But did VINCENT ever play?
I wish he'd use those fingers to fiddle with me...
...or poke that long one somewhere nice :)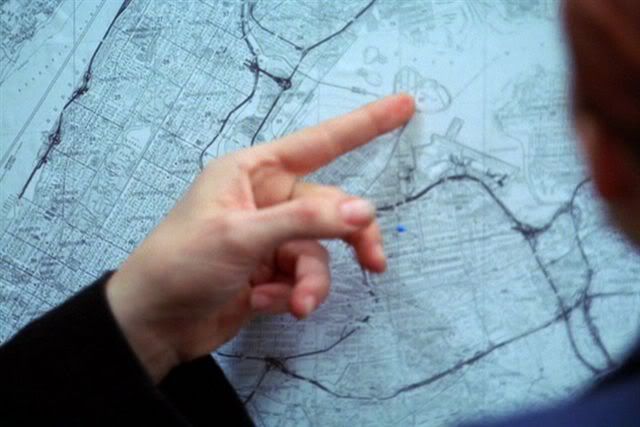 You don't look too happy with that suggestion, Bobby.
Are you offering me that bit of neck to kiss?
This is a very inviting pose.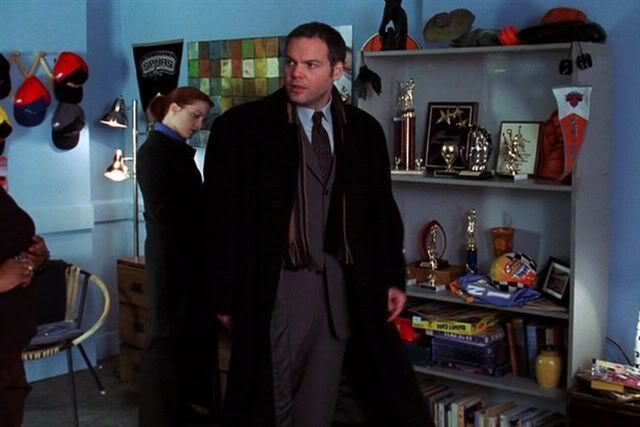 Five reasons for loving you, darling? Oh, much more than five.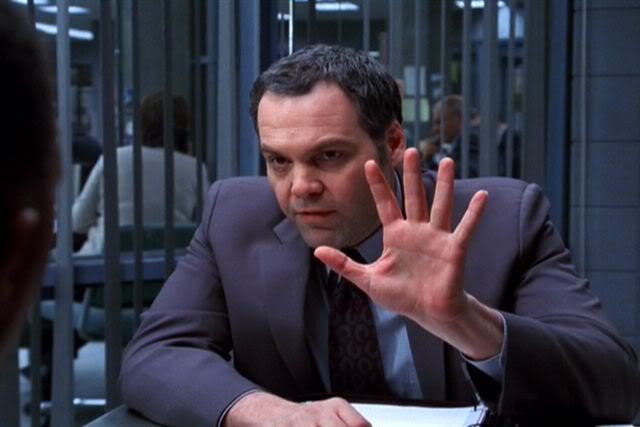 This is amazing acting - that nasty coach making Bobby relive his hurt.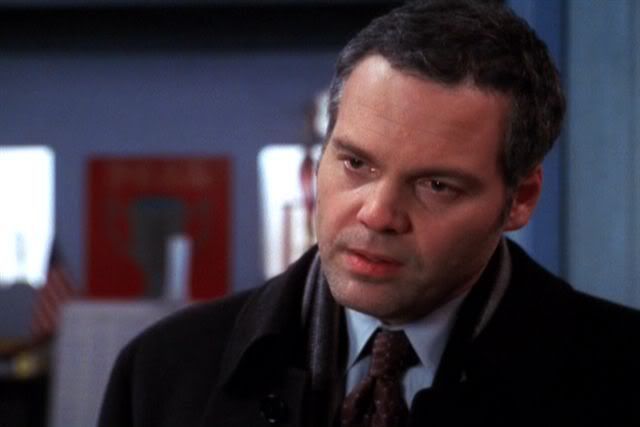 I'm first in the queue to kiss that red nose.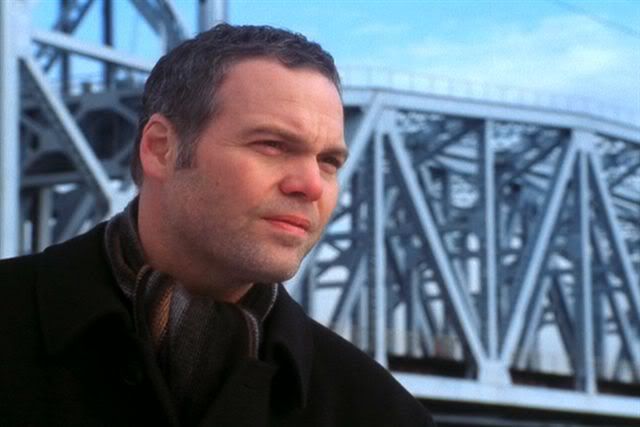 You're pointing to the wrong place, sweetheart.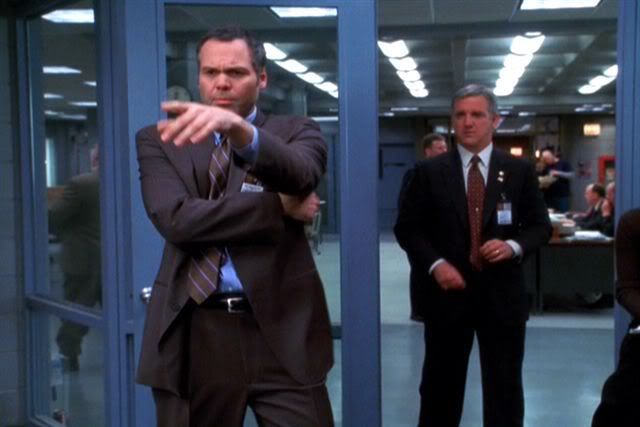 "What do I think? I think I'll take you one at a time."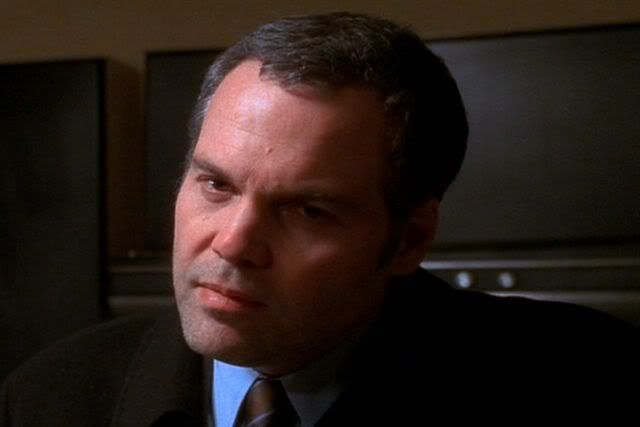 "Cripes, I didn't know there were that many of you!"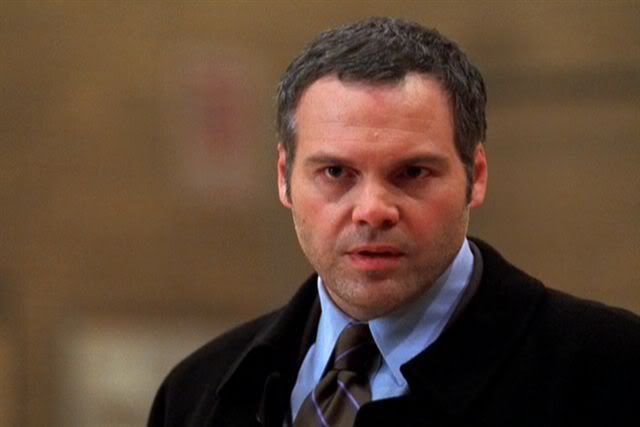 Hands, knees and yummy baby.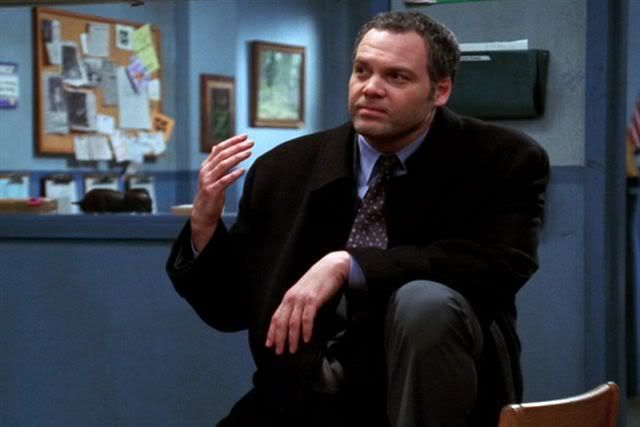 Laughing Bobby, happy Vixens.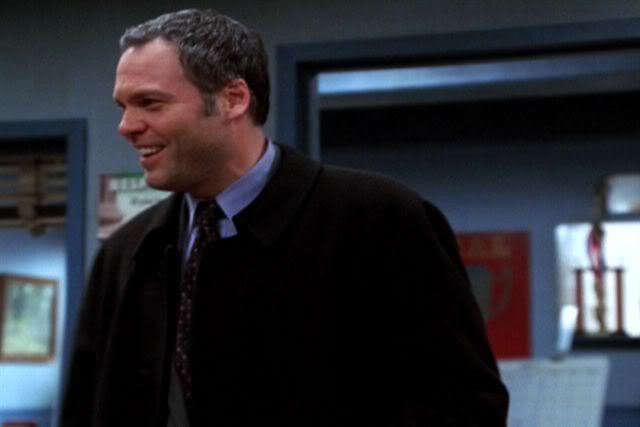 Oooh, be stern with me!