If only.
"My Mr Spock ears are starting to grow."



The only thing missing is the tongue.



Why should this picture be SO sexy?



"The sunglasses thing works for Horatio Caine."
But, Bobby, we don't watch his groin.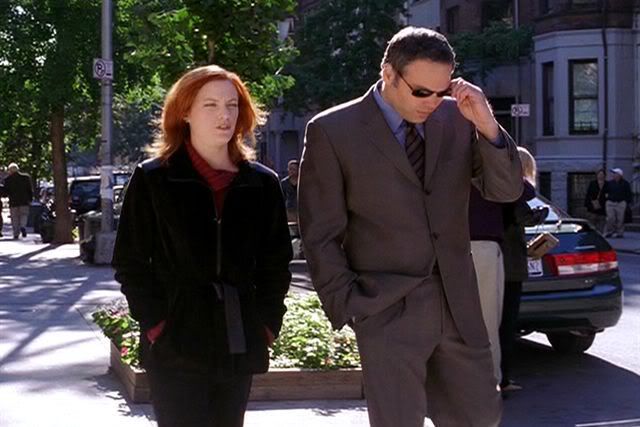 "I'm sending a card to Val. What should I write?"



"I love you and appreciate everything you do to promote my works."
(Will you just look at how cute that little nose is?)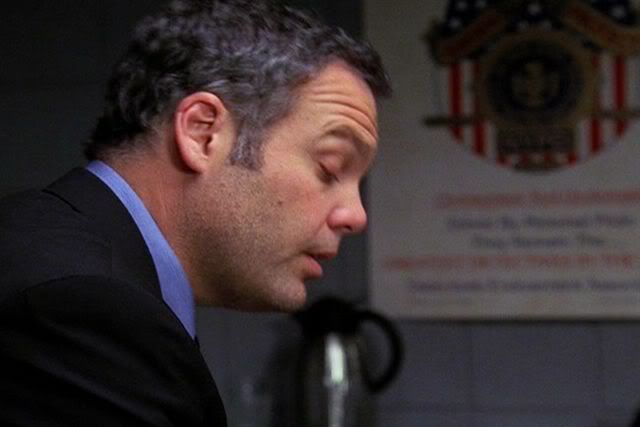 This is not a groin picture.



\sbgjbeai
Sorry, I lost control of my fingers for a moment there.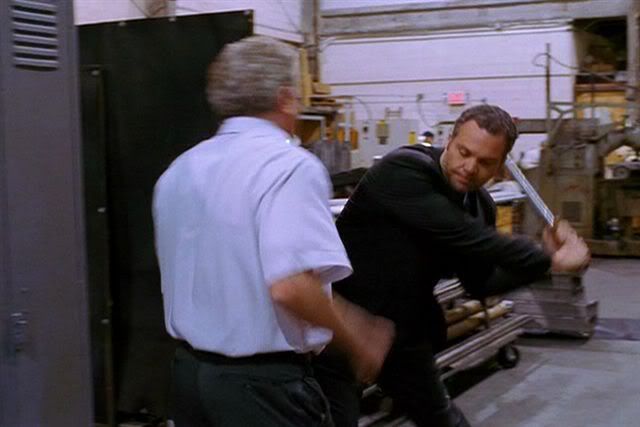 "You think she's hot? You should see my Vixens."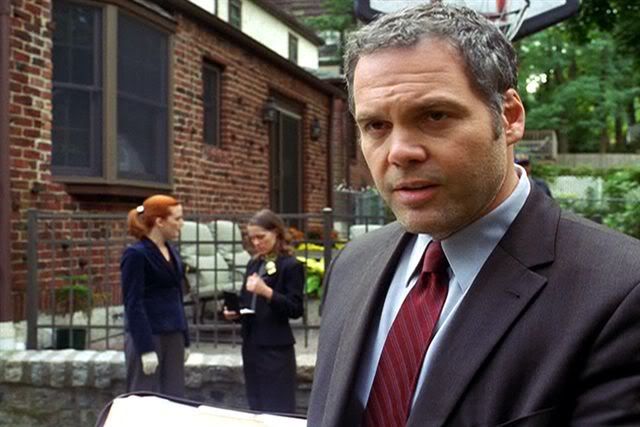 There's something about him picking his fingers that makes me melt.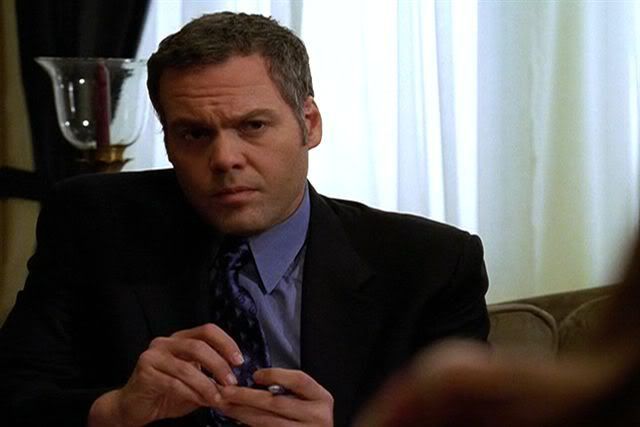 "If I pick my nose with my thumb I can hide it with my hand."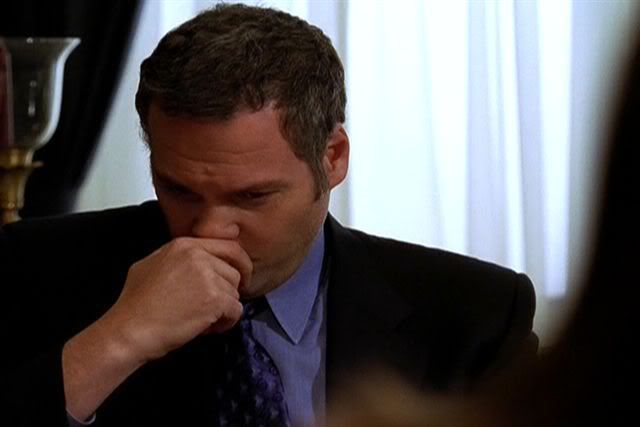 This is not a groin picture, either.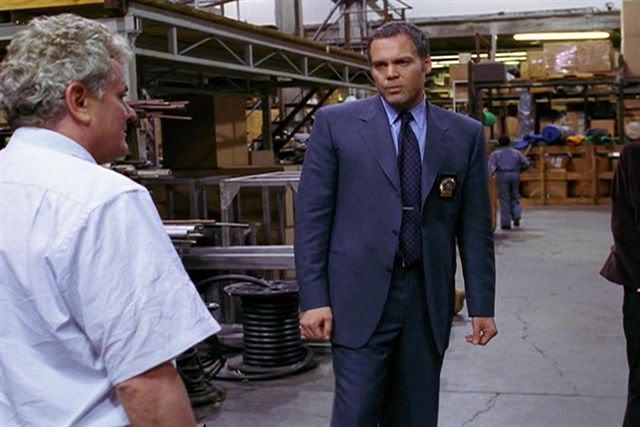 "My girls hate you, so they will love it if I'm mean to you."



"So here goes."
Look at those arms!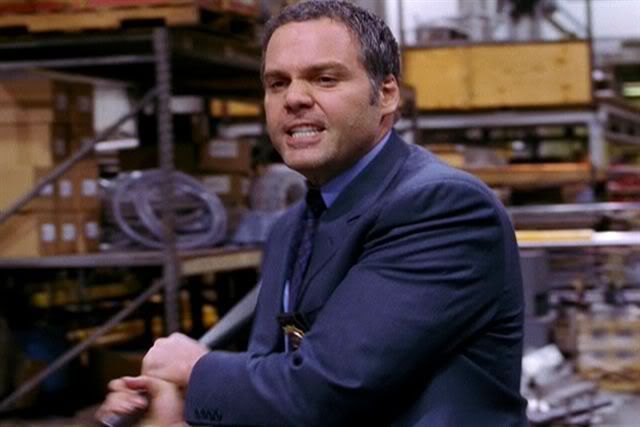 "Ha ha! Gotcha!"