Shock horror! I haven't capped the entire episode! How on earth did that happen?
I'd like to have MY hand on VINCENT'S knob...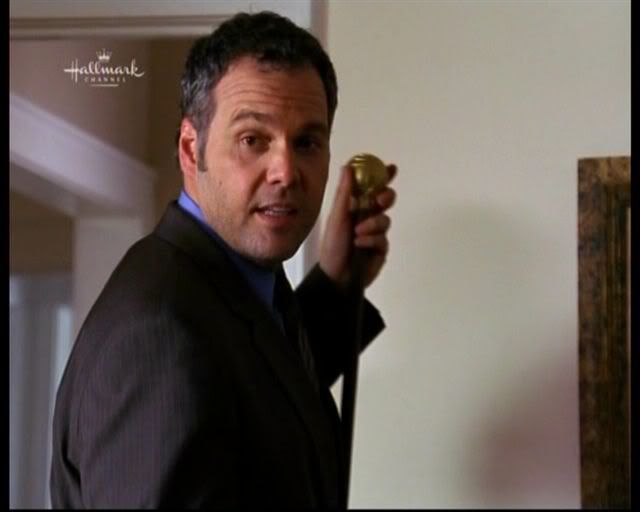 He's just getting his lips ready for a big, juicy kiss.



How can she be that close and still conscious?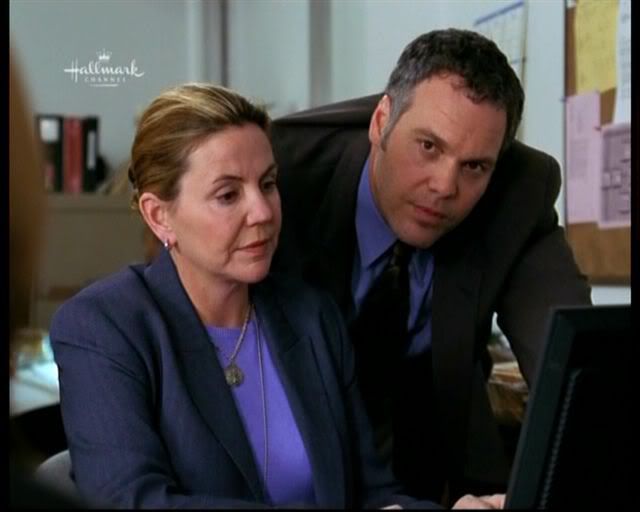 Crouching Bobby again.



Oh, woofy woof woof.



I'm hiding in the darkest corner waiting to jump on you, darling.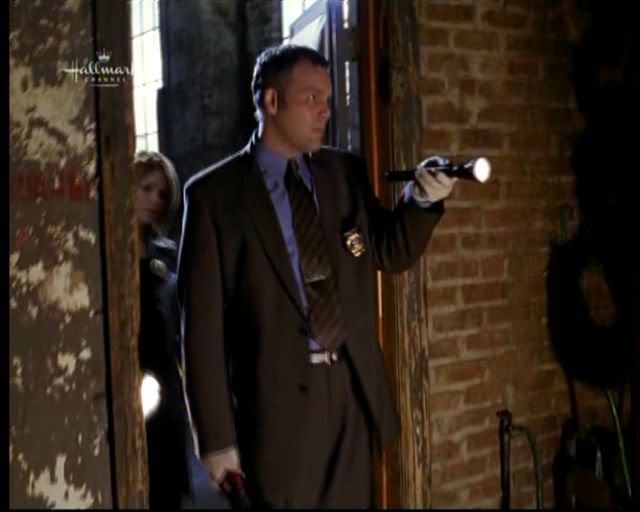 Down we hunker again.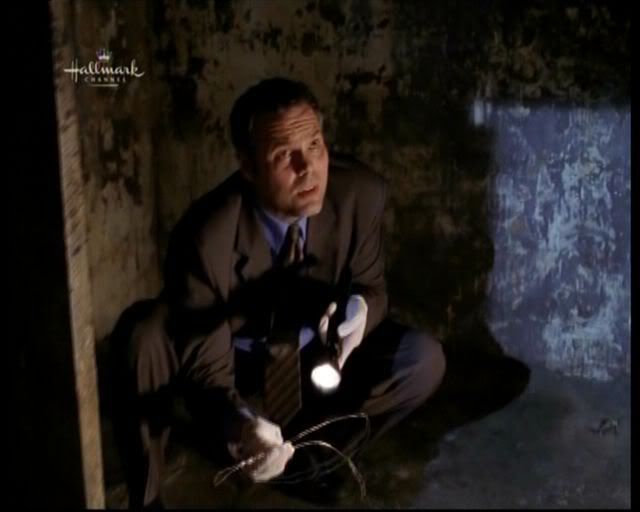 He's seen me. He looks scared. Well, I do intend to f**k him to death.



He survived!
Either I'm losing my touch or he has more staying power than I thought humanly possible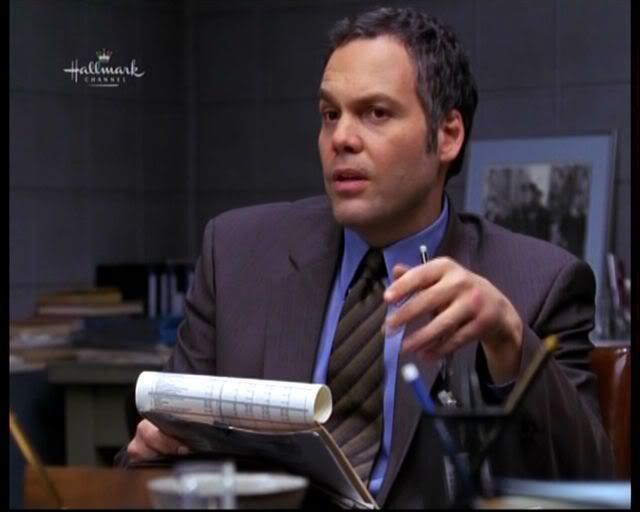 "I'm looking, and I think I can see what the Vixens get all het up about."



Camera - down a bit!