Yes, The Gift has been duly capped, at great personal expense. You know how much I hate watching episodes of the show.
Out, damned lightbulb.



"Do I look cute like this?"



Smile, you're on camera.



A treat for you hand fetishists.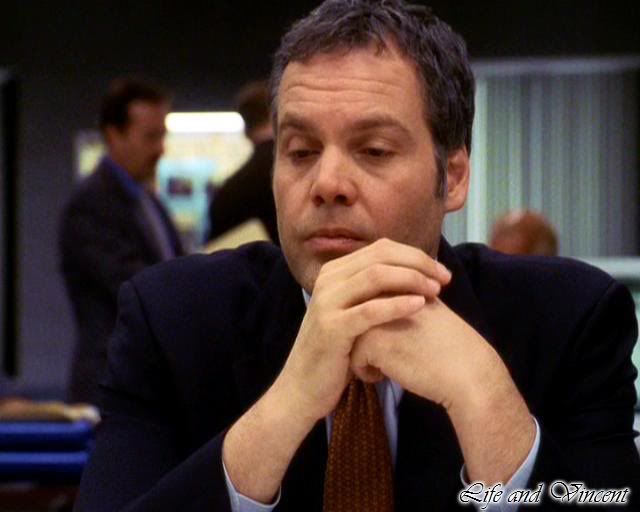 There's another one of those little curls...



I want him crouching in my bedroom. Not to examine a nightlight though.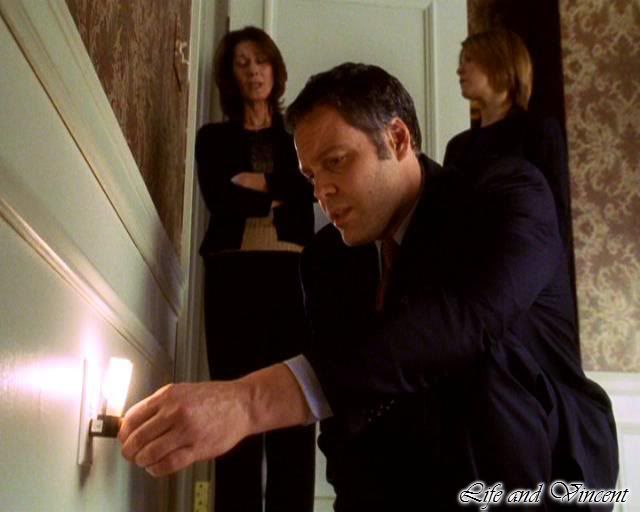 Mmmmmmmmm........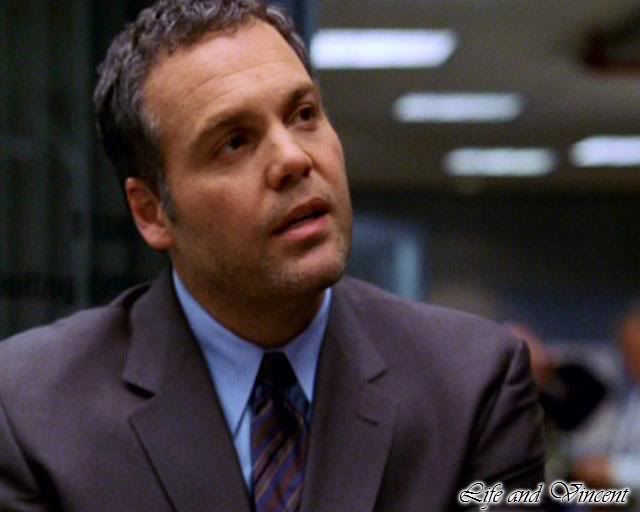 No comment.



This crouching has got to STOP! It gets my imagination working overtime :)



Even less comment.



OK, OK, so I'm a hand fetishist too.



Do you think they make his suit sleeves too tight on purpose?



You don't have to sit on a table, Bobby. Come here and sit on my bed.



Oh, good lord, every one more handsome than the last.
What's a girl (or boy, Snarkangel) to do?



I don't even like stubble. Except on this hunk.



Sympathy? Empathy? His reaction was more affecting than the mother's, that's for sure.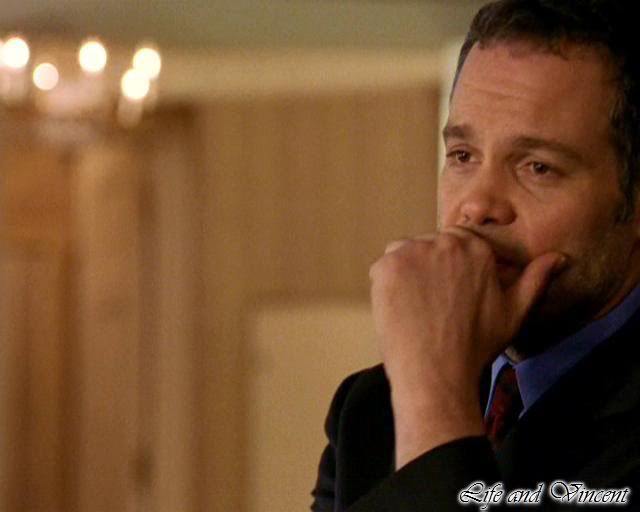 Wide-eyed and wonderful.