Bobby astride me holding my head - yessss!



"Do you think Marilyn Monroe would have liked me?"



The profiler in profile.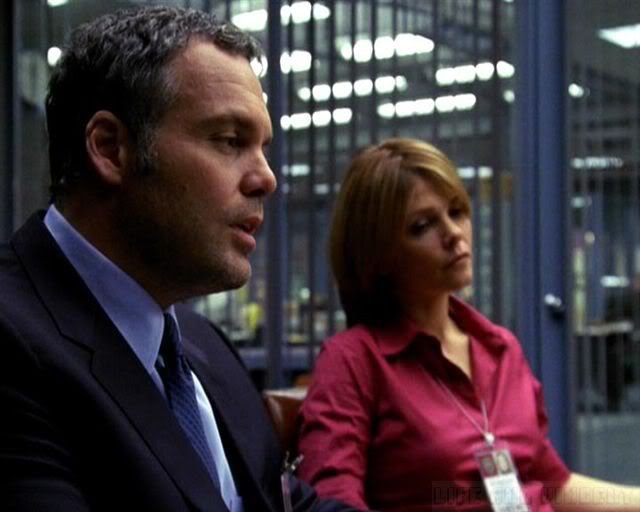 "So I weighed them in my hands and jiggled them about a bit."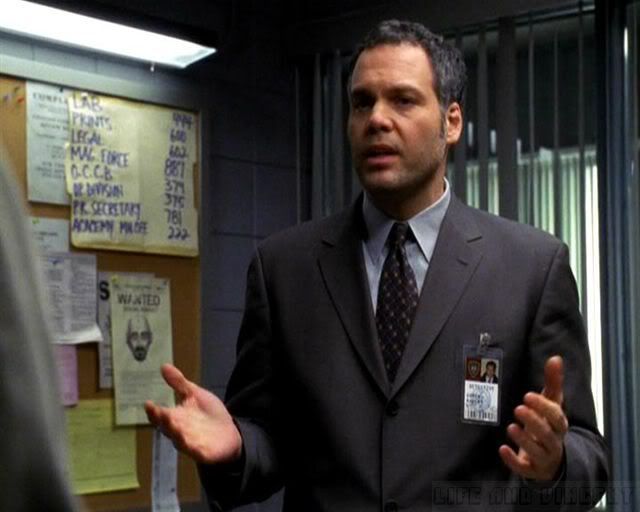 The shoulders or the hands - mmm, tough choice.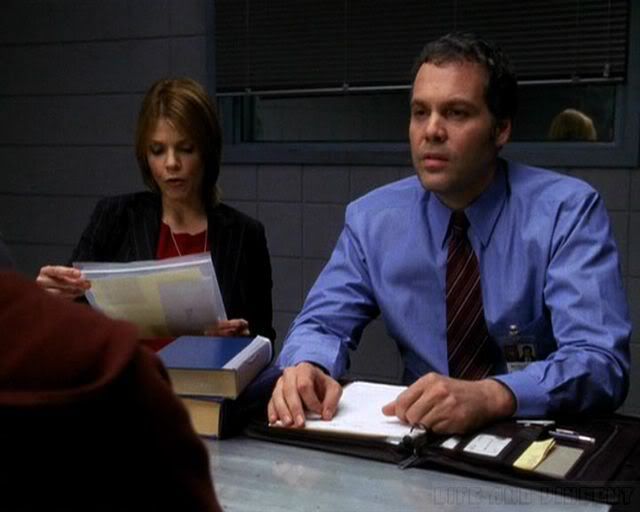 JUST HOW LONG CAN A FINGER BE!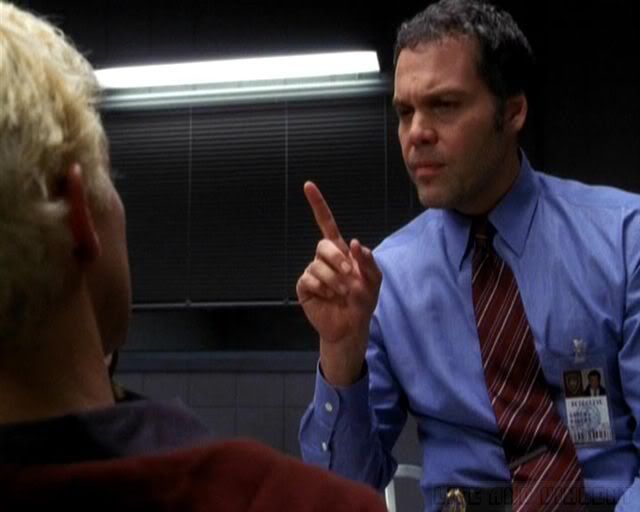 "Shhh! I'm concentrating."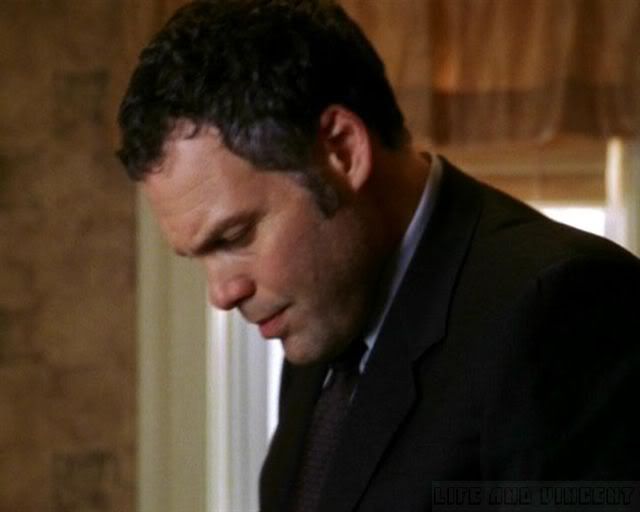 "I'm not TRYING to be gorgeous, just succeeding."



No, it's not fair, this time I have to suck that delicious digit.



The camera just loves Bobby striding. Etc.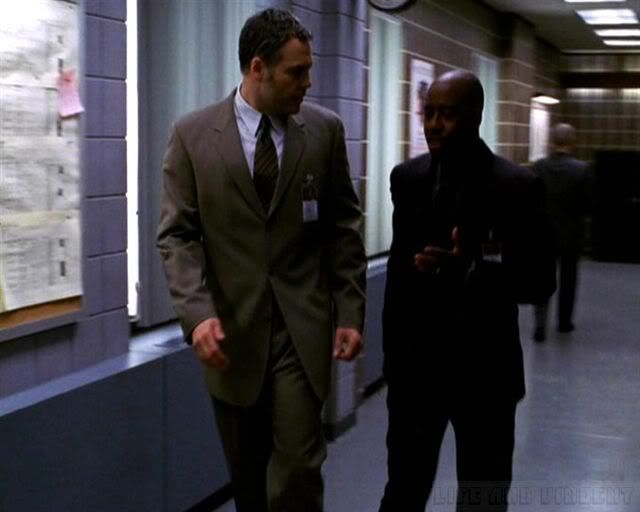 See?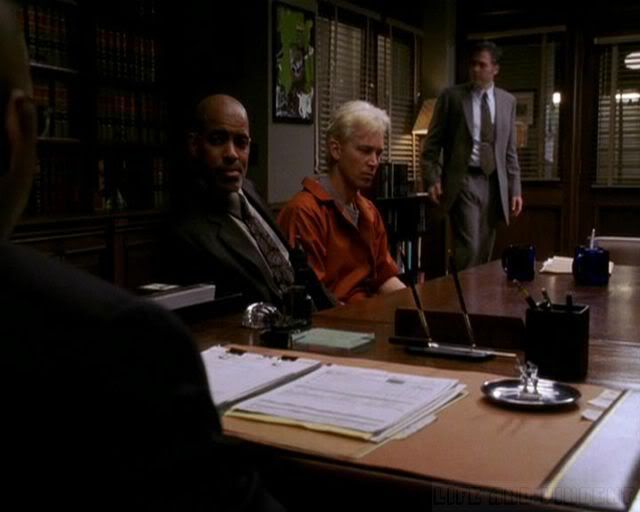 "Who, me?"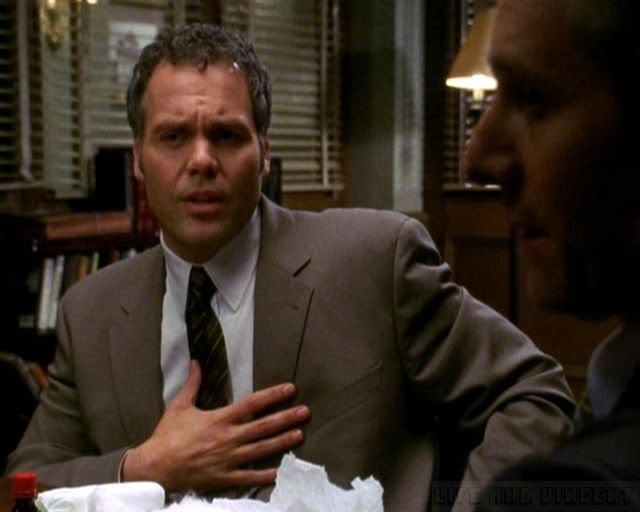 Those lips were made for kissing.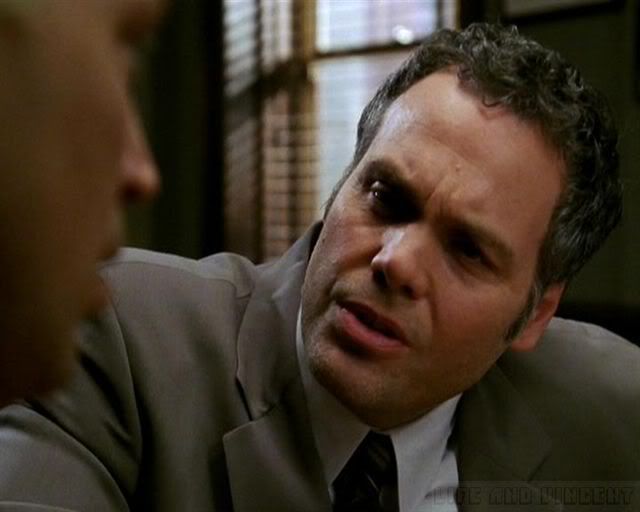 That thumb was made for sucking.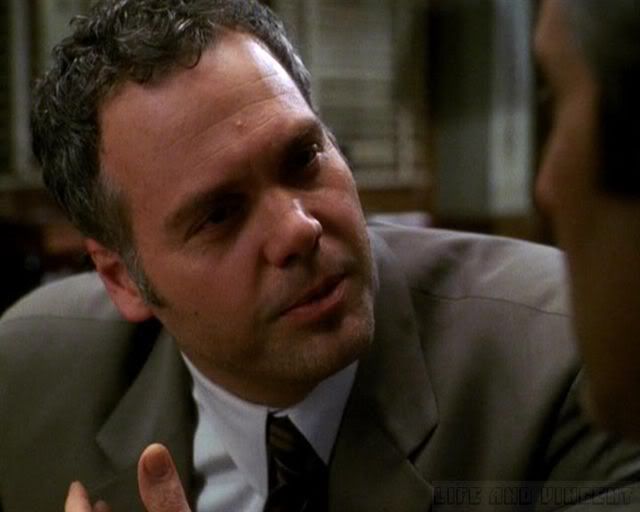 We all know Monty Python, so if we name THE Python "Monty", do you think we could get Vincent to do "The Full Monty"?