On my way back from the zoo (see post below) I realised - at 5.30, while waiting for the train - that I had a local meeting to attend at 6.30.
I did a flying visit home, then arrived at the meeting for refreshments :) But I didn't get back home for good till after 9.30. Tonight's post should be The Gift, but it's another episode I have not capped. The mother really annoys me, and I just want to give her a good slap. Bobby's too nice to her.
So as not to disappoint my public, I'll just nip across to Photobucket and choose some piccies to share.
And Tricia, if you want to get in touch with Snarkangel about getting a copy of Guy, I have ways of putting you in touch. Just leave a comment and I will let you in on my secret.
Ah, the irresistible Olee.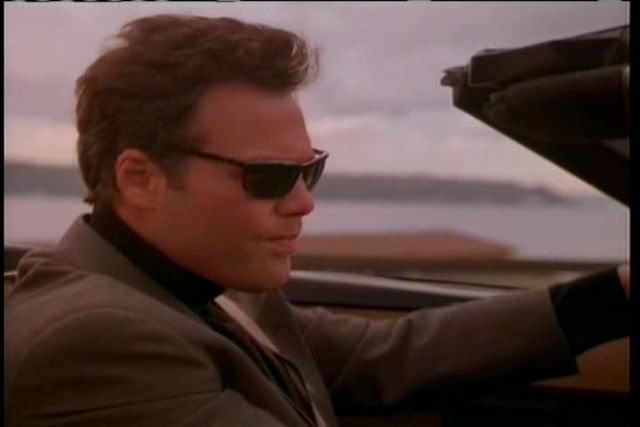 Not many actors of his generation could convince as football players.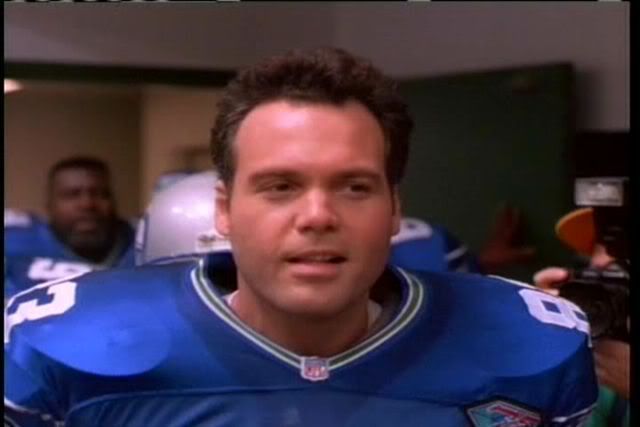 Even fewer could pass for blind.



Fewer still could throw the furniture out of the window.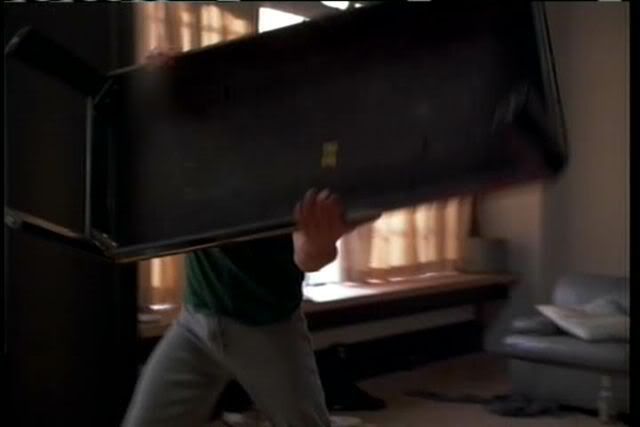 No others could tempt us with such a view.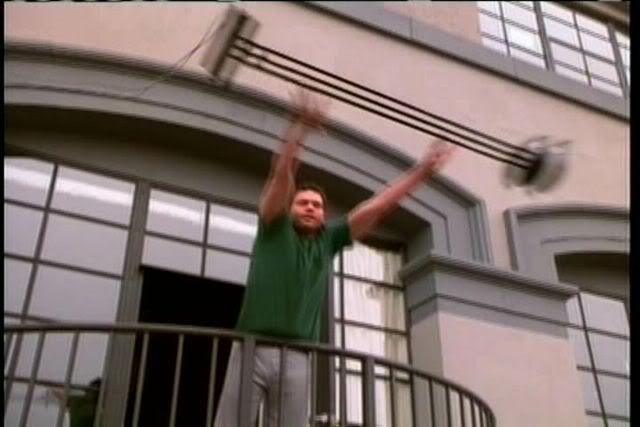 Only he could offer such a cute butt view.



Who else has such a superb set of hands?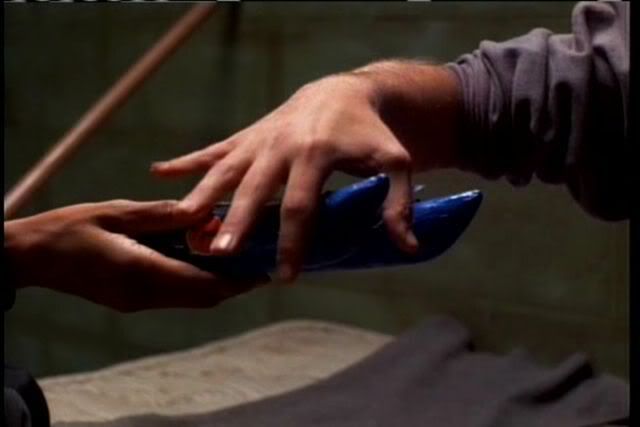 Only Vincent.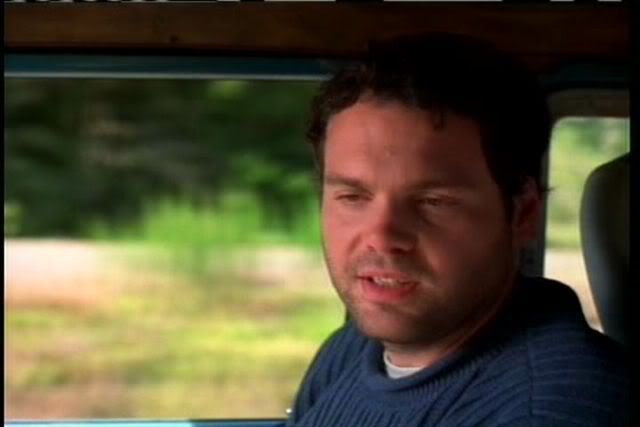 Don't sulk now, sweetheart. We love you very much.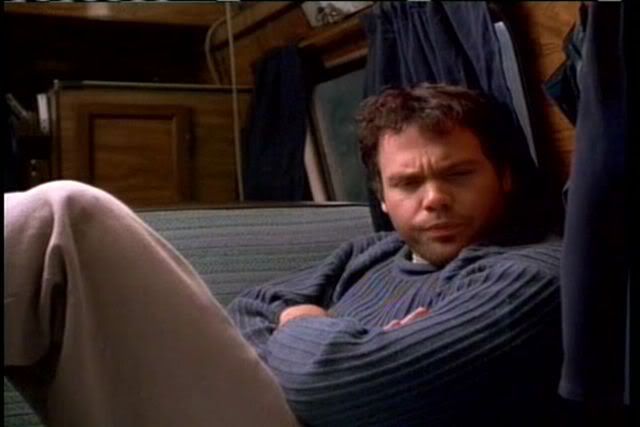 We want to kiss your sweet little nose.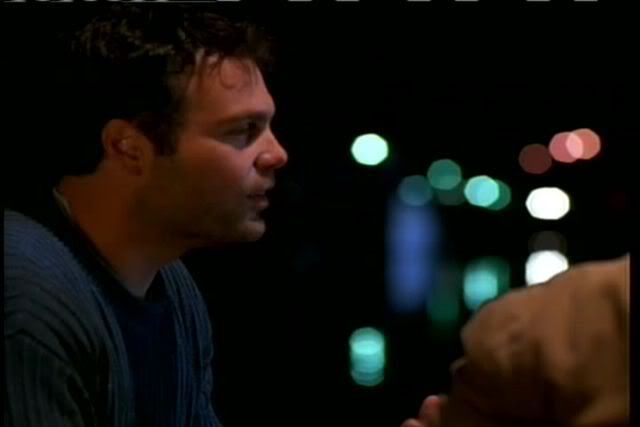 Don't laugh. It's true.



You are perfect.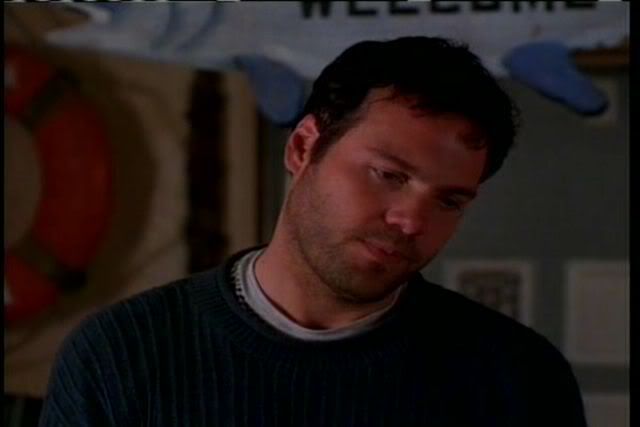 Even from the back.



Yes, definitely from the back...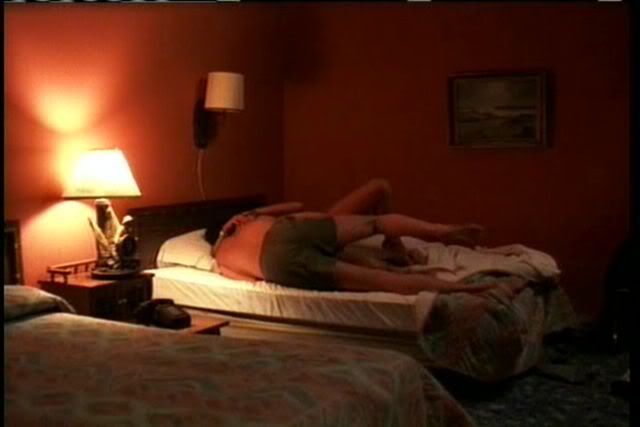 The torso we would die to embrace.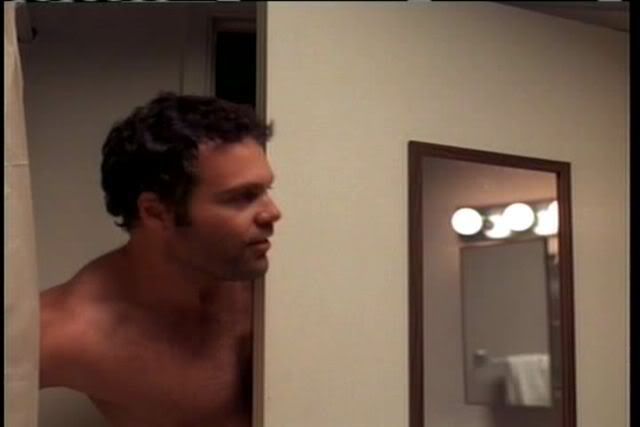 We love you Olee.