That's the title of this episode according to the jacket of Season 3.
It would appear that I didn't finish capping this episode either. I think I went through a phase of not having enough time to finish an episode, and it seems that I never remembered which ones, so I didn't return to them.
"I am going to have to discipline you severely for this oversight, Val."



"You see what you missed by not working Vice?"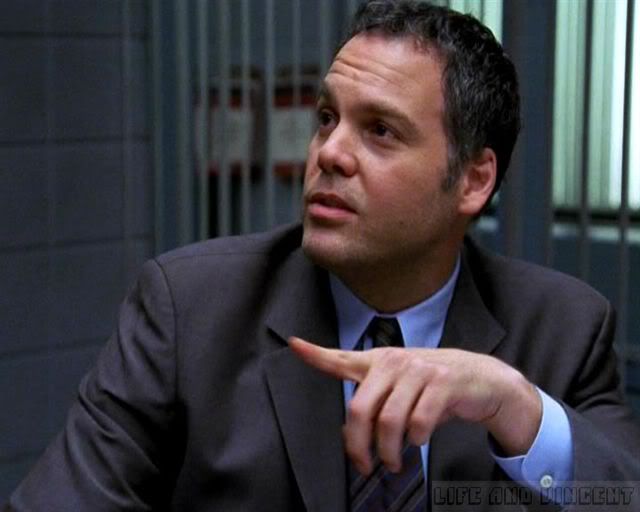 Ooh, the long-legged stomp.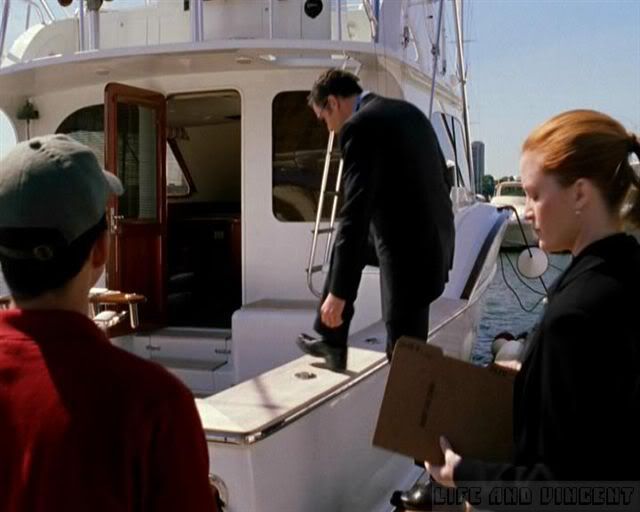 Perfect eyebrows without the plucking.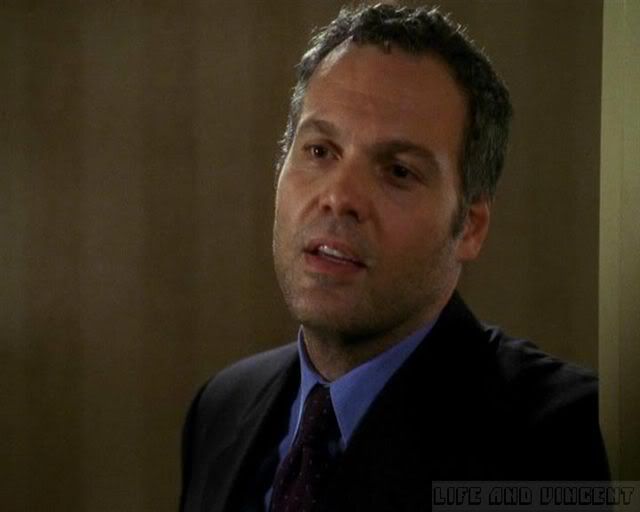 Bishop didn't enjoy this. Diddums.