An episode in which we see Bobby constantly scrunched up :)
Hairdresser! Tweak that errant curl.
Or better still, let me do it.



The Towering Inferno.
Well, he sets me alight.



I love it when he toys with people.
I'd love it even more if he'd toy with me.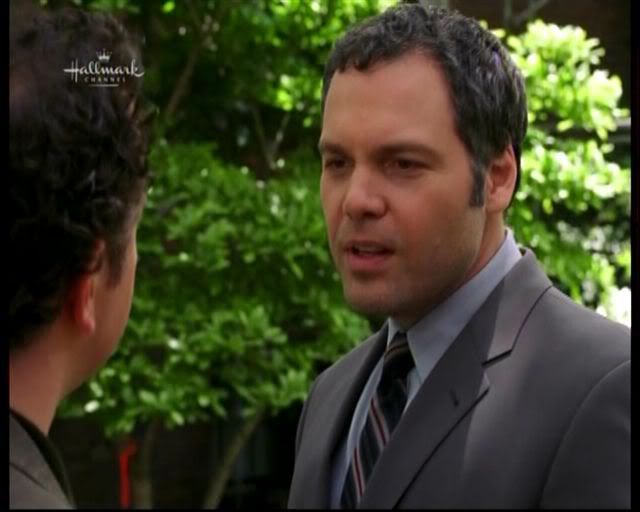 "The riddle on this Valentine's card - does it spell out Val?"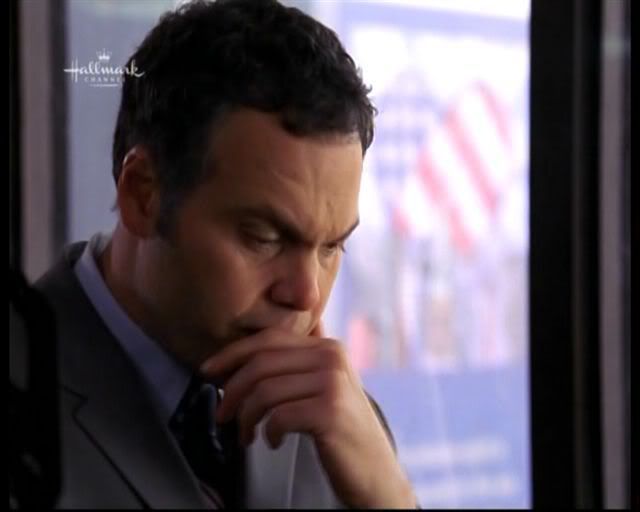 "Yes it does! And what a VERY rude joke, too."



"Aaarghhh! What is that growing out of my neck?"



Imagine if they tried to wedge him in the back of a mini...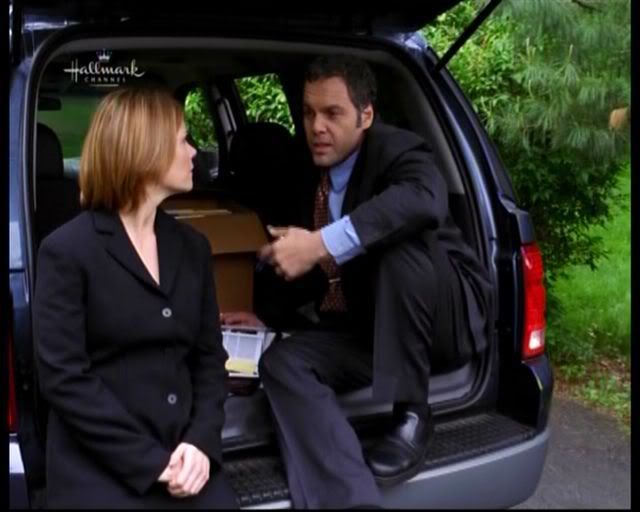 I want a giant gnome like this in my garden!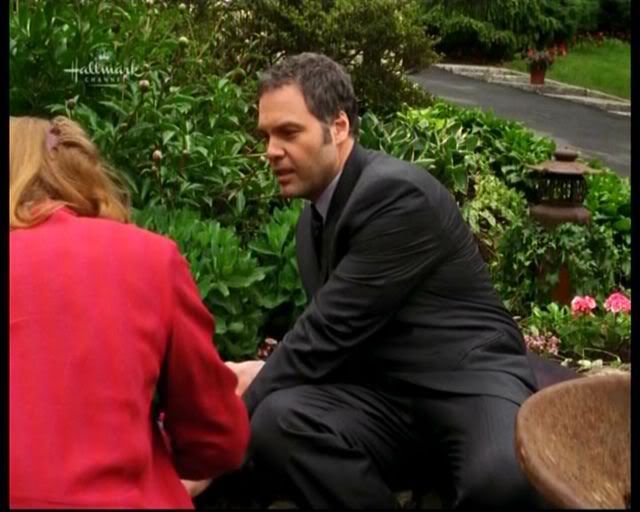 "Bugger off and leave the book alone, woman!"



"That growth has got tangled in my hair now."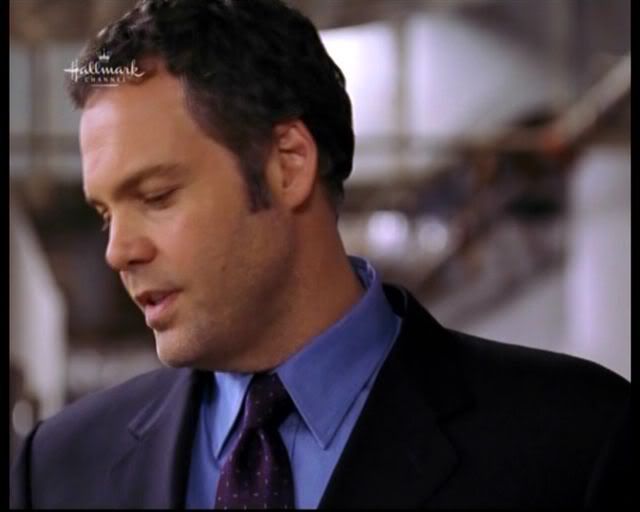 "I can't show them my Python on TV - do you think my wrist will do?"



That's OK Bobby, just stand there like that, and you'll fulfil a lot of dreams
without moving another muscle.