I absolutely adore Chinoiserie. I'm so glad Bobby got that smug, selfish old woman. I wanted to smack her really hard in the mush. (Slang for face.)
"If I stand with my lips apart like this, do you think Val will kiss me?"



"If you want a good English accent, listen to Val."



Groan!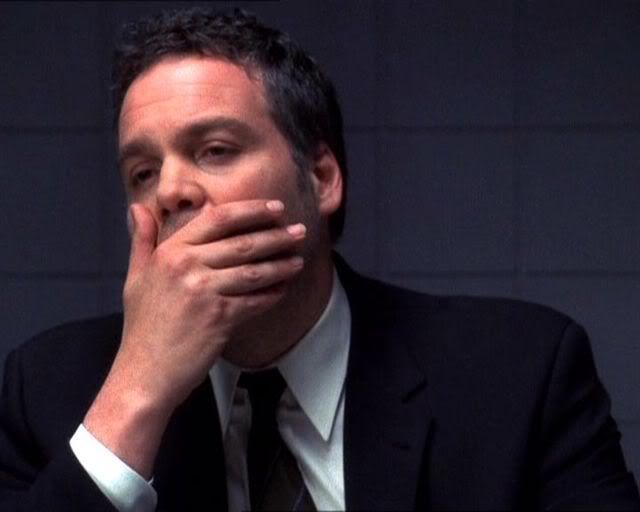 Perfect. (Have I ever said that before?)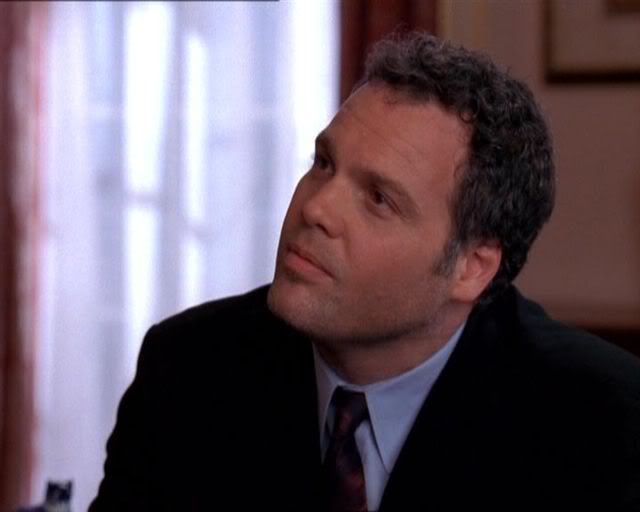 Bobby gets his leg over. Need extra rehearsal, Bobby? I'm willing and able.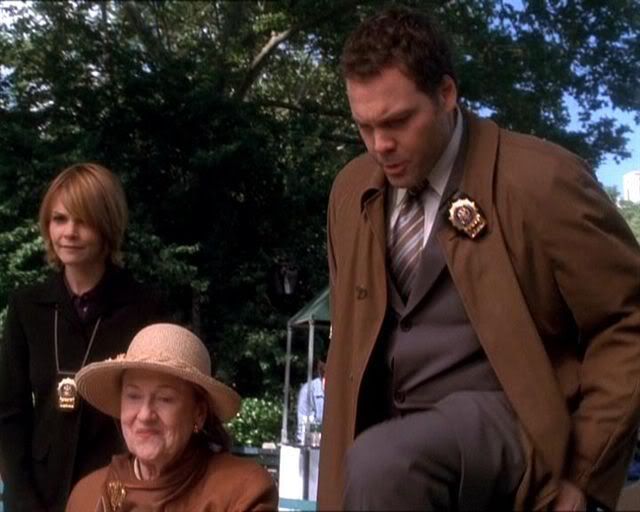 Bobby's gonna getcha.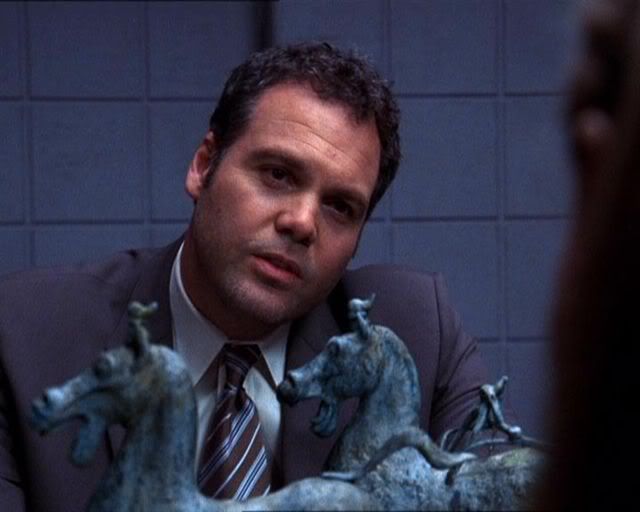 Moan!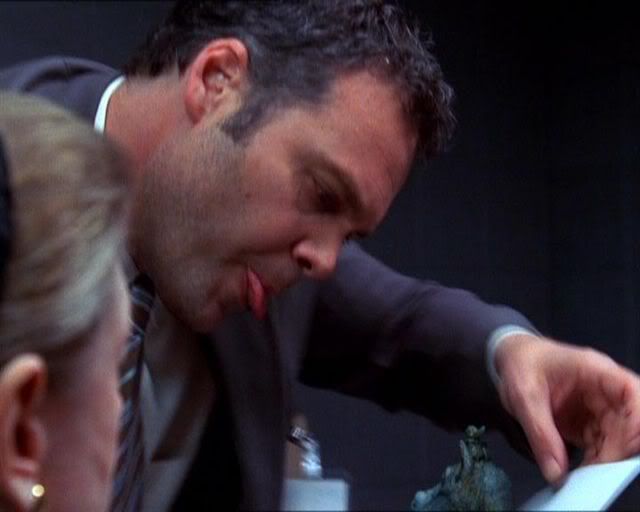 He's gotcha!