This is a good episode for shirtsleeves.
Size 13 alert!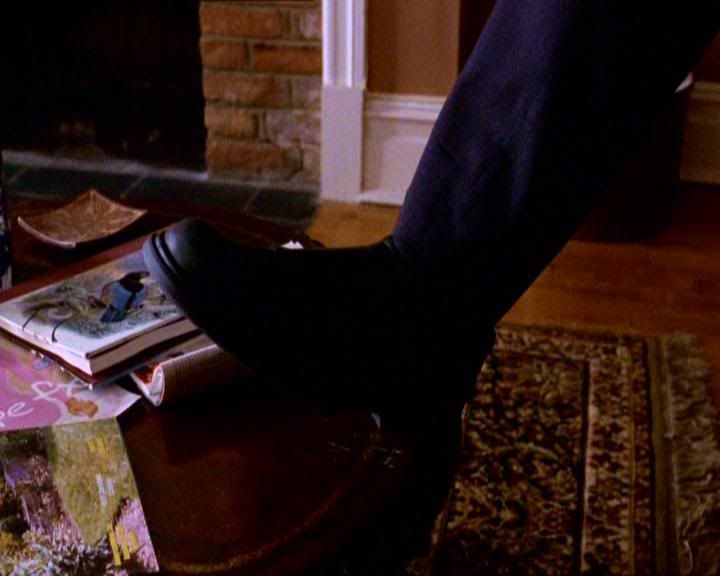 Can I straighten out your shirt, please?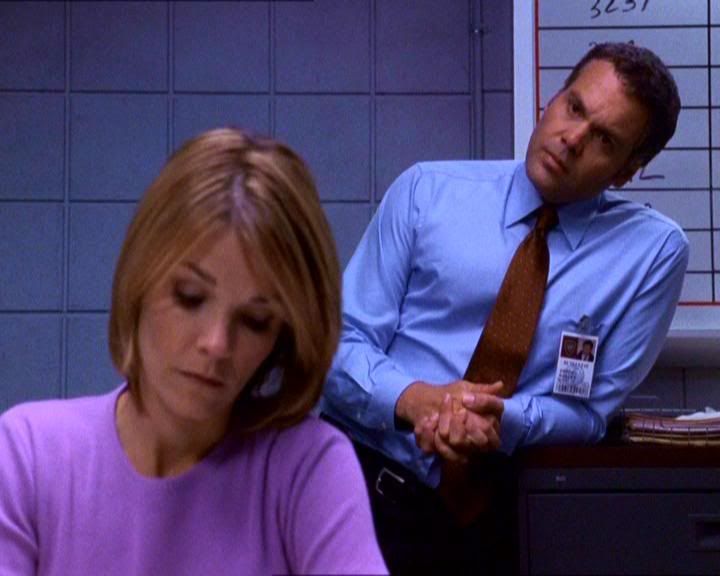 Have I ever said he's perfect?



Really perfect?



"Someone said it was only this big. Just ask the Vixens!"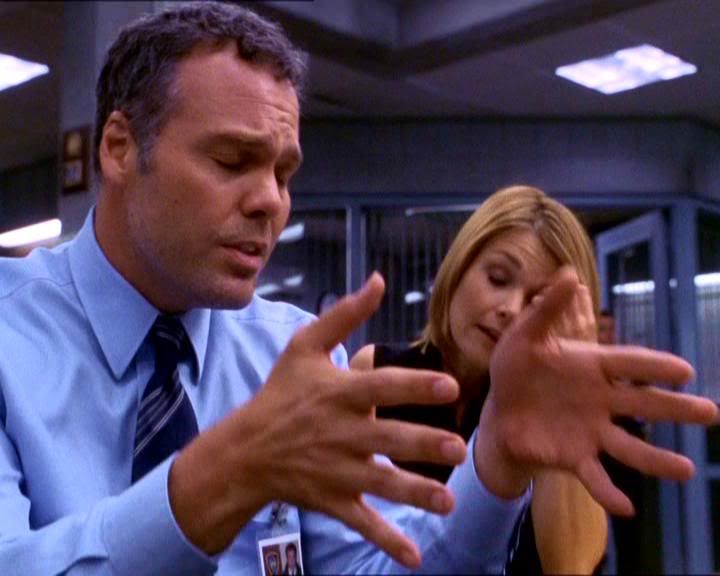 Don't worry, Bobby, I'm here.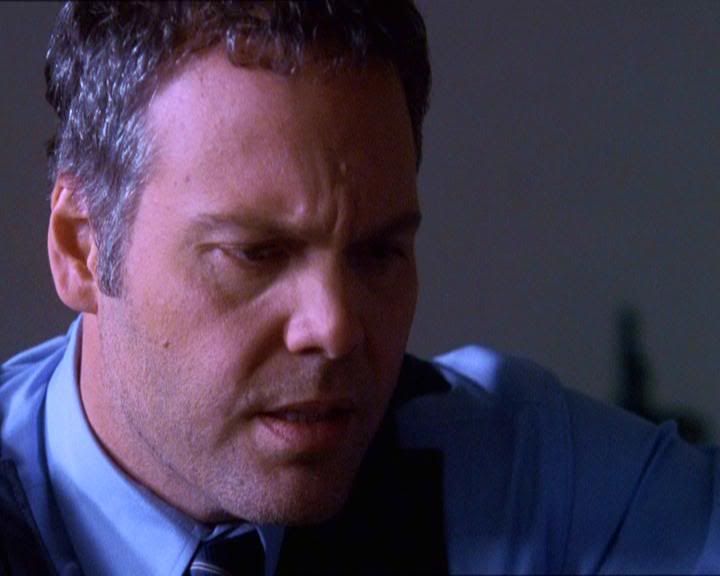 Don't look so shocked, you know you wanted it!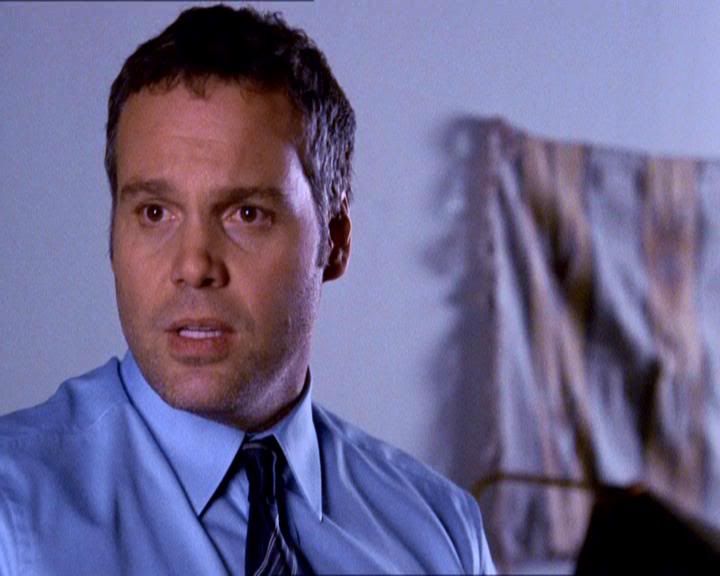 "The first person to climb my back gets a prize. Me."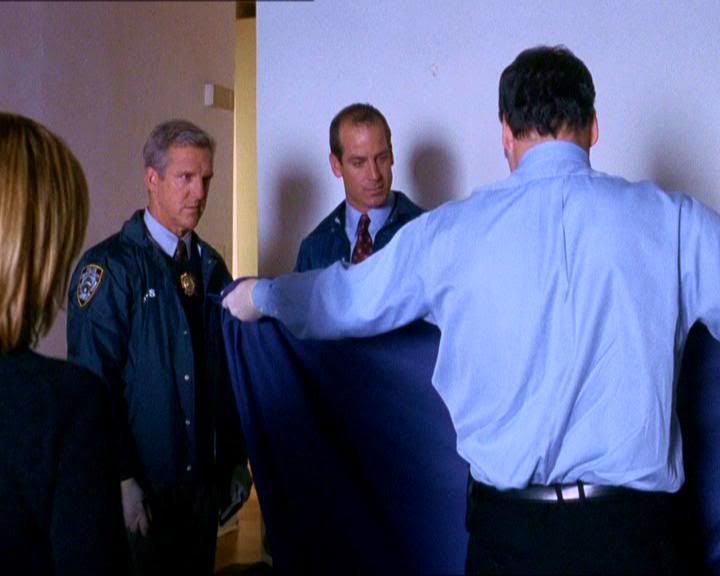 "I've been overworking my tongue, it's really hot!" Yes, Bobby, in BOTH senses of the word!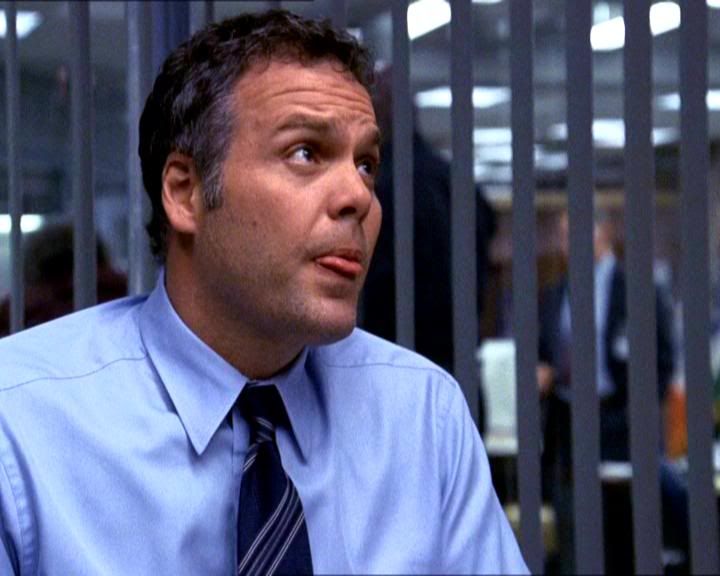 "One hand...



...or two? See, THIS is more like the right size!"



I think I might have said he's perfect already somewhere :)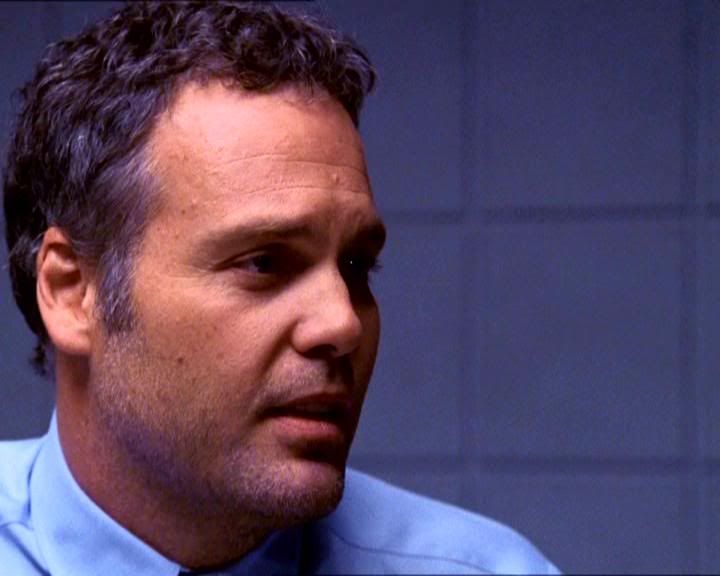 Butt shot!



Neck shot! With hands.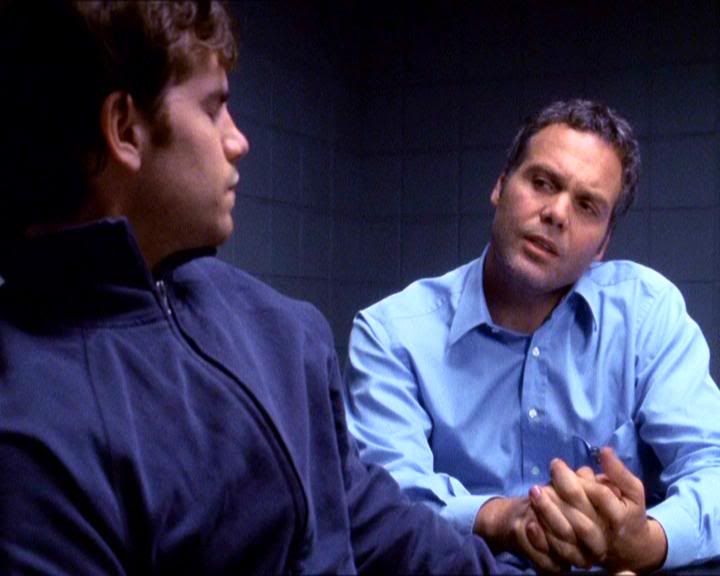 Poor, tired Bobby, let me relax you...



Oh, woof!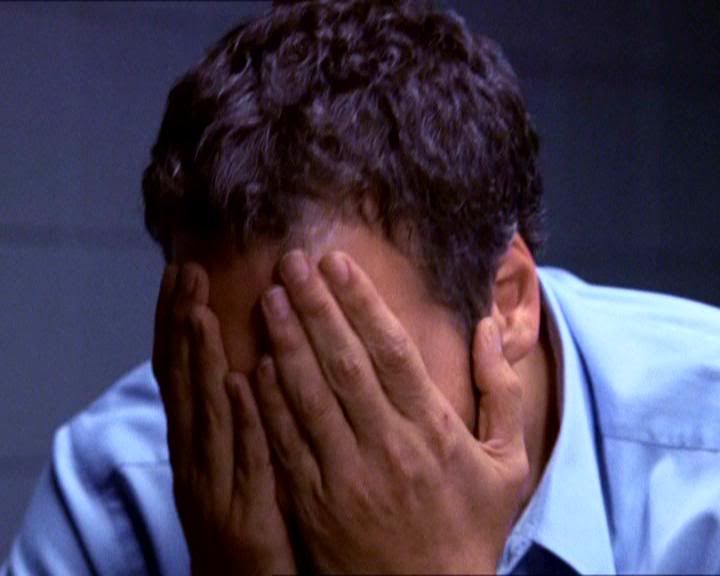 I want to be that ciggie.



BIG BOY!