So much to love in this episode. Was he ever more perfect?
"OK, my shirt's off. I choose YOU for a wrestling match."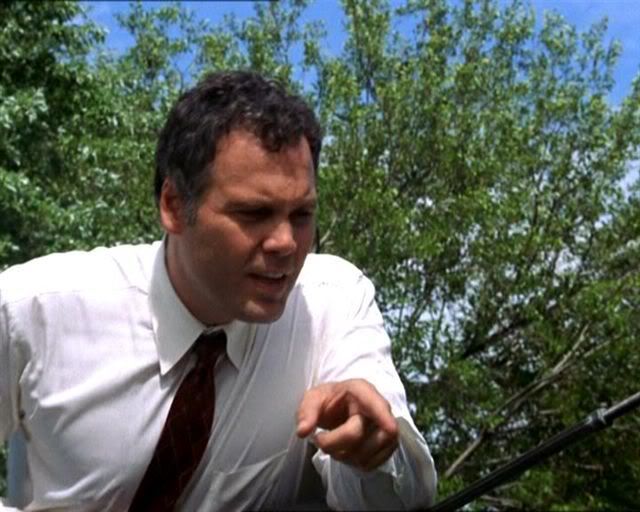 "And one of you can suck my fingers."



Police line-up - I'll take the big one, please.



"This pipe may be even bigger than mine."



Bobby, you light my fire.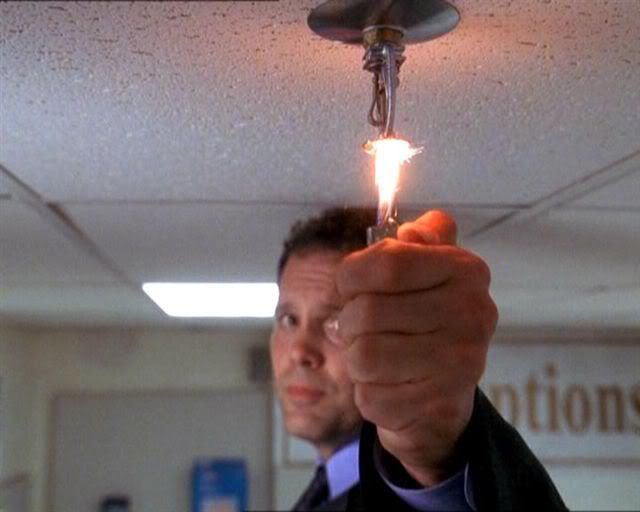 "Who'd like to kiss my neck - just here?"



"If I smile nicely, will someone share their cake with me?"



I don't know which is loveliest, his sympathetic look or his little curl.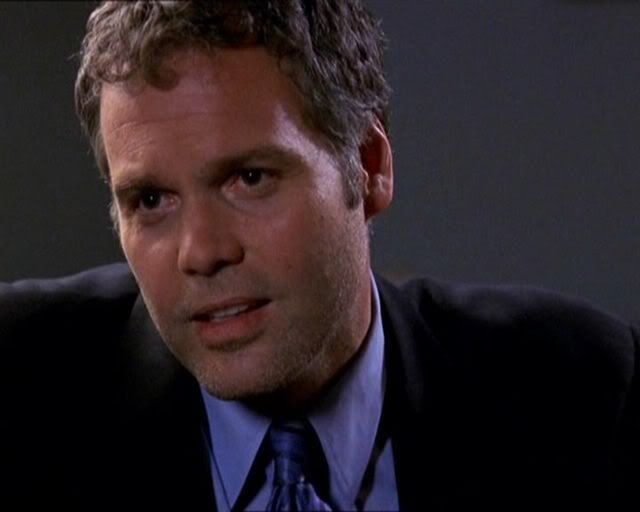 His hair was so badly behaved in this episode.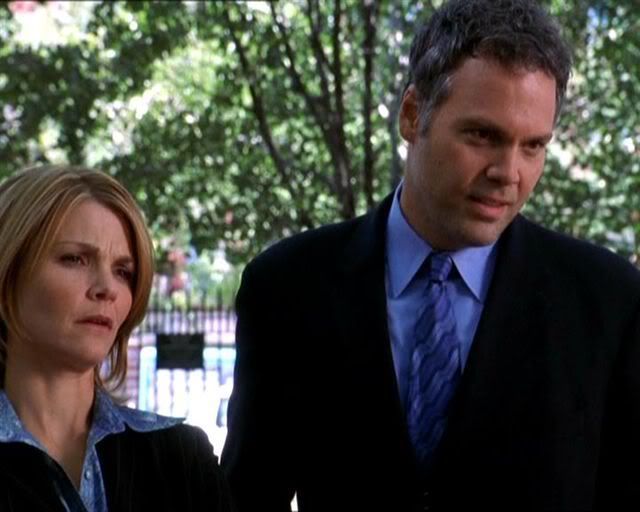 "This is my best cynical look."



A subtle blend of sympathy and disgust. What an actor.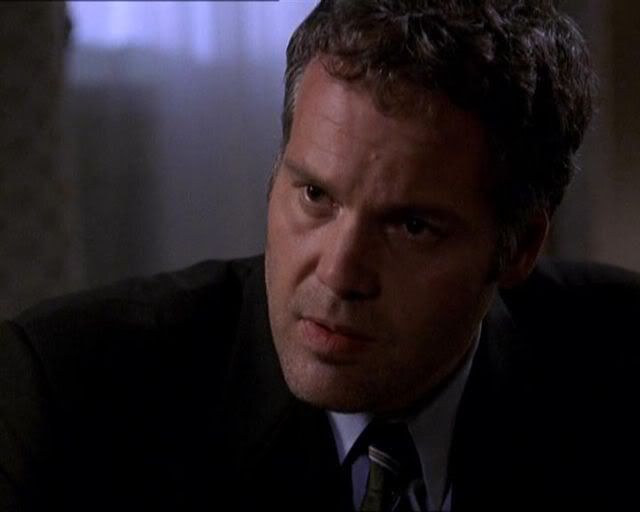 Bobby, your curl has escaped again. Can I catch it for you?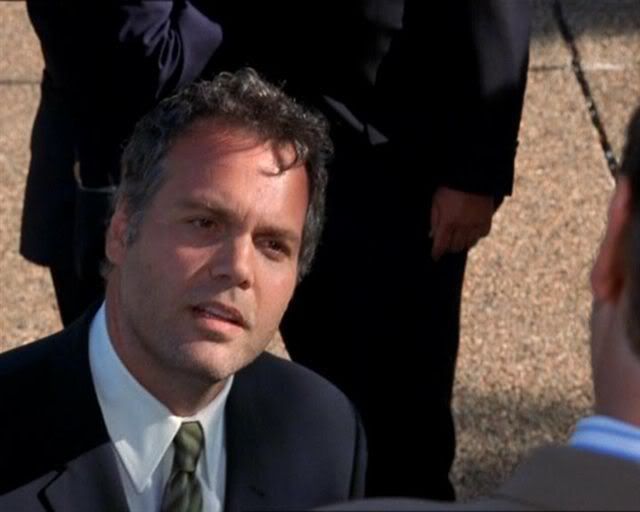 "I'm gonna getcha. You can see it in my face."