In Baggage we find:
The sexiest thumb on the planet.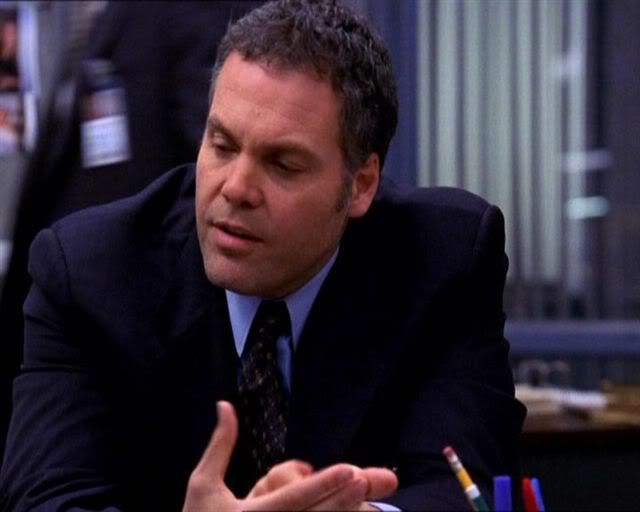 Cute curls, and the hottest tongue in creation.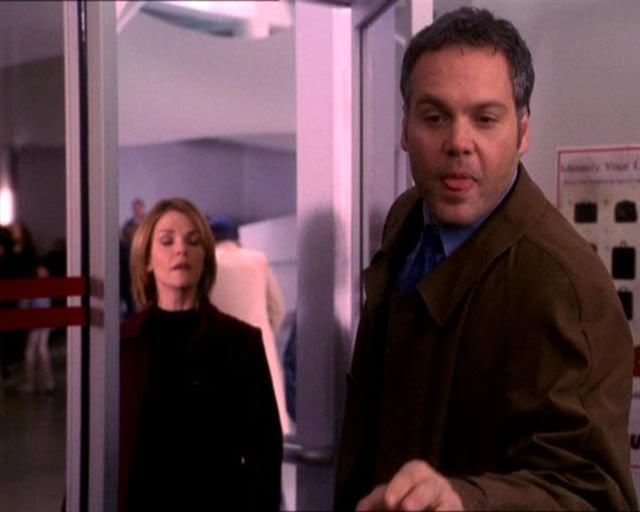 Thoughtful Bobby.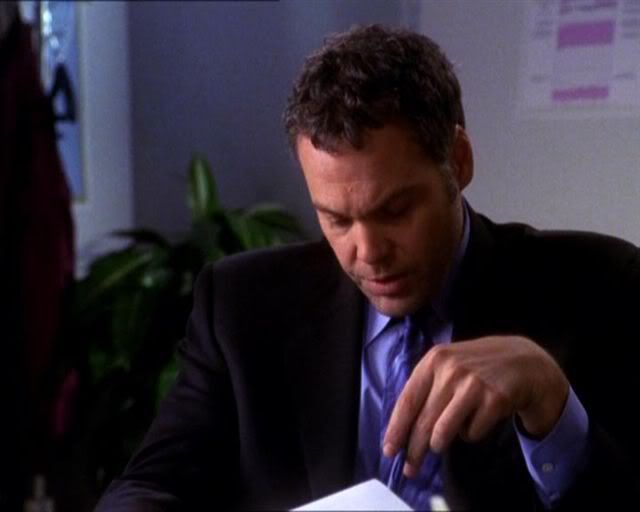 Appealing Bobby.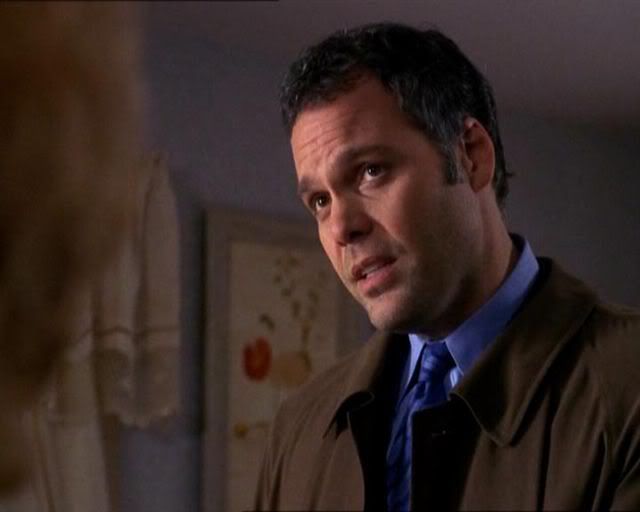 Hot Bobby - with those curls again.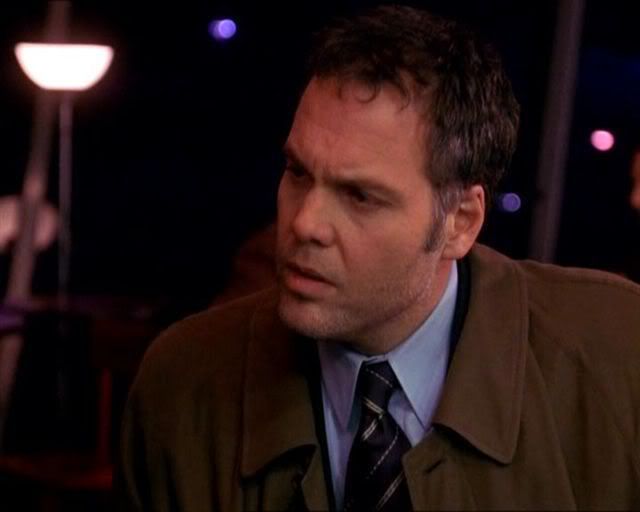 The Goren Forearms of Lust.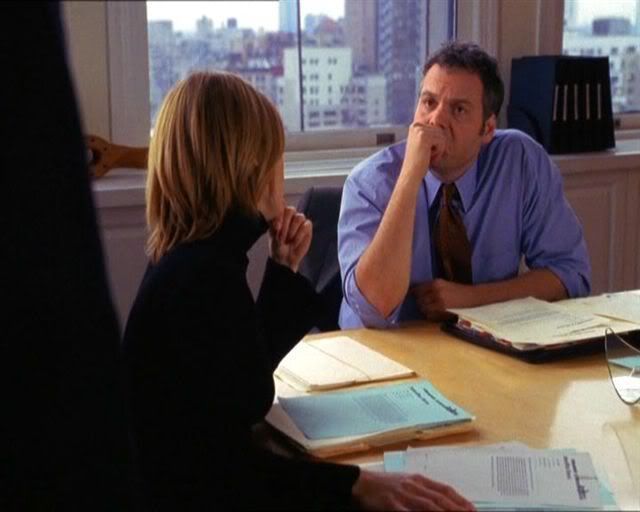 Stubble and lashes.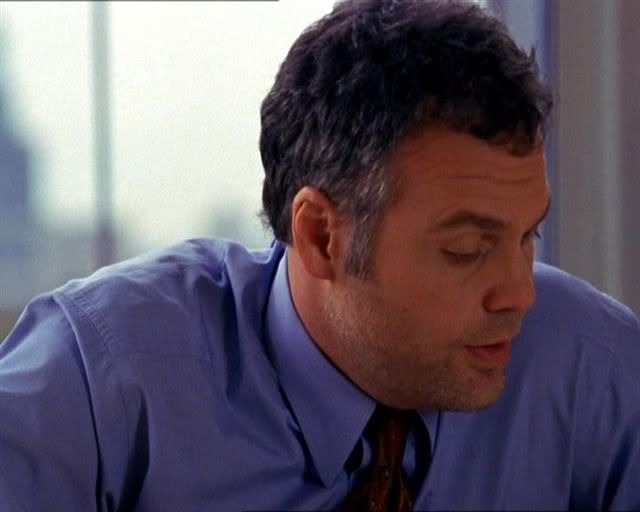 A great profile with the sweet button nose.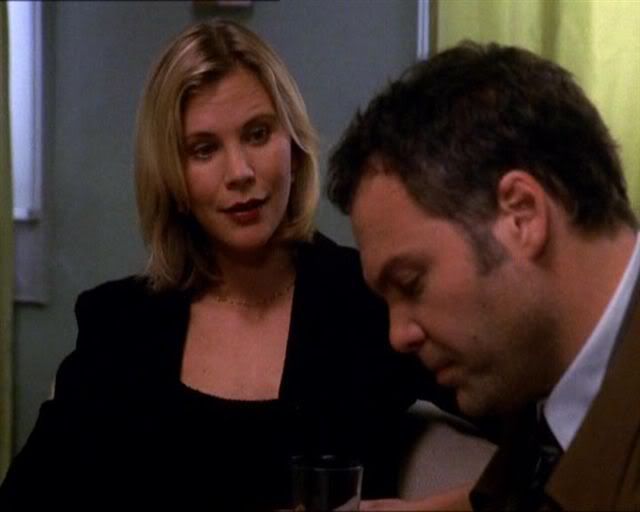 Relaxed, playful Bobby.



Hello, Python!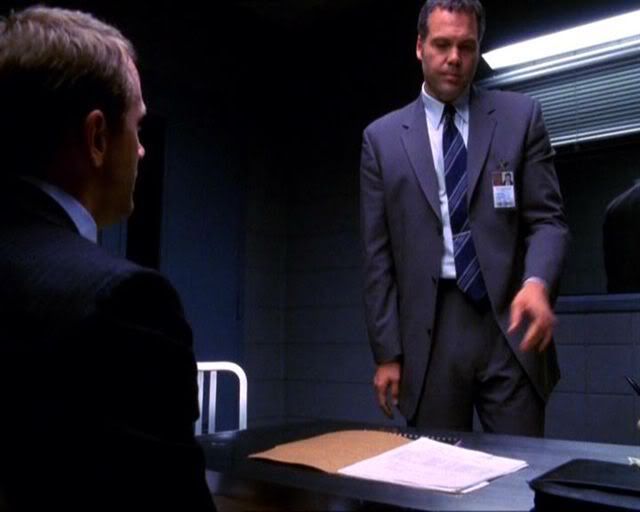 Keith getting what we all want - Bobby whispering in his ear...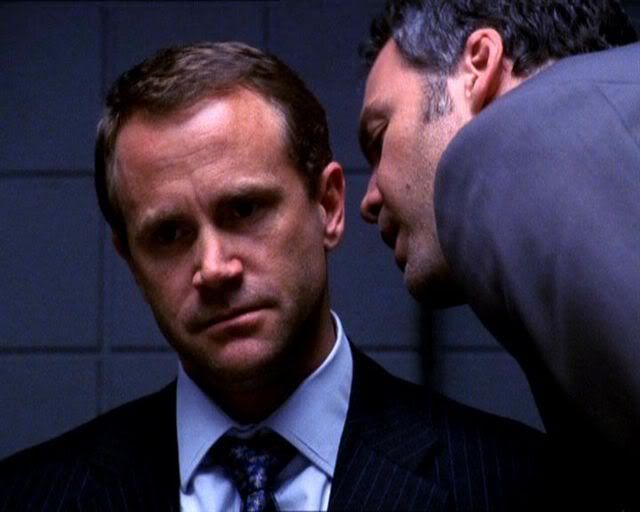 ...and wagging that long, tapered finger at him.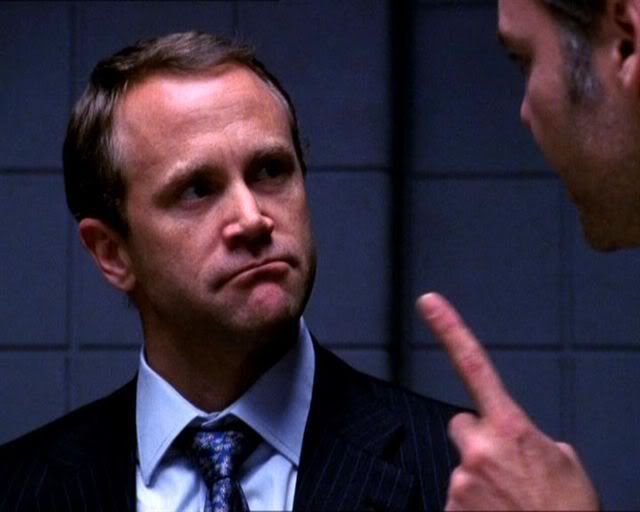 They appeared together in Bark! so all I can say is:
Woof!