When I watch this episode, I don't really enjoy it very much. But looking at the stills, I can see why I'm nevertheless very happy when I've finished watching it.
For a start, it's a very "handy" episode.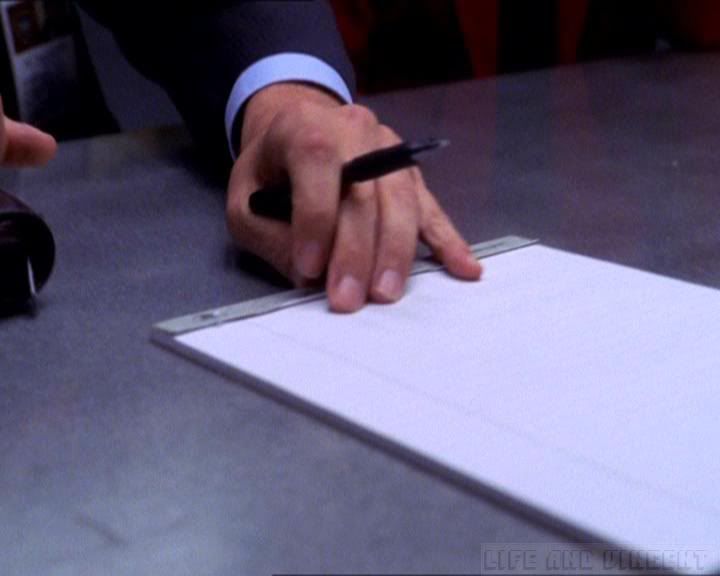 The shirtsleeves make another big appearance.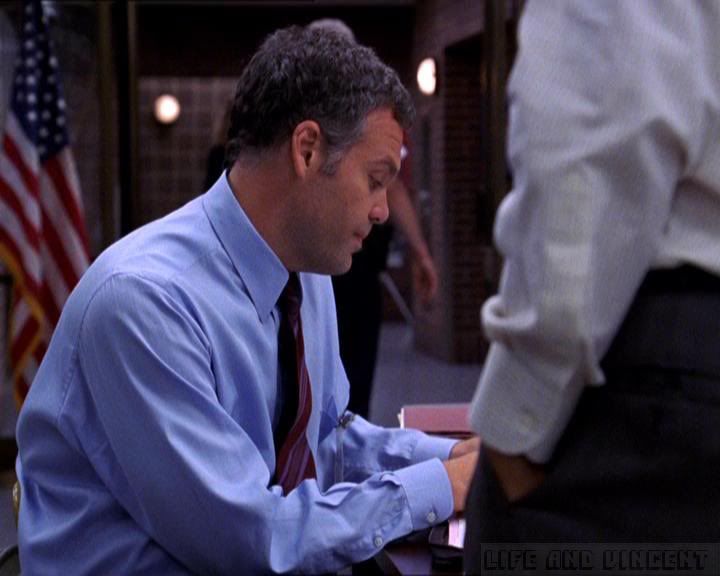 Well, the shades. They're what his ears were made for. (Apart from nibbling and licking by me.)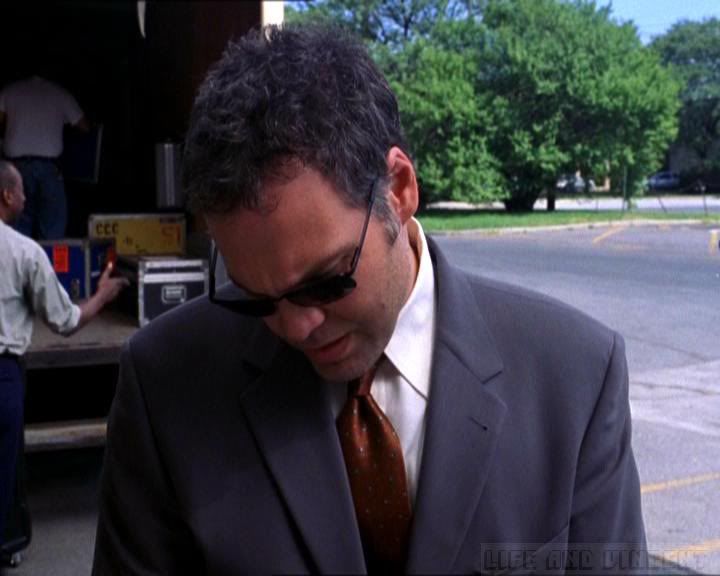 Bobby by torchlight. A maiden's dream. (Well I was a maiden once!)
I prefer the blue shirt, but hey, the white one's still got his body in it.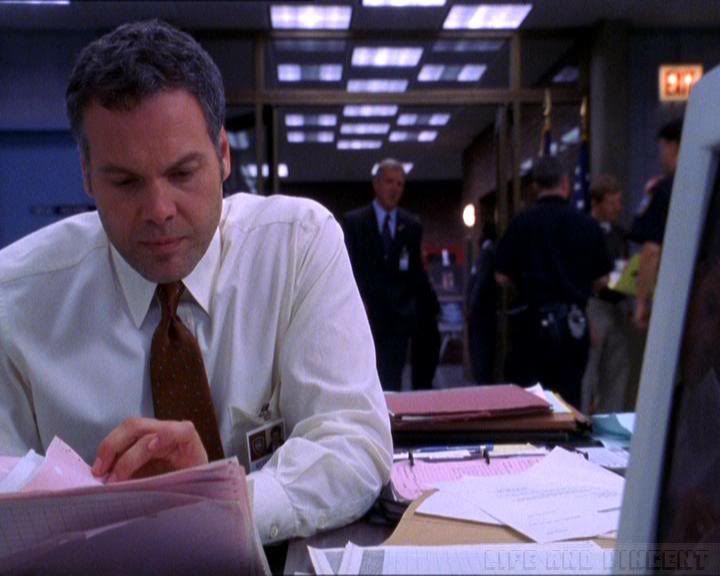 Where would you start licking/kissing if offered this delectable expanse of neck?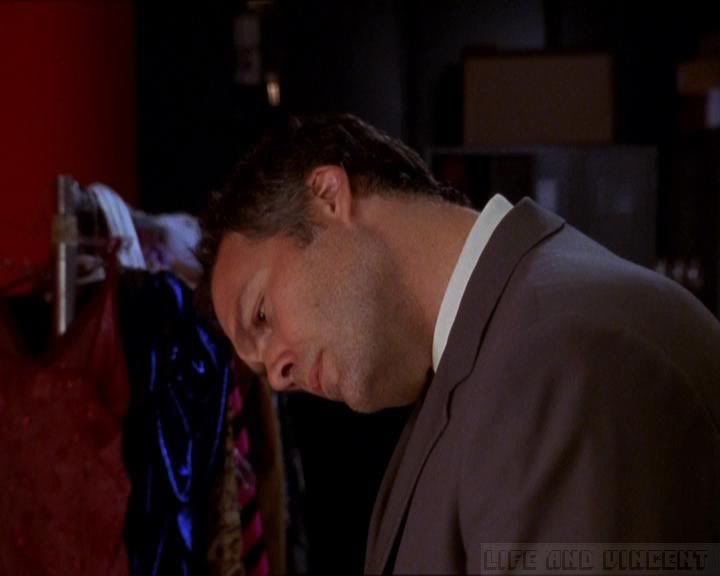 If you're looking for secret places to put those fingers, Bobby, I could suggest a few...
Perfect. Again.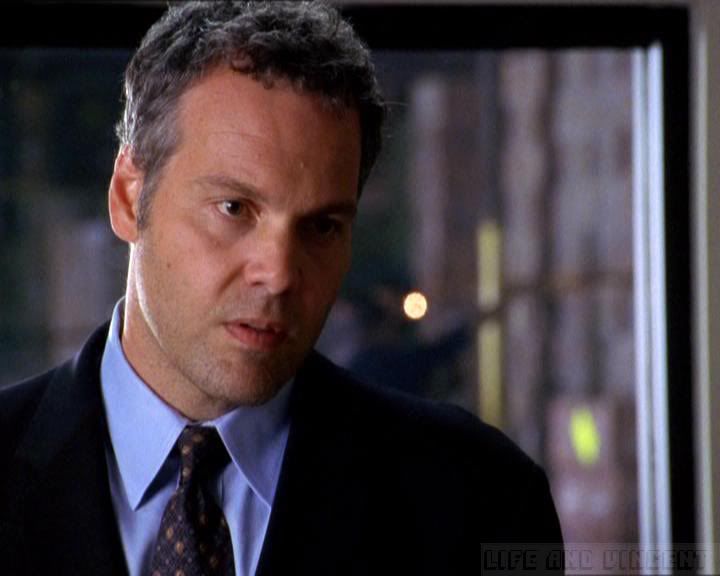 Do you think he does it on purpose?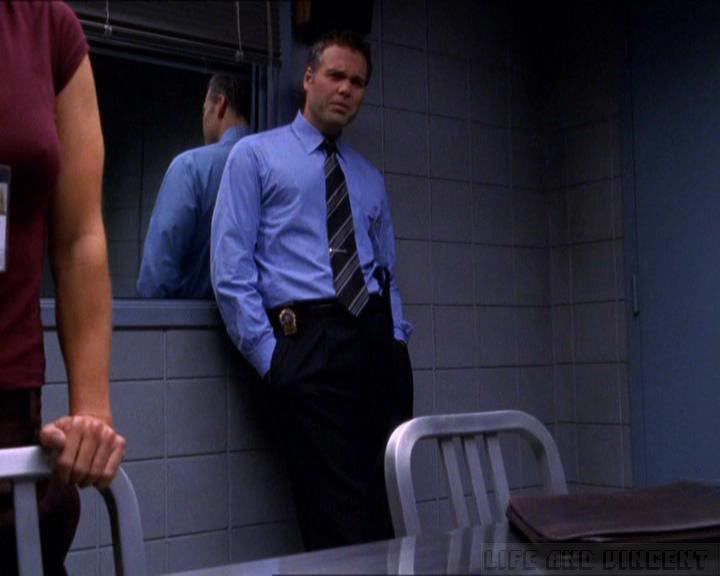 GOD look at those muscles!
I love those smile lines.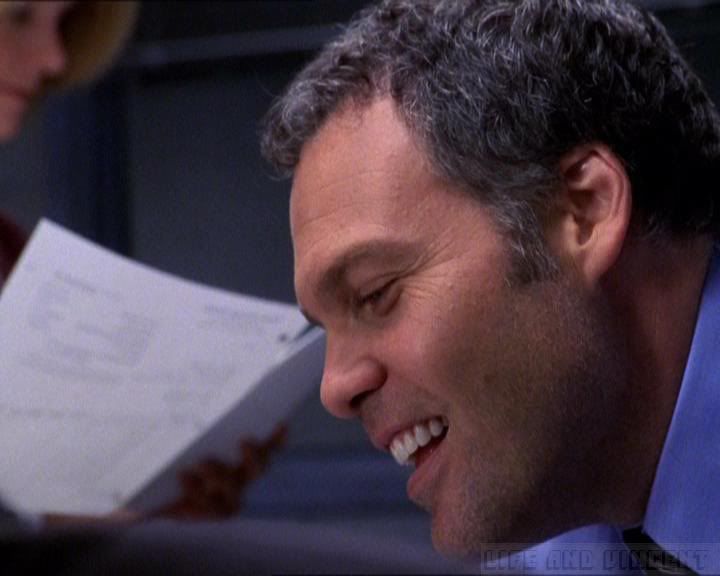 Even more perfect.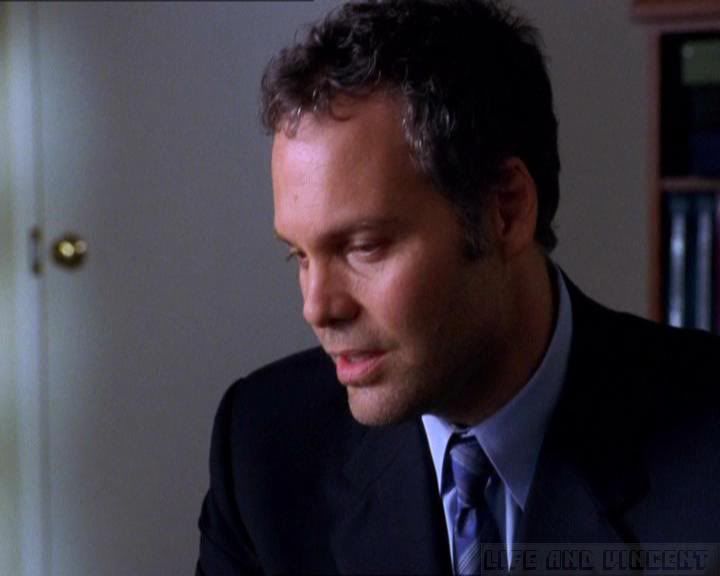 "These nipple caps were too small for Val. Any takers? I'll nibble them right off your body."
Perfect again, d'you think?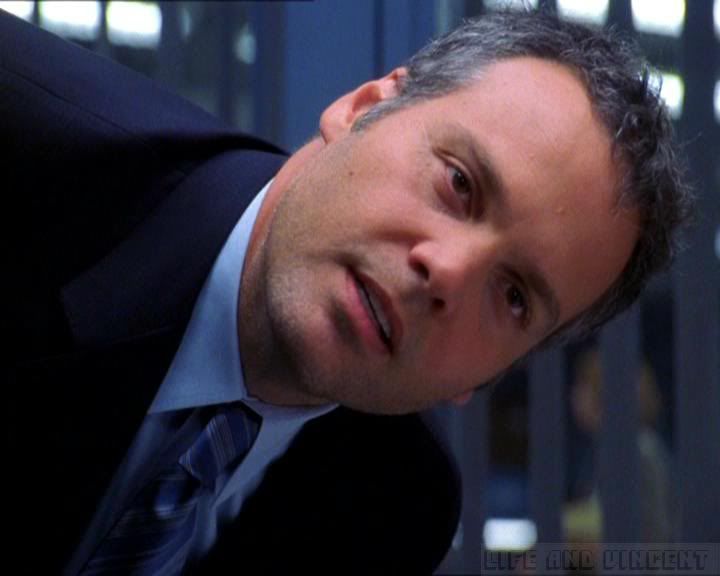 I'm sure he does this on purpose, too. BOBBY, YOU TEASE!