"Come on, Val, don't make me beg."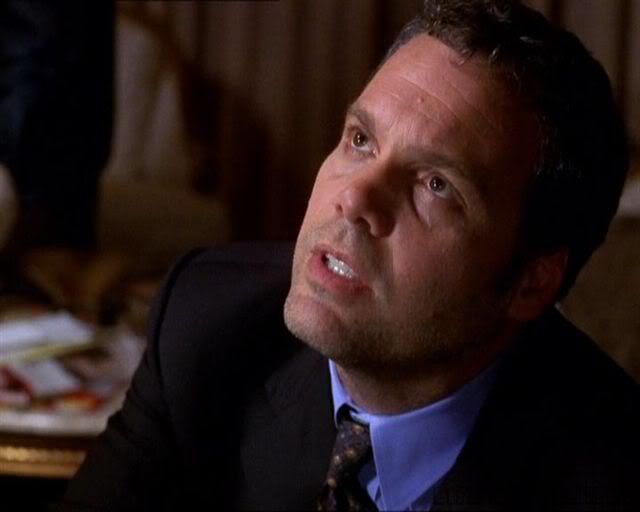 "OK, then, PLEASE can I have sex with you?"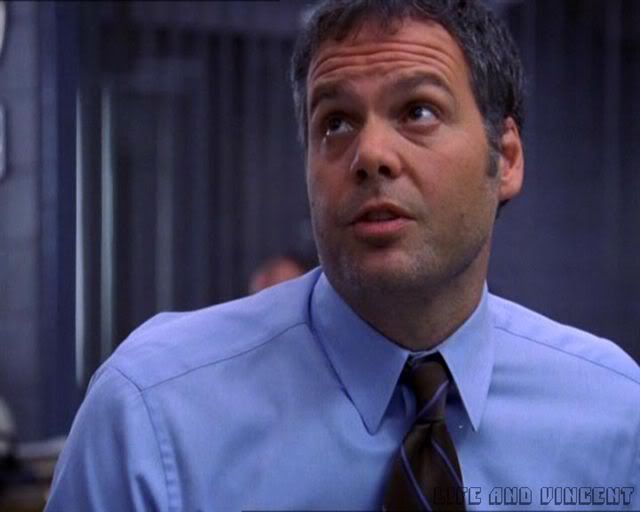 "That feels better."



"I can't stop thinking about it."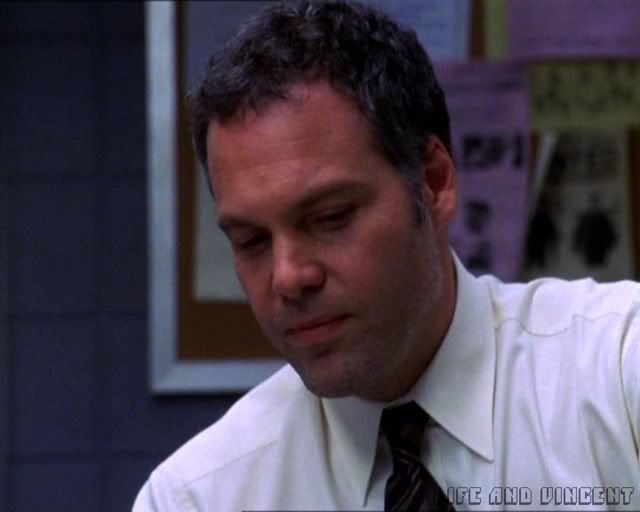 "The most fun you can have without laughing?
And then you feel so relaxed you can laugh and smile anyway."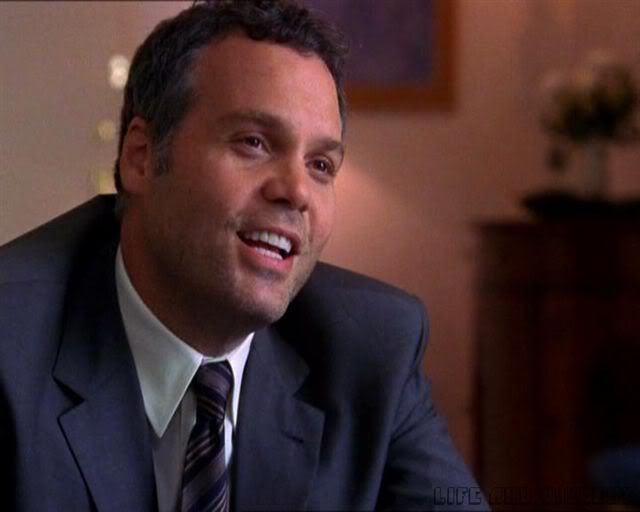 "Let me feed you, Val. It's very erotic."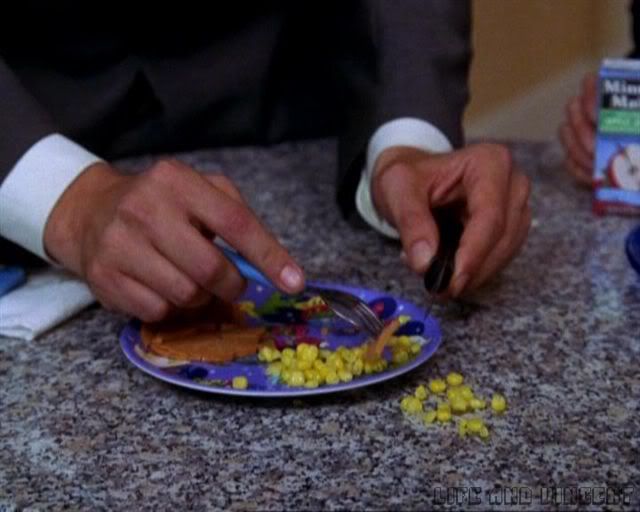 "I bought you these rare yellow pearls, but I got so excited the string broke."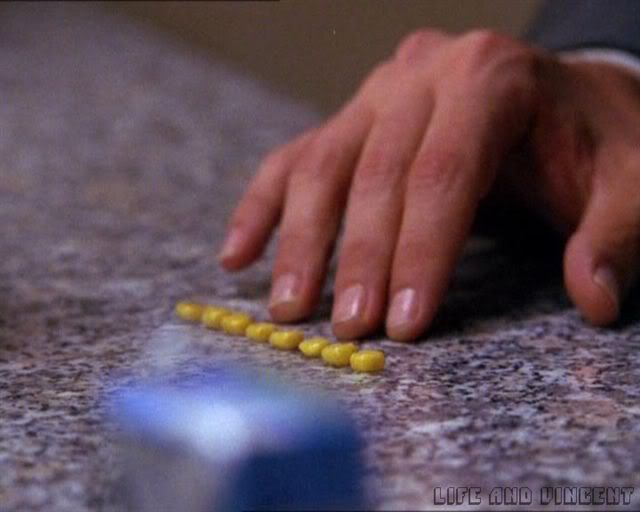 "Do you like my cute smile, muscular neck and big barrel chest?"



"What do you mean, I have that 'Just Fucked' look?"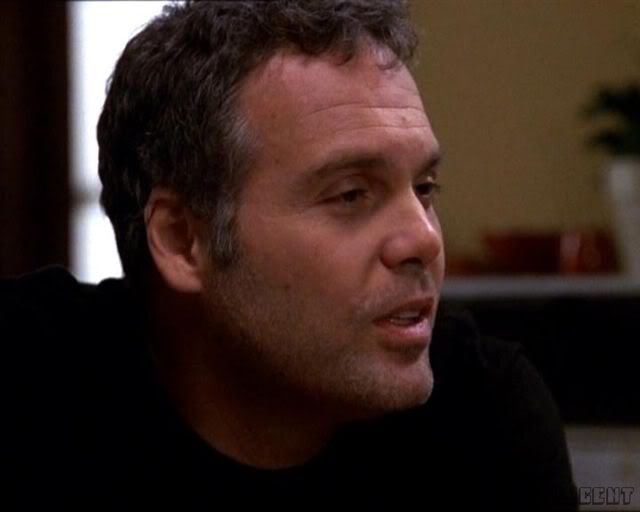 "You can't watch, Captain, my technique's not for sharing."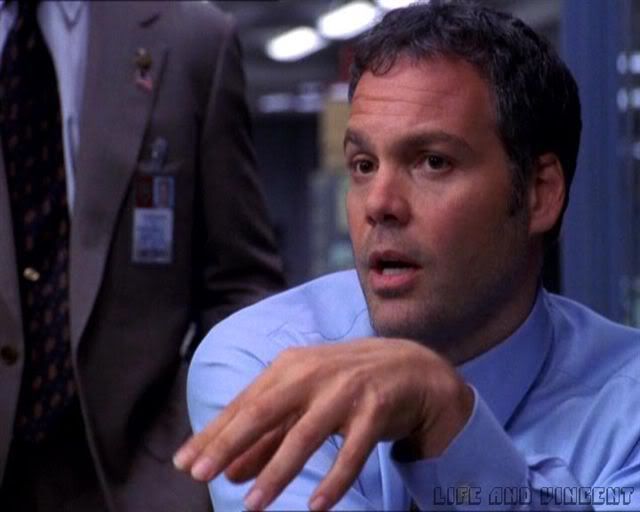 "Do my shoulders look big in this?"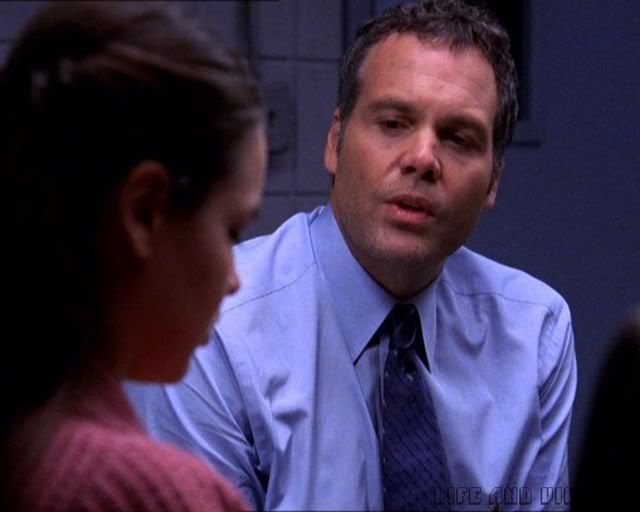 "Even the SHADOW of my eyelashes is sexy."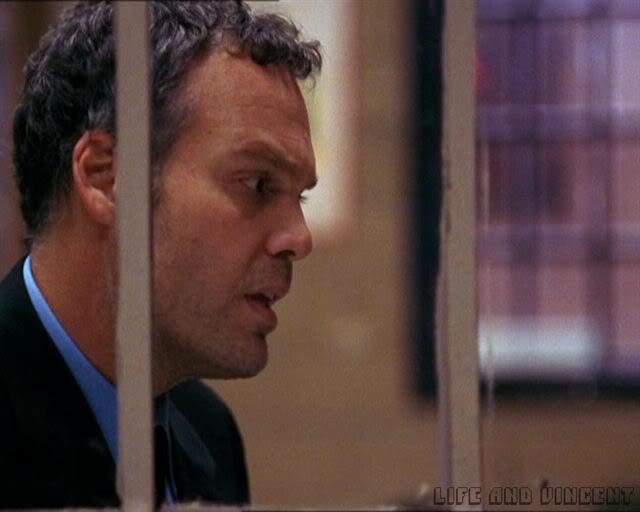 "I'm usually facing a woman when she's yelling in ecstacy,"