I need to see these shoulders in real life, to check out how broad they really are.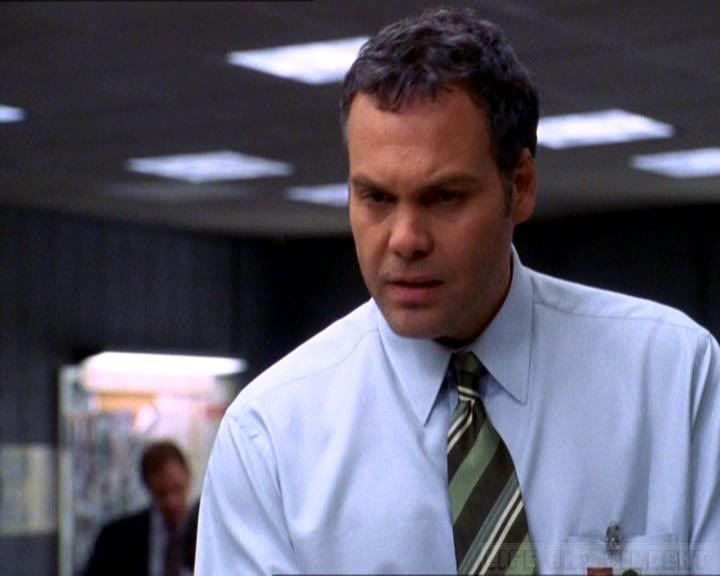 The most kissable lips in the world.



I love it when he does that thing with his jaw.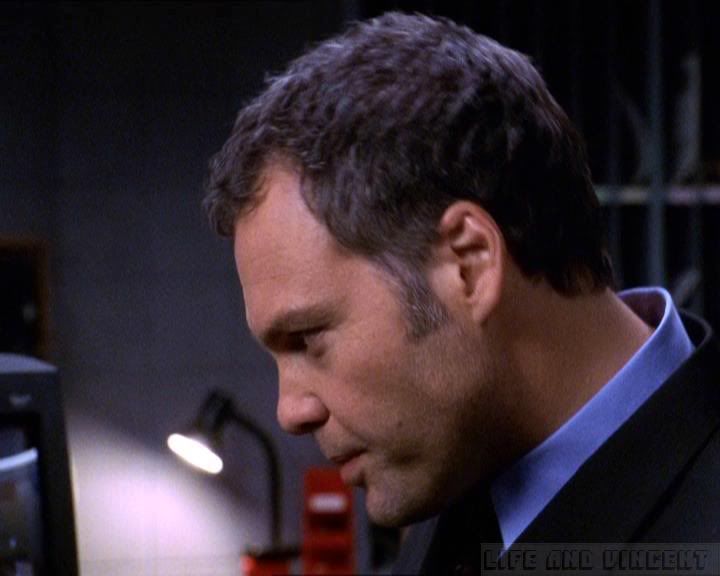 Double helpings (twice).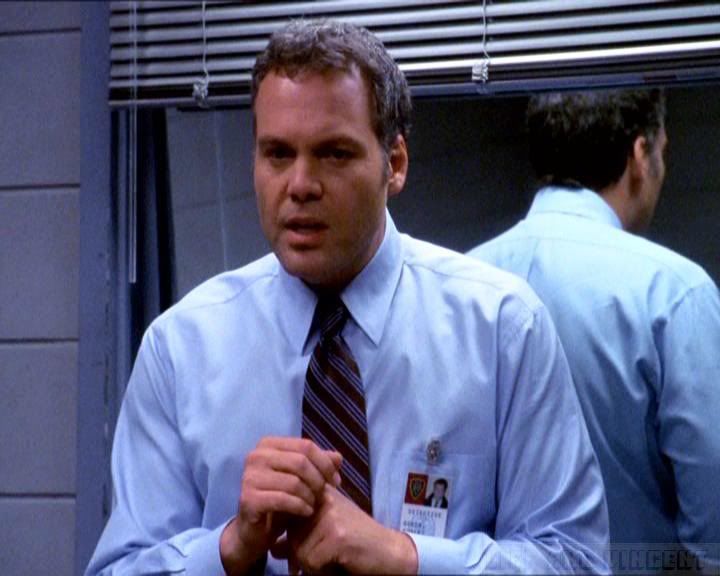 Look at those eyes!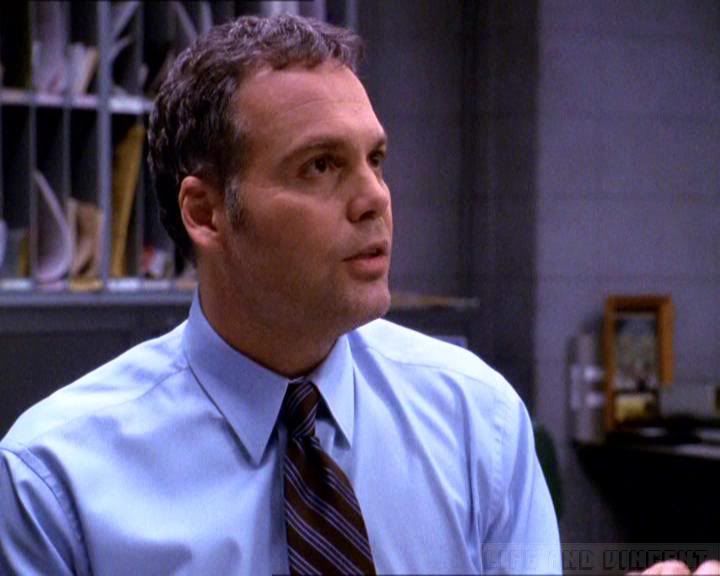 Speechless.



The sexiest of all the "Goren Dips".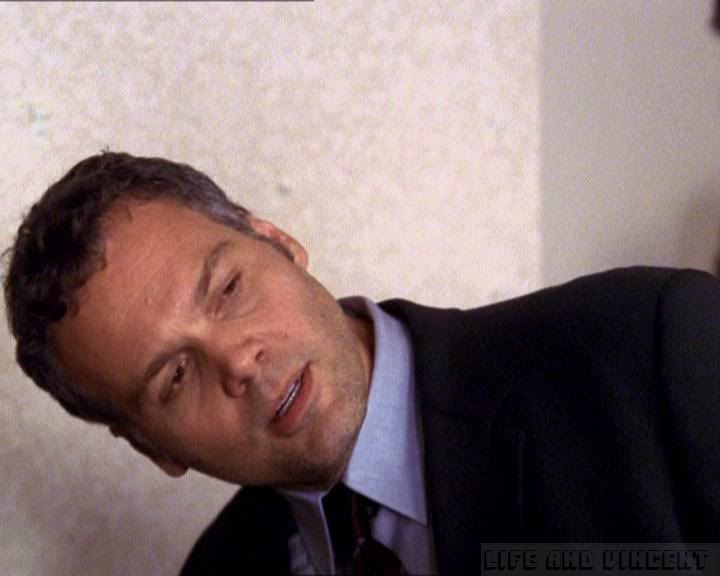 If that was me this close to him, he would have been kissed by now.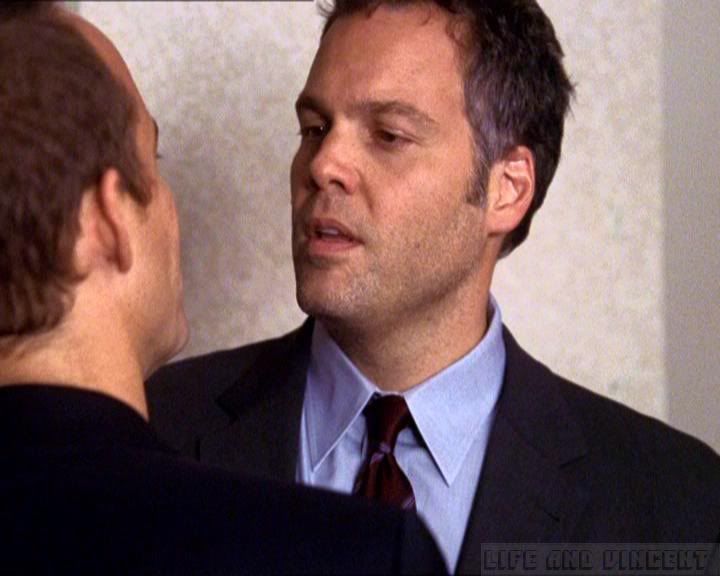 Wide-eyed and wonderful.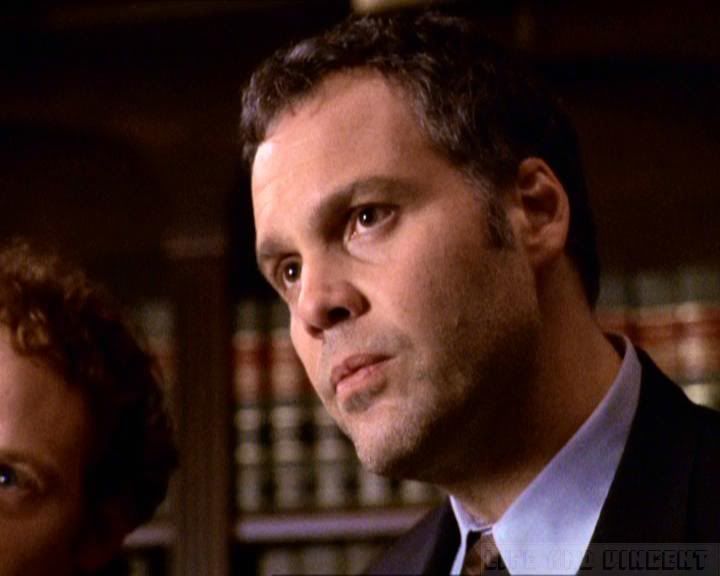 And in case you thought I'd forgotten - a special bonus: