Well, yesterday I had to redo dozens of Loyalty caps because I forgot to change the proportions they were saved in. Today, for Shibboleth, I forgot to change them back, and was up to 140 before I noticed.
Never mind, done now, and what a wonderful selection of close-ups of darling Bobby. I may ignore smart comments just to concentrate on them.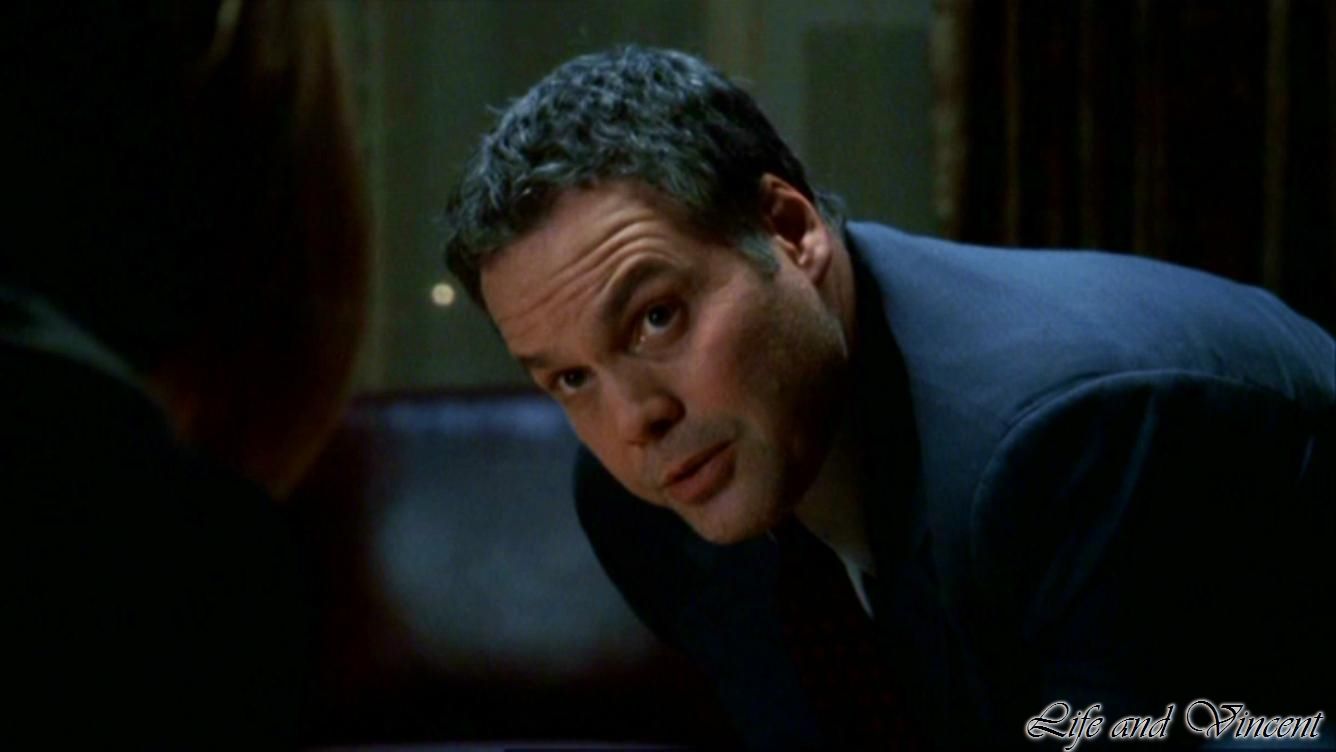 Close-ups of the hands count.