I just had this random thought drop into my brain - I wonder if a certain former Mrs (or not) D'O was like the guy in this, expecting her chosen partner to be supportive even to his own detriment. Mmmm...
I'm sorry, but they appear to have given this woman
a pair of shoes that look just like my carpet slippers.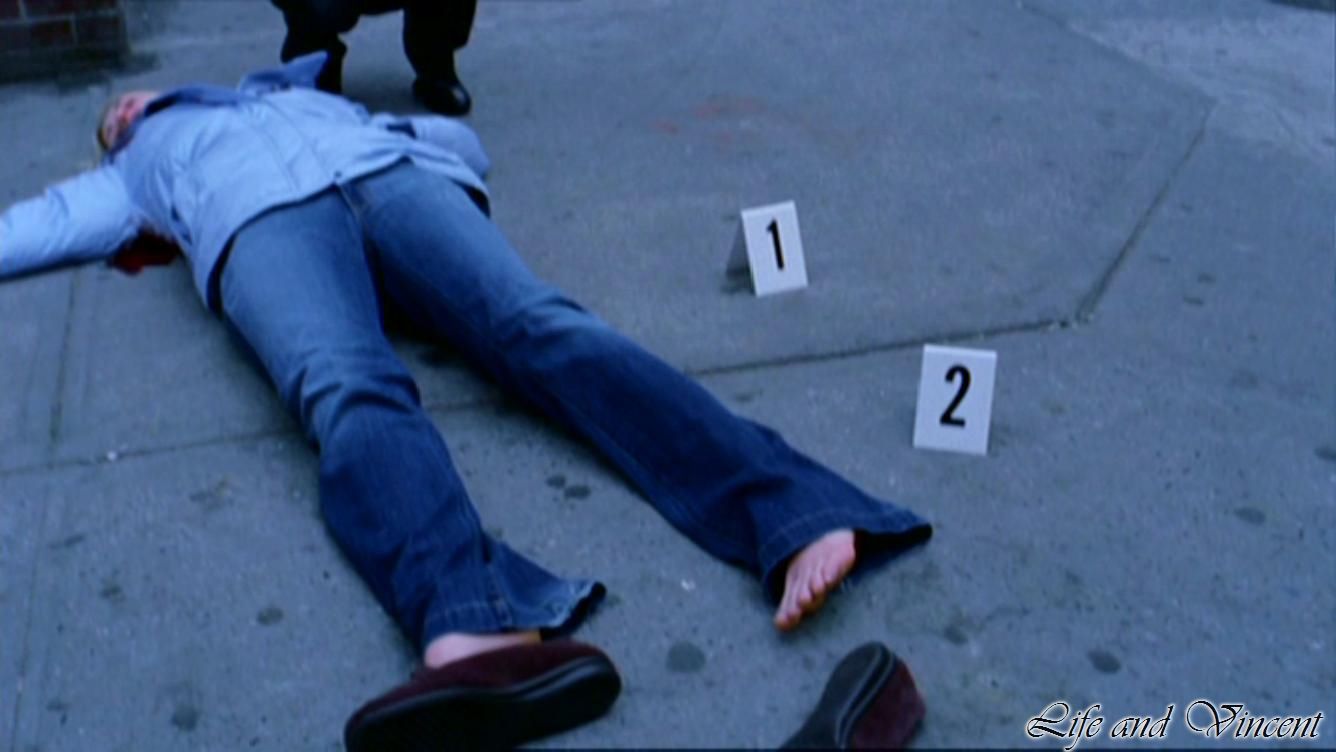 They appear to have forced Vincent to sport a really bad dye job in this episode.



"Ew! what have I eaten?"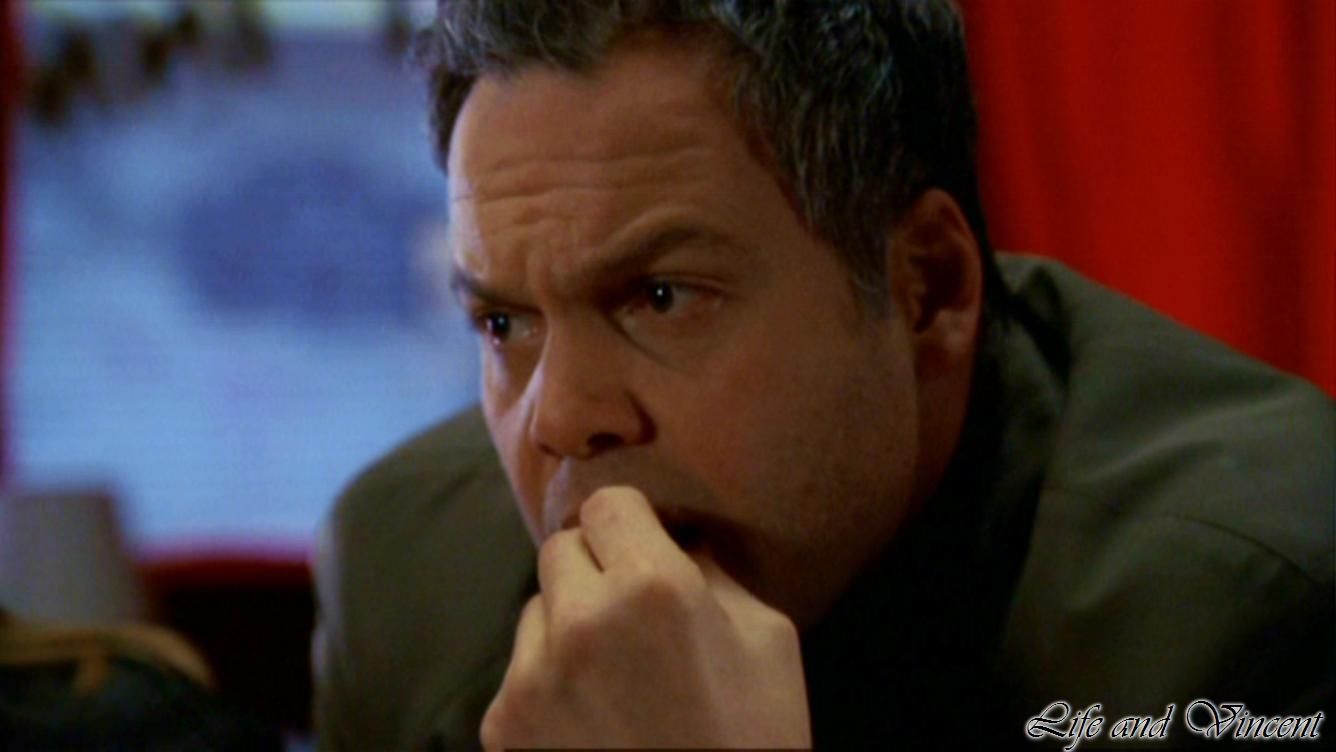 There's a place on that shoulder that I really want to nibble.



Search me! Search me!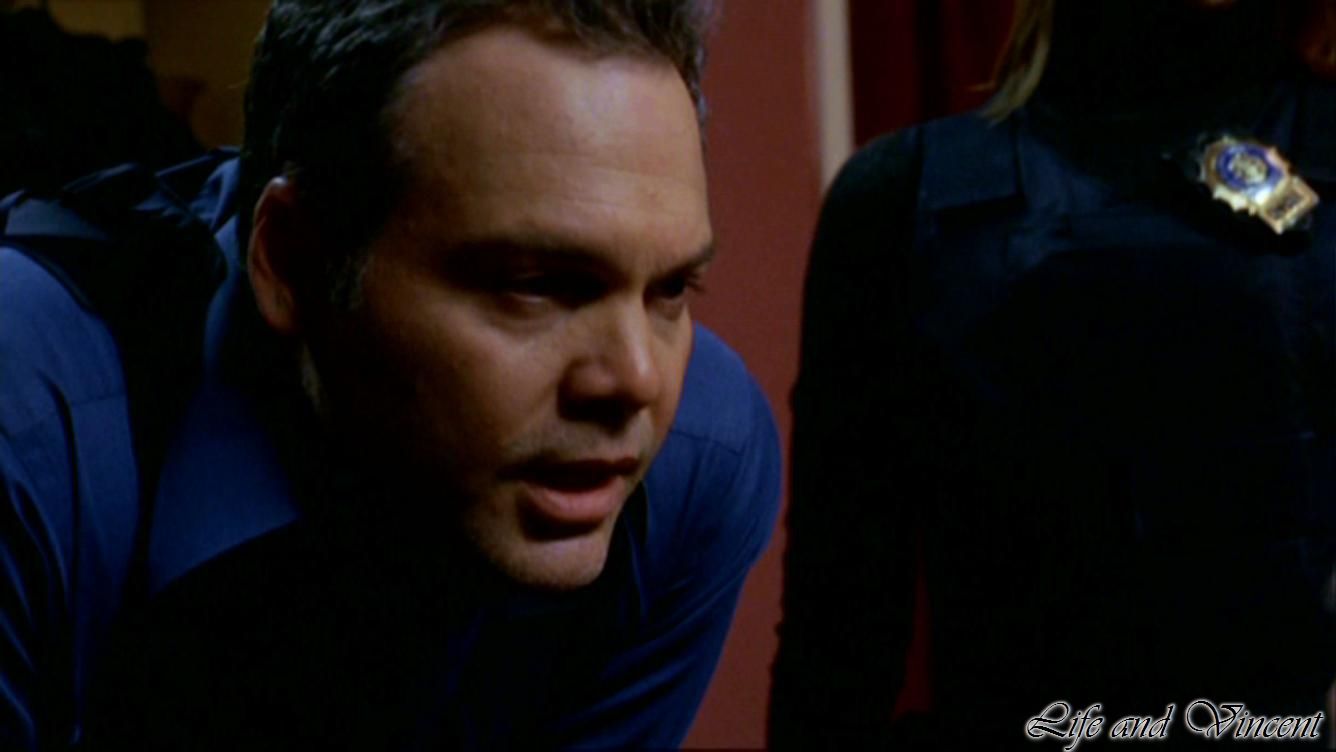 There's that dye job again. You know how it looks when you get the dye on your scalp?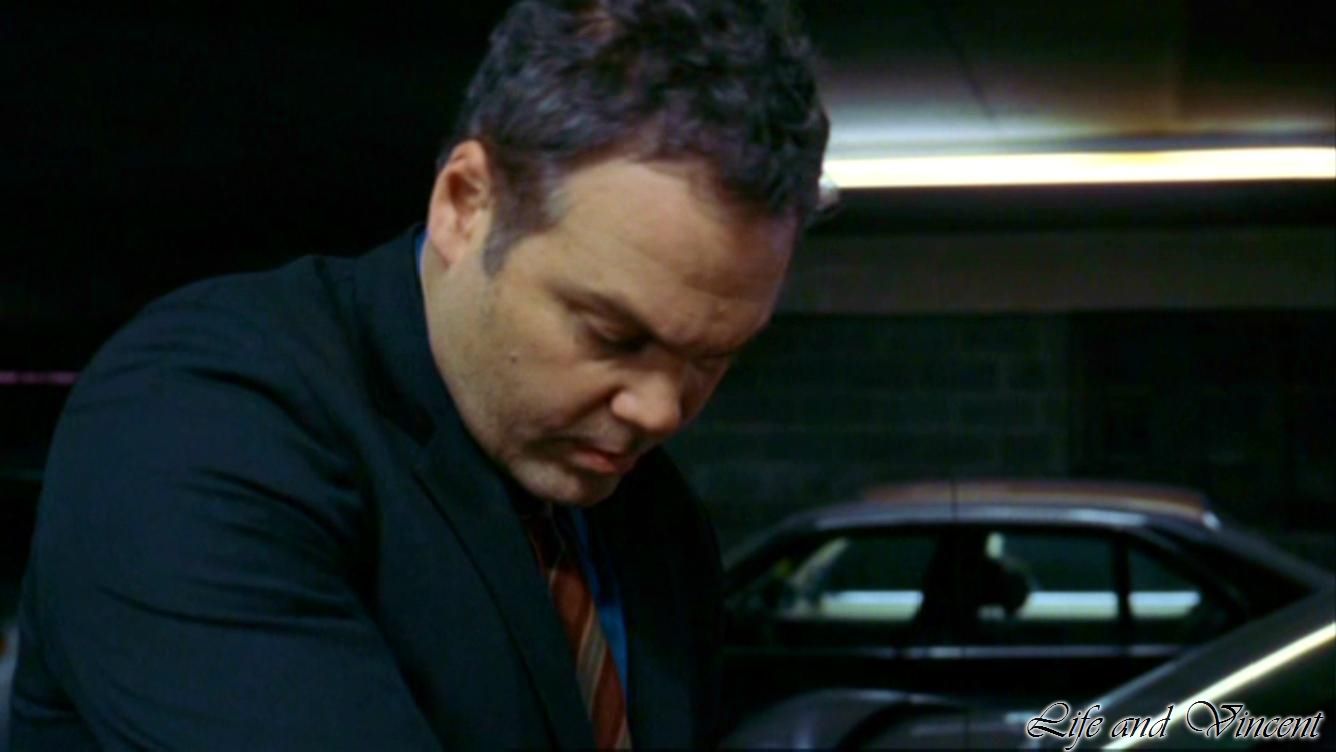 I have better plans for those lovely fingers.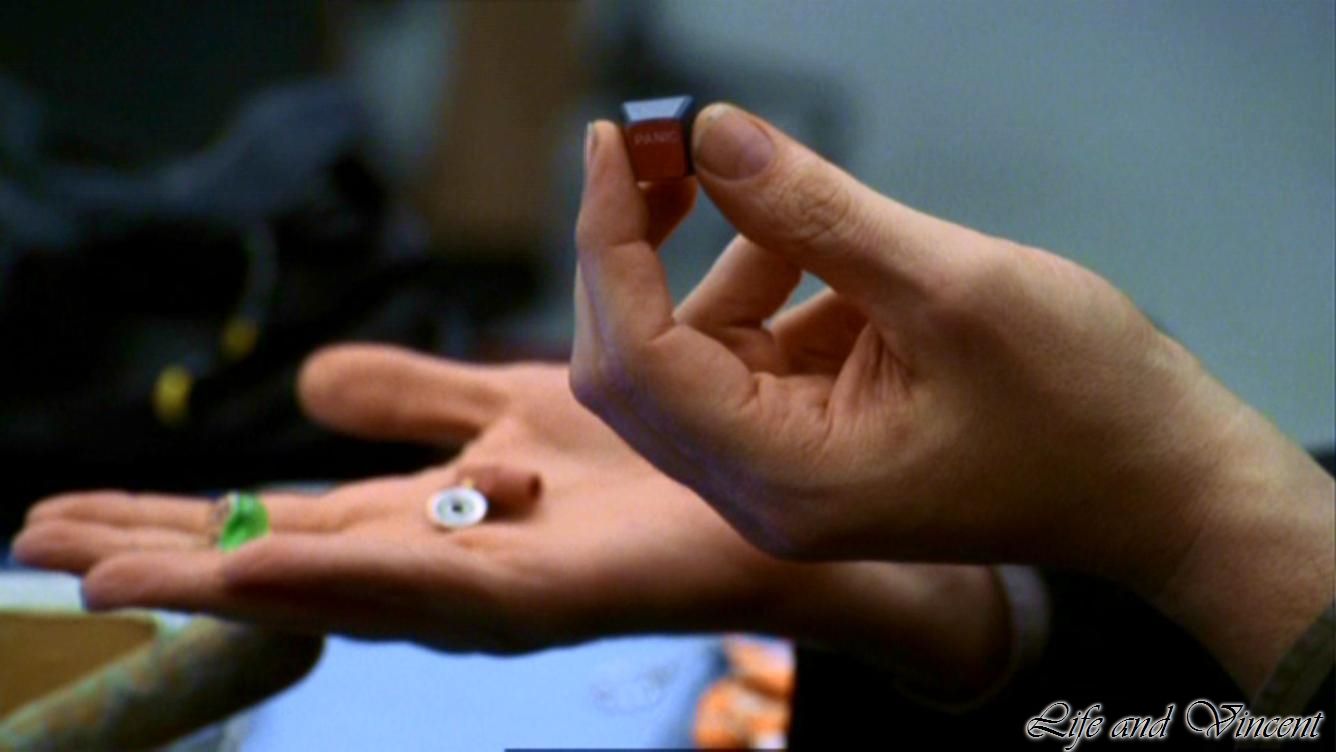 "Have you seen this video of me on Eliza's blog?"



"Jazzy's is even worse."
Trust Diane, Tess and me - we don't make raunchy posts.
Not today, anyway.
That is the face of a M.A.N.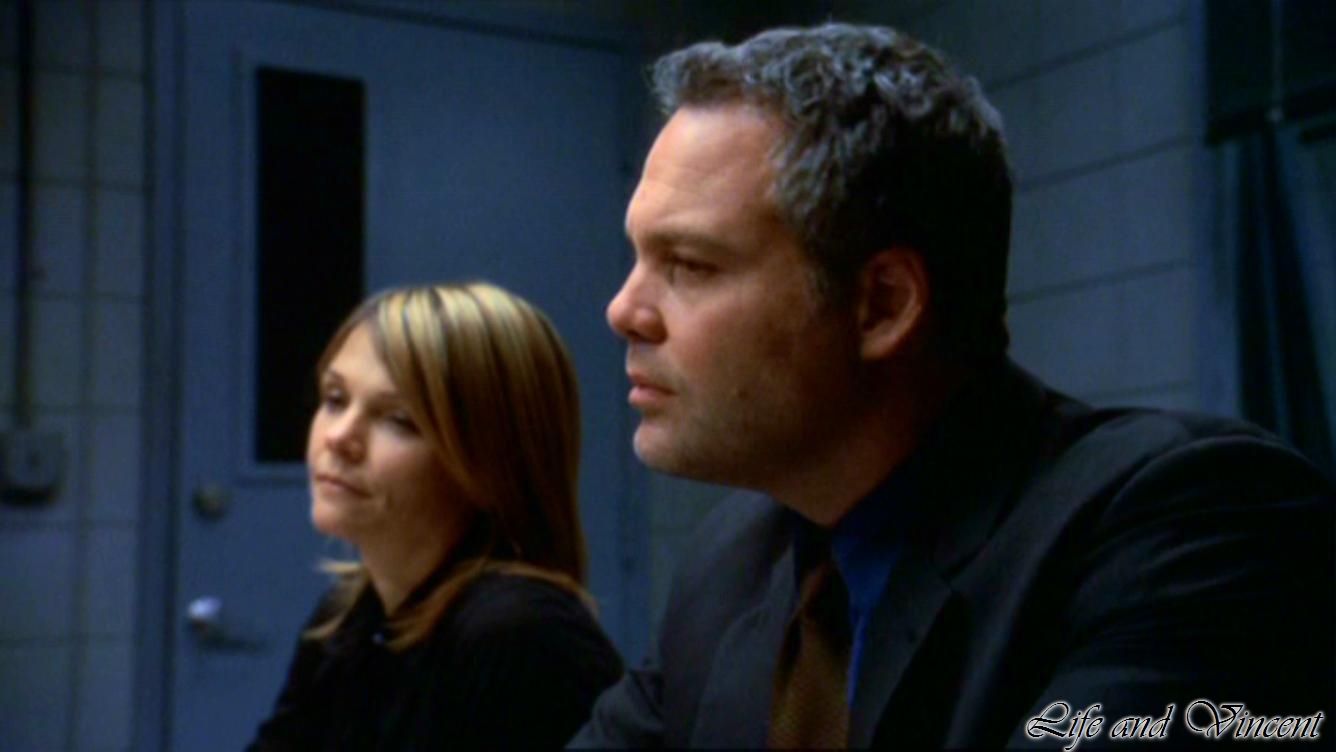 Duck, Bobby, the others need the ramp lower.
"There are my Vixens looking fine."
When Bobby smiles, you know it means trouble for someone.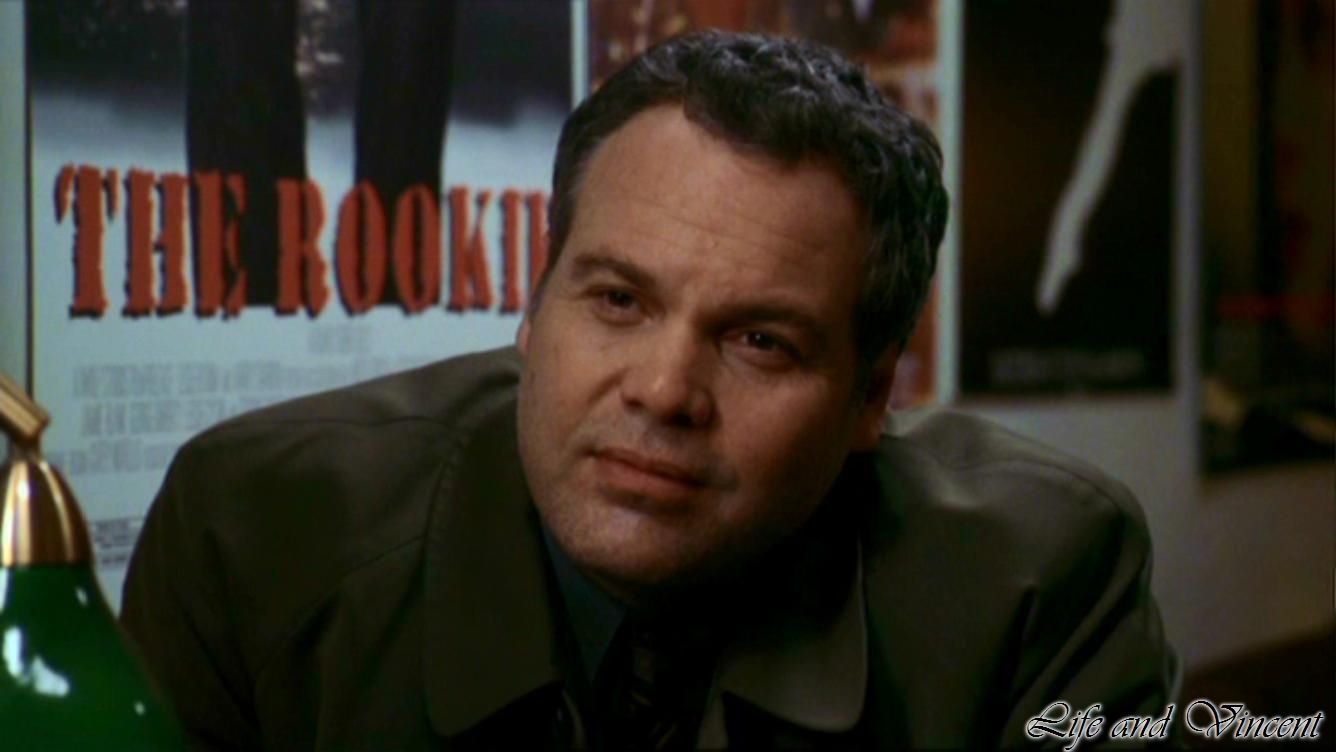 "Eames, please, you're giving me a headache."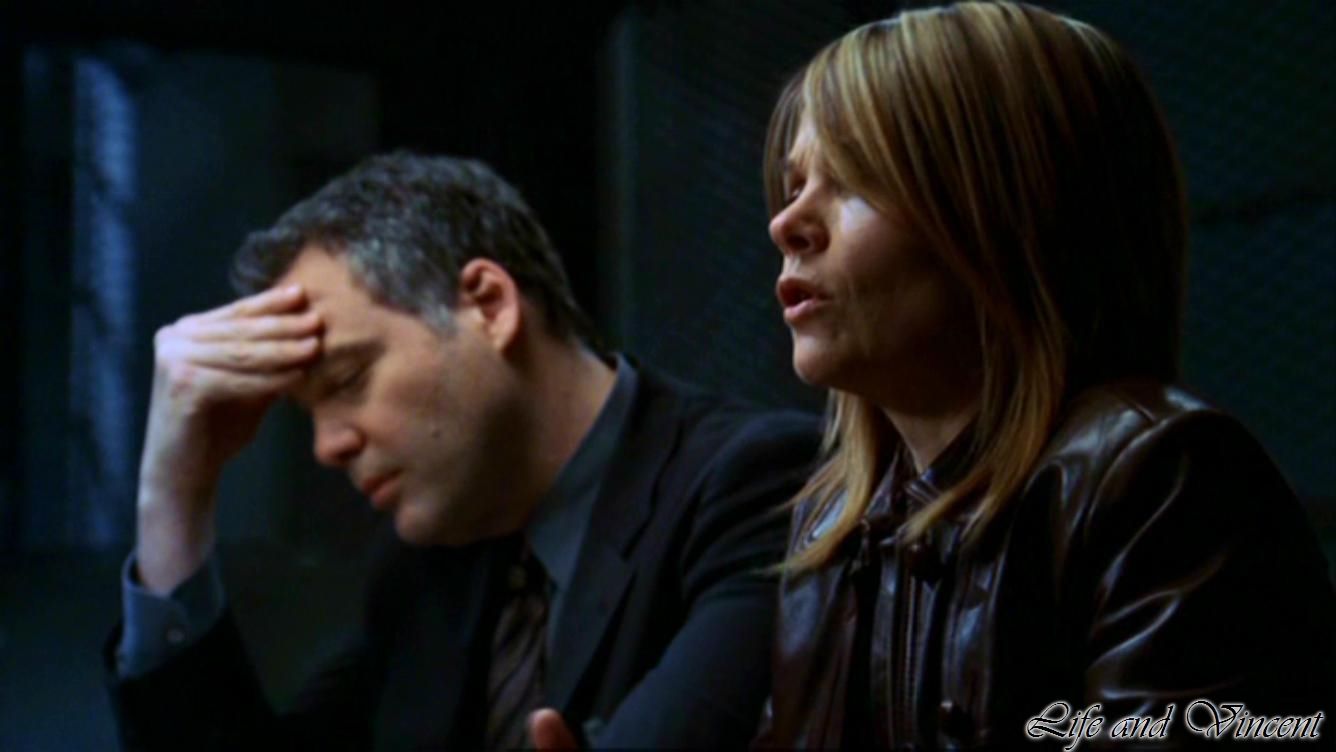 "Val kissed me. I'm never going to wash my lips again."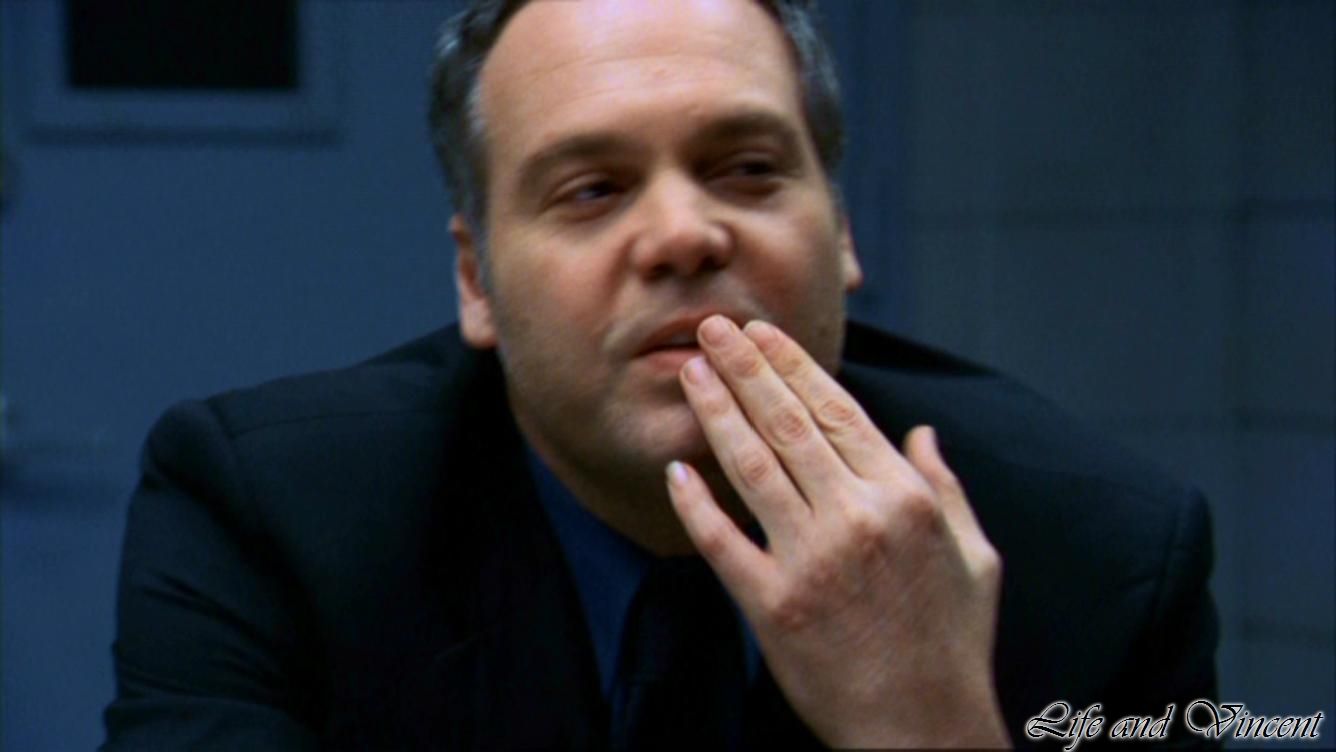 "This is the best day of my life!"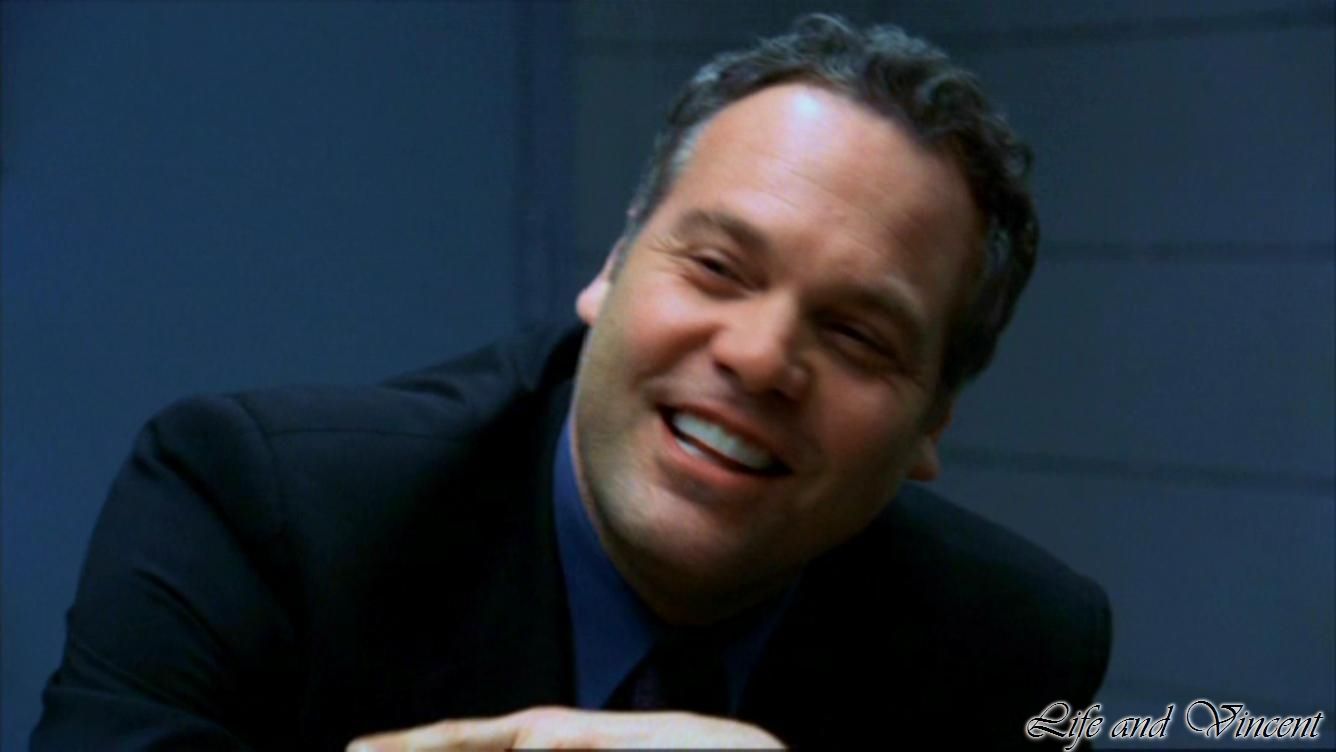 Every day could be full of kisses, sweetheart.