Nasty Frank Adair. Imagine thinking he could take on our Bobby.
After an exhausting night with Val, Bobby finds he can even sleep on a stone pillow.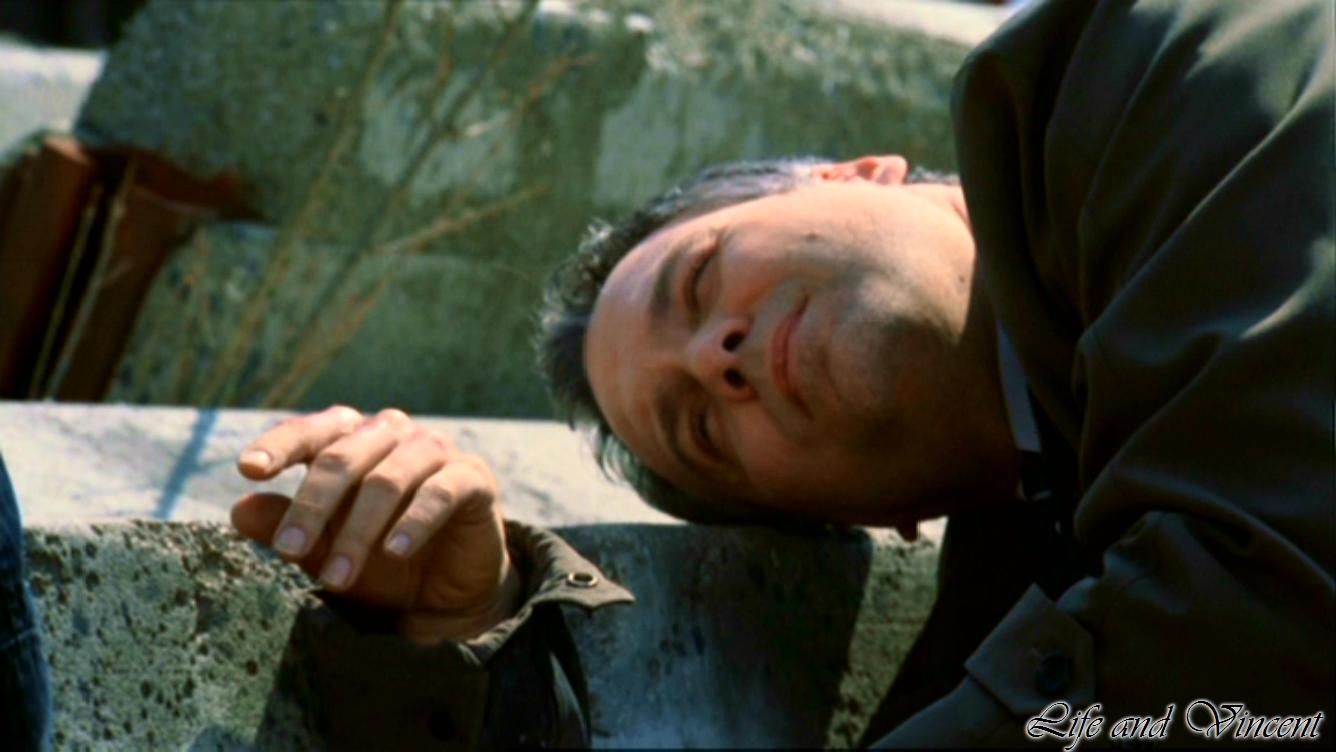 Rare butt shot. Quick, sell it on Ebay!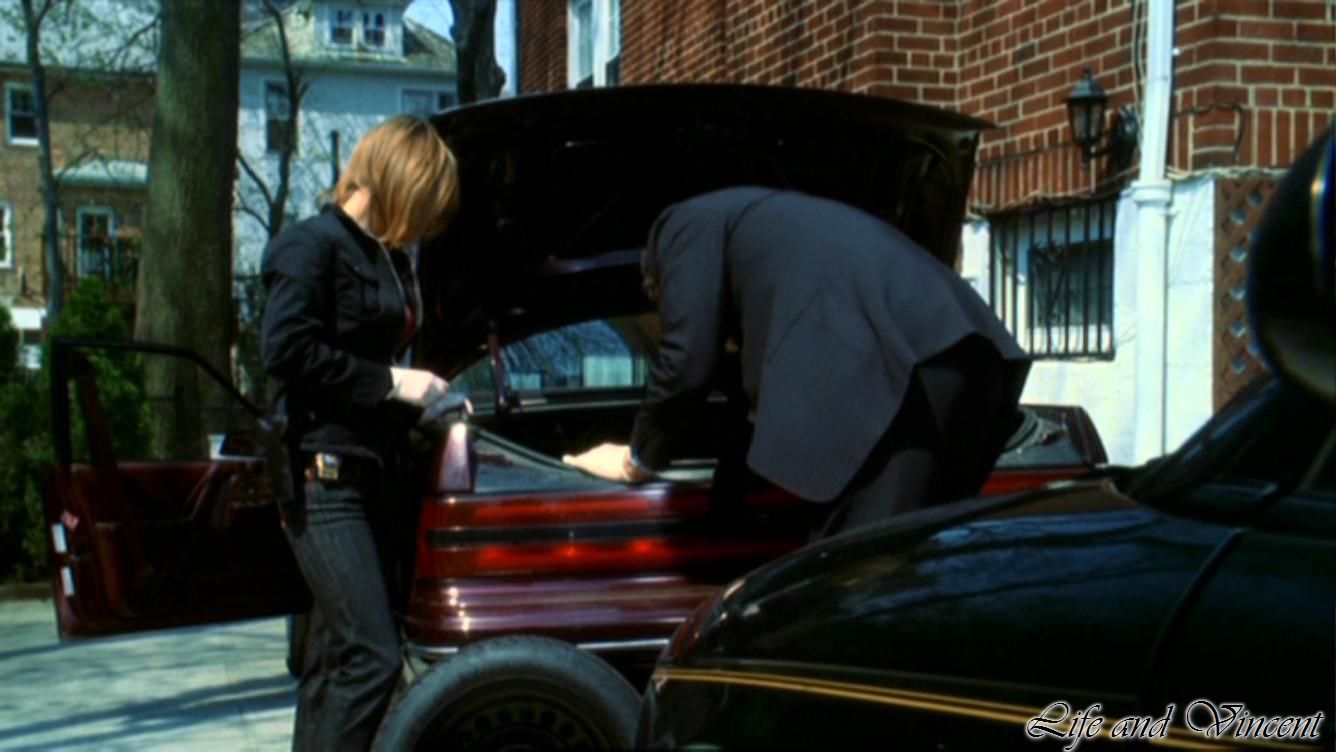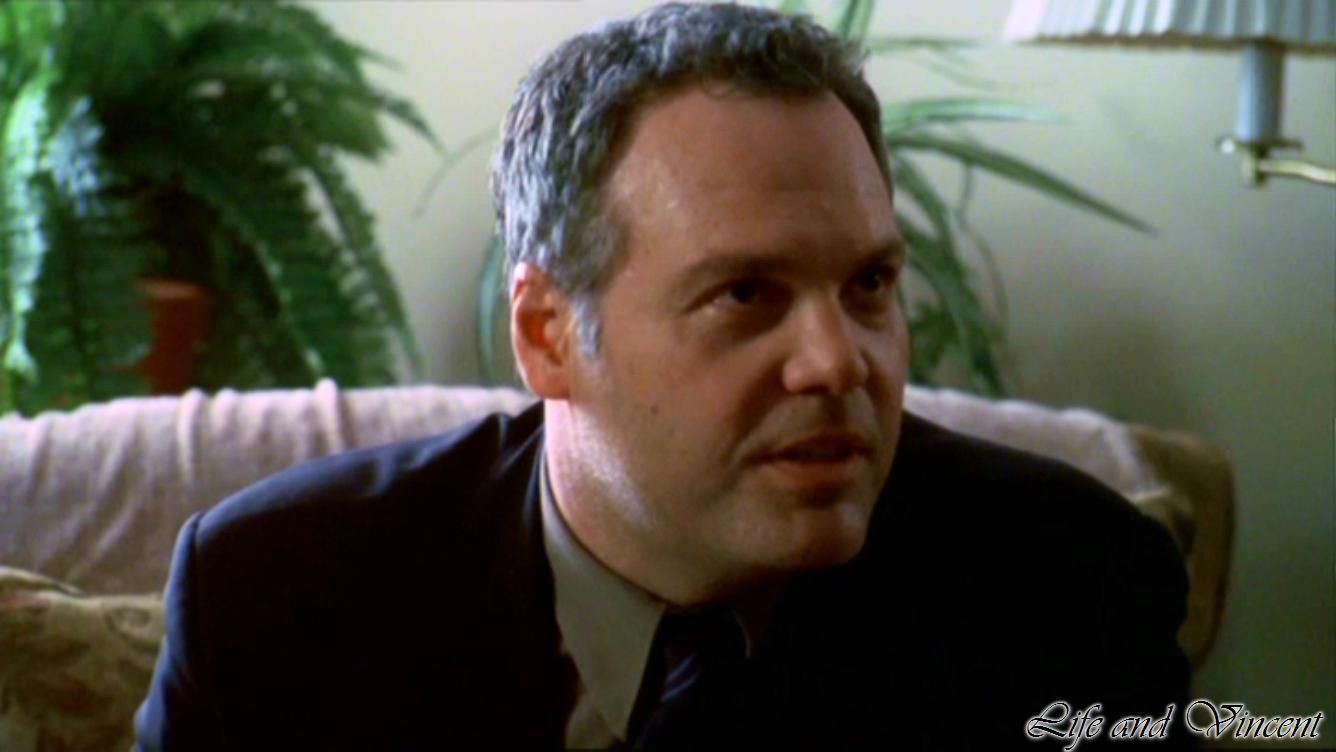 "You really think you can take me on, squirt?"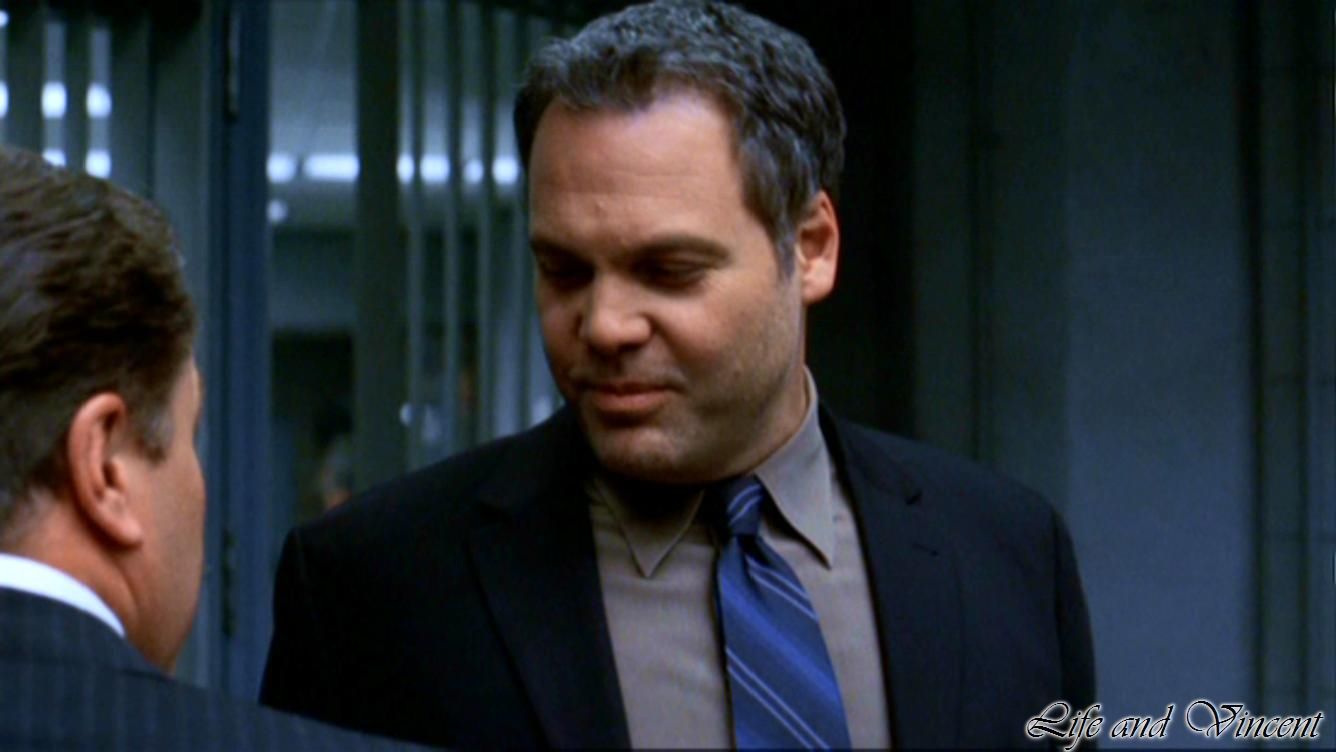 Bobby's legs are still weak after our horizontal Olympics.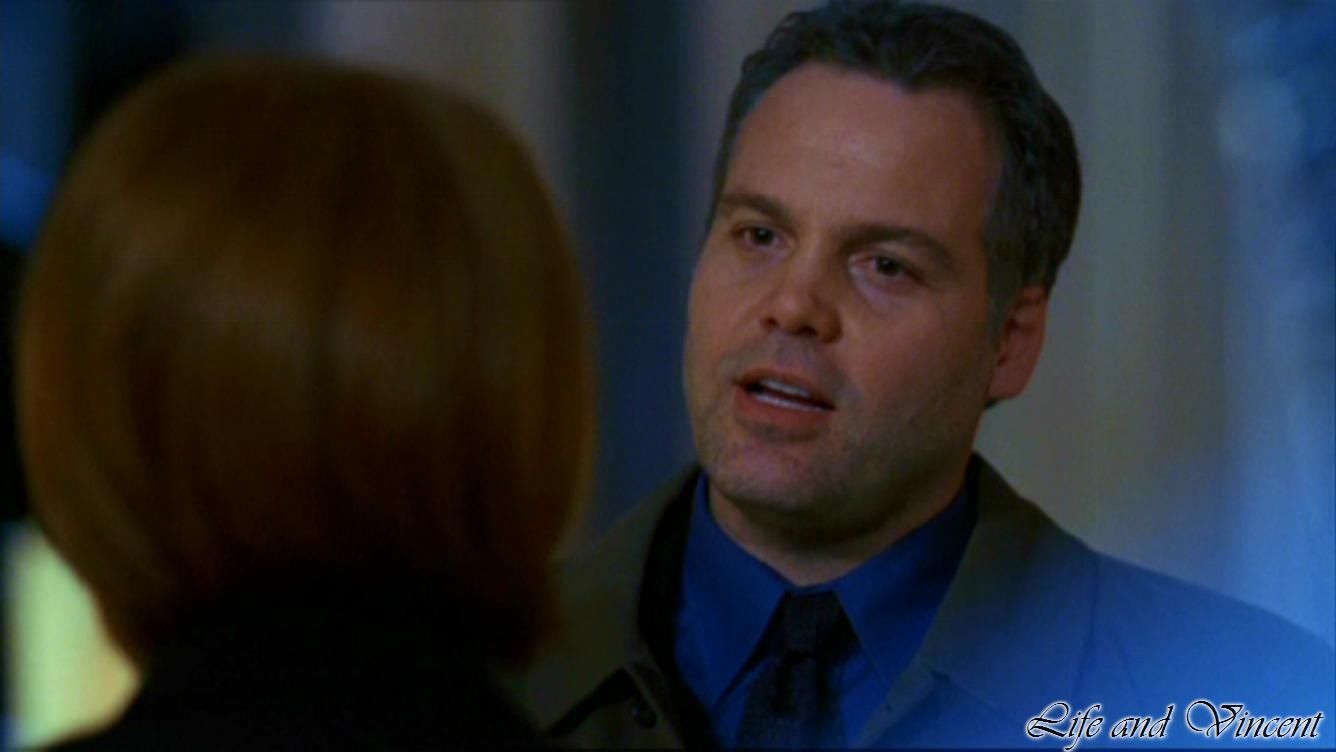 I love it when he plays with his hands.
I'd love it even more if he played with me with his hands.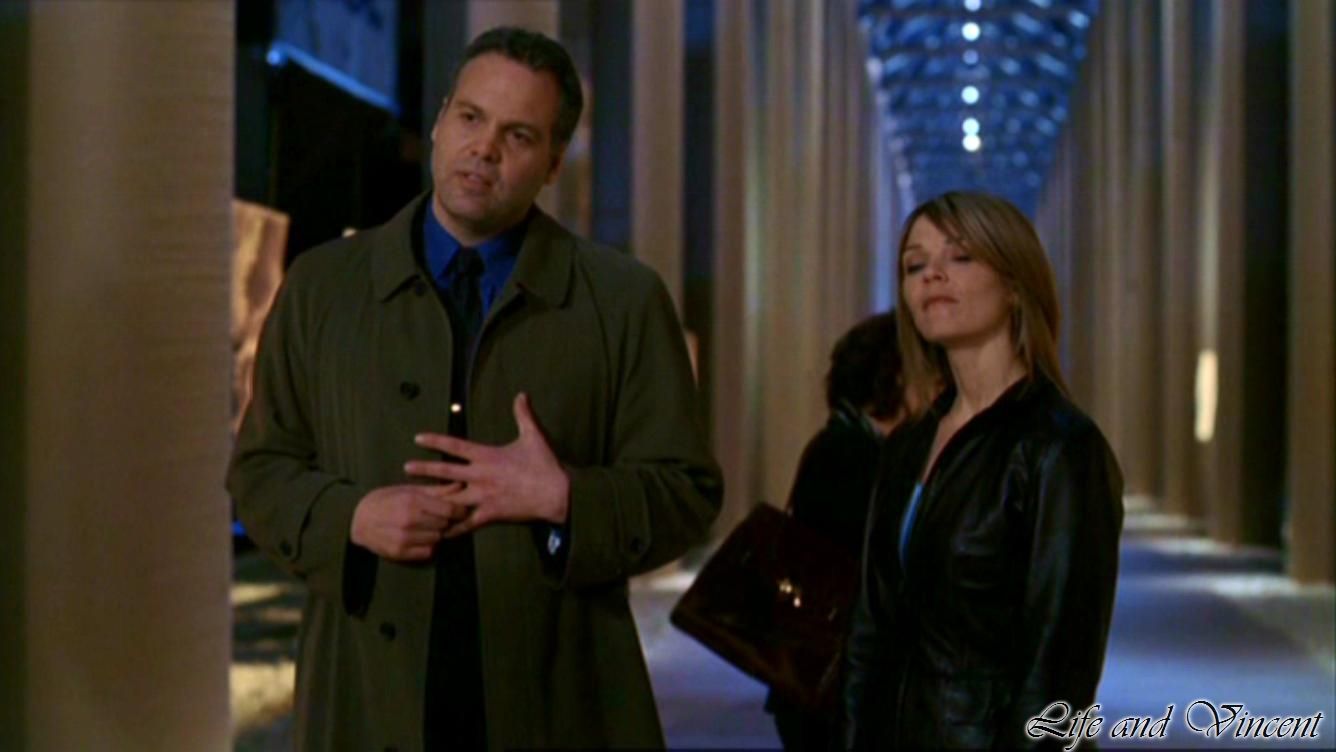 Bobby tries out for the Gurning Championships.

*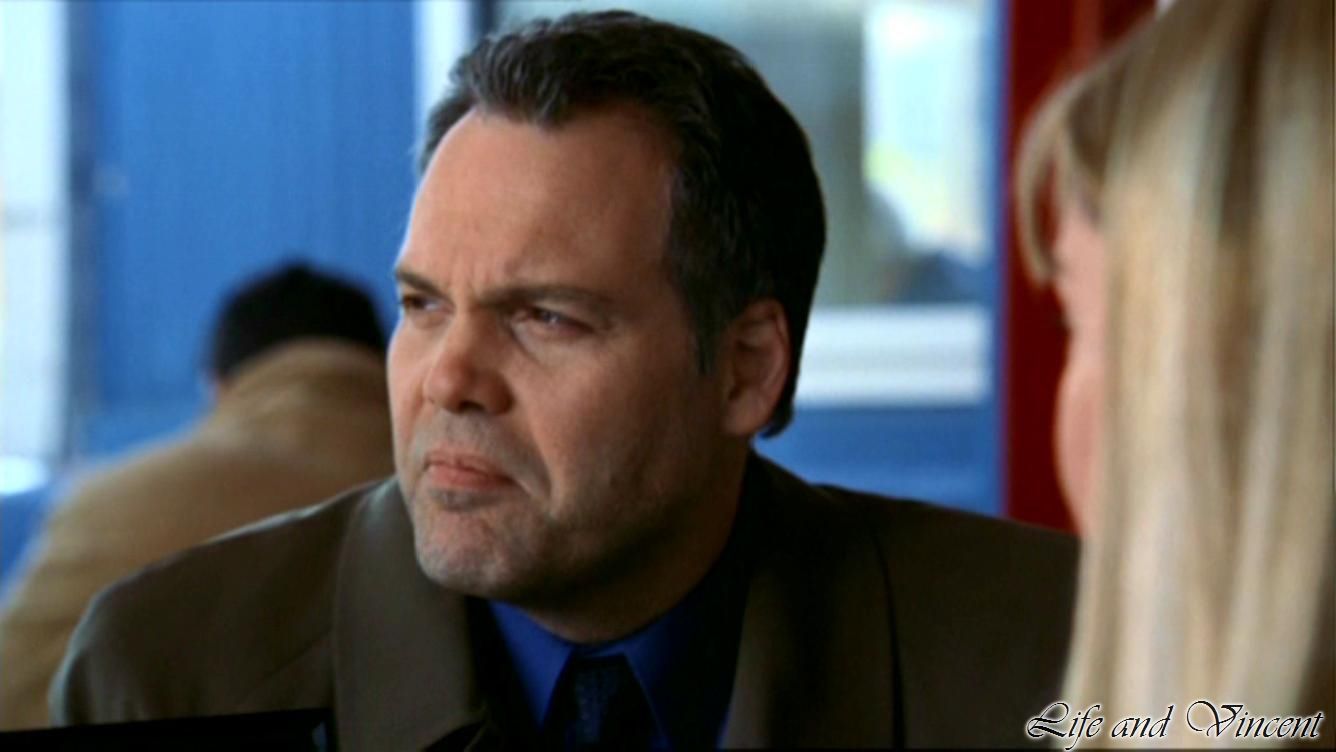 You call that pulling a face?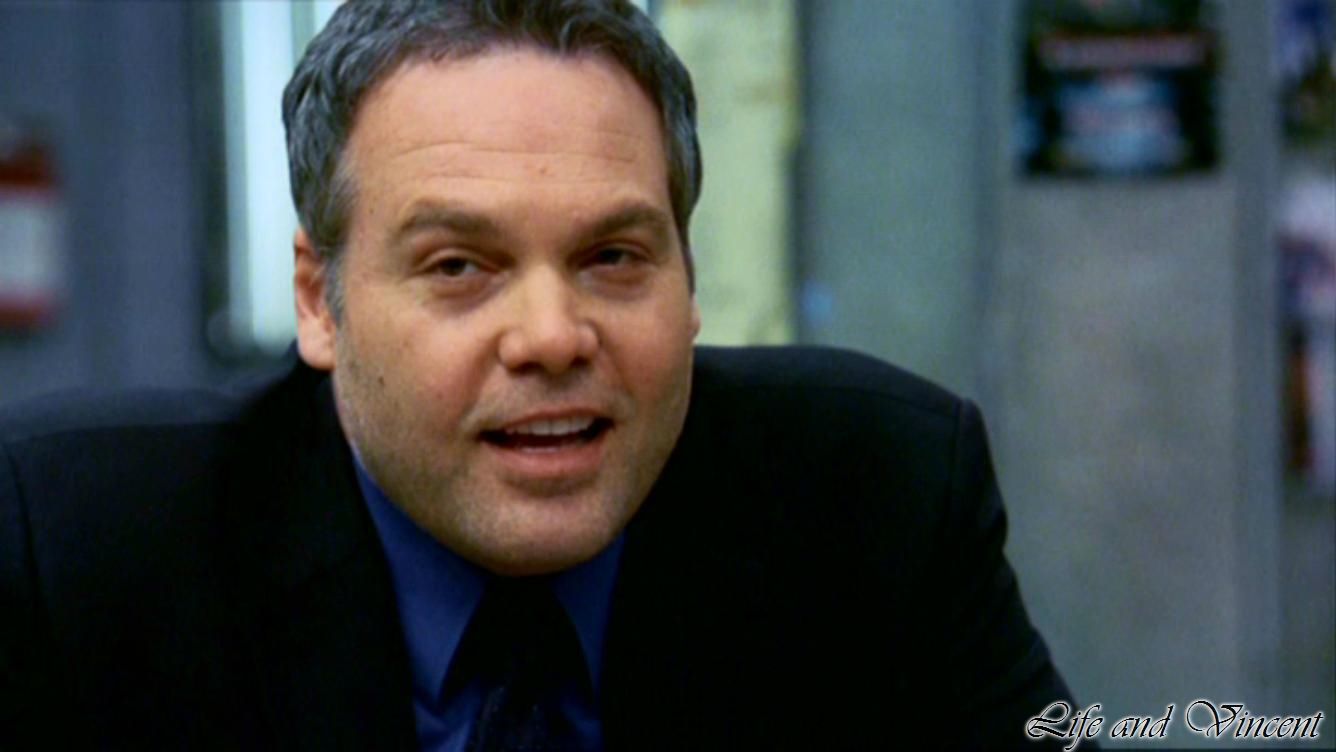 Not even close.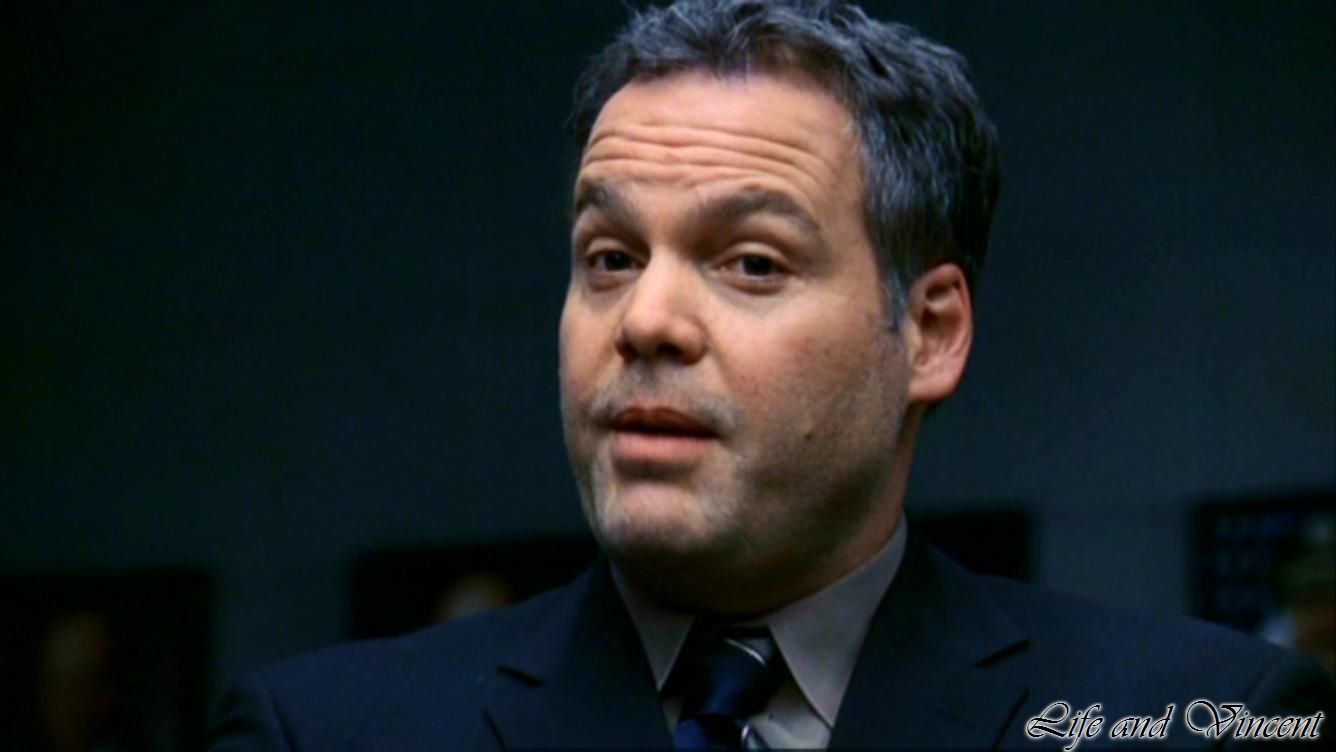 Shoulders! Arms! Ooof!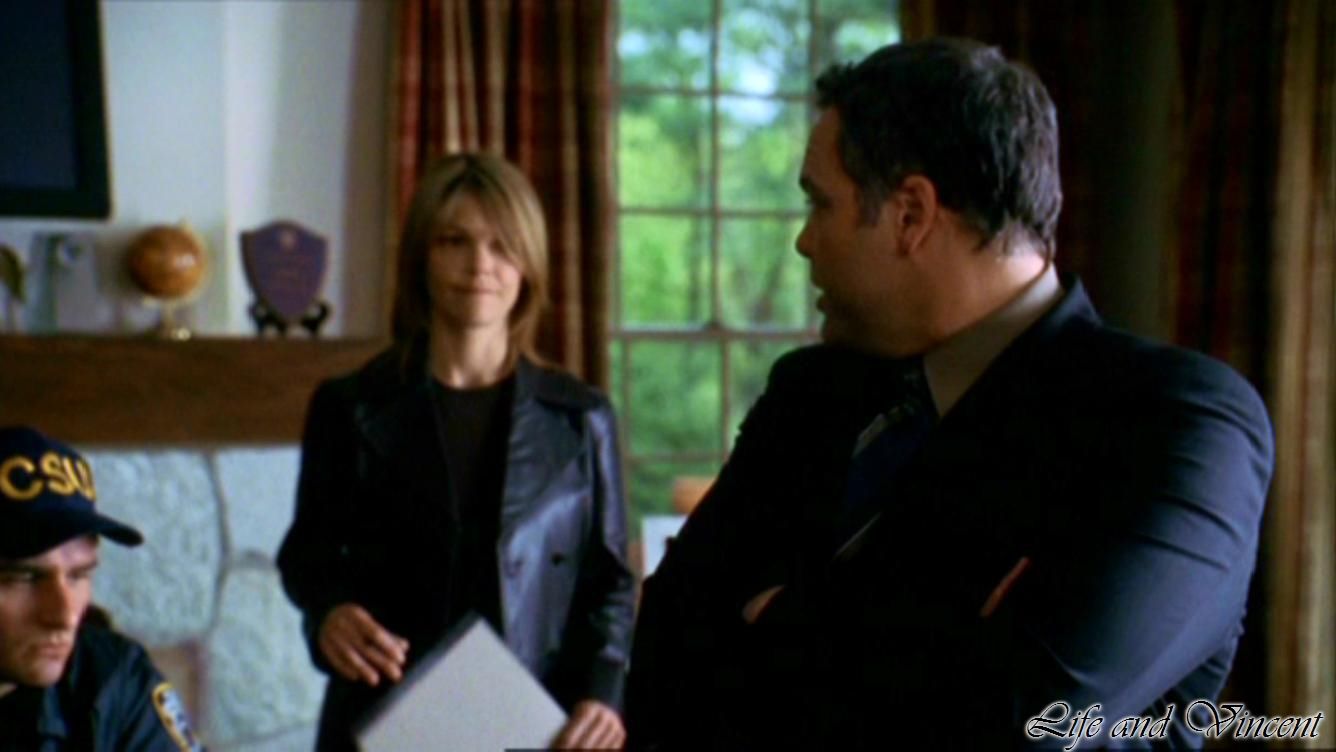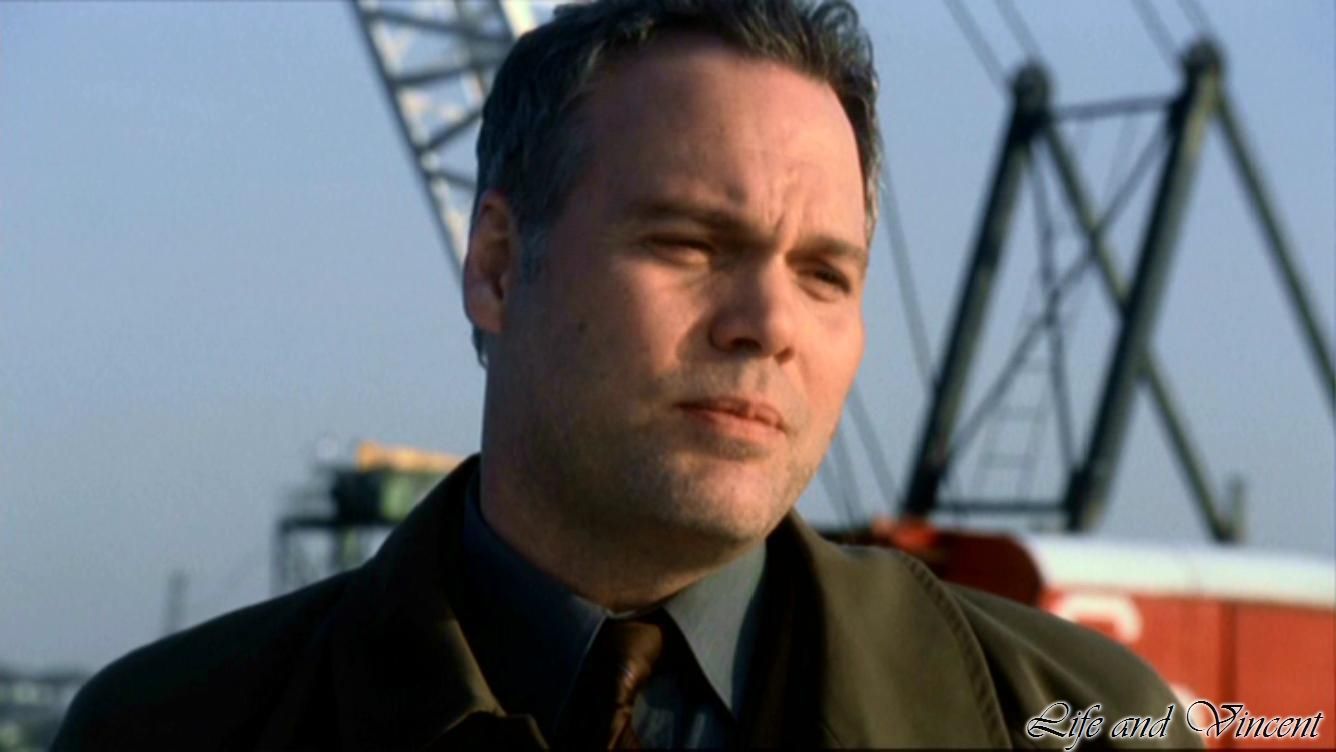 "You really are a little squit, aren't you?"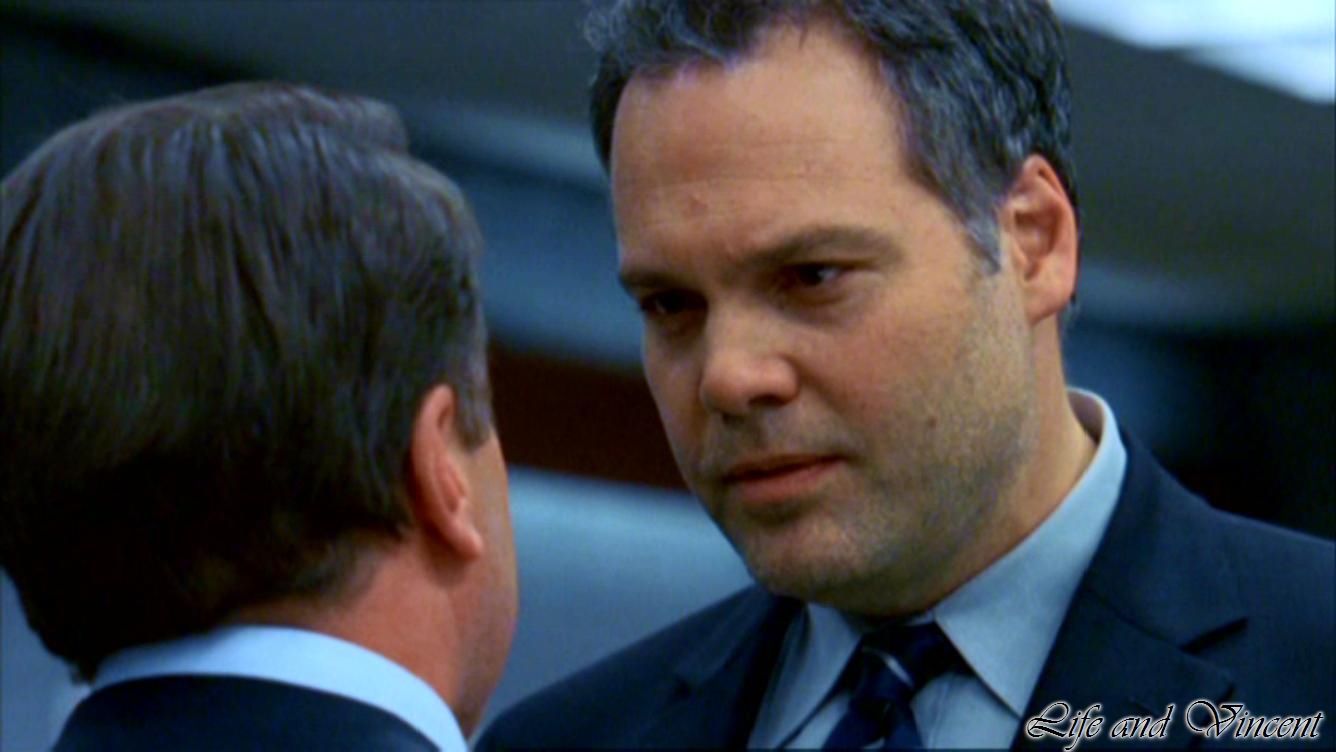 Can I play, please?

*

Pulling funny faces. It's an old country village pastime for blokes with no teeth and features made of rubber. Bobby would be NO good at it.