Once I had seen Full Metal jacket, I was convinced that the lovely Vincent must be wearing a wig, or at least a toupe.
After all, there was clear evidence that his hair was receding when he was in his 20s. How could he be fully furred now? I've seen this type of baldness in young men before, and it never ends well.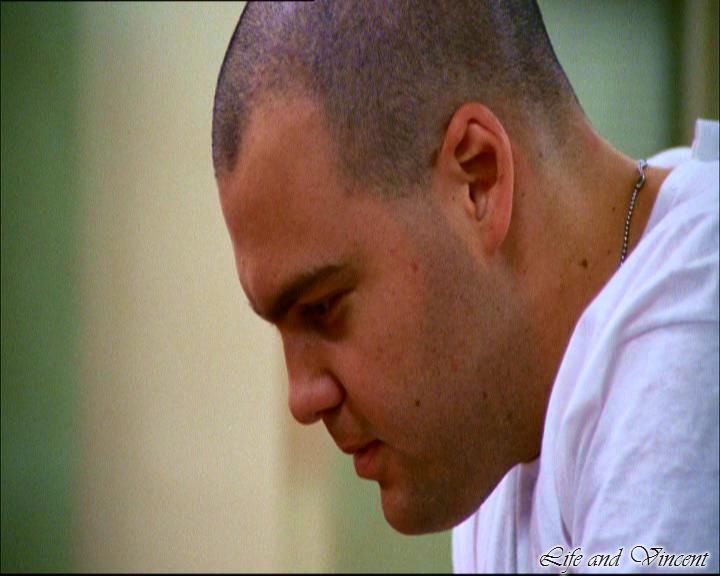 Men end up shaving their heads to disguise the hair loss.
Sometimes they wear stupid, unrealistic wigs and don't think anyone will notice.
But sometimes folks discover that the natural hairline is just fine.
Yes, they may comb it forward a bit.
Mostly they don't.
Why would they need to when his hairline is the same as it was 20 years ago?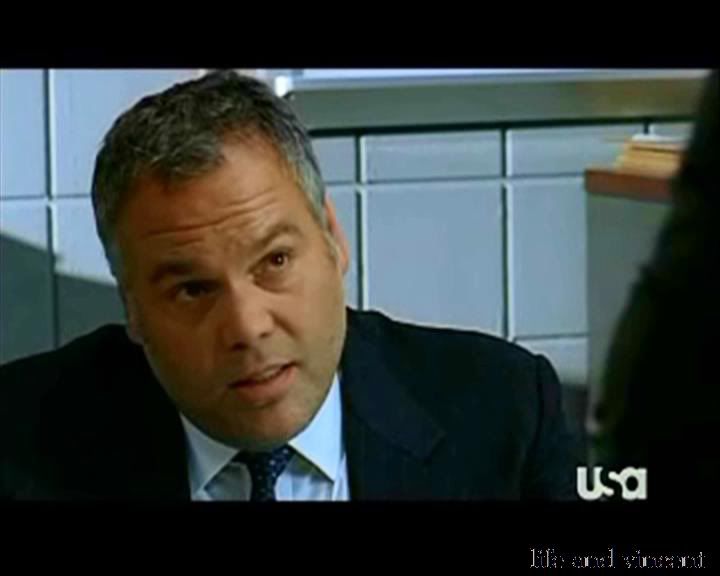 And now we often enjoy a little extra on his face, too.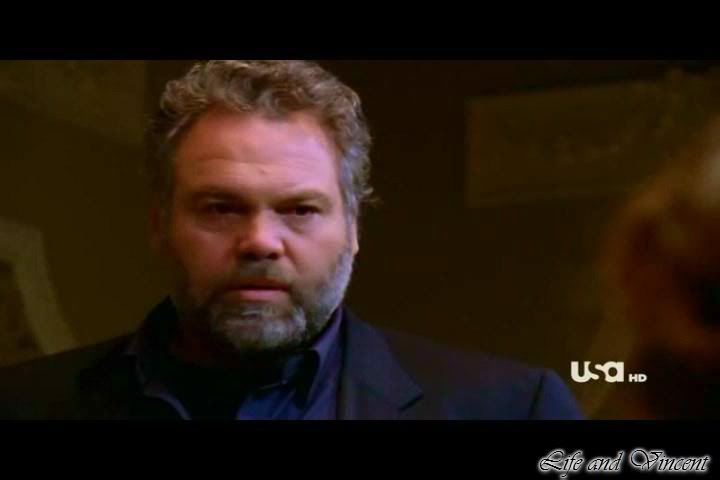 Bald, hairy or anywhere in between, he's our Vincent D'Onofrio, and we love him.
But on balance I'm glad he still has hair.