Everything took so long tonight, I forgot to watermark my pictures. I hope that when I redo the album the links will not be lost.
Bobby puckers up to give his favourite fan a kiss.



He spots her (me...) in the distance.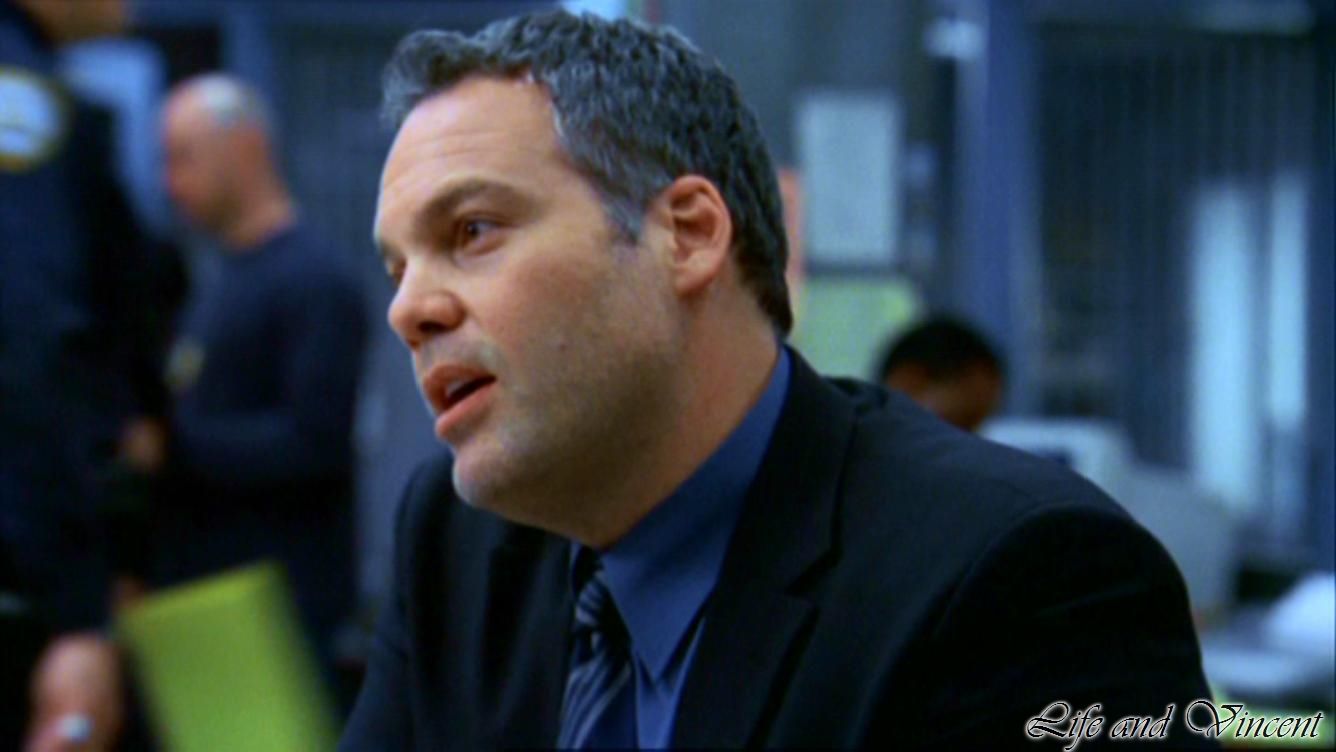 Look at that little tum tum stretching his shirt buttons apart.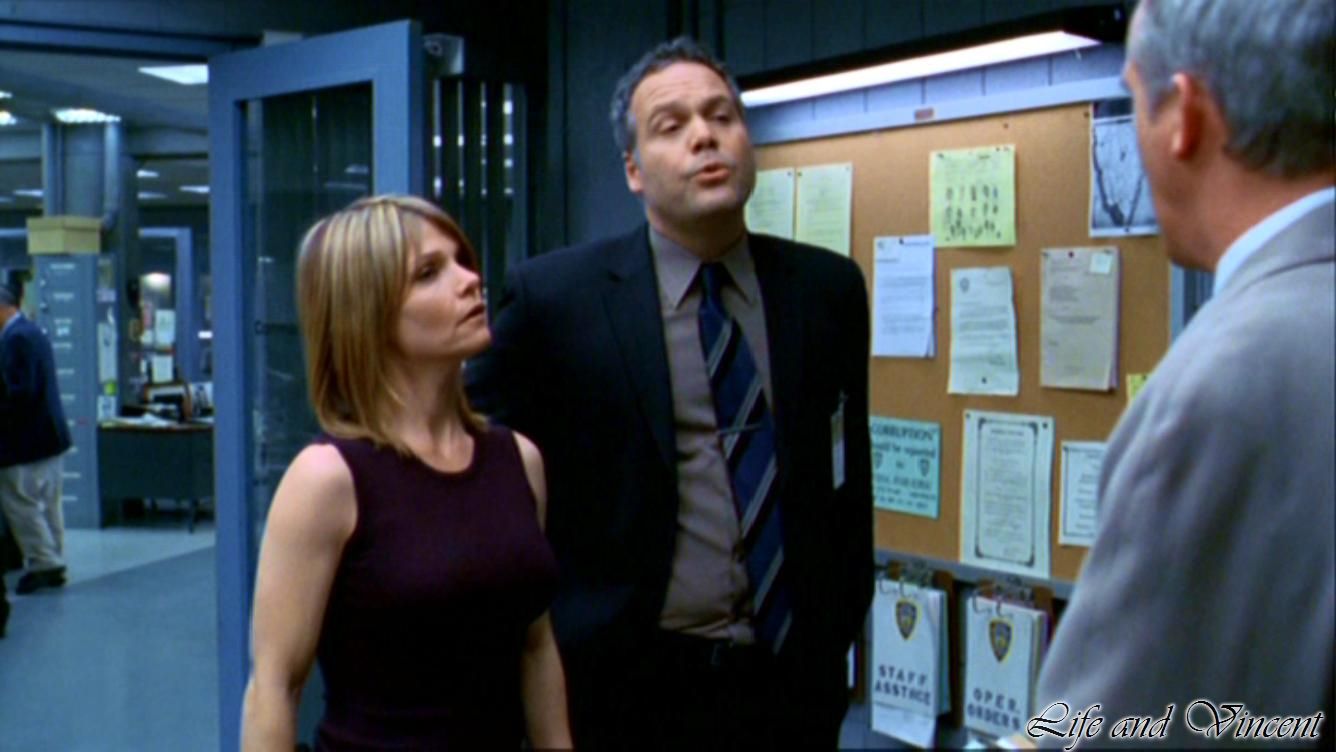 Bobby discovers he does not need a magnifying glass to make Val's boobs look enormous.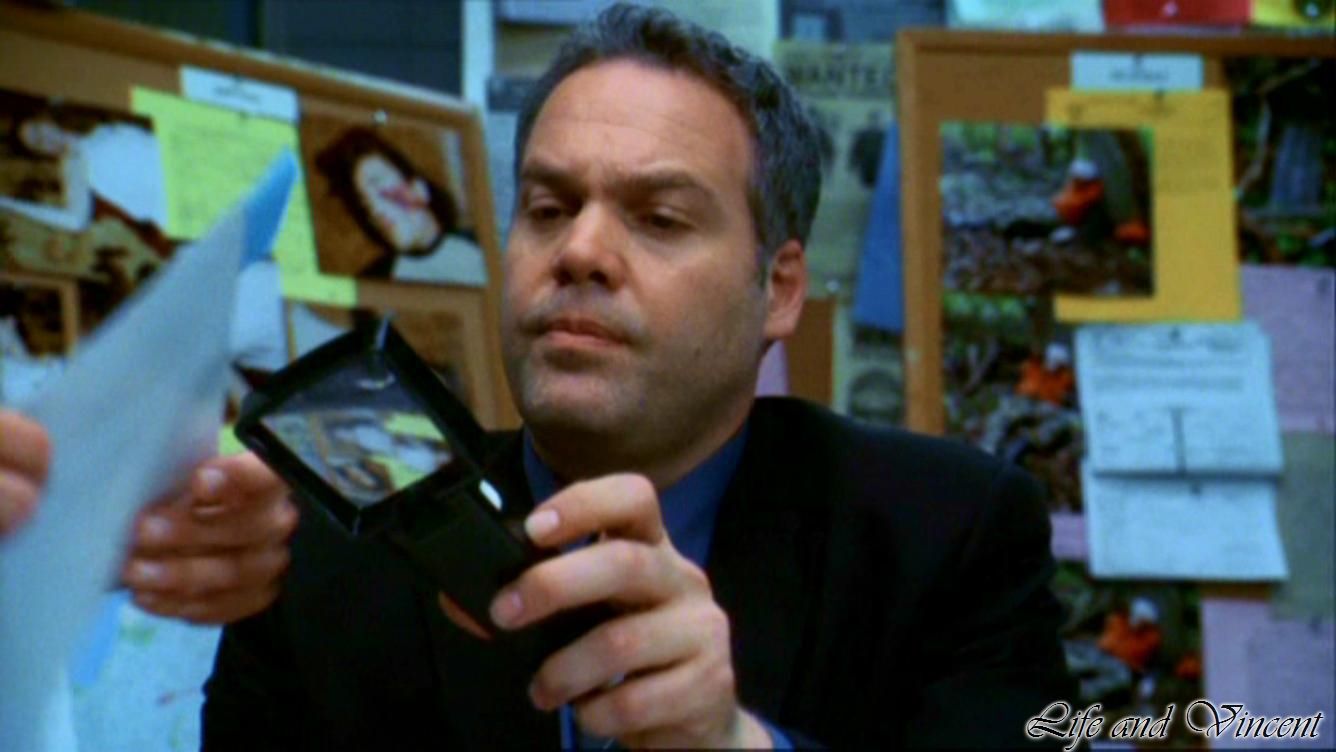 The length of that middle finger!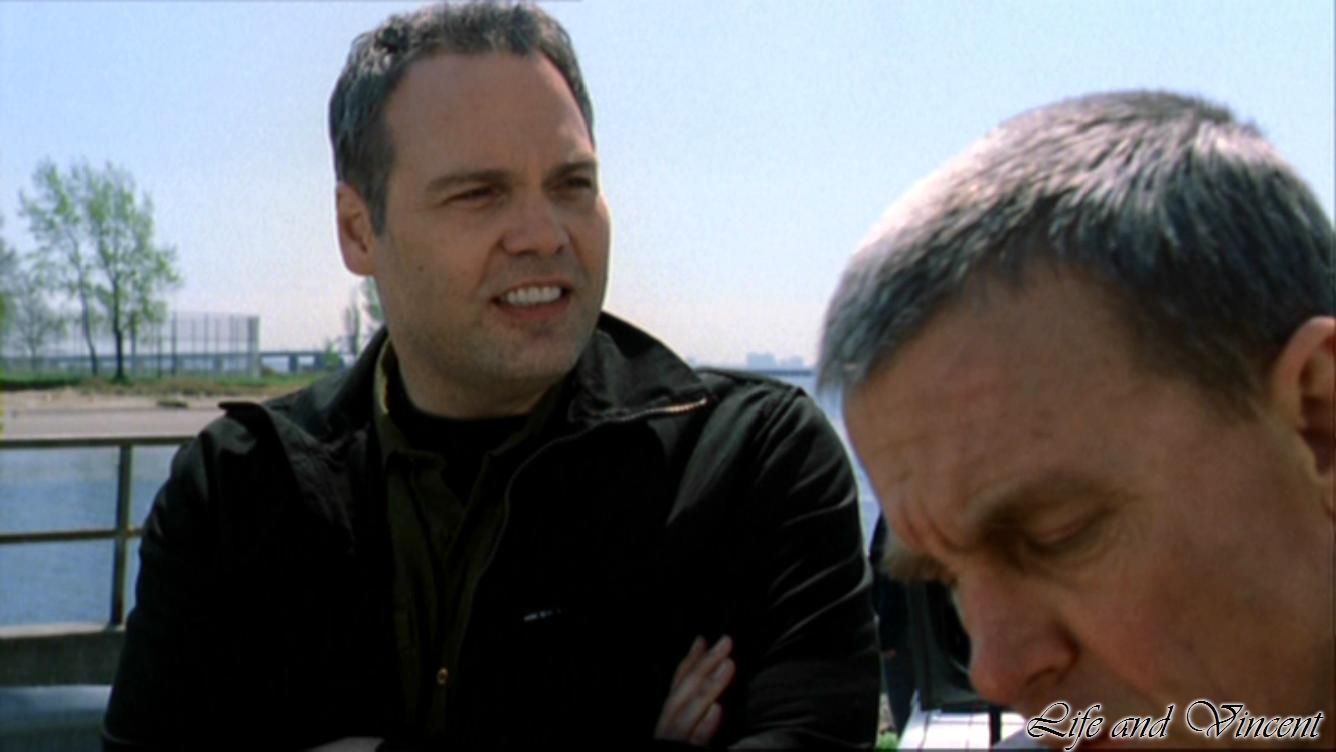 Bobby has to fight off the fans.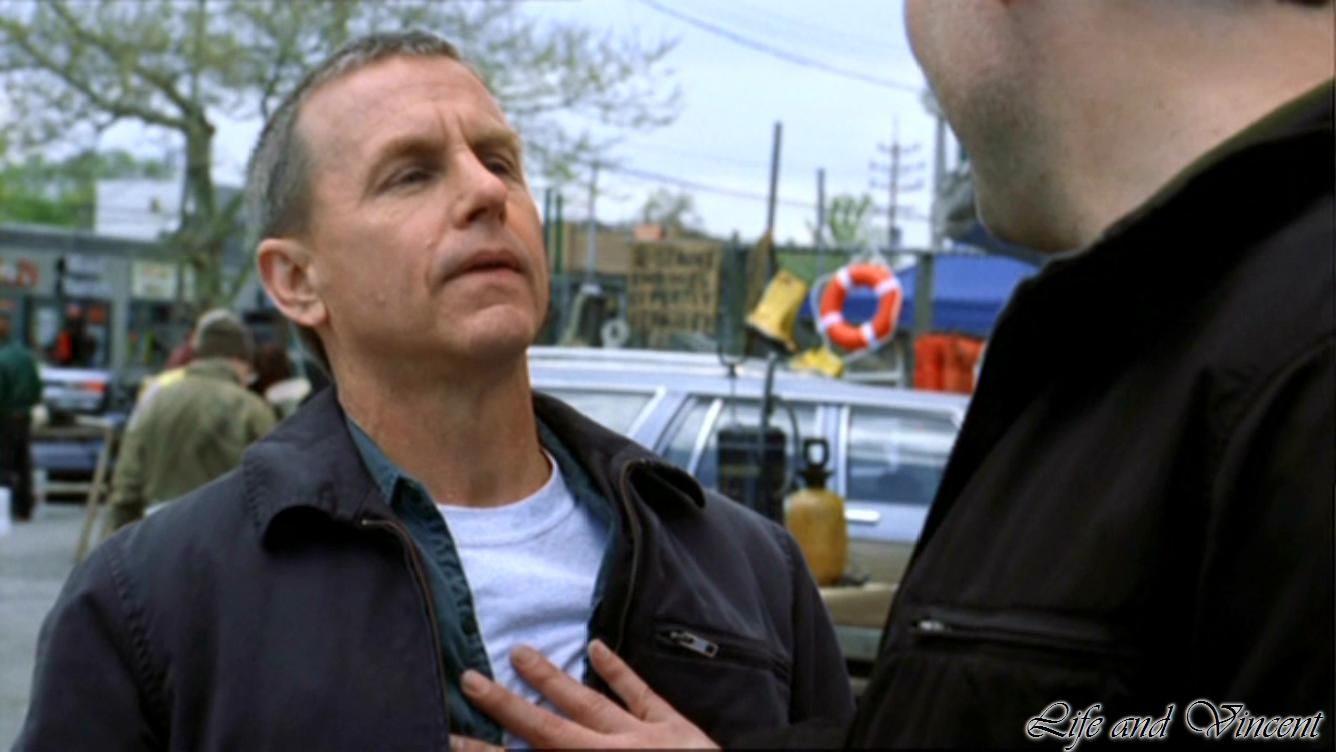 Linen creases so easily.
This colour green is not attractive.
But just look at the shoulders inside it.
From the back.



And the front.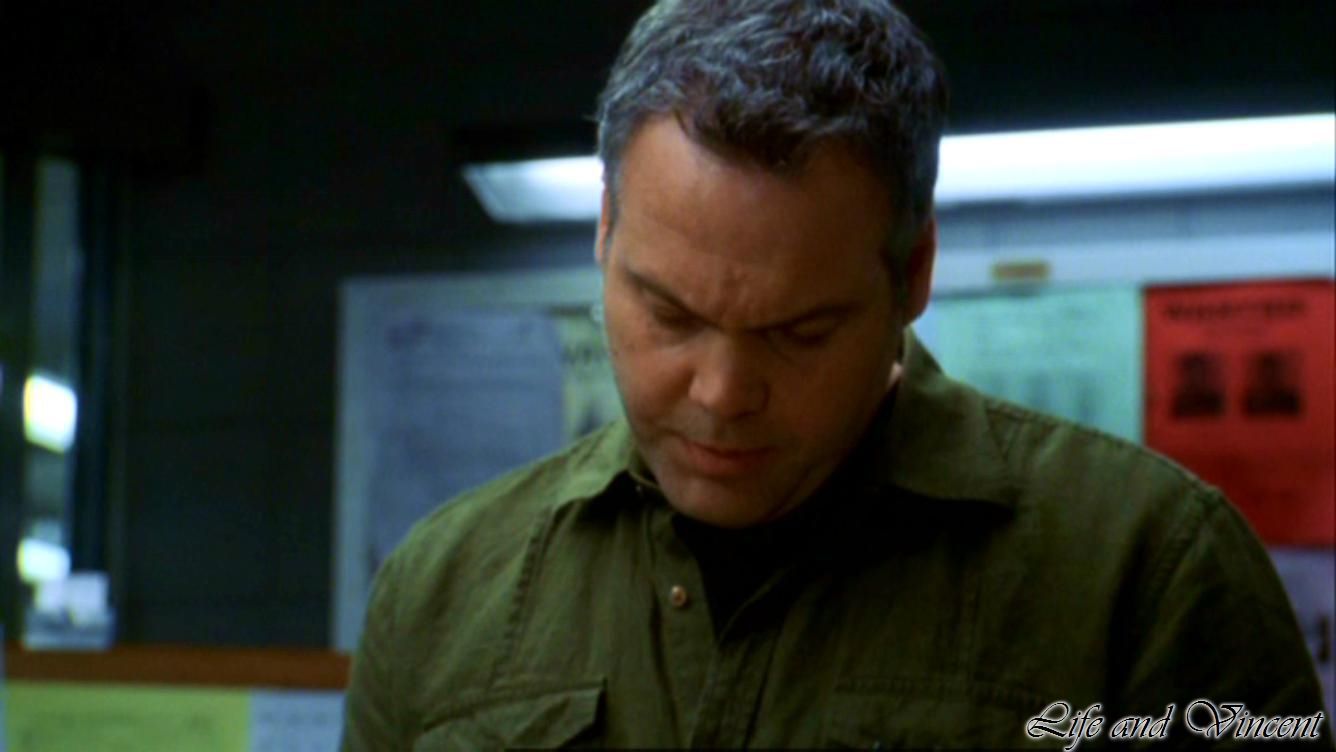 Let's not forget the arms.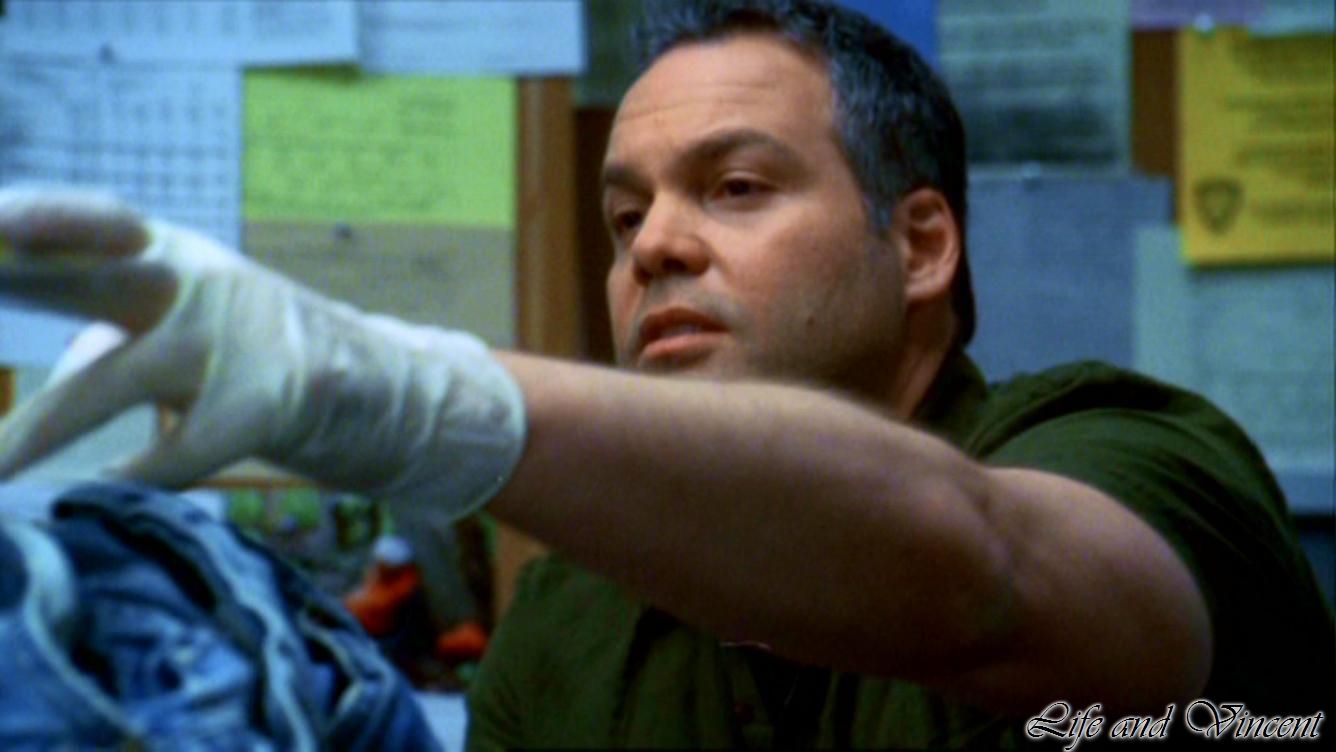 He's playing with his fingers again.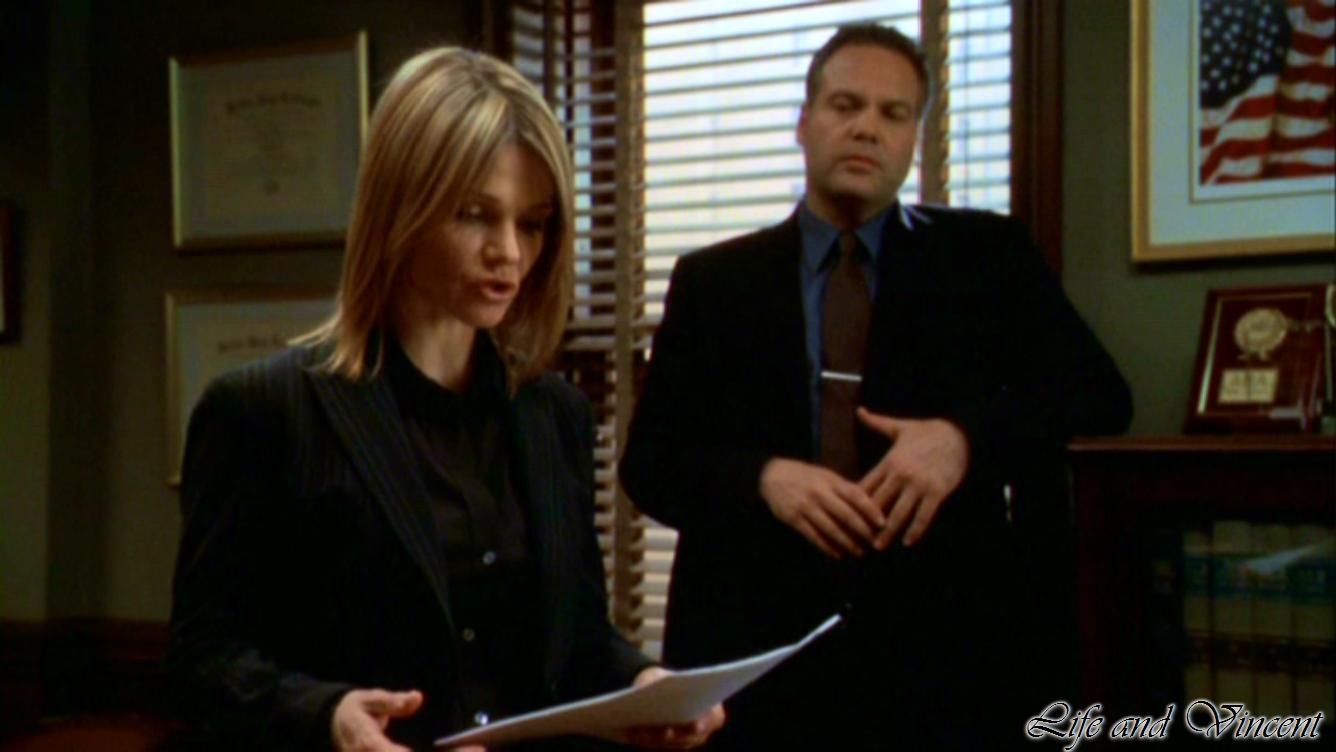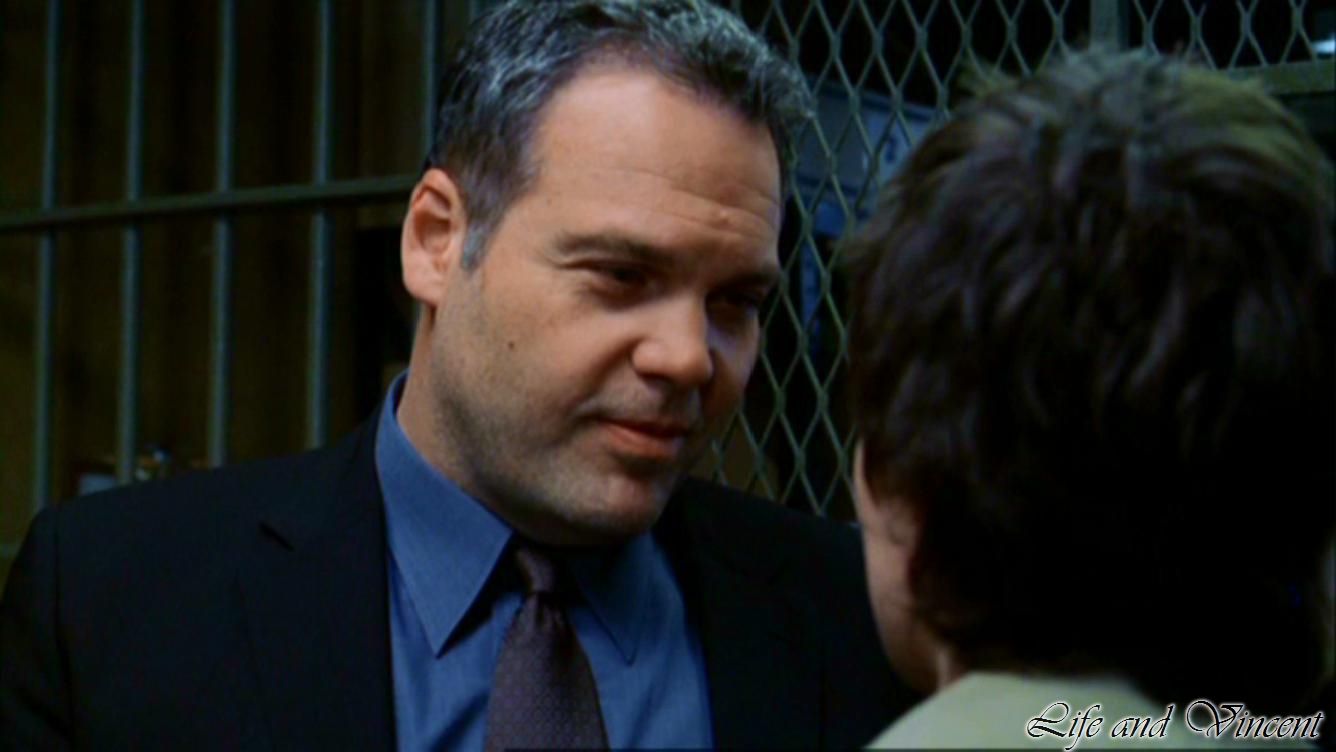 "See if you can identify where this has been by smell."