Sex and Bobby. Sex and Vincent. Made to go together.
I couldn't find many pictures to make clever comments about, though there are plenty of beauties.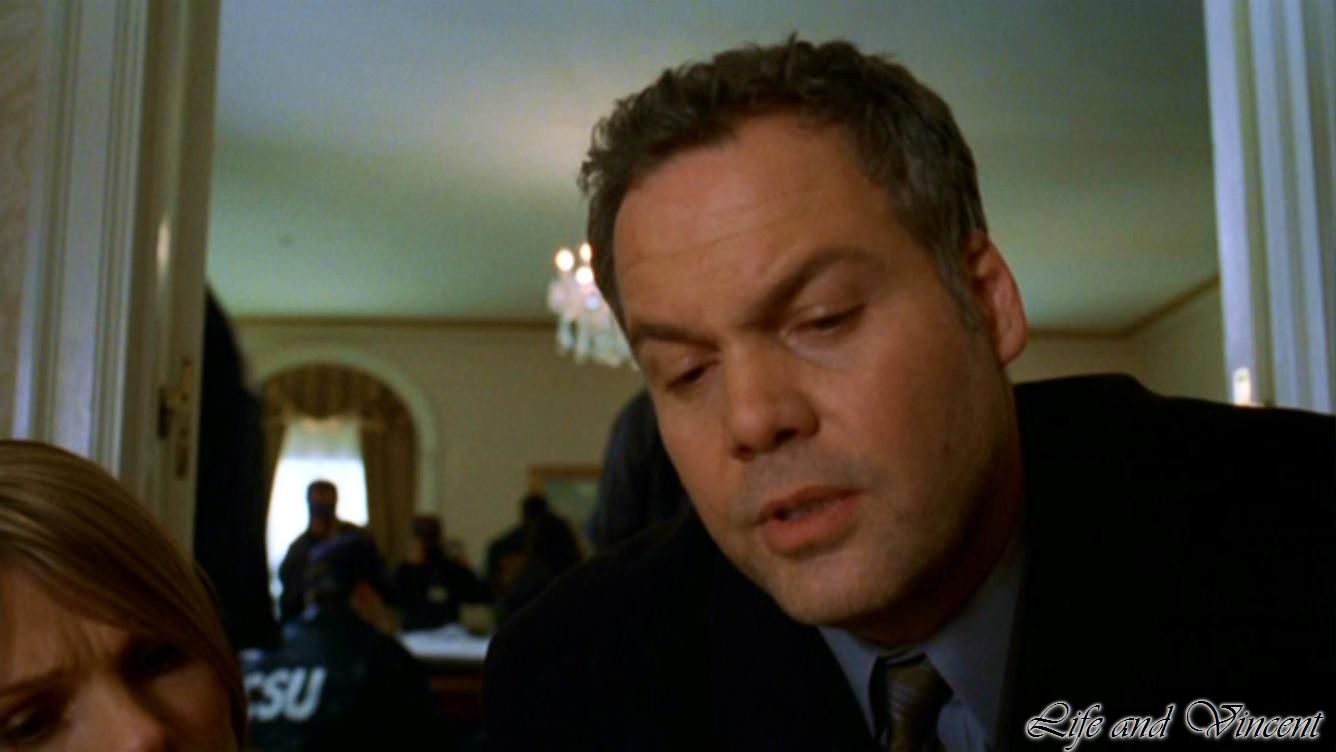 This is such a cute pose.



"I think I have a cavity in my tooth."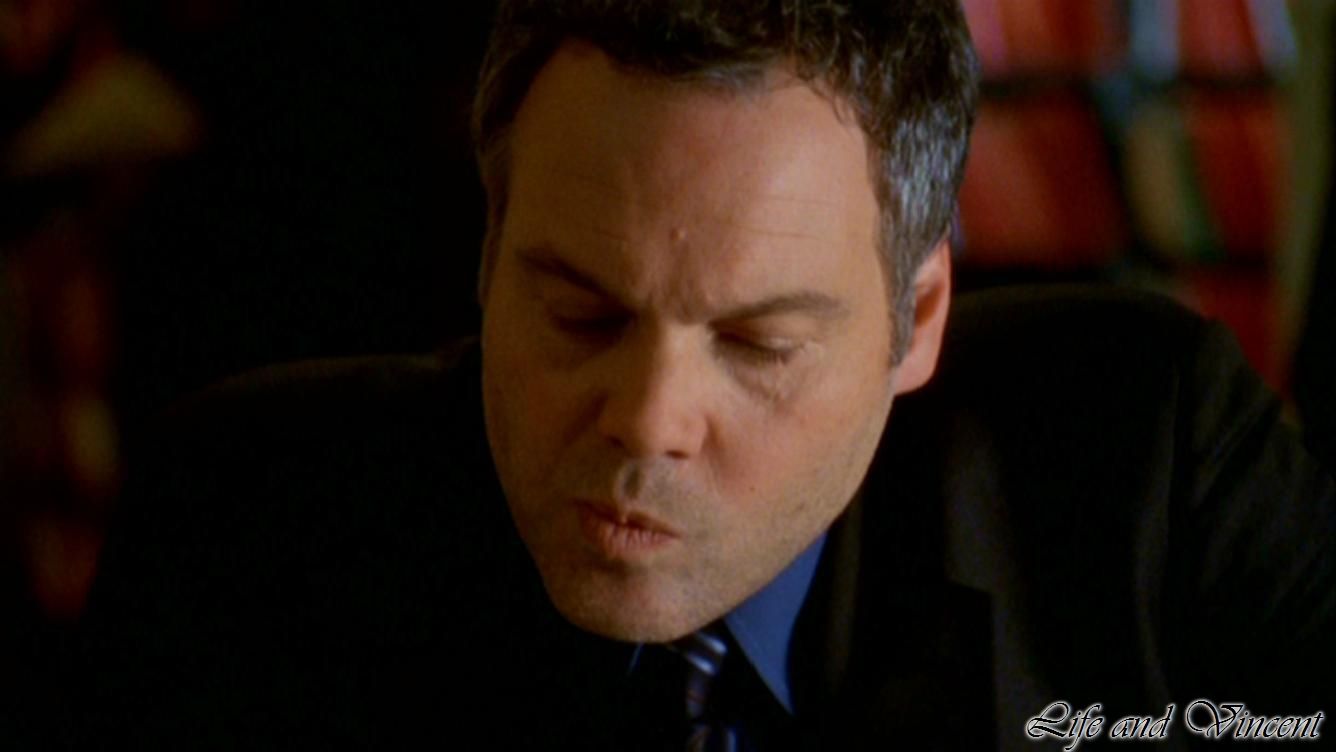 "Bobby, you have to stop printing porn off the computer."



"Shan't!"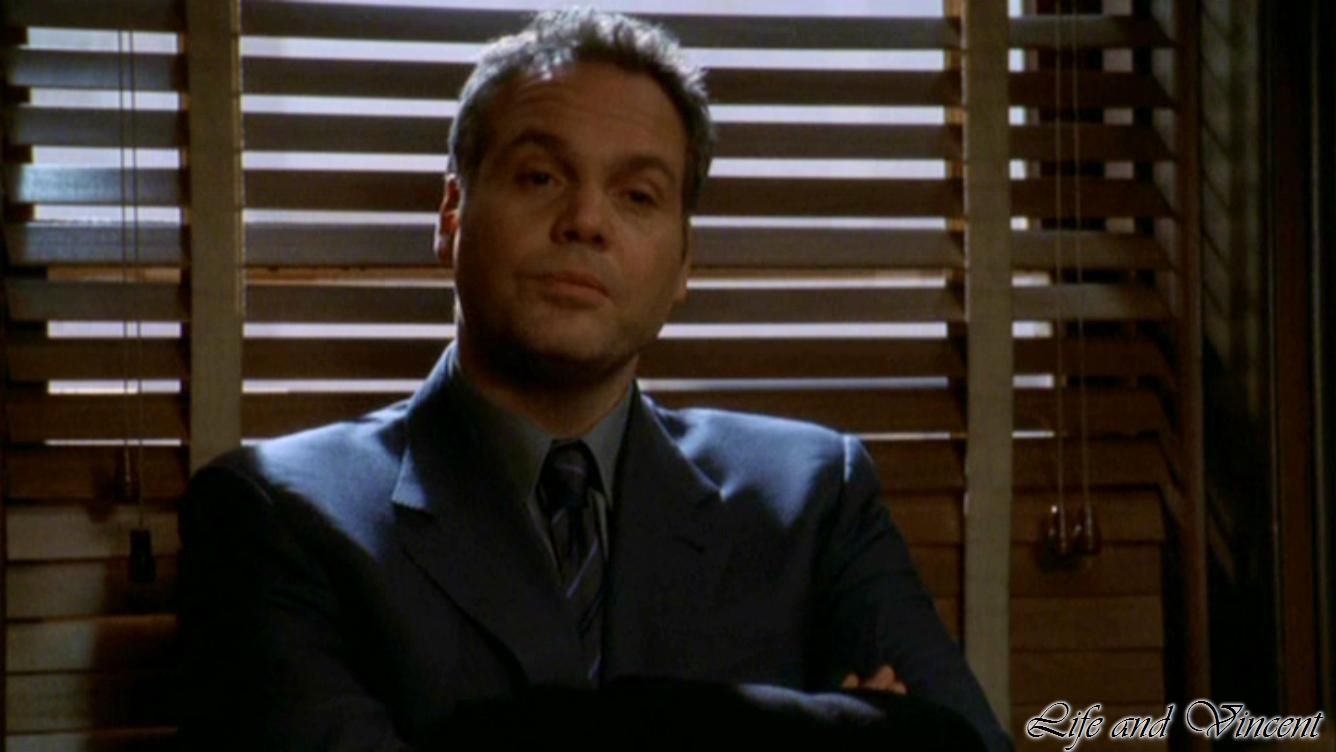 Accidentally on purpose...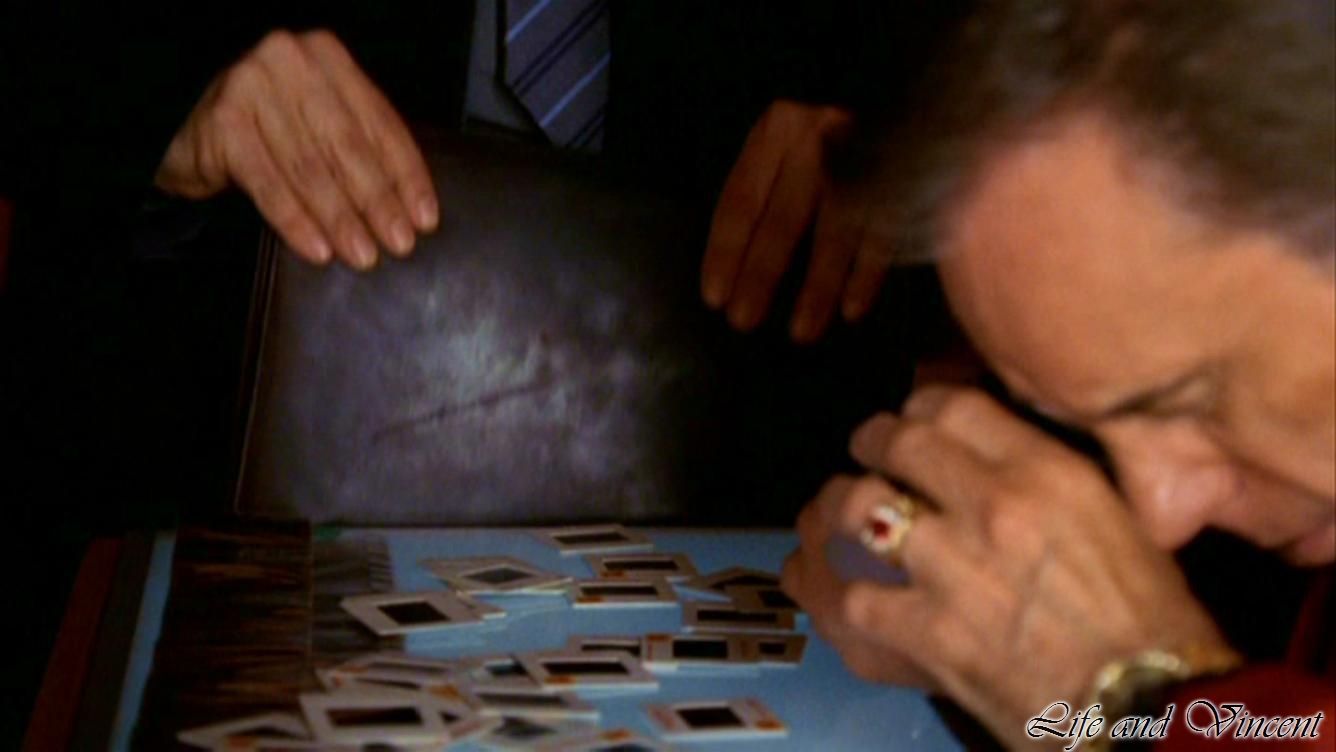 "Oh - was that me?"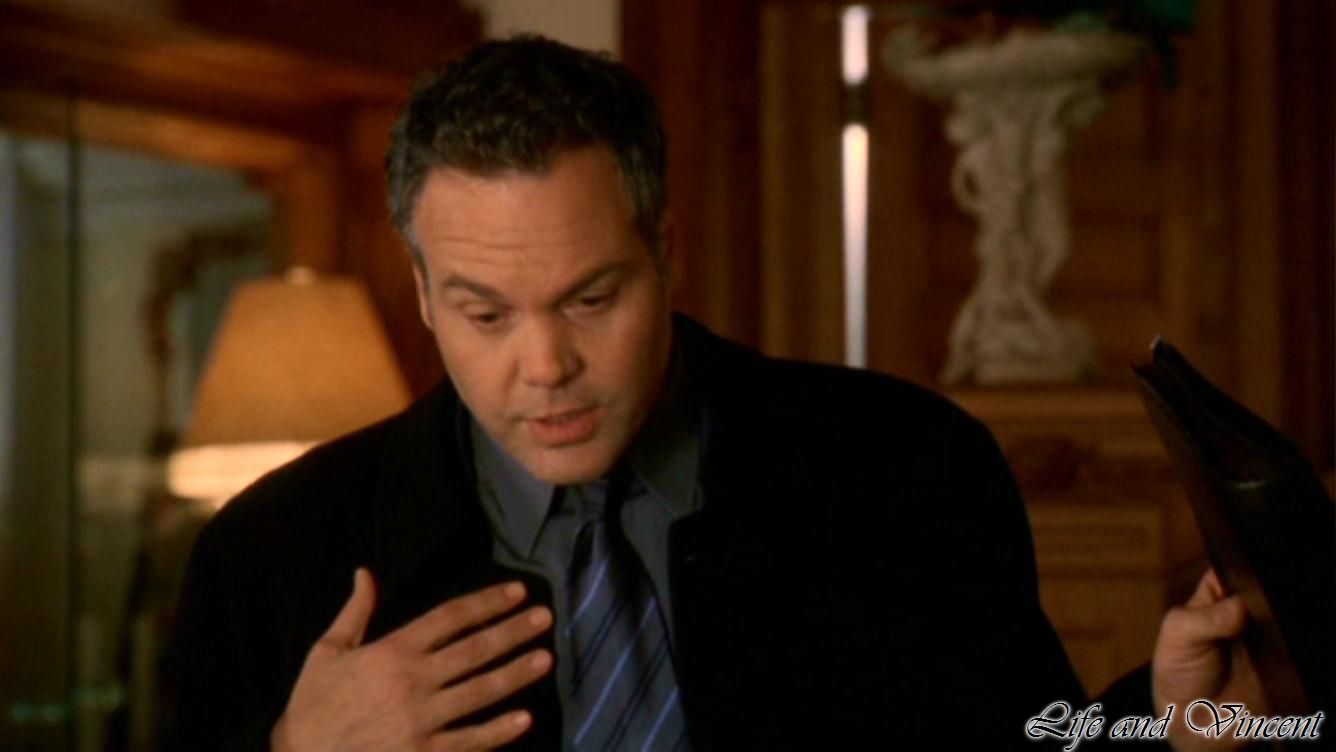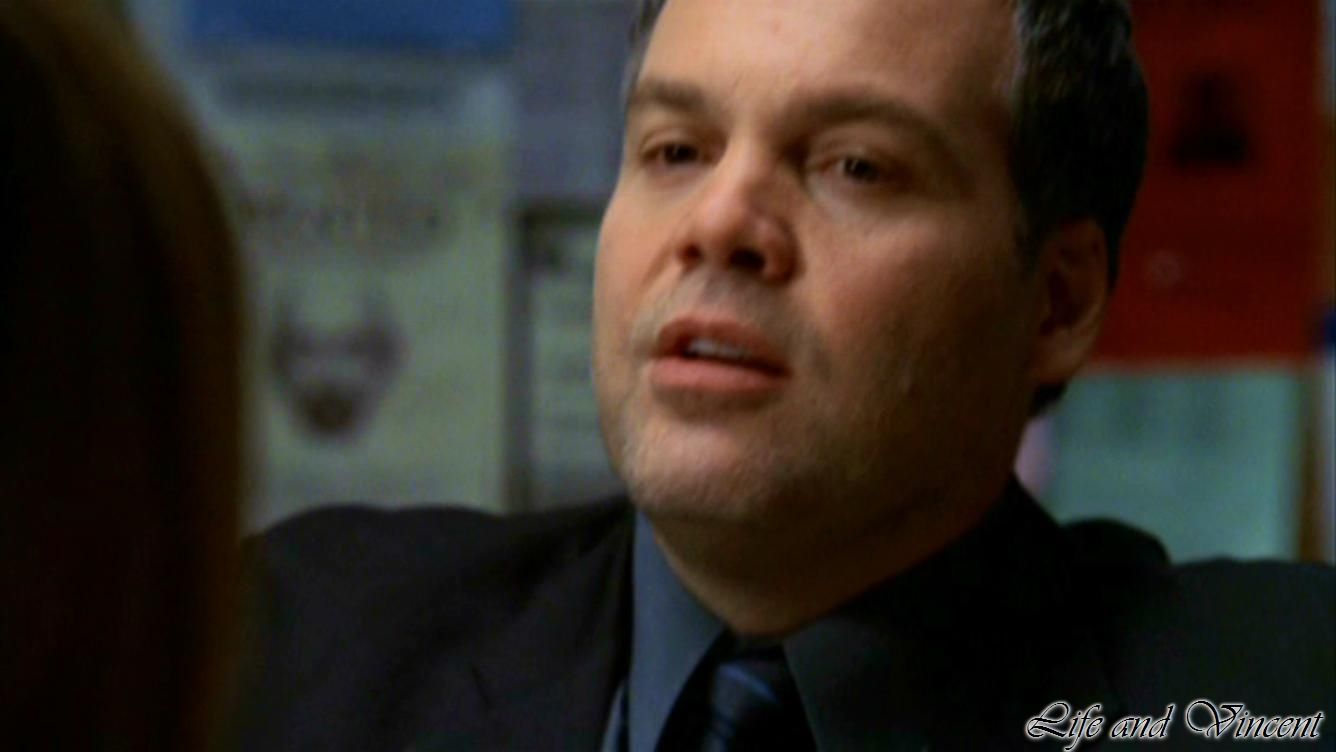 Bobby, the Honeys have gone.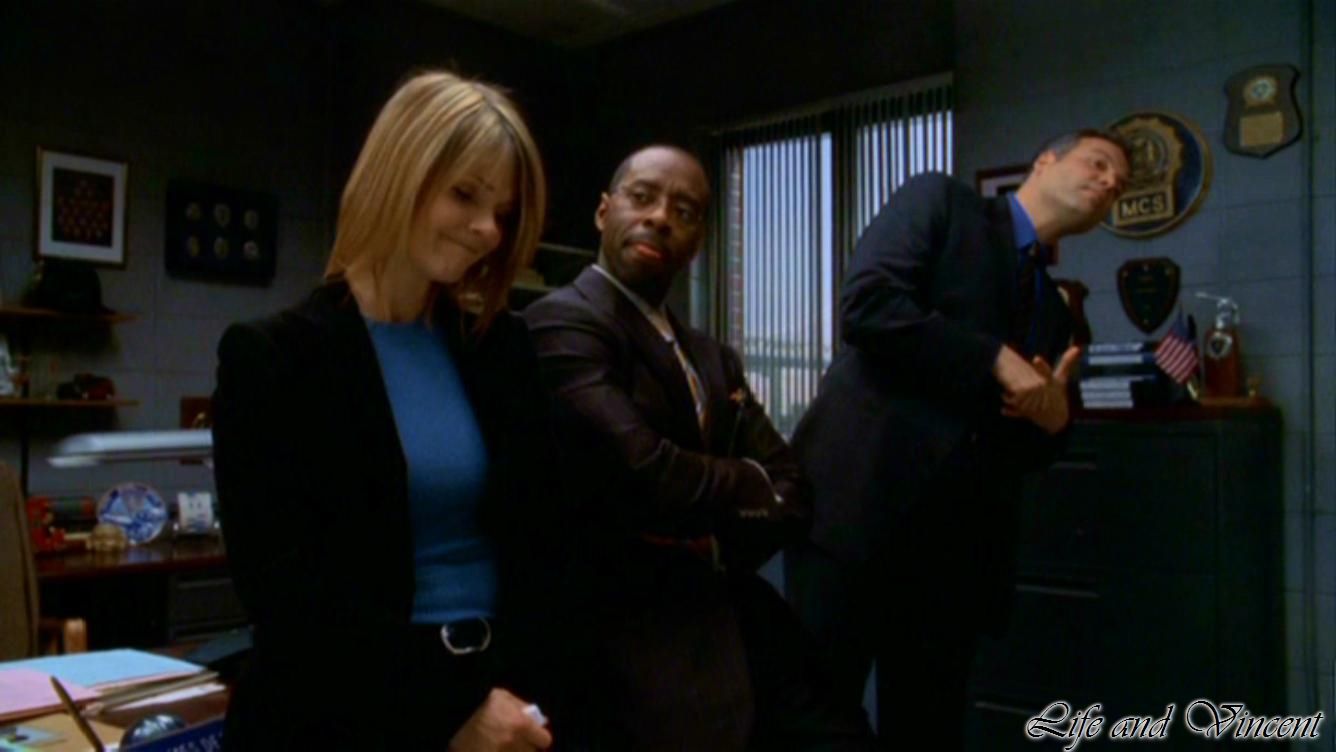 "Can I lick your neck? Or something."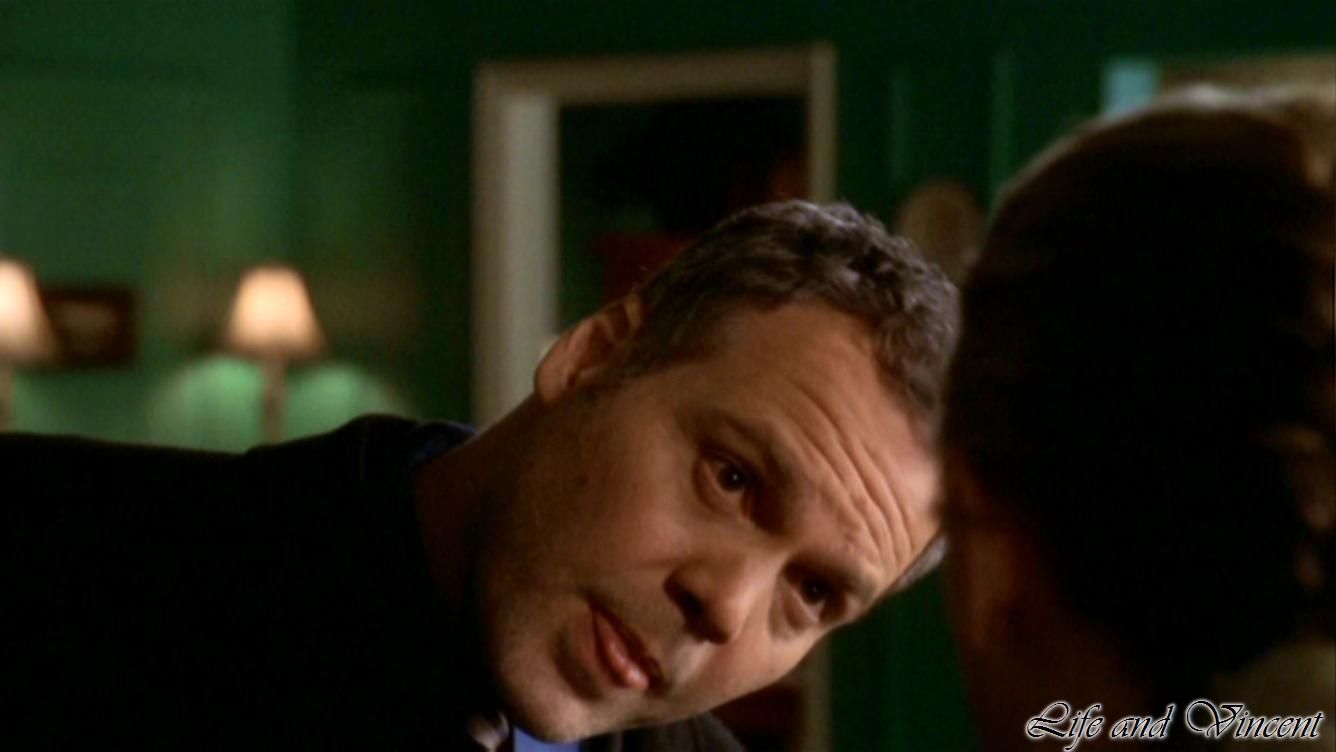 Bobby can't disguise from Alex the fart he just let rip.