Despite the ever-climbing entrance fee to what used to be he Family History Fair before the TV show hijacked it and moved it to a larger, more expensive venue, I trundle along every year to see if I can tease out something new to help me fill in the blanks in my family tree. For example, I simply cannot kill off Great Uncle Ern. He
must
have died in 1964, when he drops out of the voters' regiser, aged over 80, but I have failed so far to find any record of his death.
My main purchase today was the latest version of my family tree programme. It cost nearly £30 and appears to be a dud disc.
On the way home, at the railway station, I was run over by a trolley transporting copies of the giveaway evening newspaper. The man pushing it blamed me! Apparently he had stopped, so could not be responsible. I am so CLEVER! I managed to get a stationary trolley to run over my foot! A defiance of the laws of physics. When pushed he apologised like an unwilling and insincere 6-year-old, would not identify himself, and shied away from my camera. Station staff were worse than indifferent. Perhaps if I'd been 25 and gorgeous...
These are the best two shots I got of the arsehole who ran over my foot: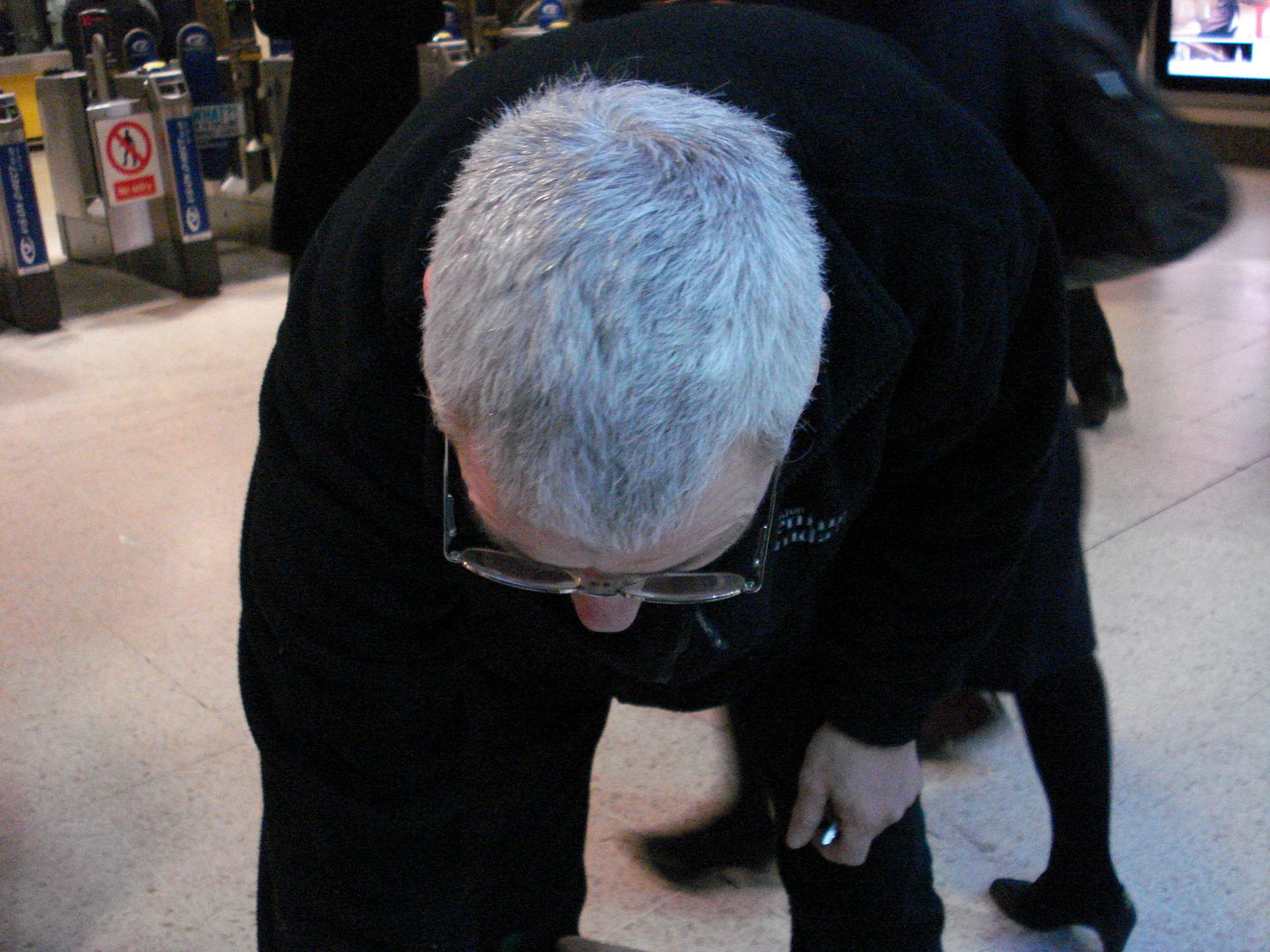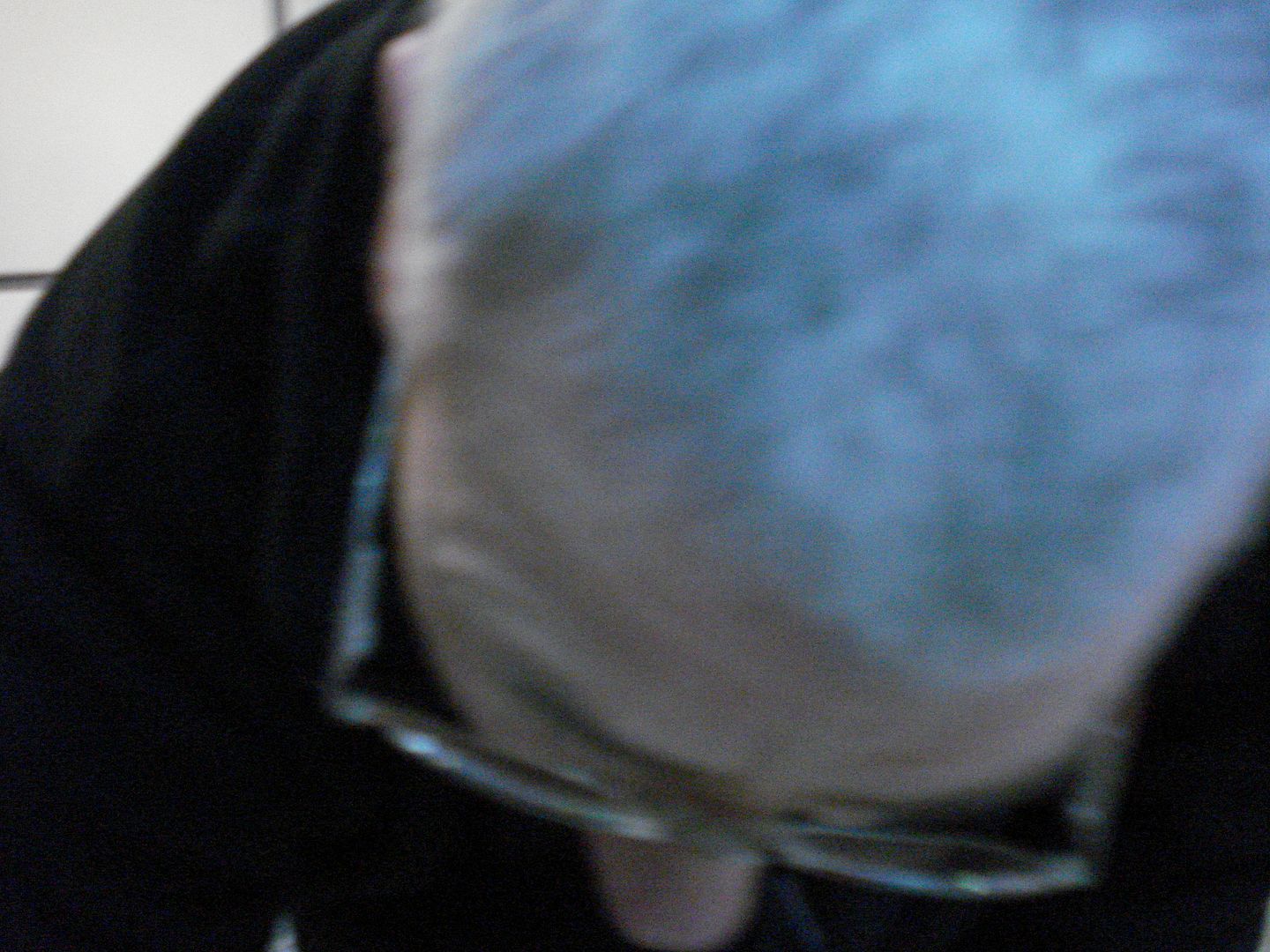 Anyway, I've spent the evening shooting off emails to the newspaper's editor and to Network Rail, so I haven't had a chance to add another S3 episode to my list. I thought these were worth another view, though: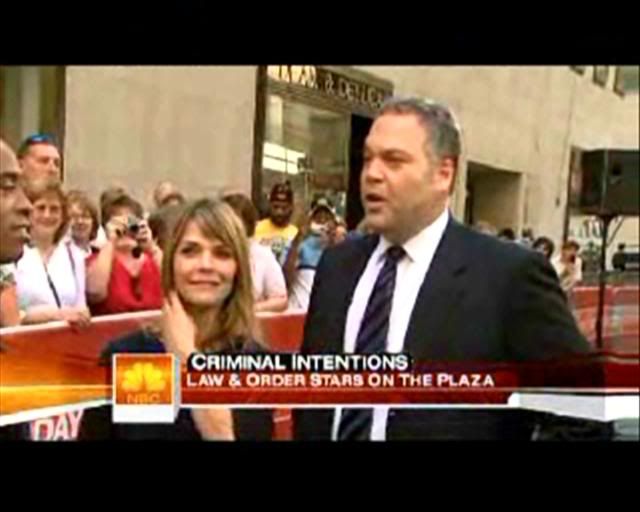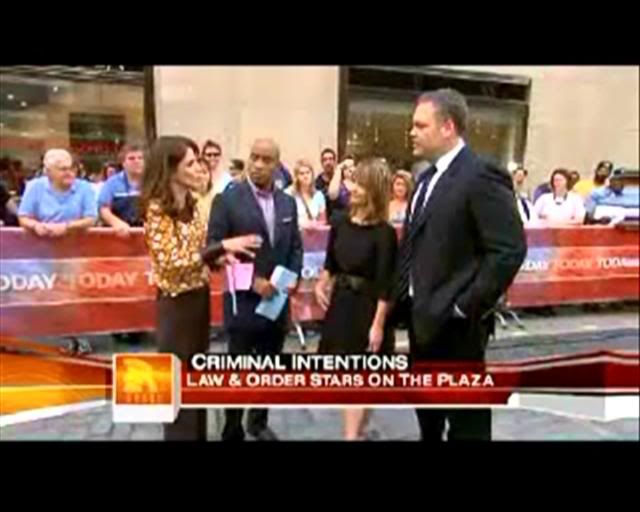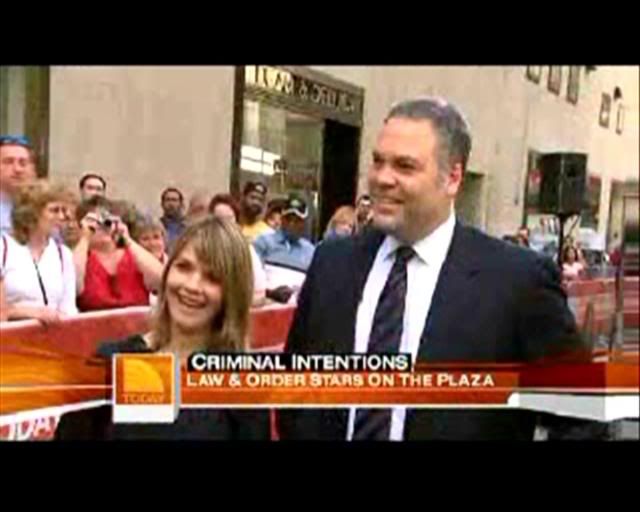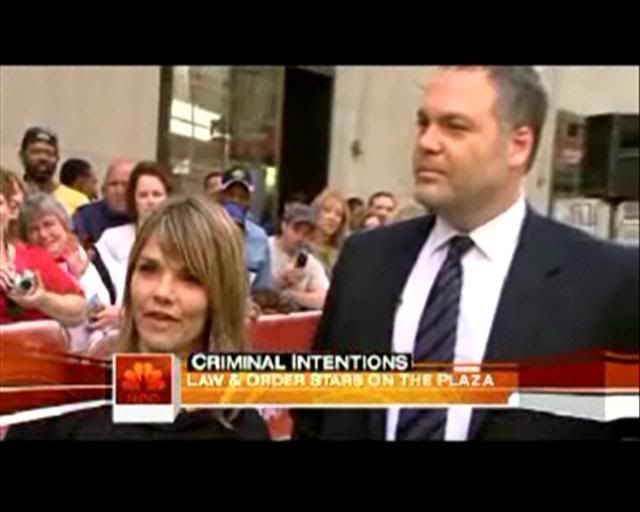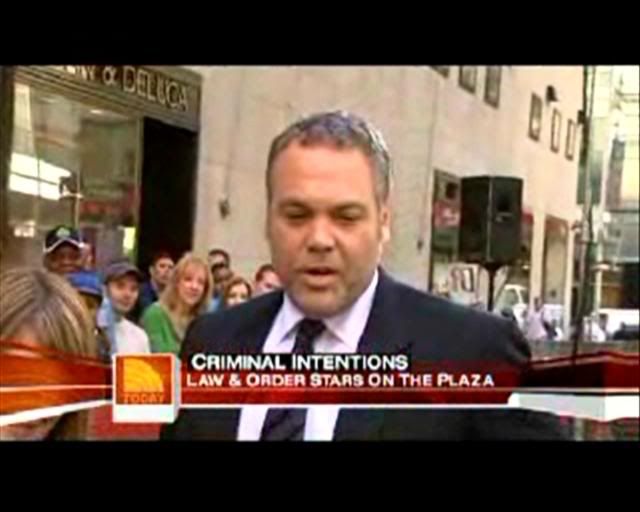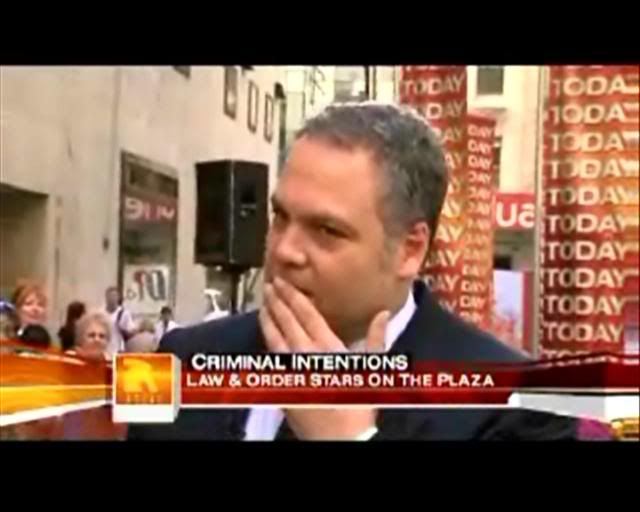 Don't you just love how he dominates the scene?