For those who like to see Bobby dancing, this is THE episode.
I'd do ANYTHING with him backwards and in high heels, or frontwards and naked.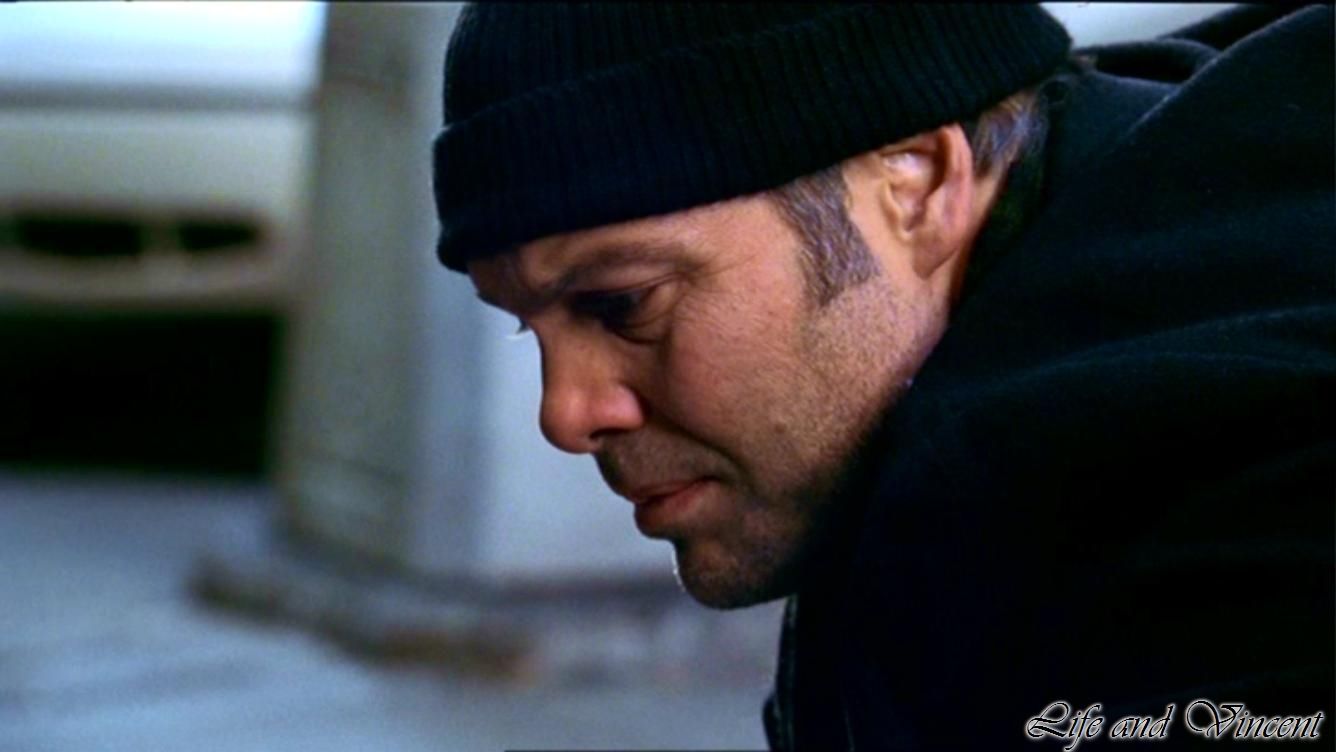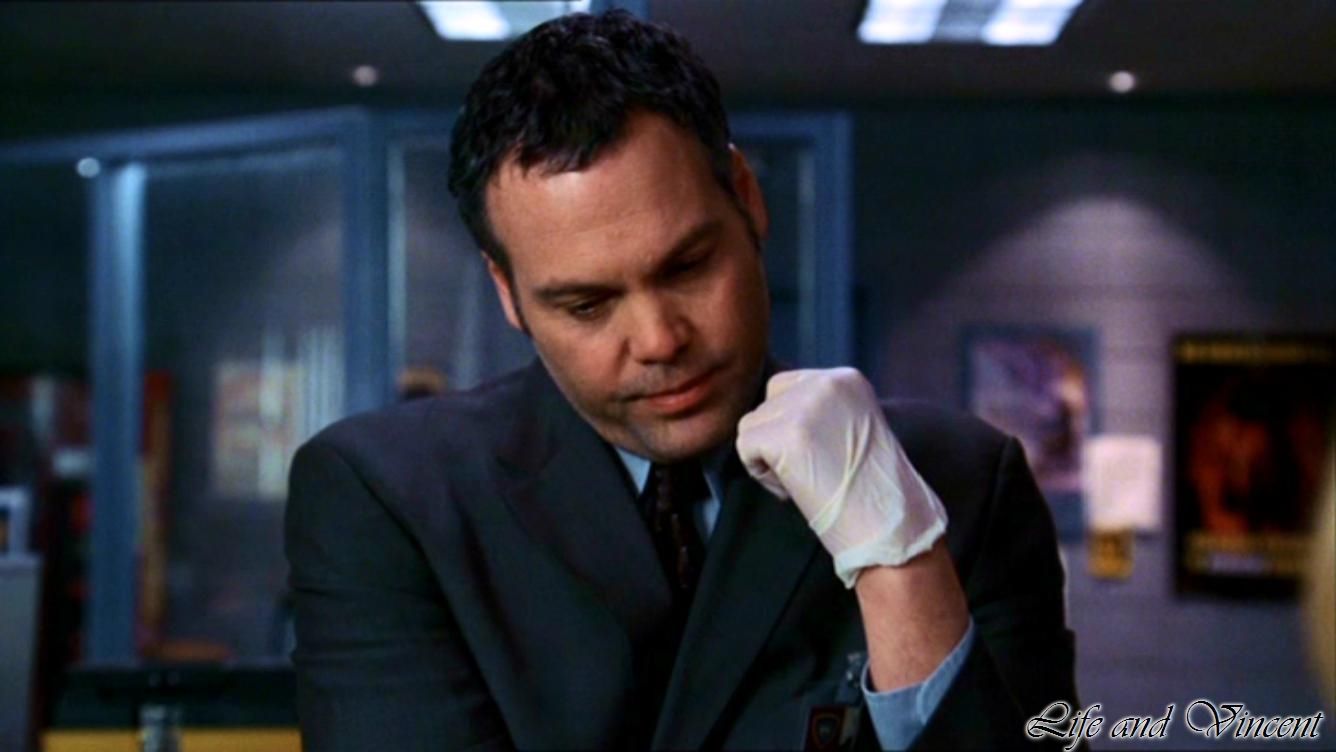 "This is the pose that will just KILL the Vixens."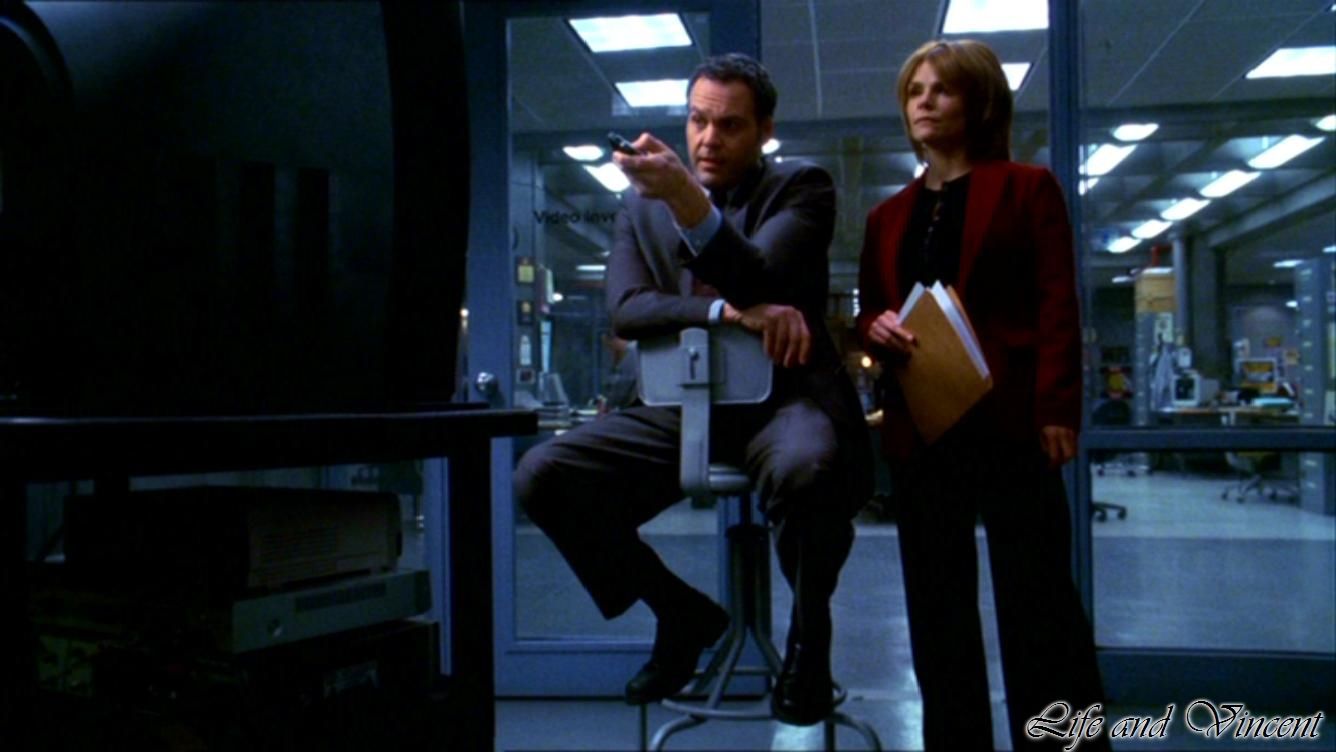 Bobby looks bemused as the flooring man falls in love with him.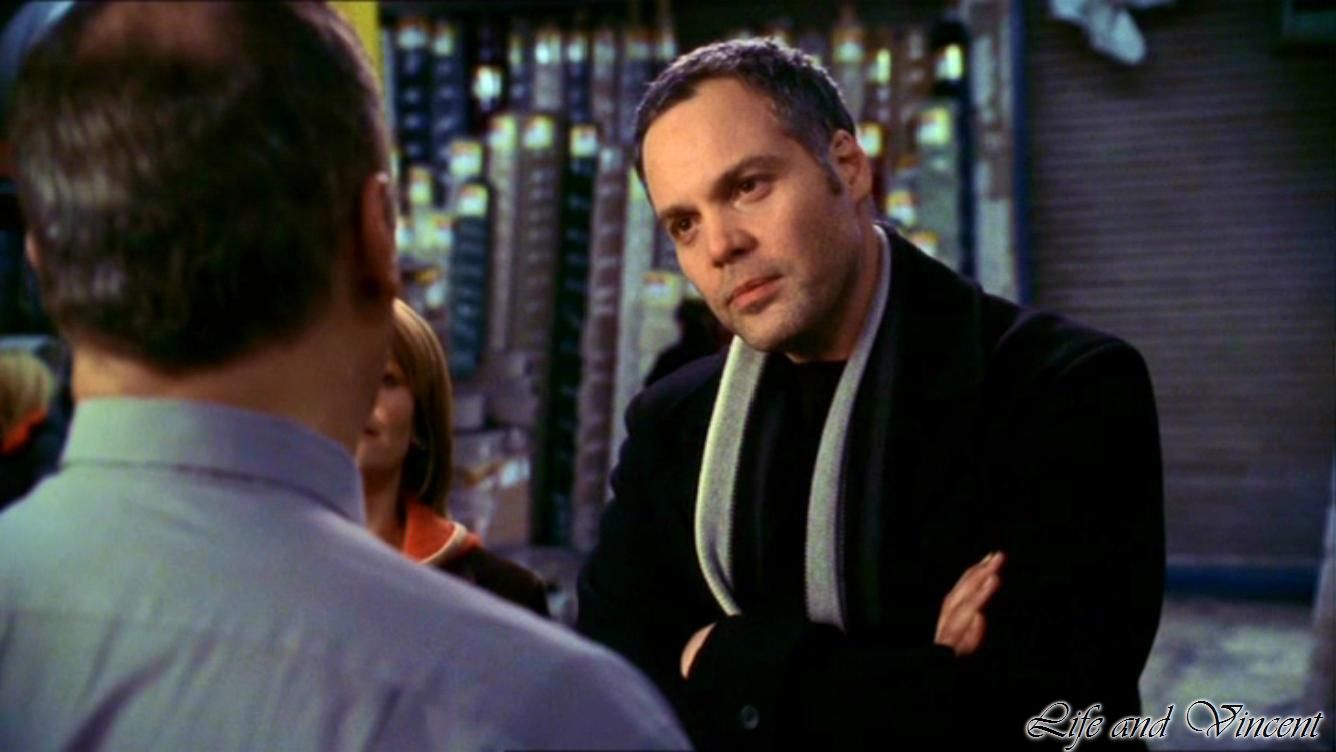 Even depressed Marjie manages to smile.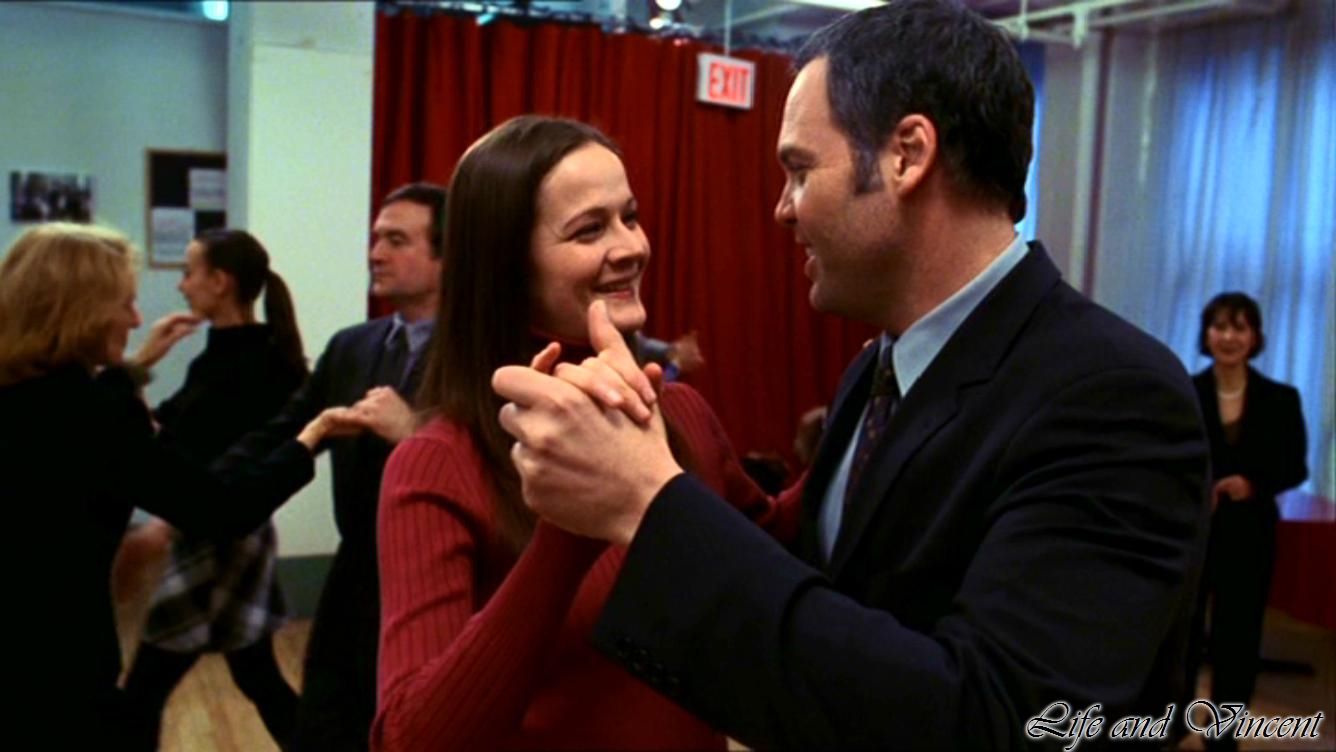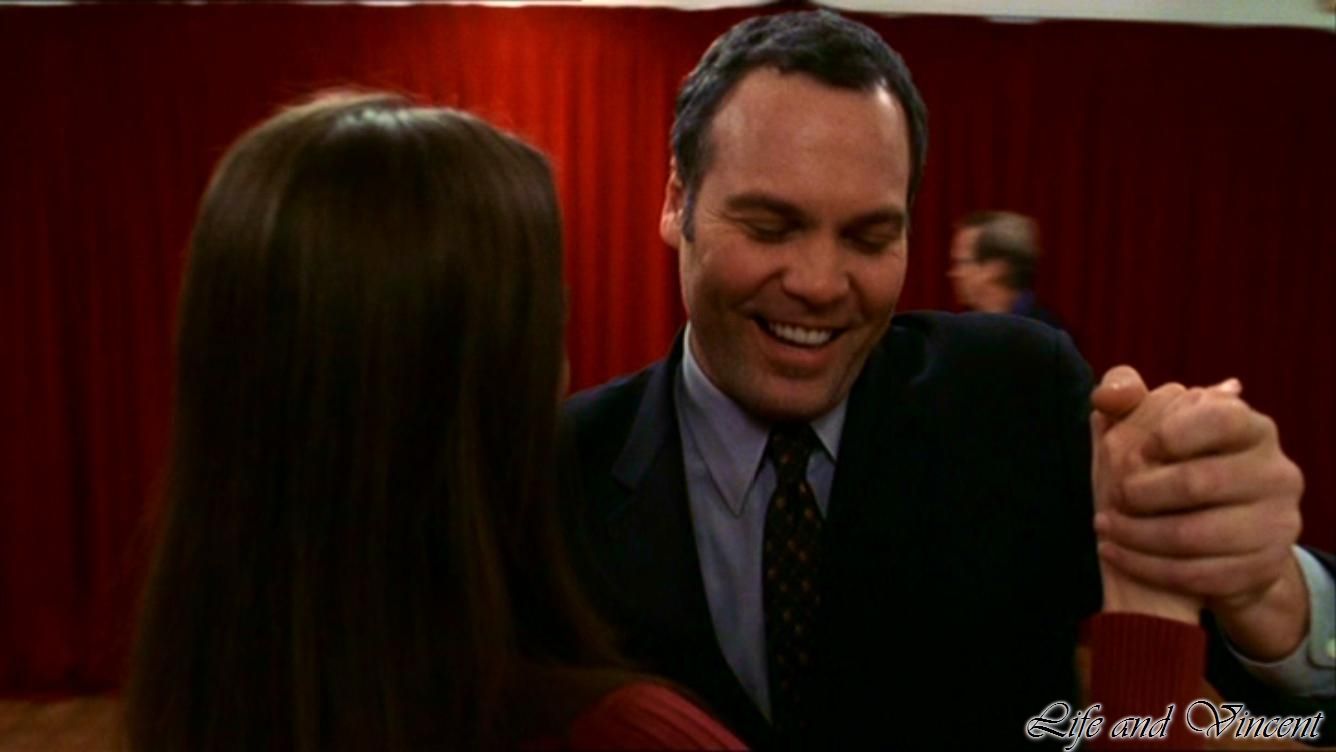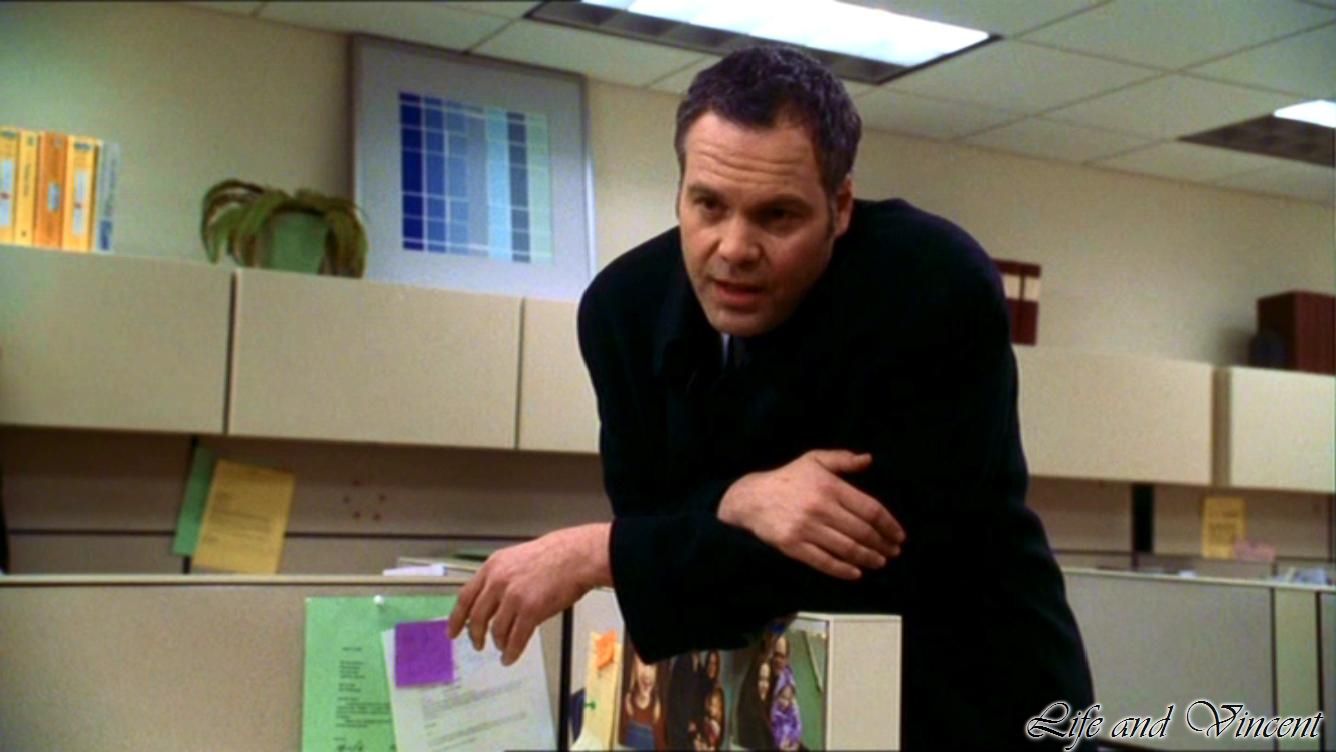 Eames is upset that Bobby got possession of the hat today.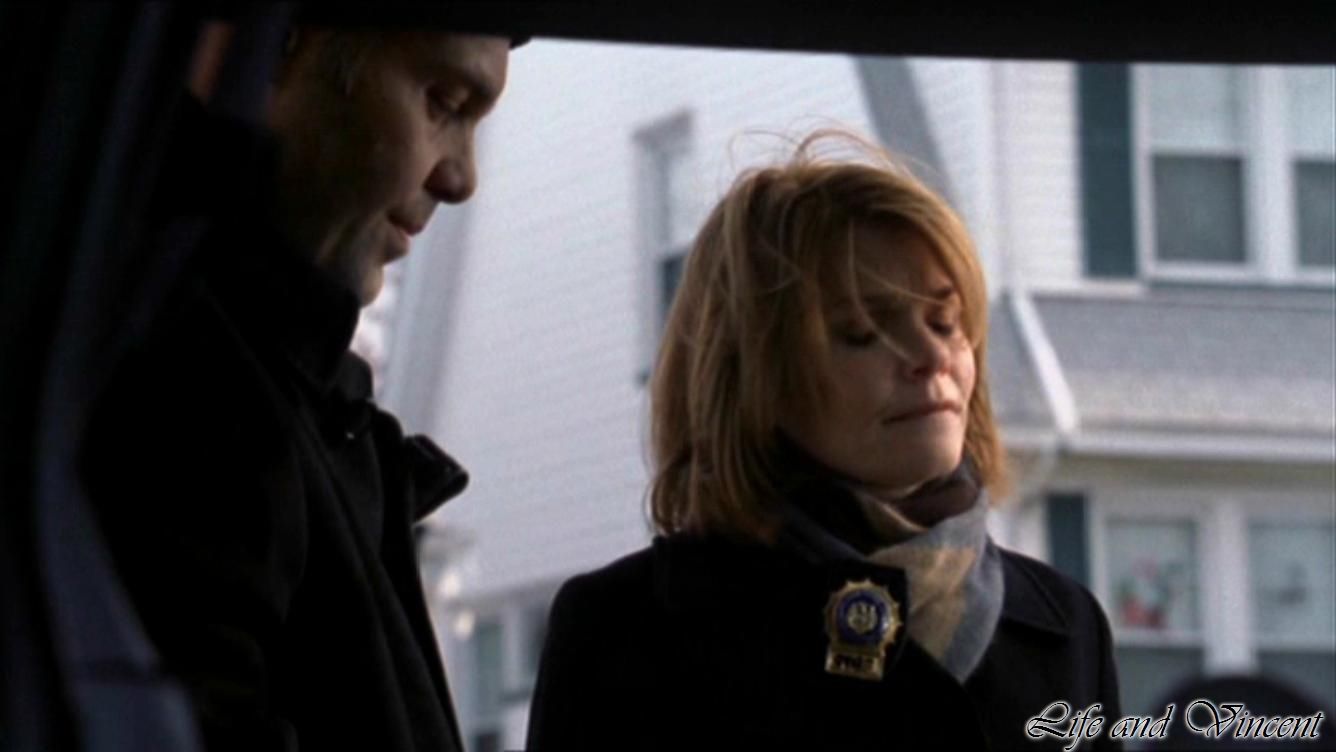 Bobby checks the timetable of when he is supposed to F the Vixens.



No, sorry, too late to hide, we know where you are.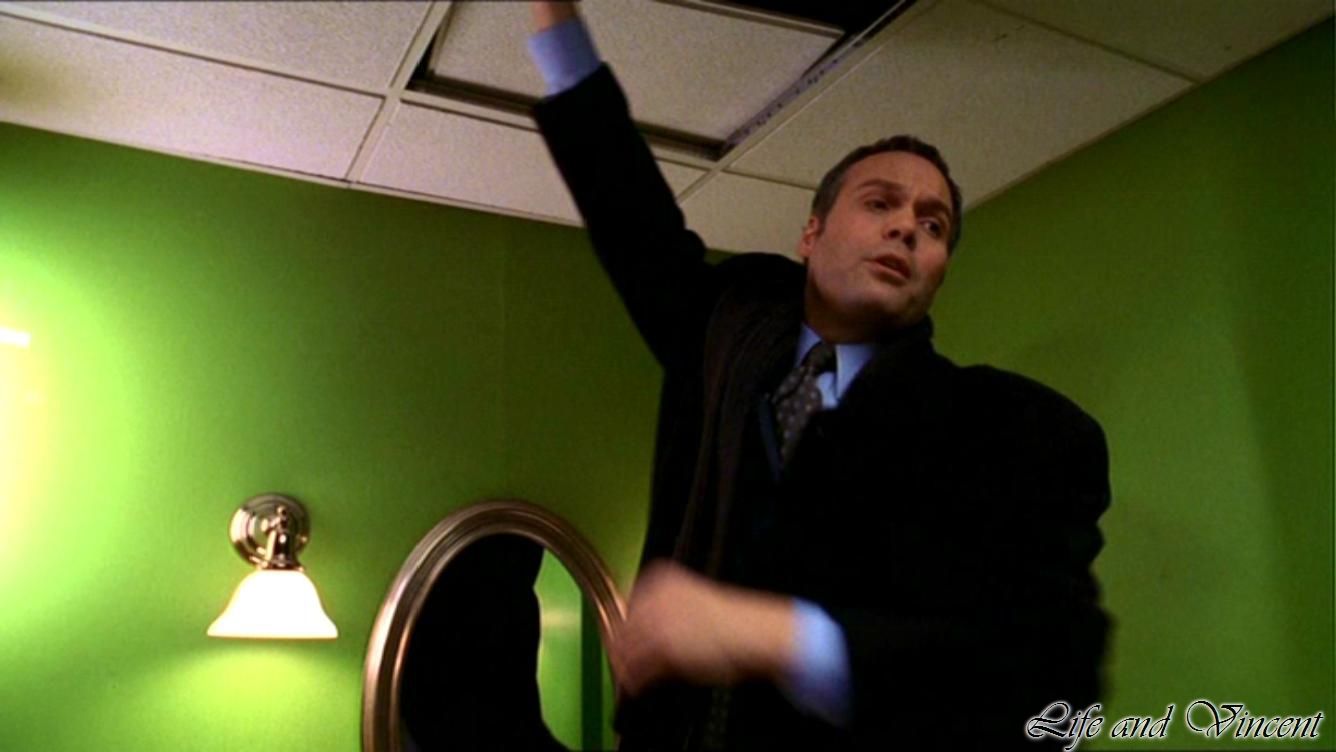 Bobby is so desperate for the loo, he is prepared to shoot his way in...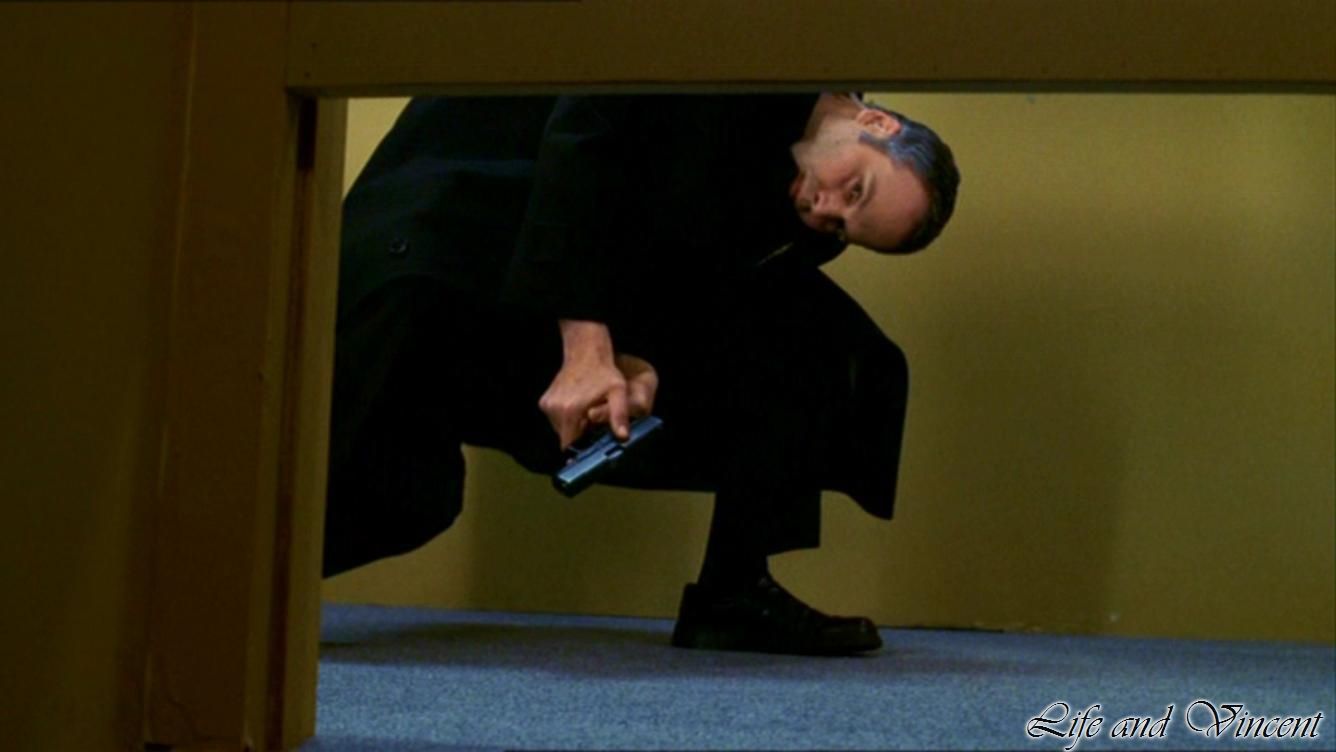 ...and arrest the person holding up the queue.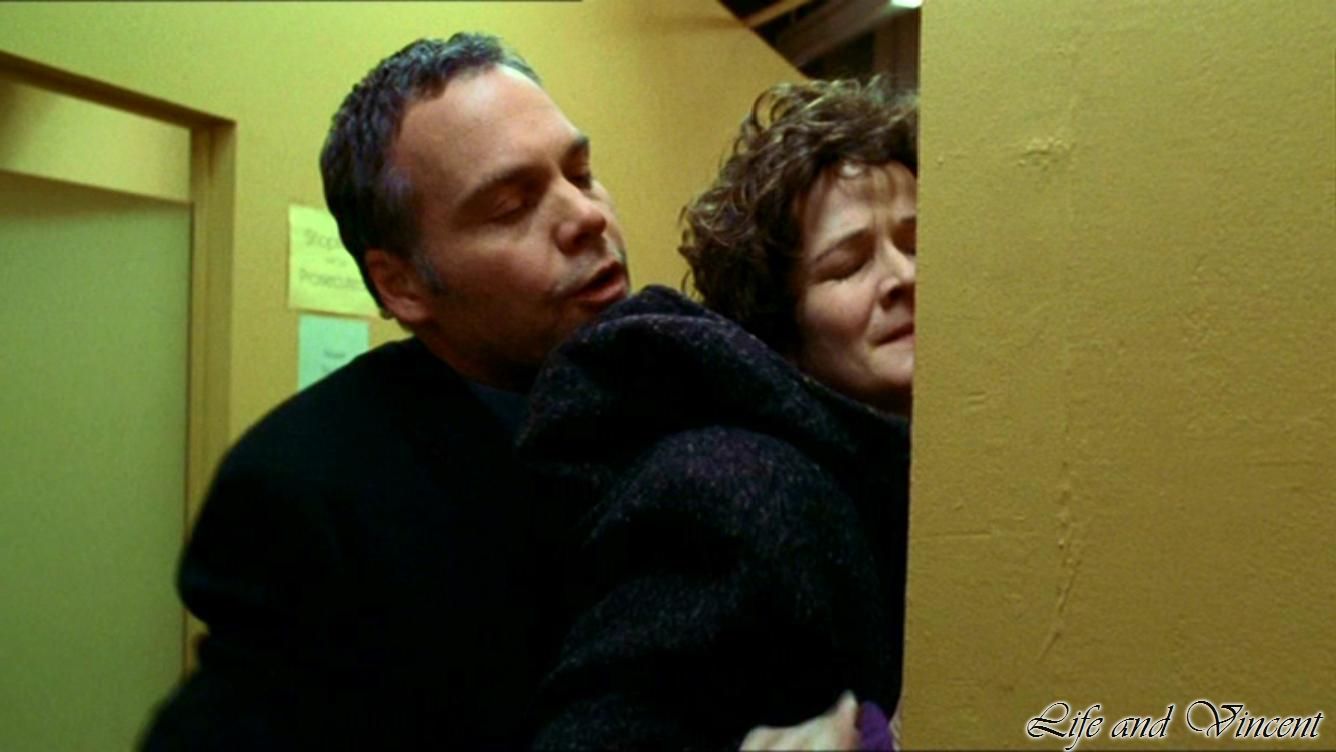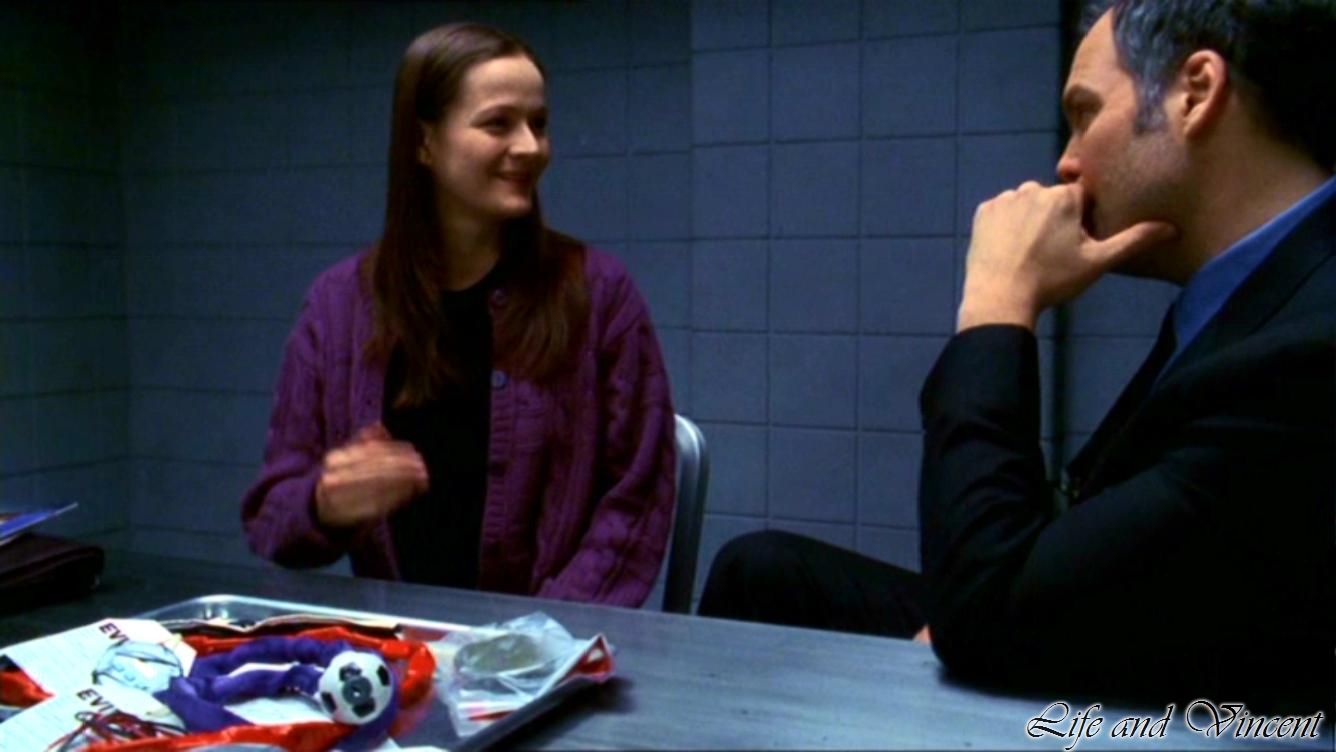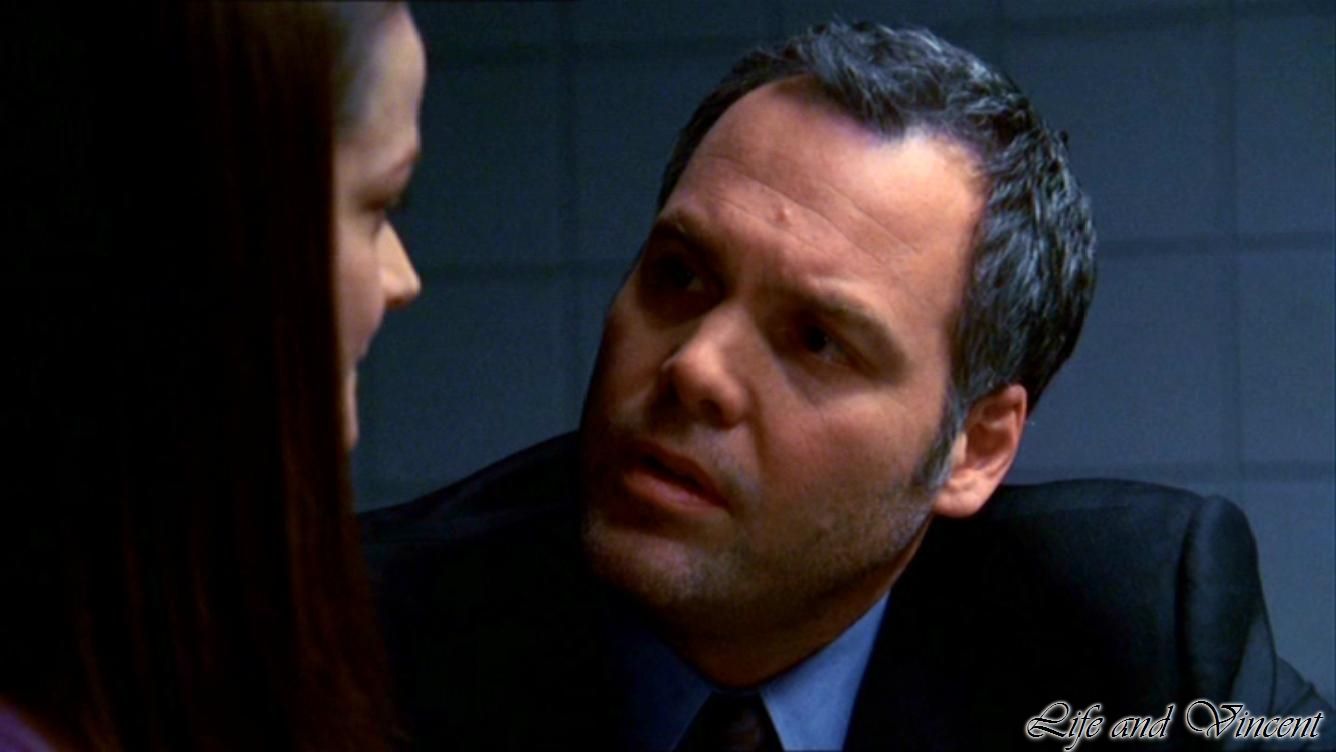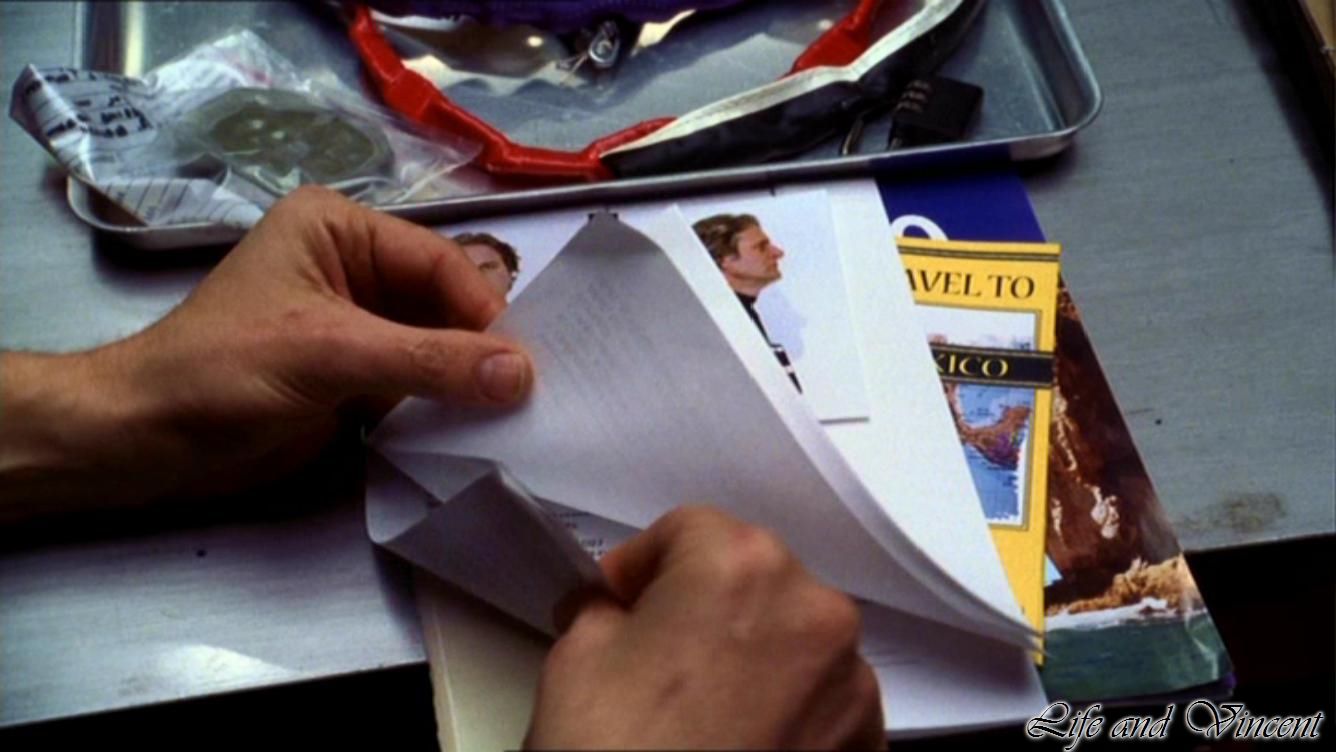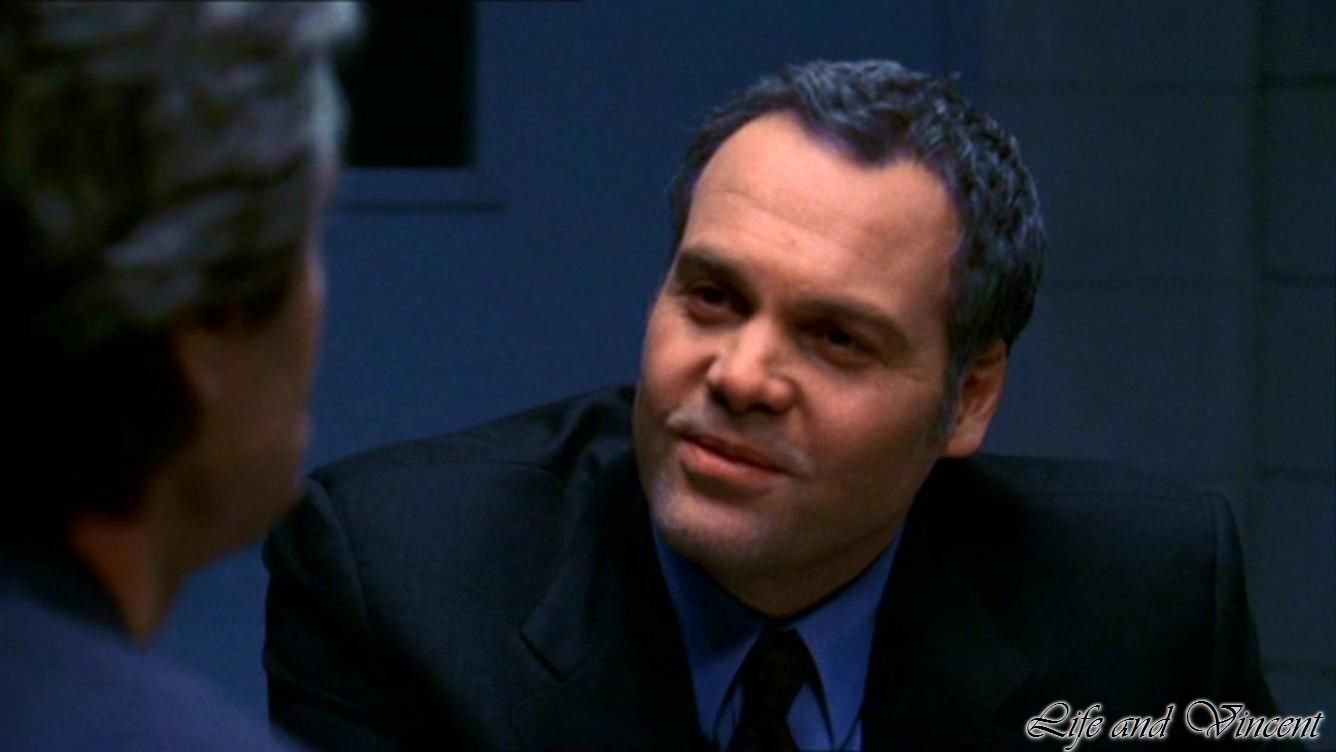 No, Bobby, you push me on to the table, not the table on to me.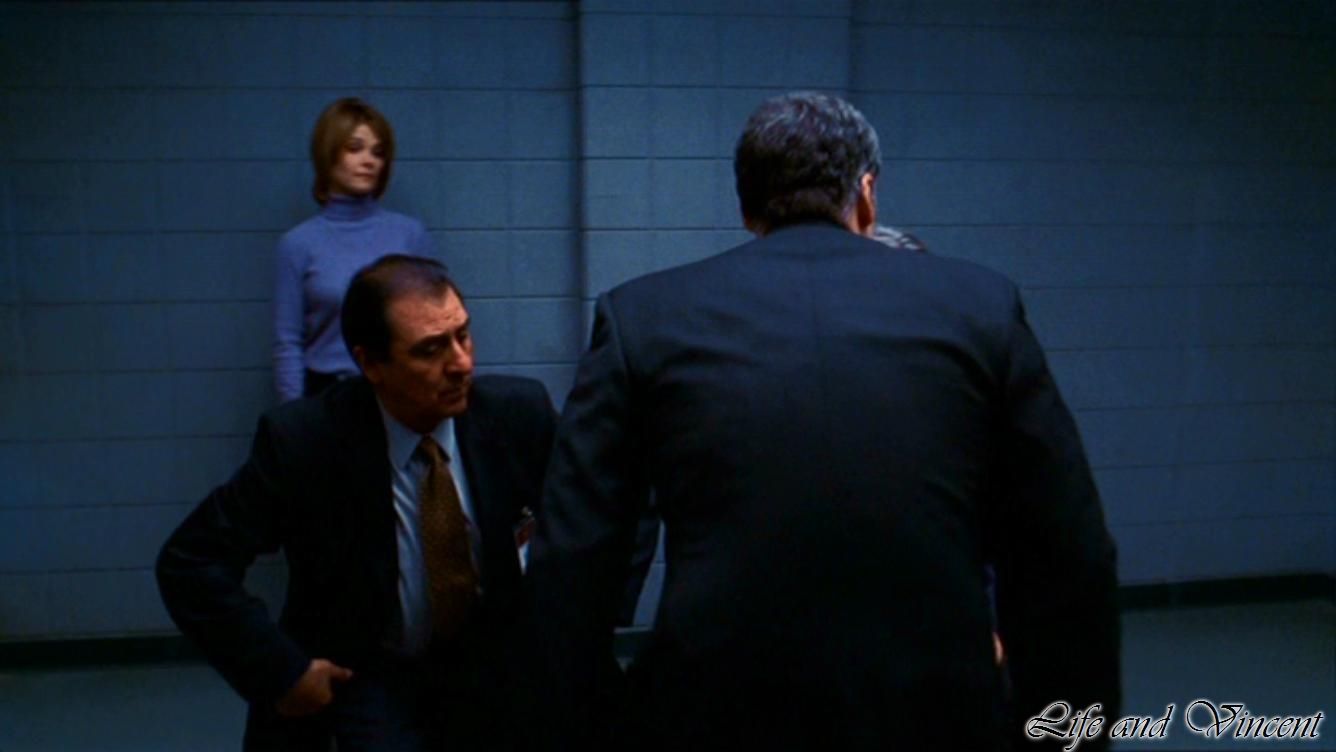 Bobby and Donny don't quite get the arm wrestling right.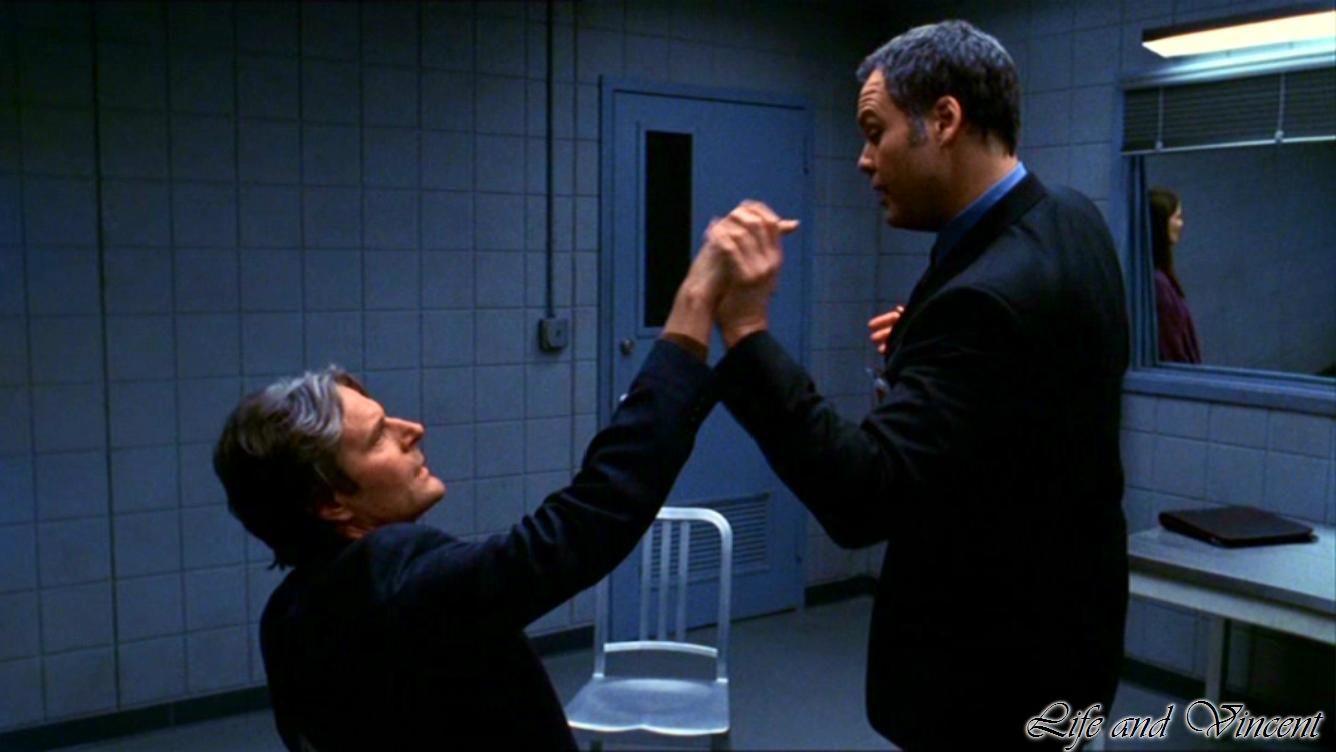 "Hey, you're taller than me. That's not allowed."



It's not the foot or the kick, it's where his groin ends up...



(Moans.)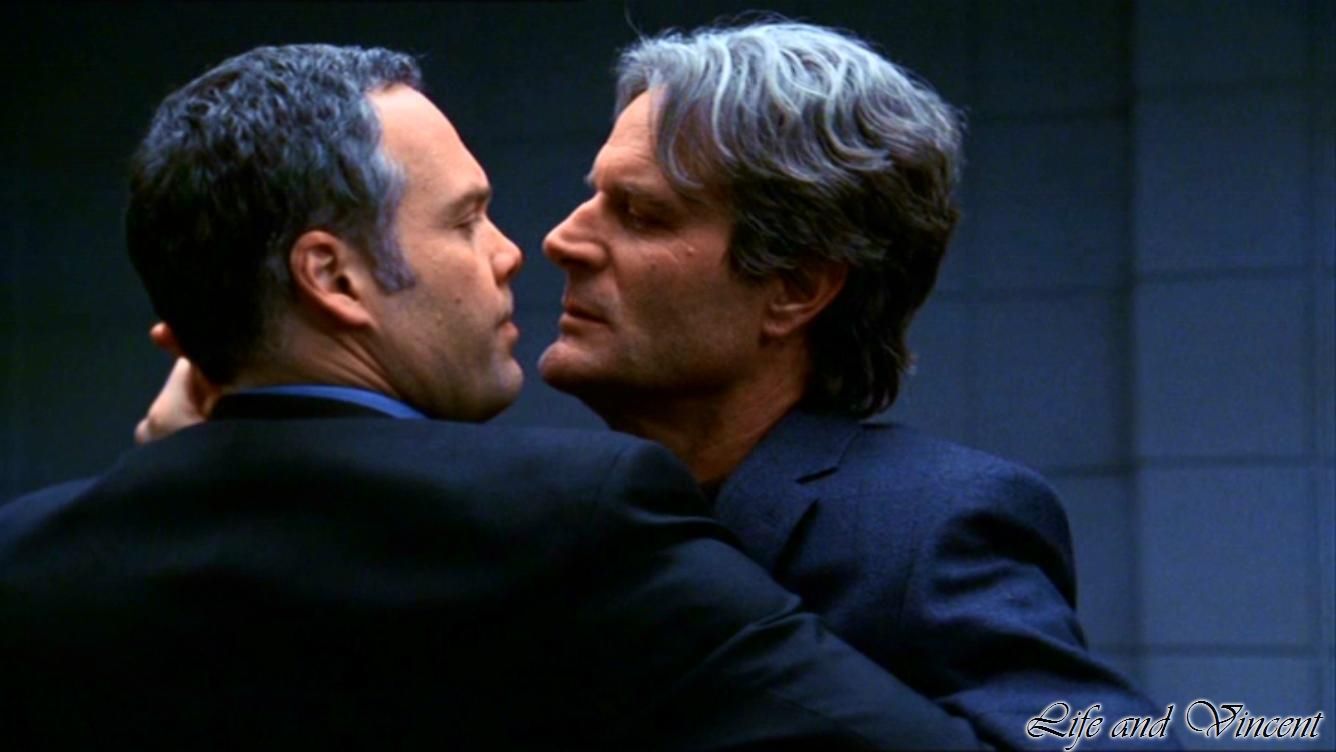 This is so unfair.