Do real people behave like this? I wonder.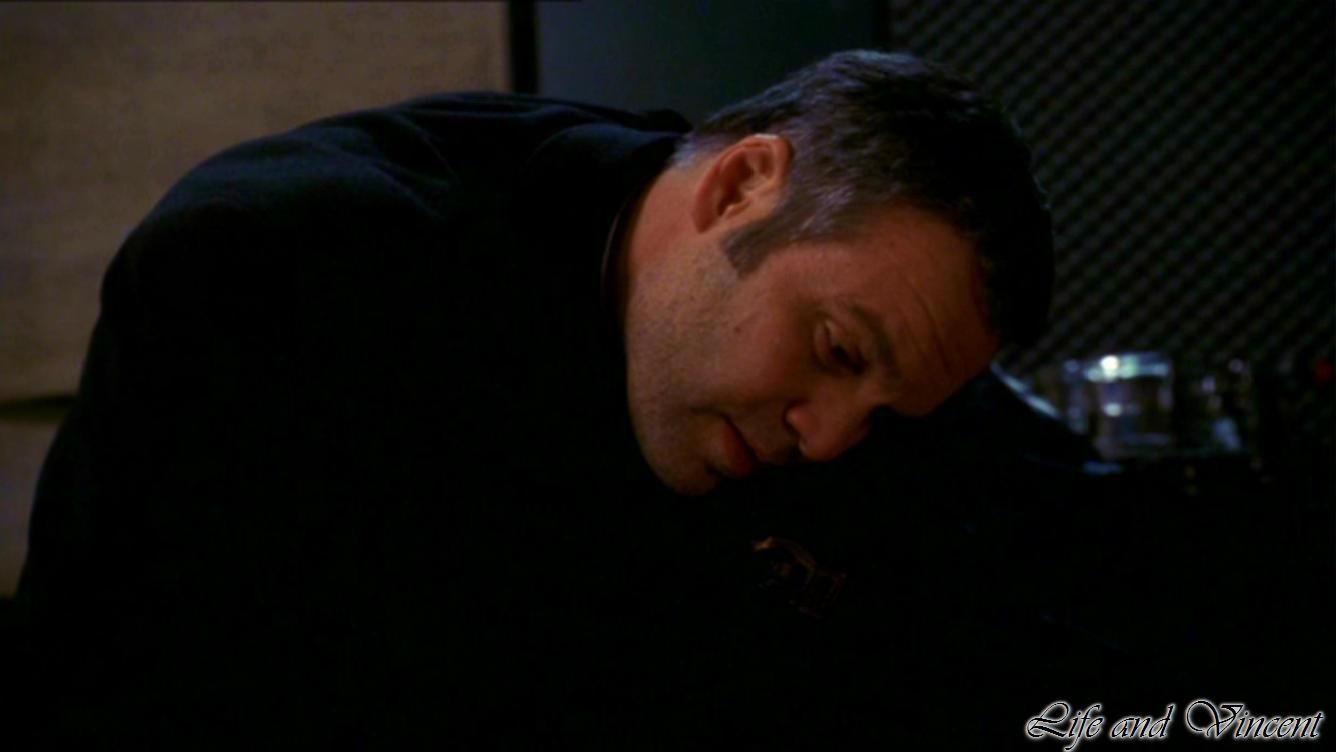 The detectives study the runners for the next race.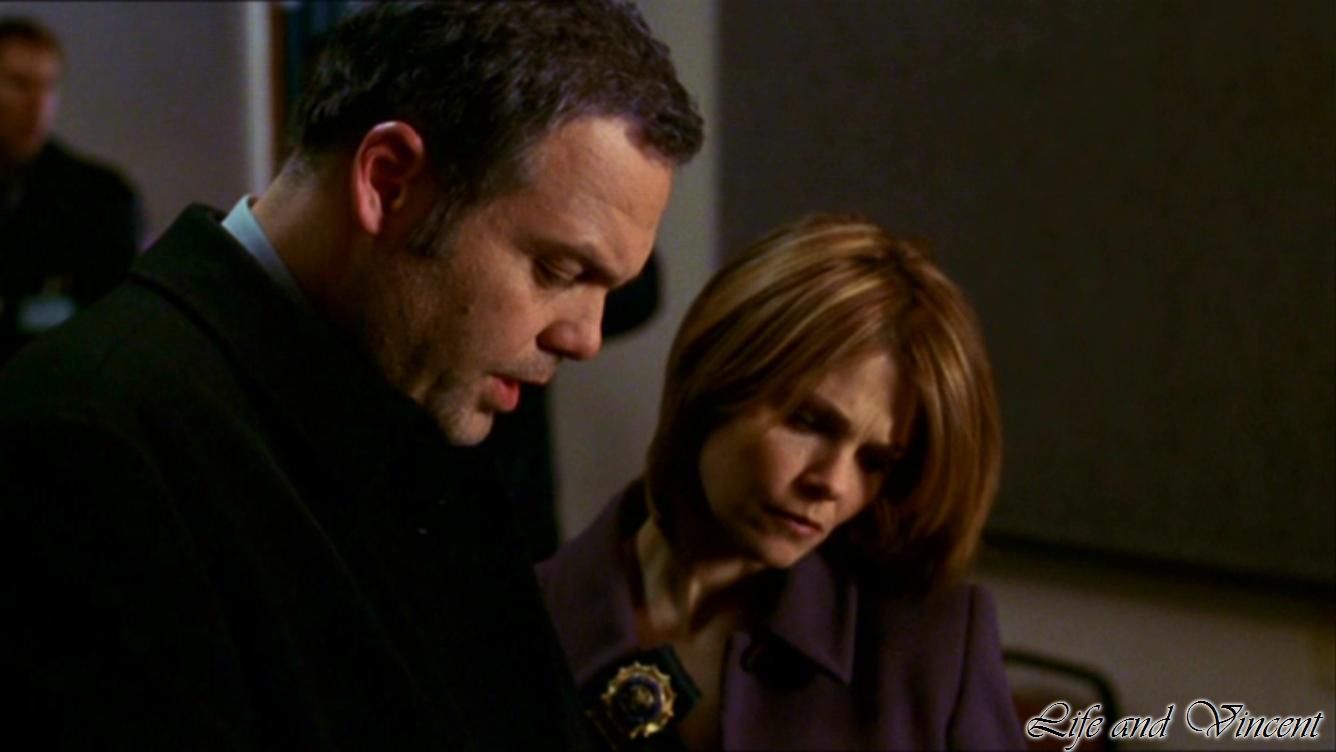 Does Goren enjoy having breasts thrust in his face?
You betcha!



Do I wish I was the hand or the mouth?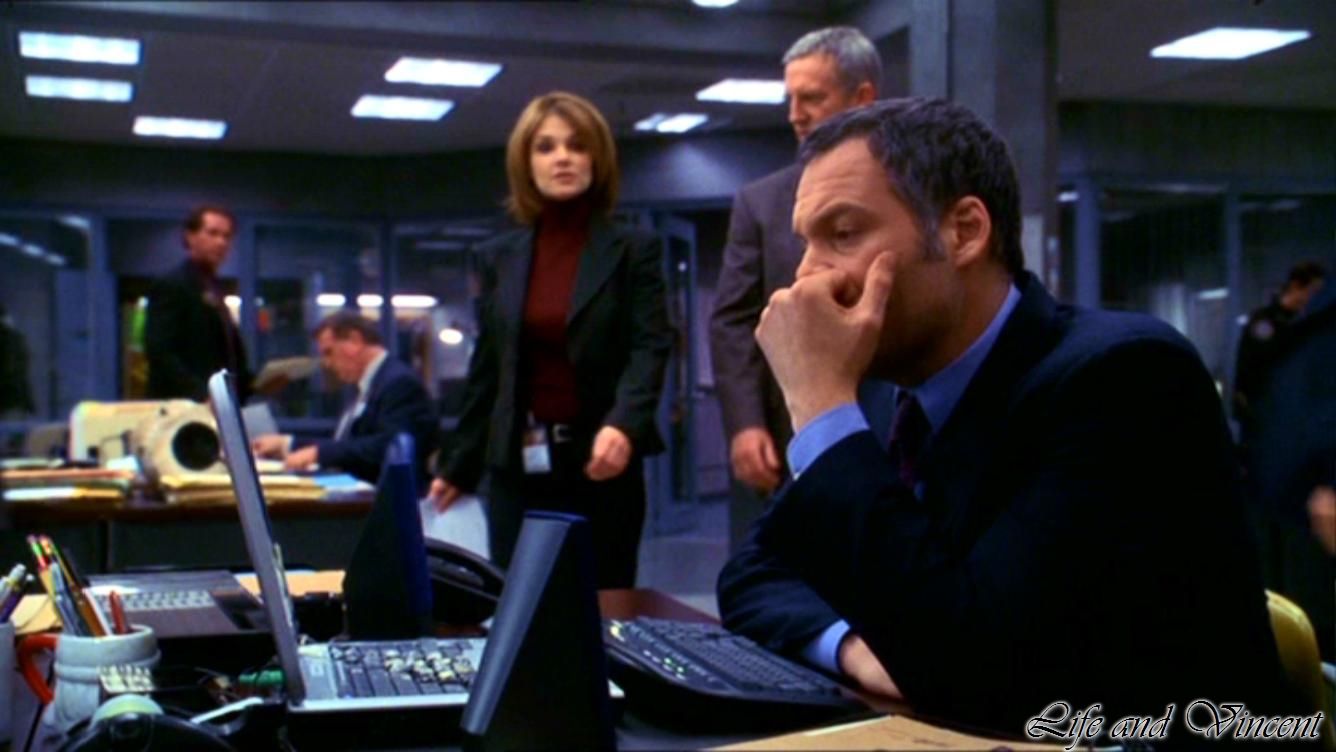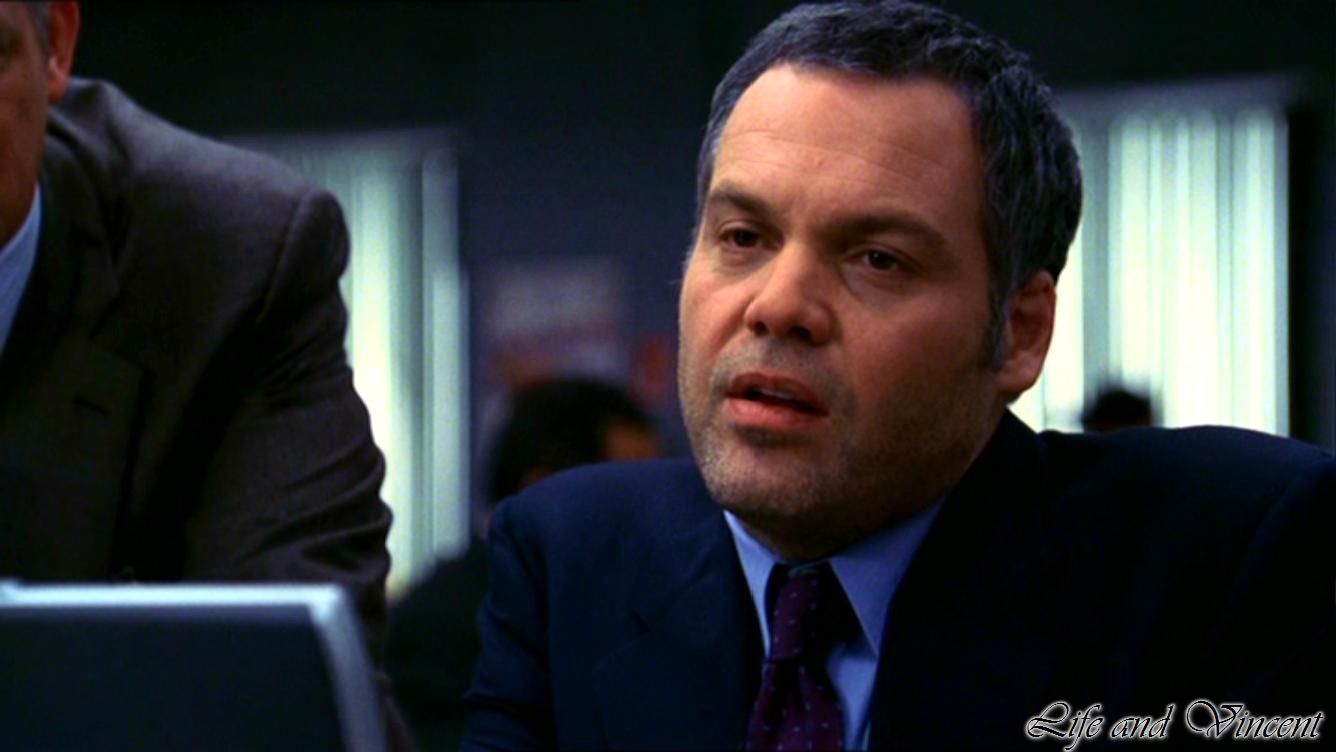 Why do so many women get to have him sit on their beds?



Manpower. Man. Power.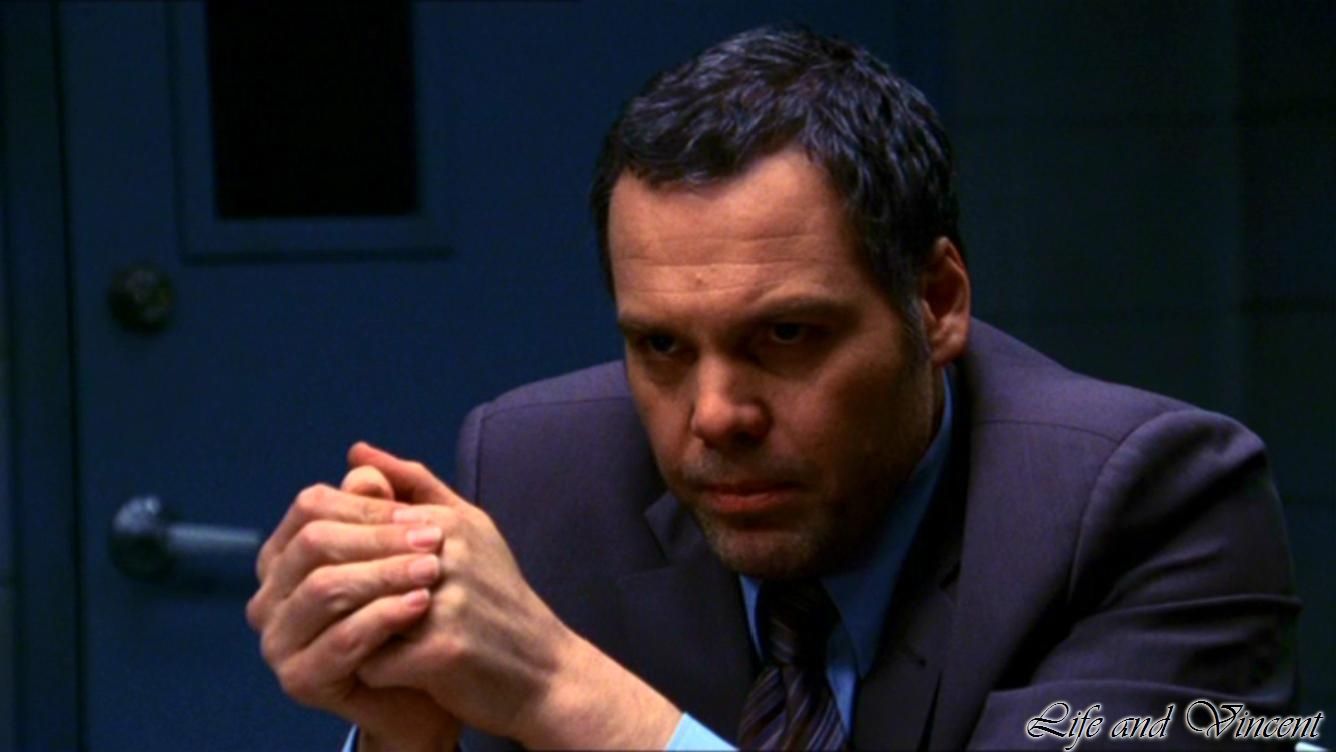 Man mountain to climb. Now please.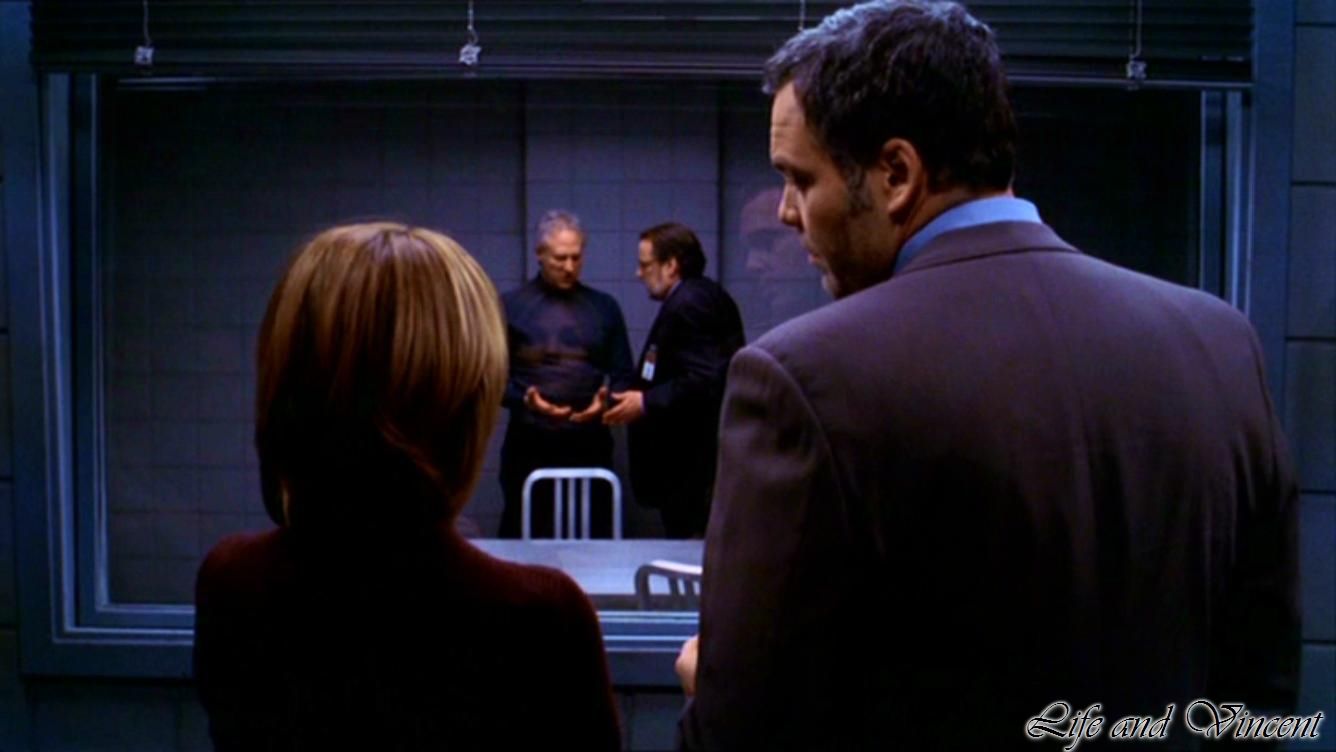 Det. Goren arrests Camilla for appalling taste in clothes.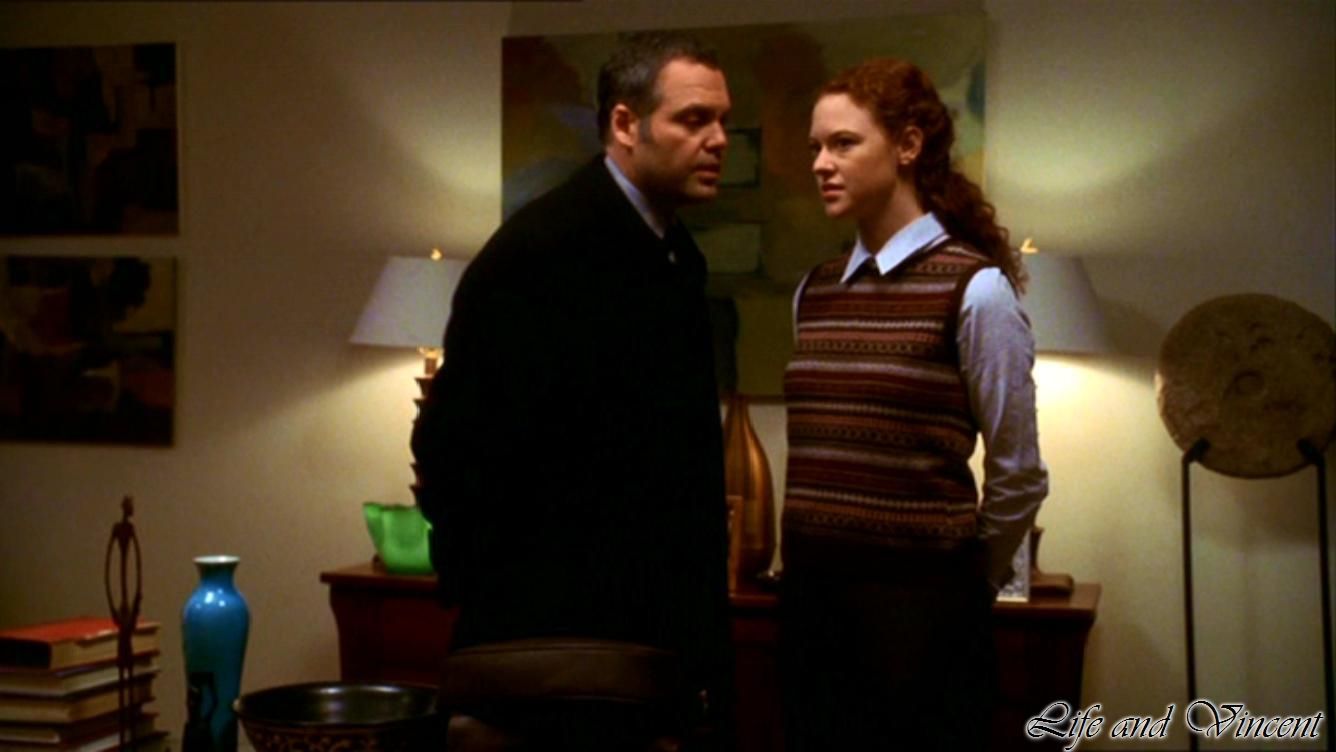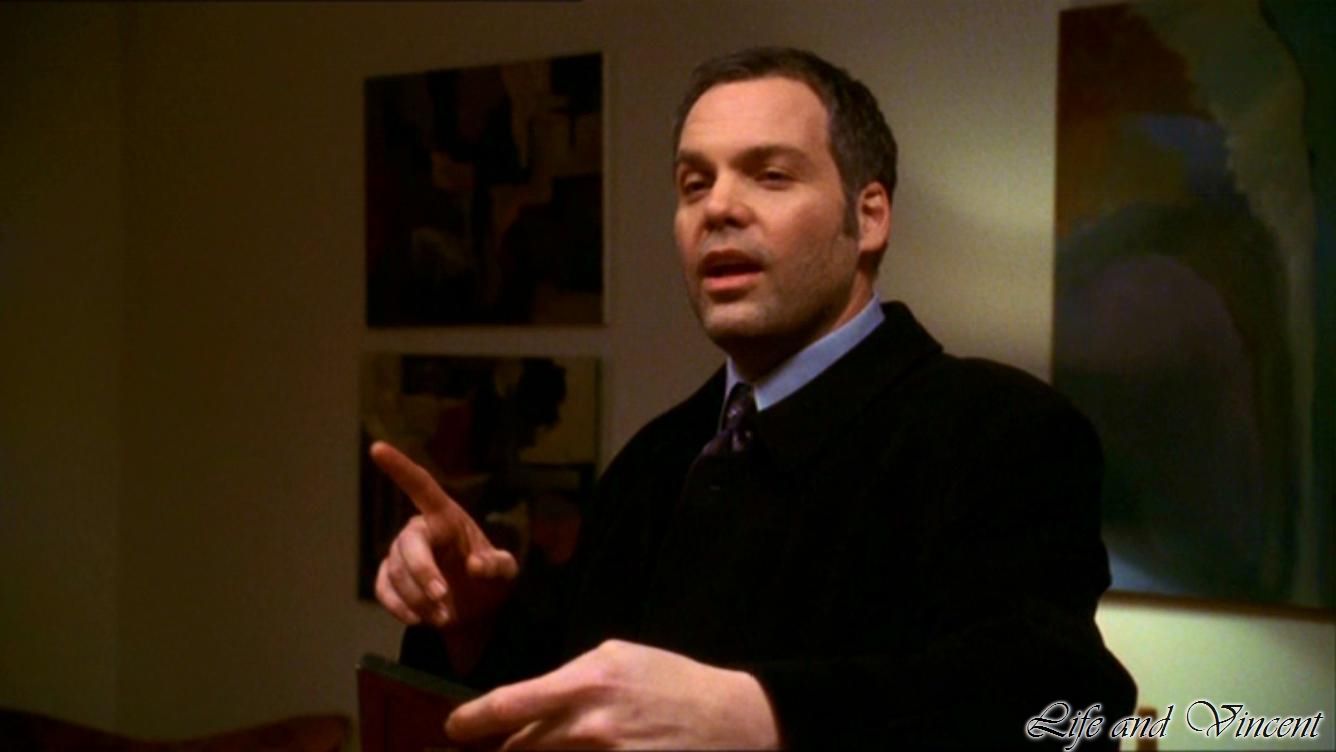 That scarf must be really long to wrap so many times round that manly throat.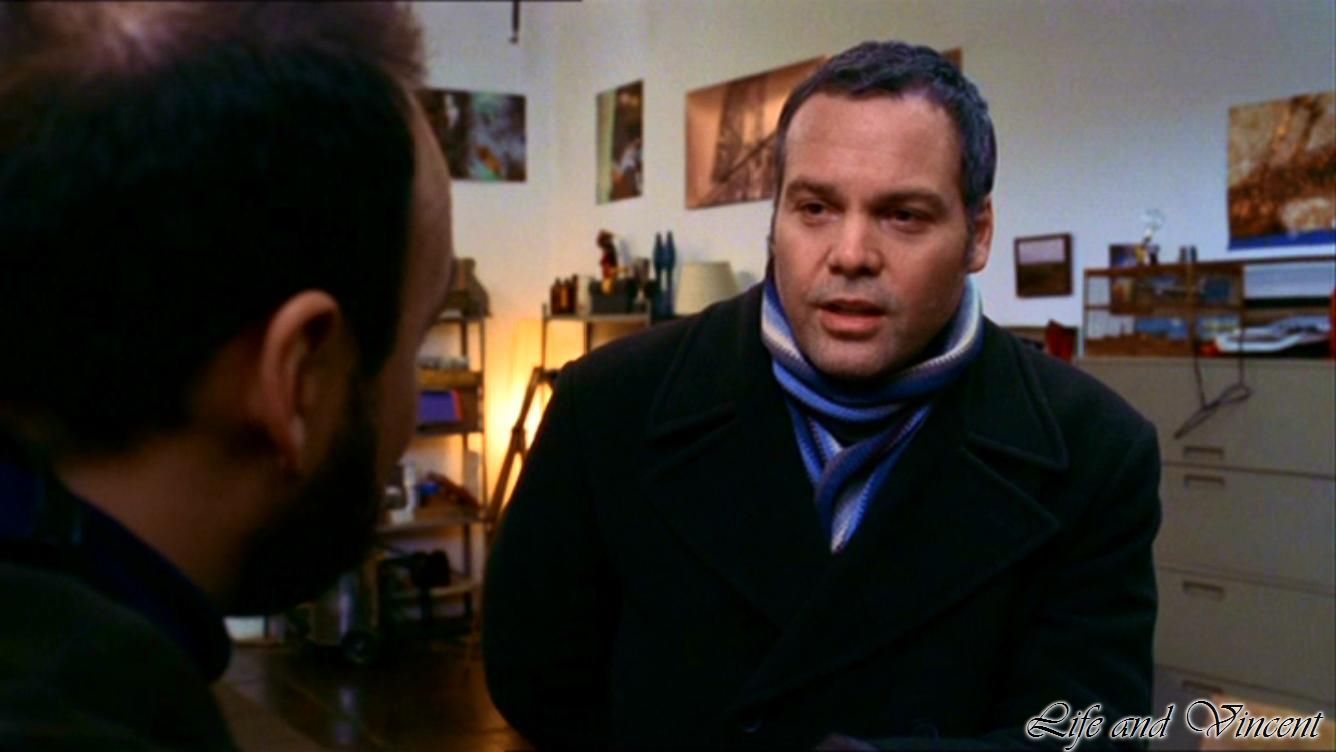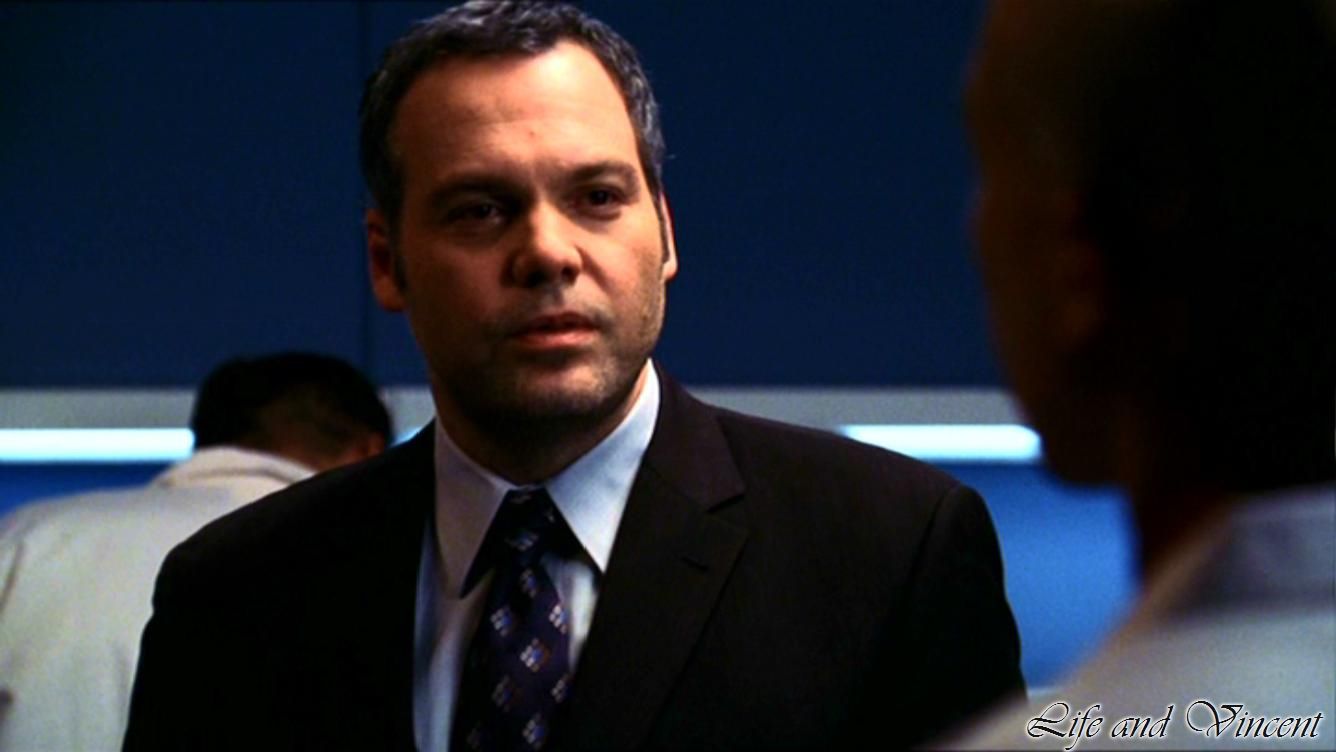 That hand is the only thing in the world worthy of being put in front of that face.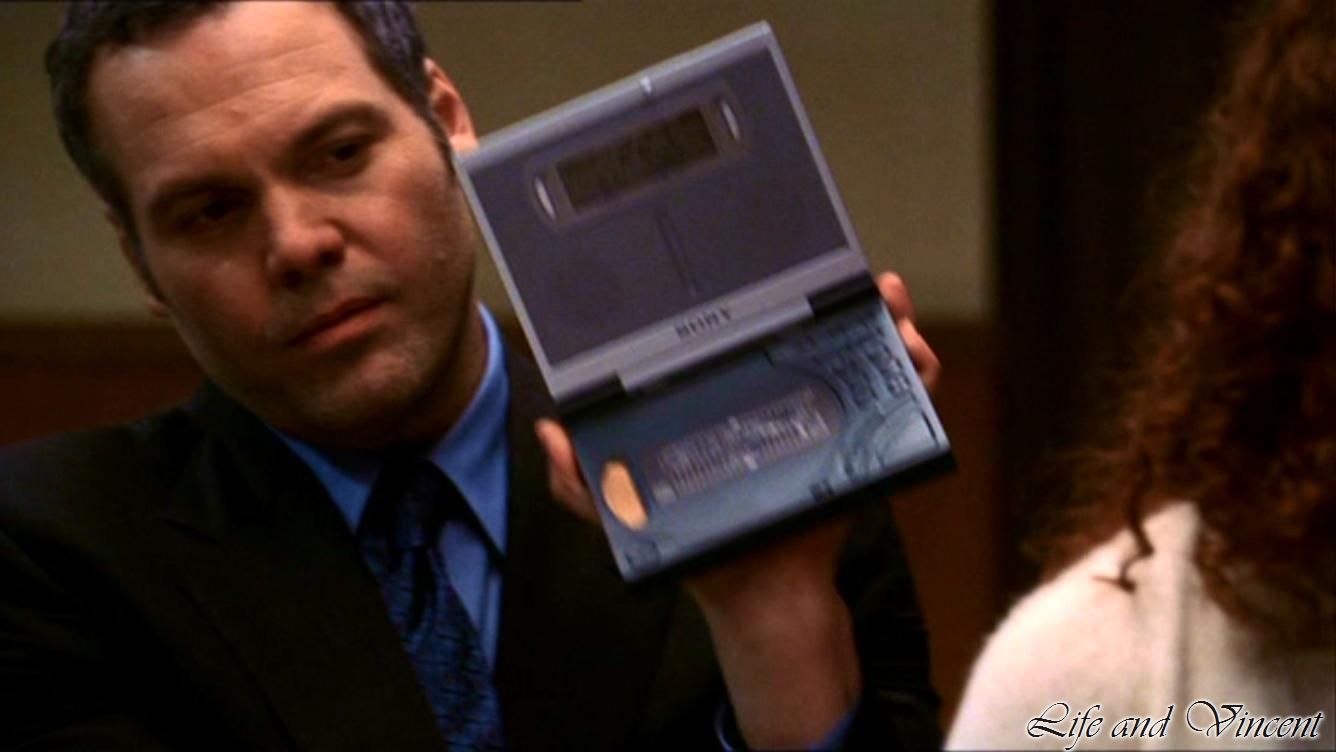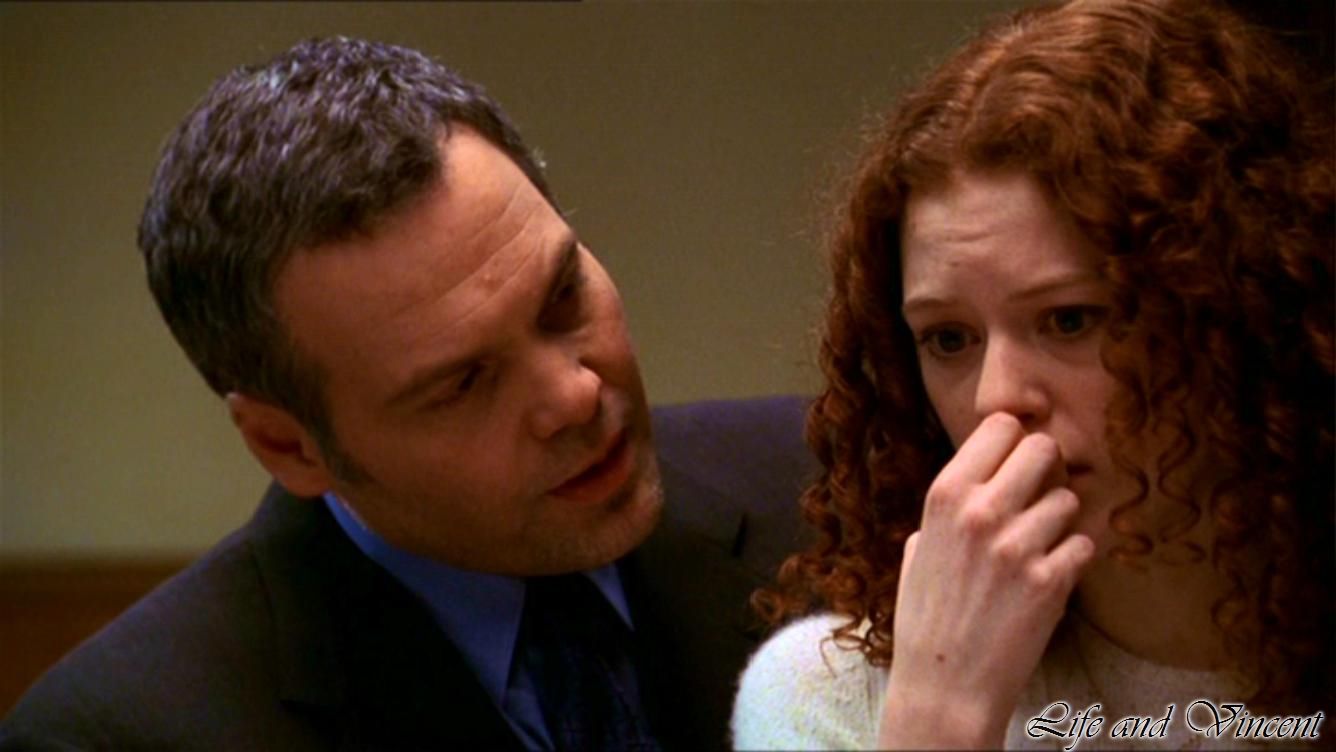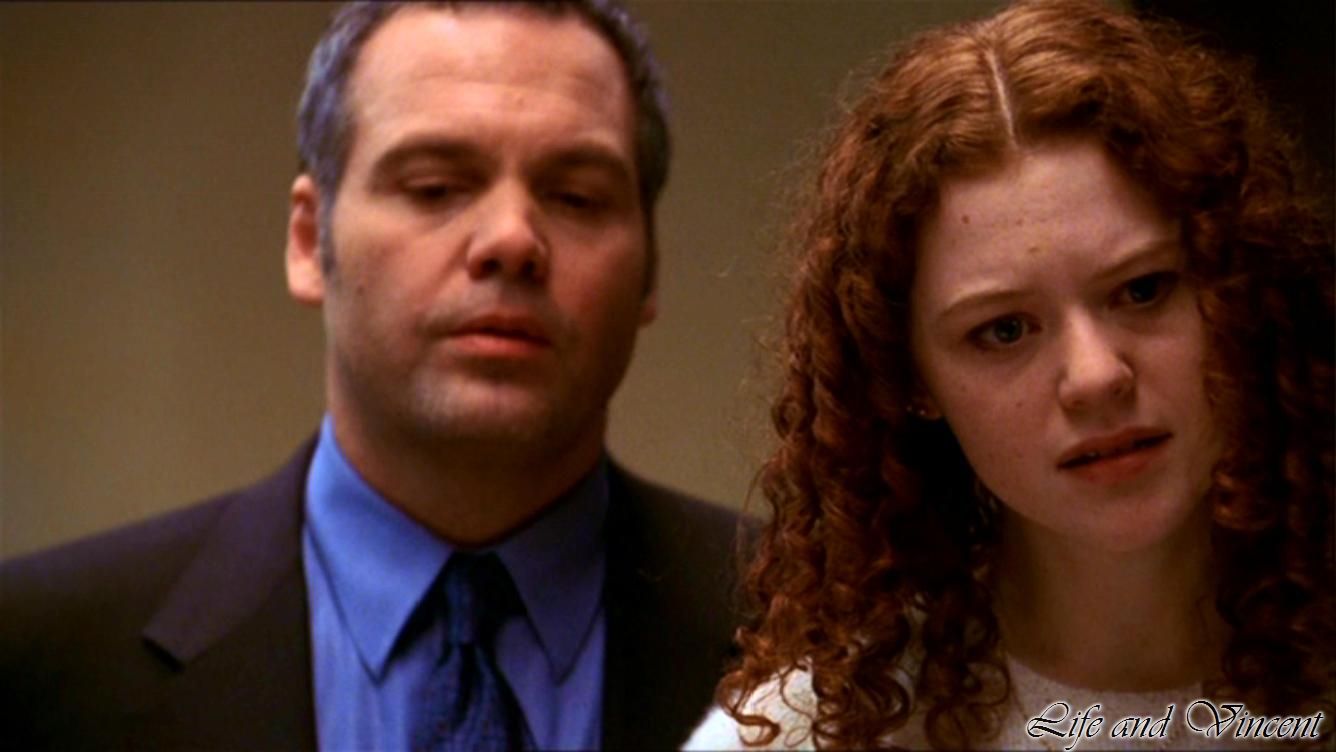 Bobby at his best: