Anybody here convinced when Stephen Colbert says, "That's right, because I'm brilliant"?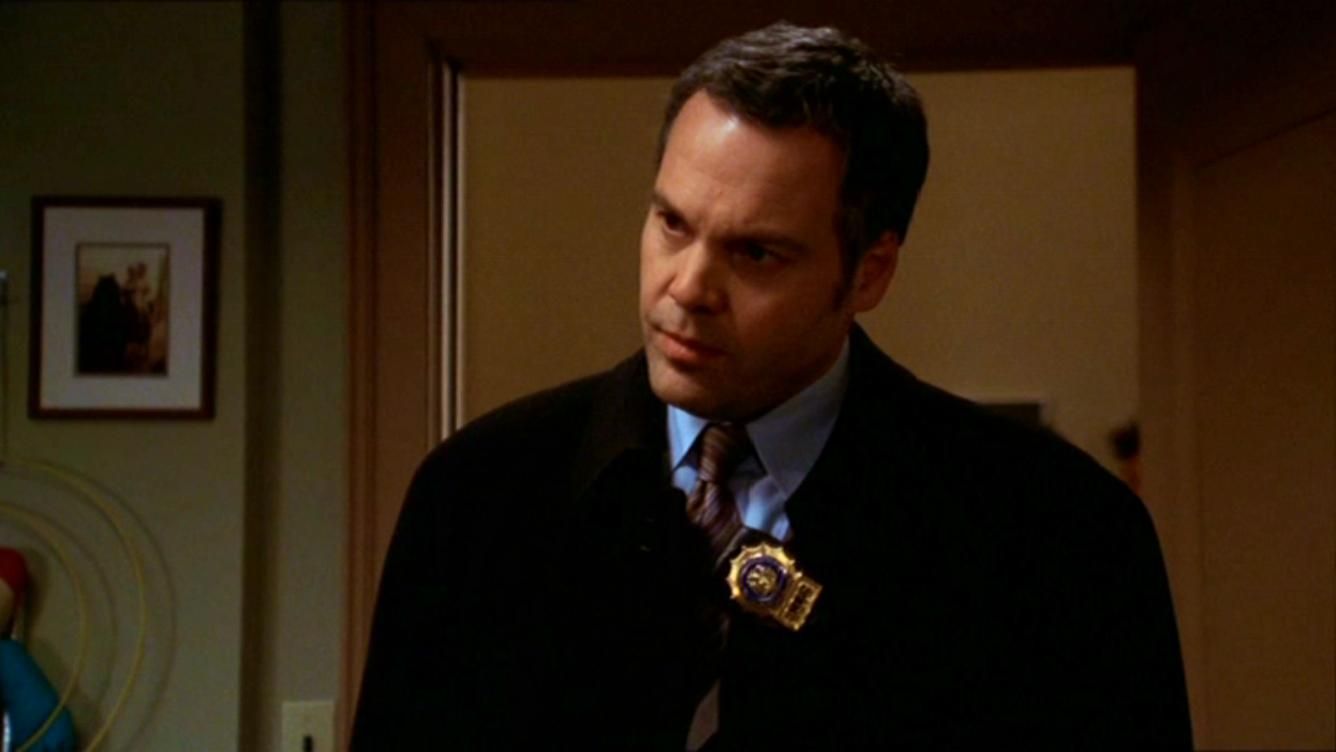 Bobby and Alex are surprised to find that the priest has accidentlly married them.



Bobby discreetly displays his stuff to his new bride.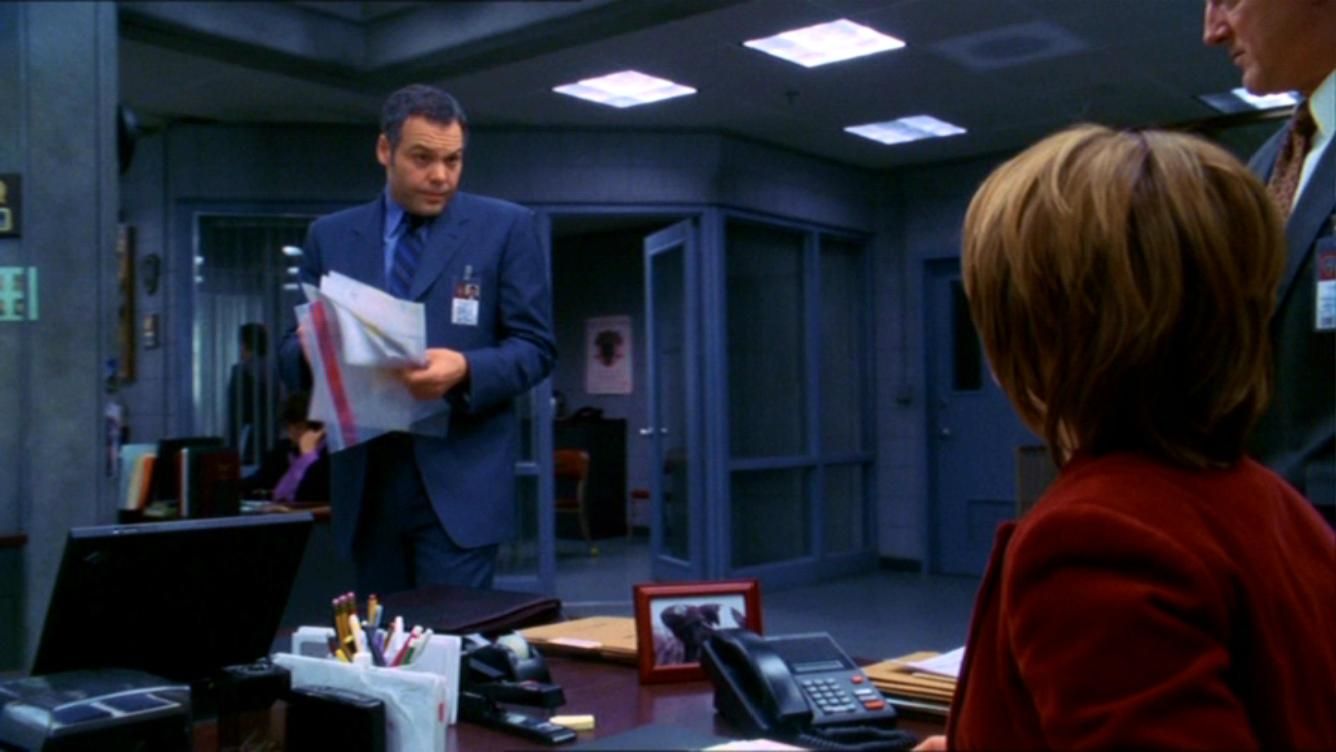 Bobby shows Deakins the wedding photos.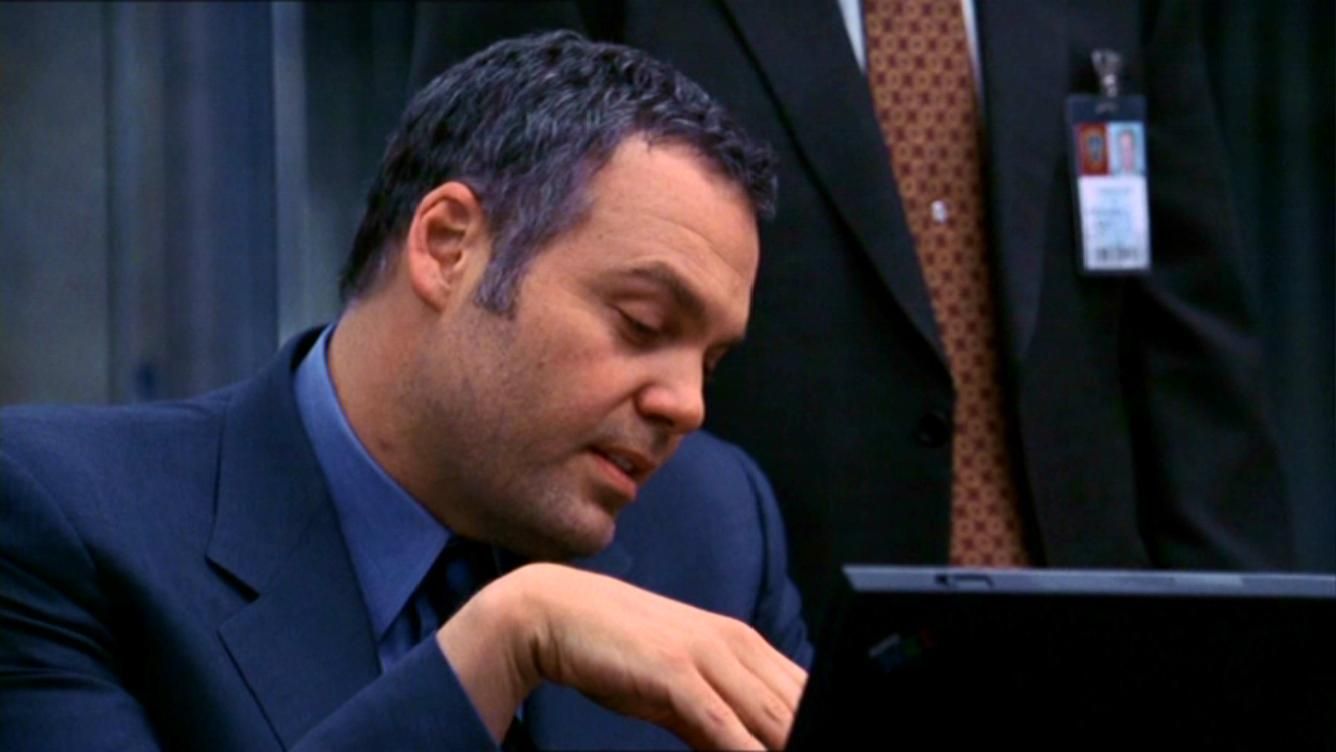 Then he relives the wedding night.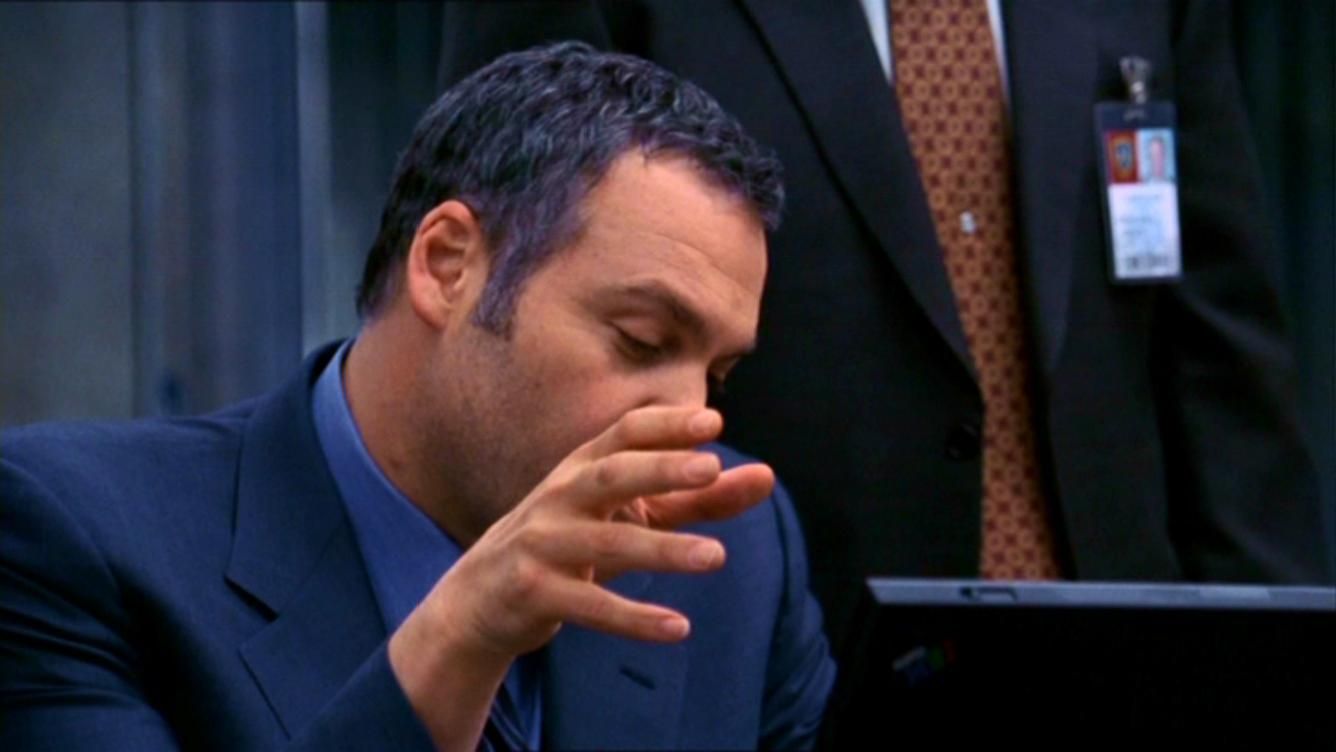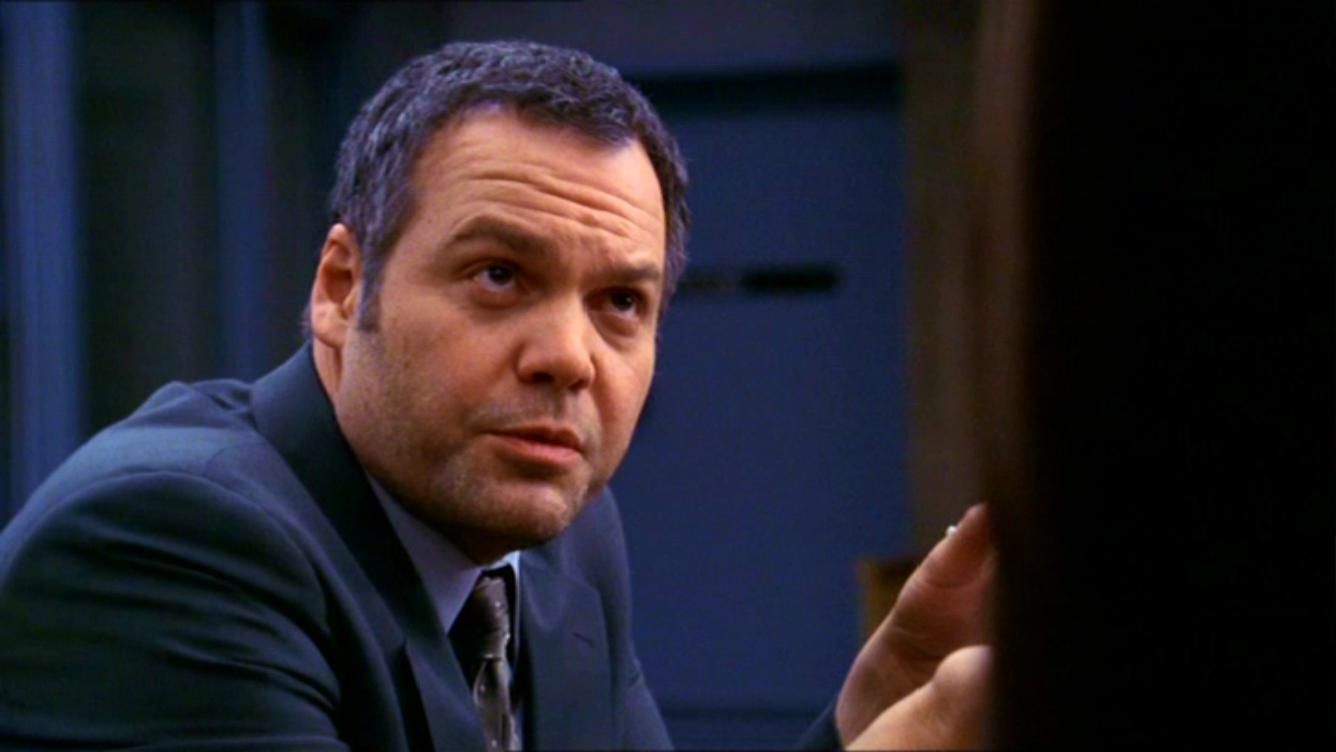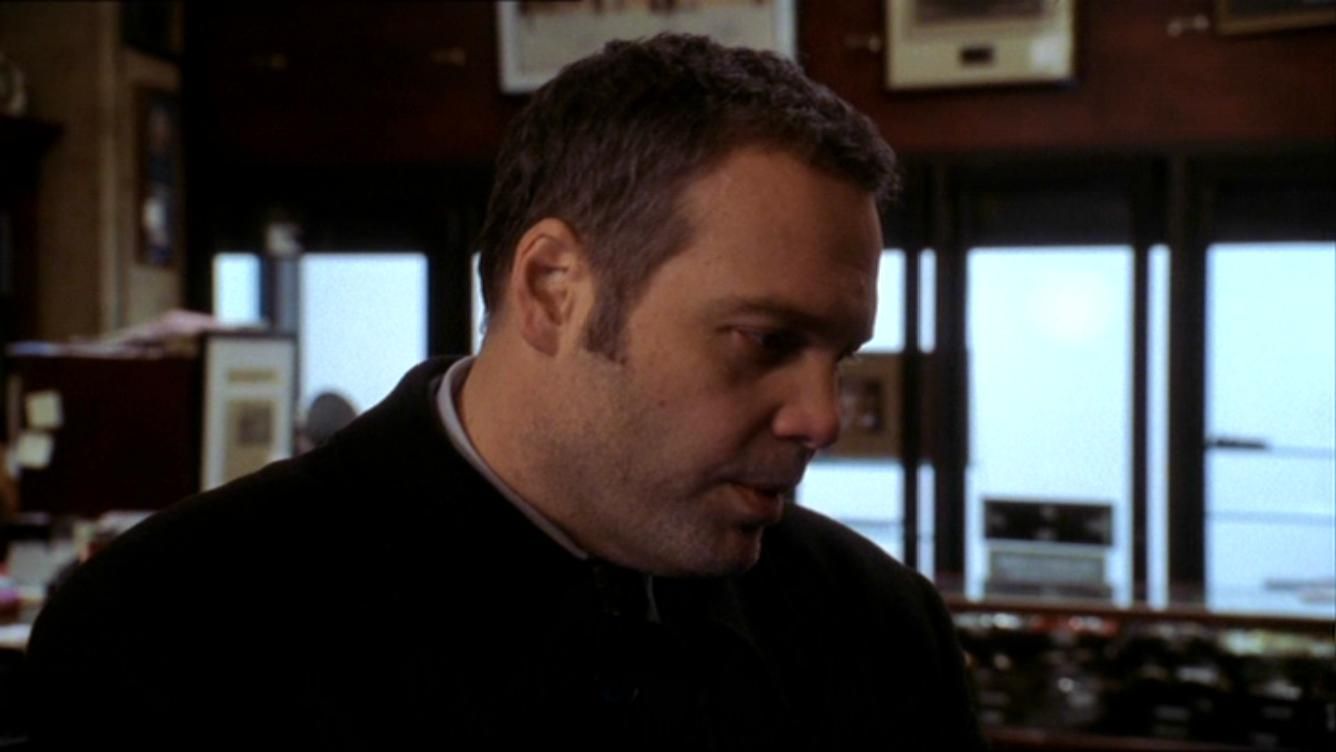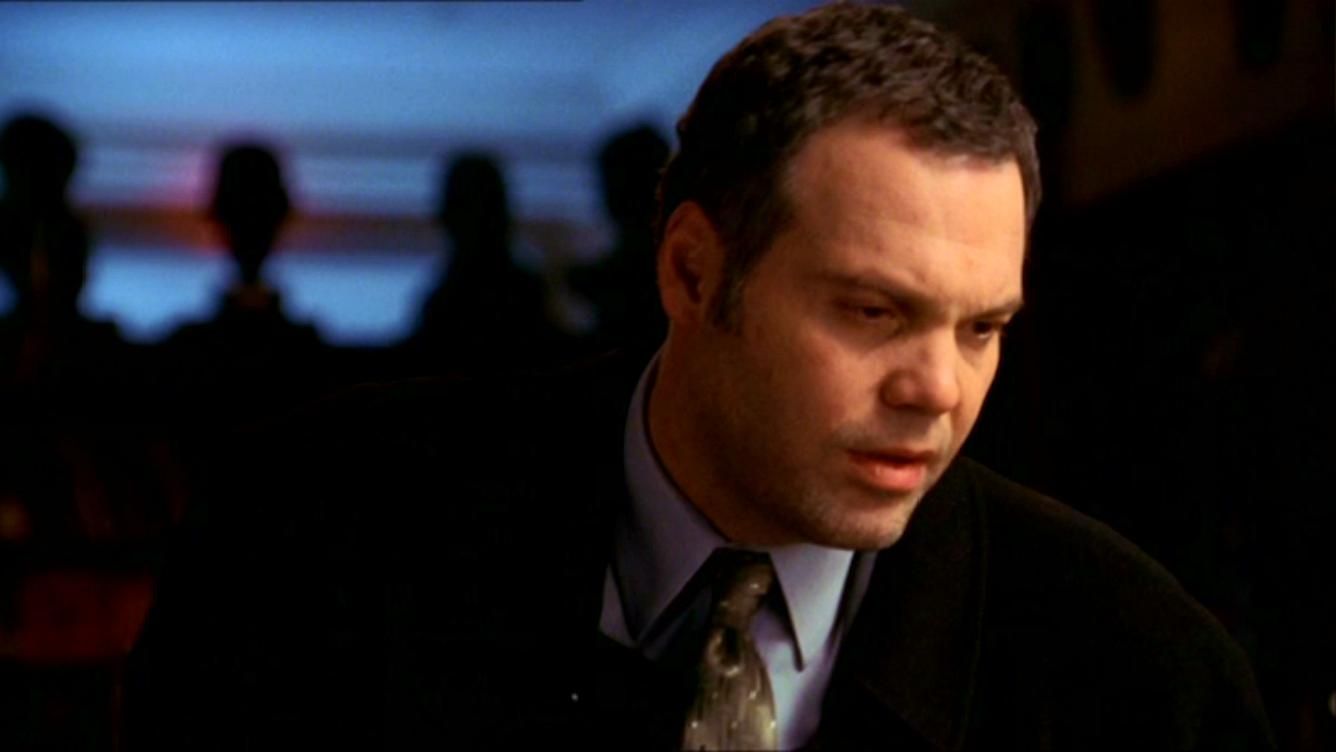 Bobby examines the bald spot on the back of the valuer's head.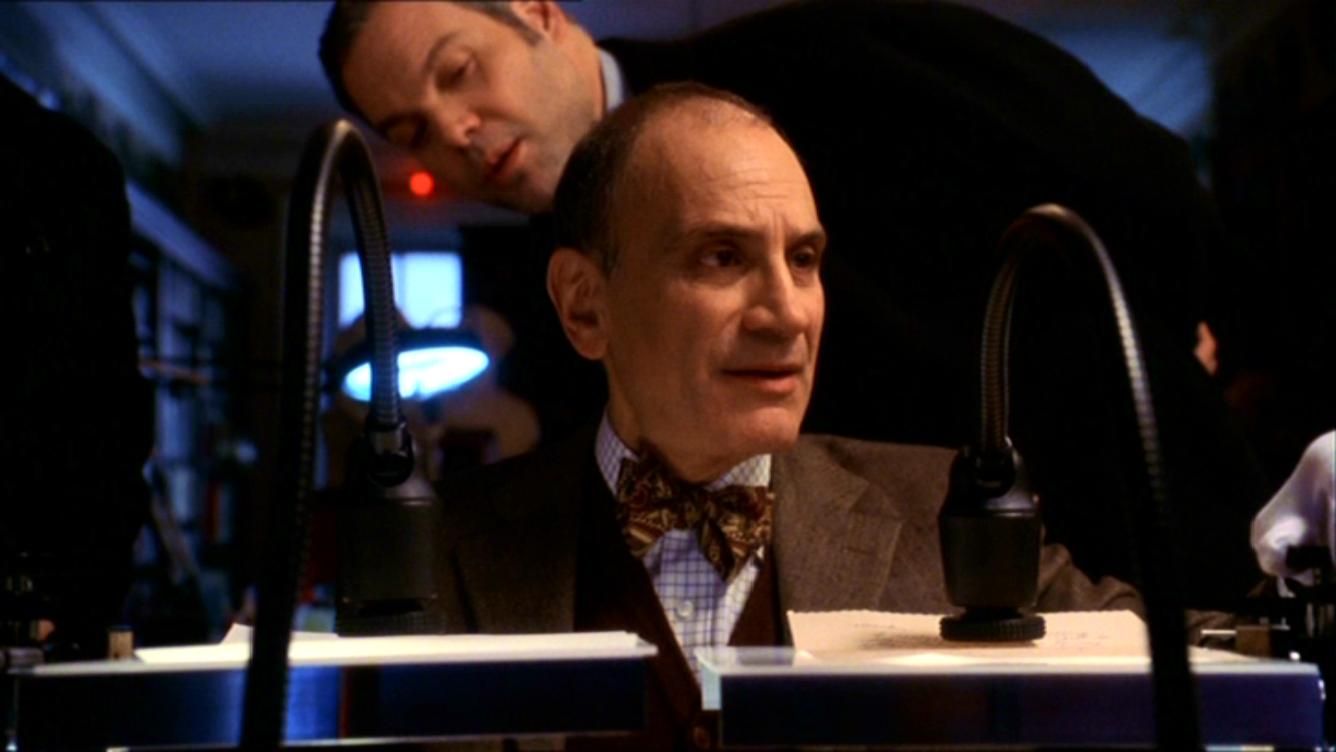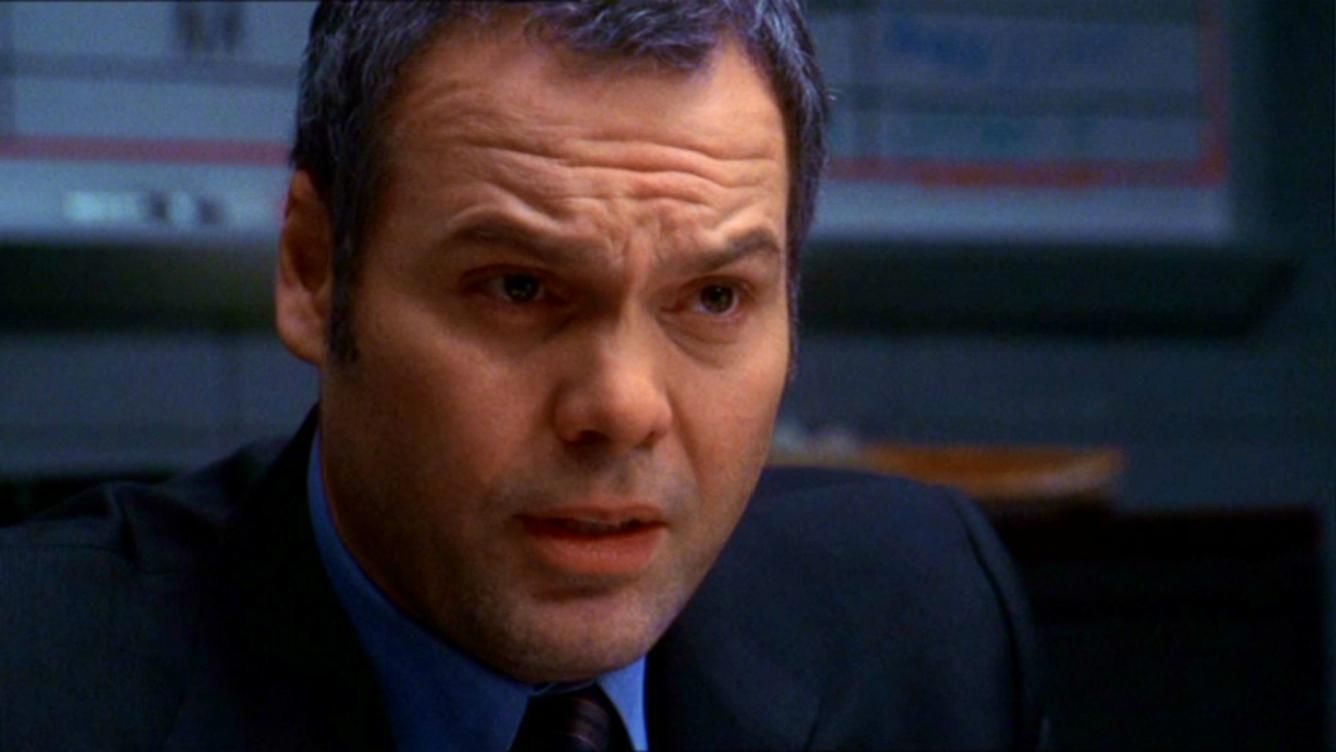 Bobby and Alex plot to sneak away without Deakins noticing.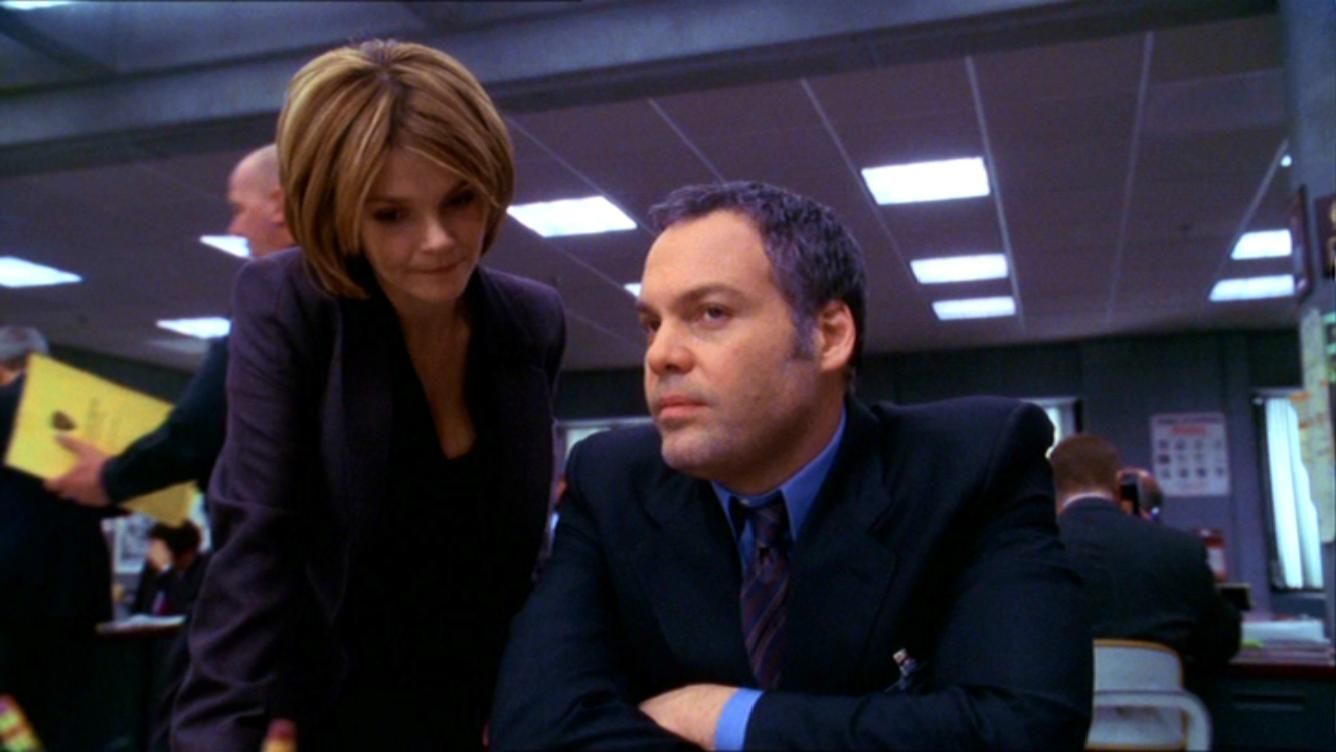 "Ha! Got you all! We didn't really get married."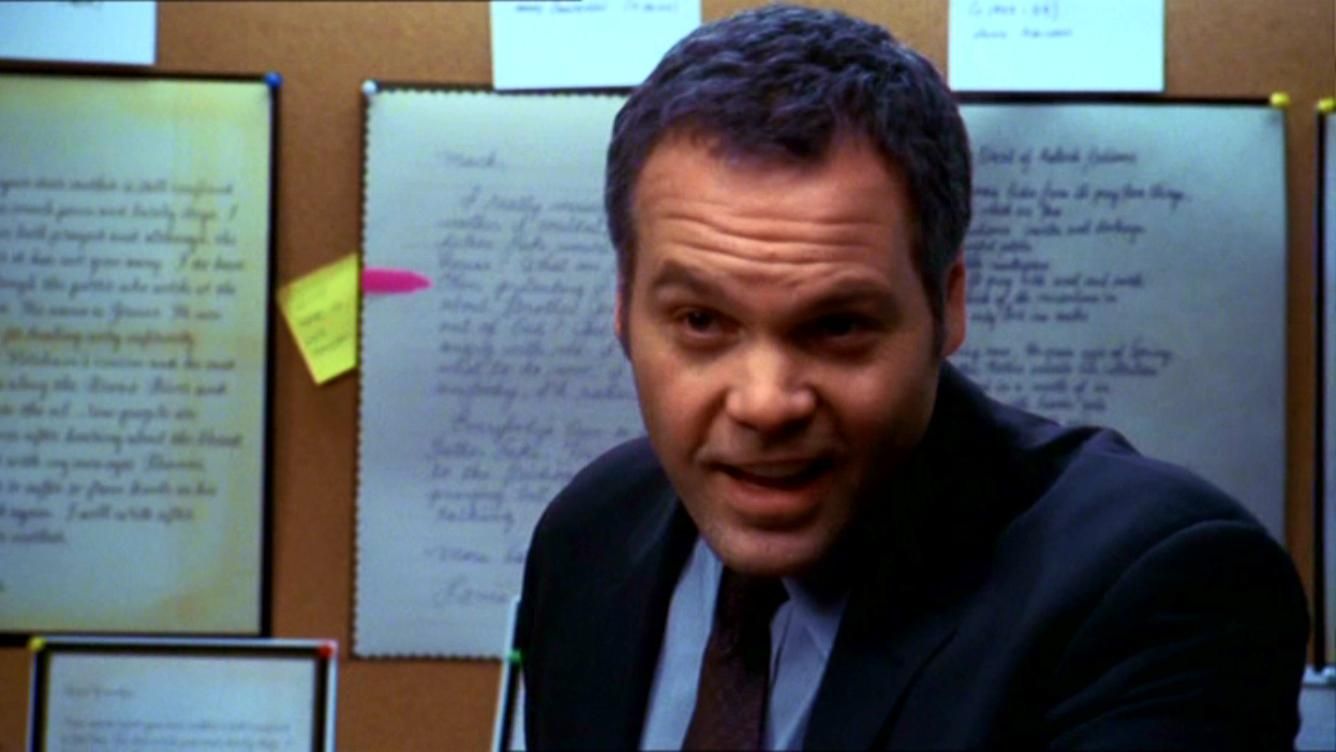 Bobby wonders if that lovely red hair is natural.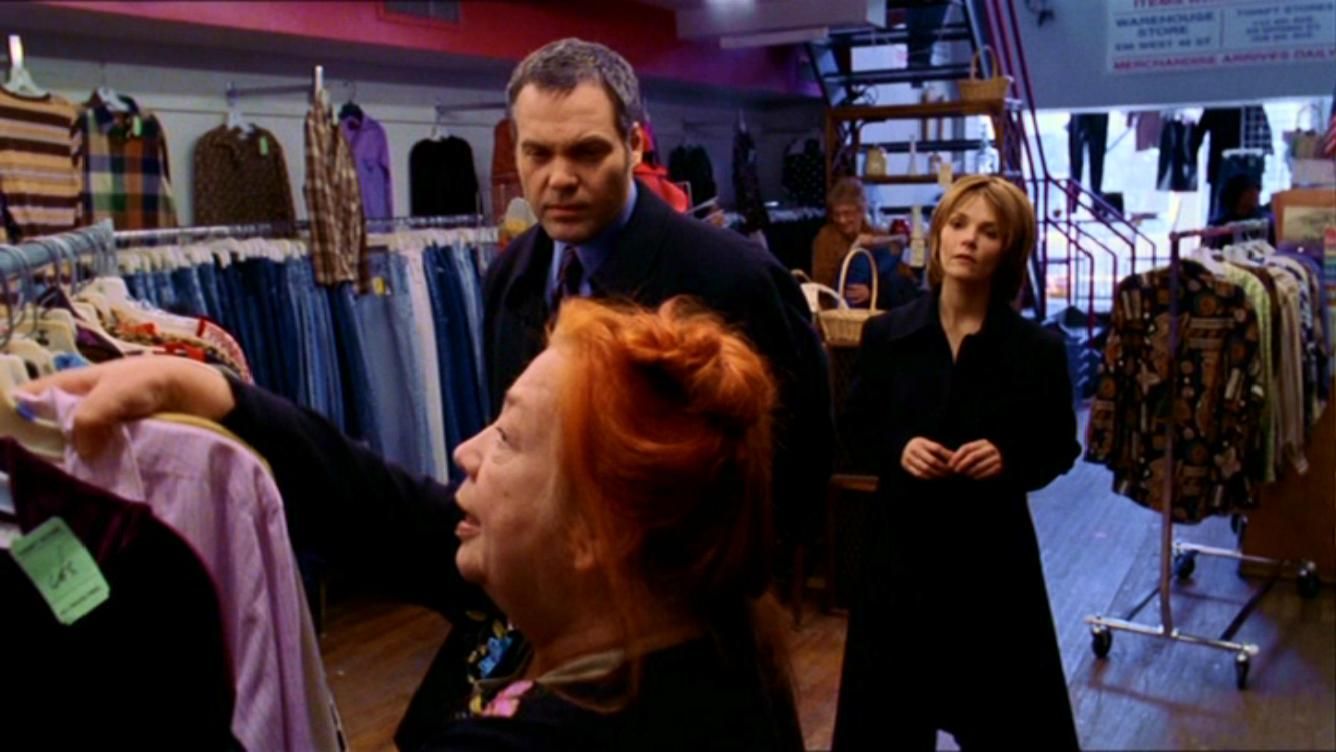 "Pale and perfect". Yes, Bobby, you are.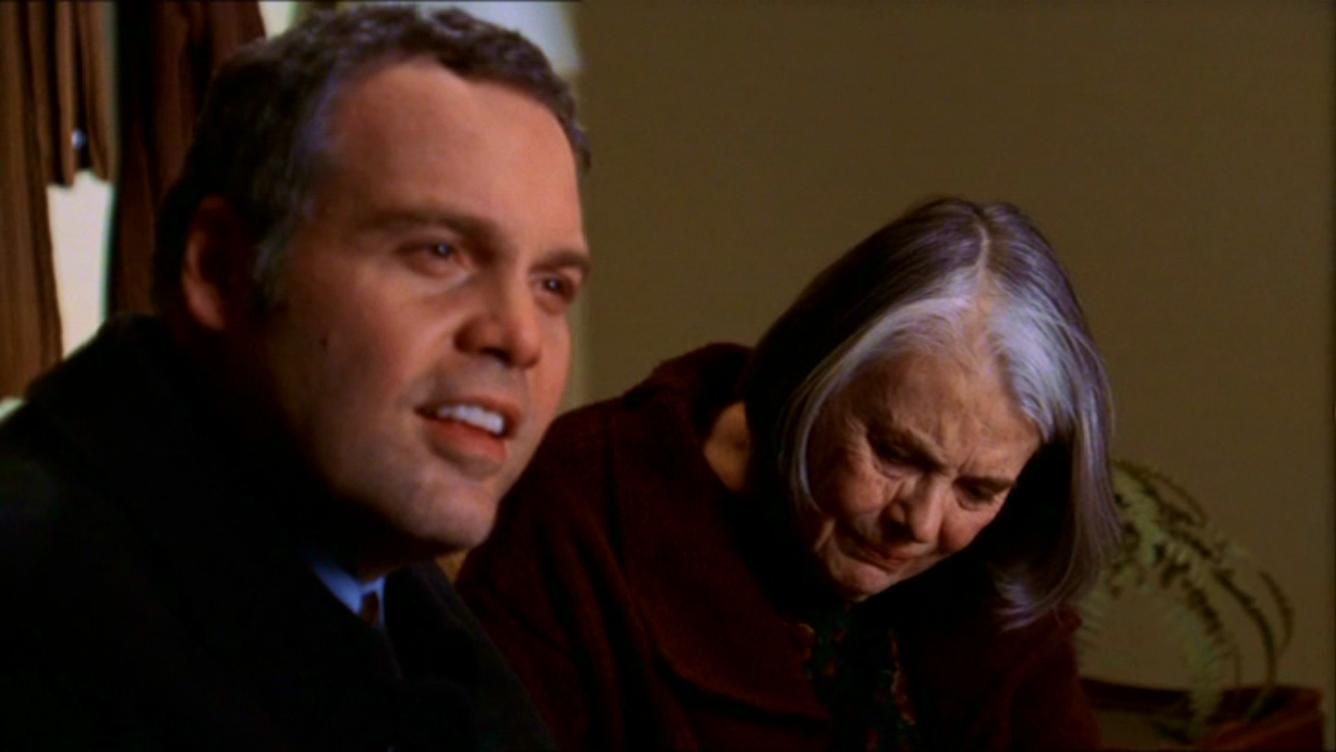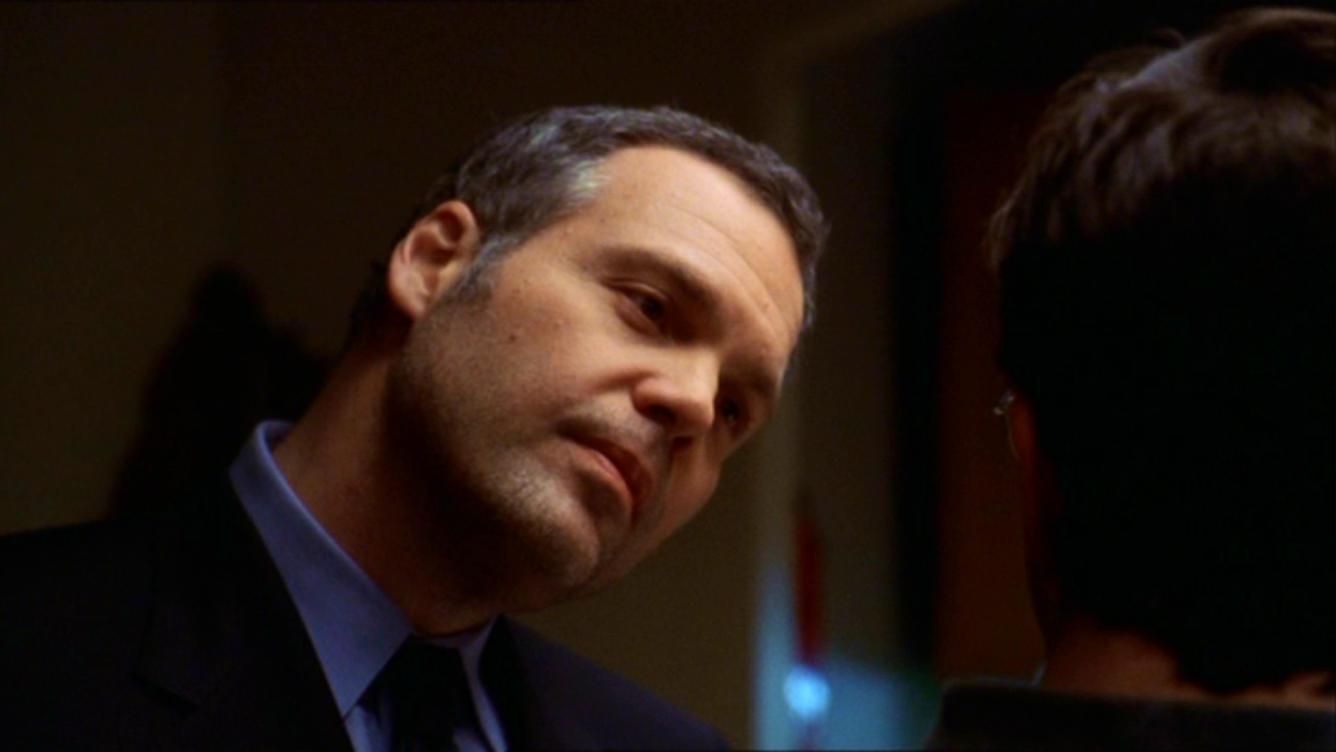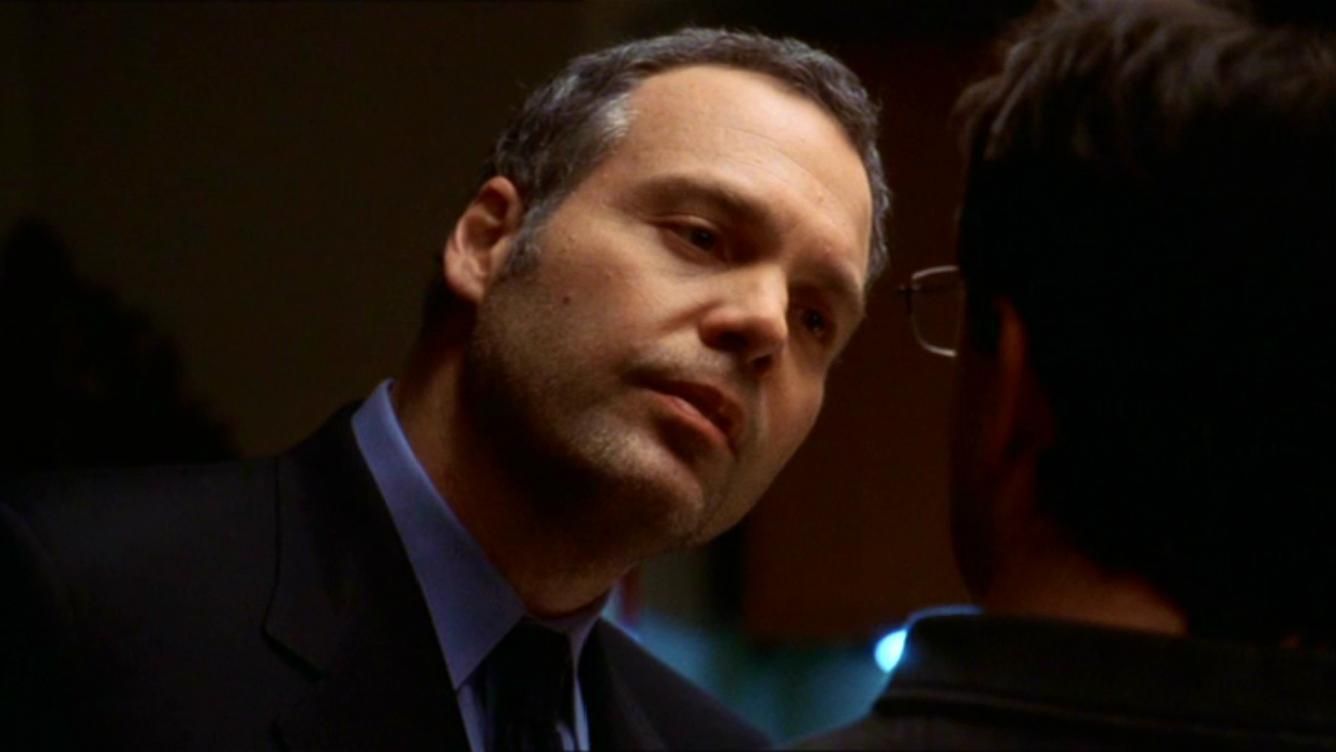 Am I the only person who thinks these signatures all look pretty much alike?