Fucking Perfect Specimen.
And how stupid am I to post S3 from the old album, when I have these sparkling new ones to share?
AND I'M BACK ONLINE! YAY!
No need to strain to look up my skirt, sweetie.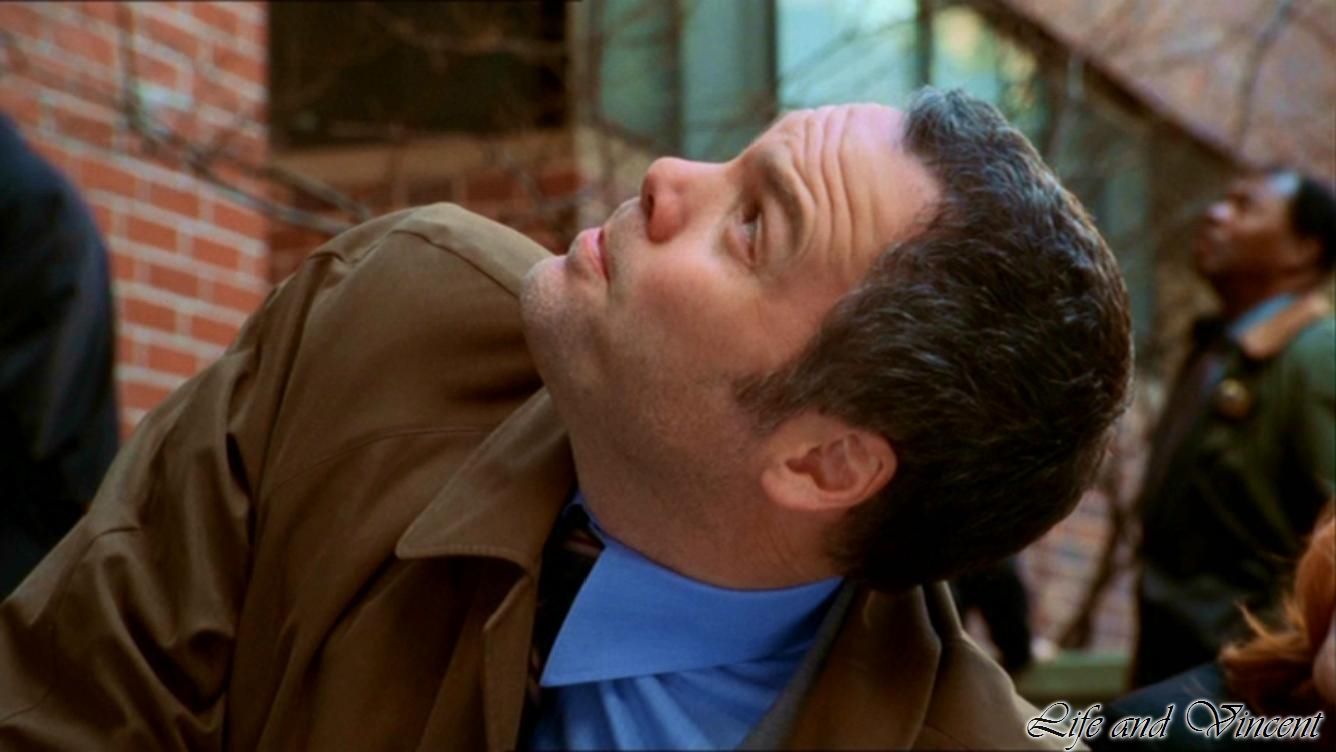 No need for me to strain to examine your goods, either!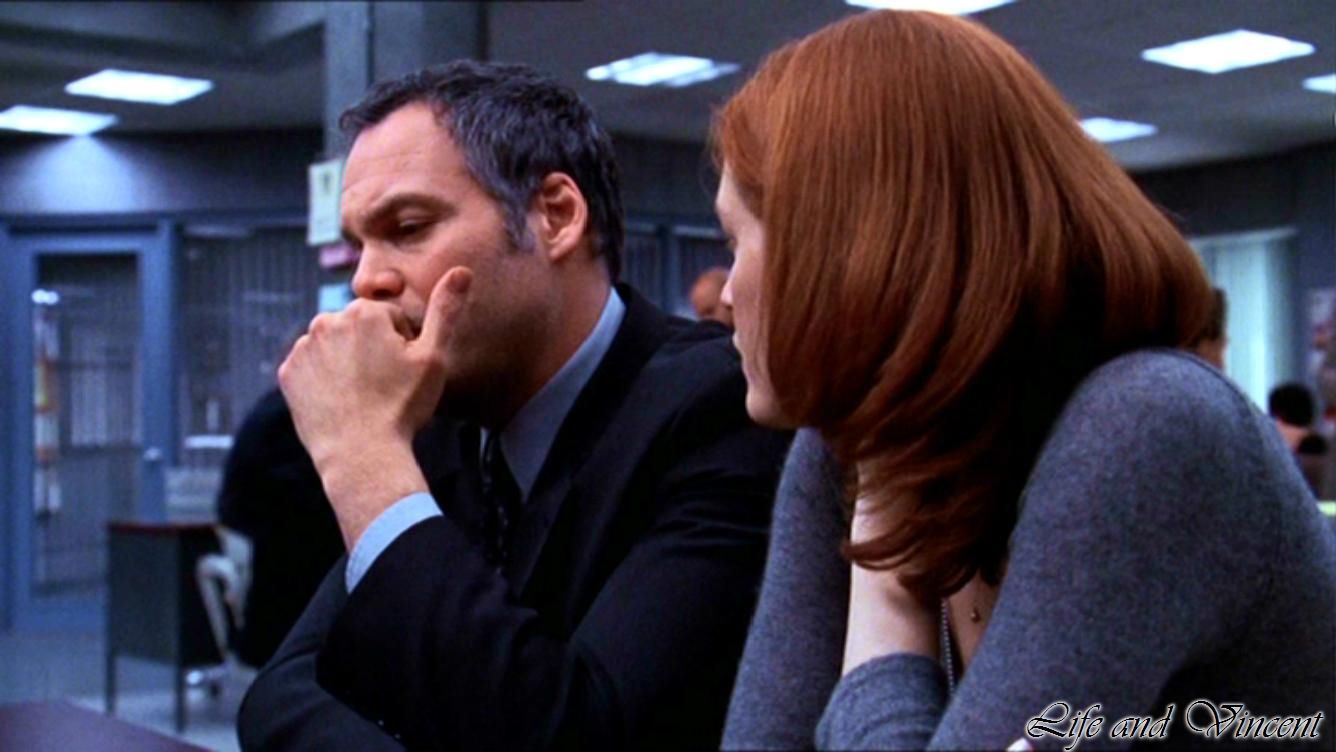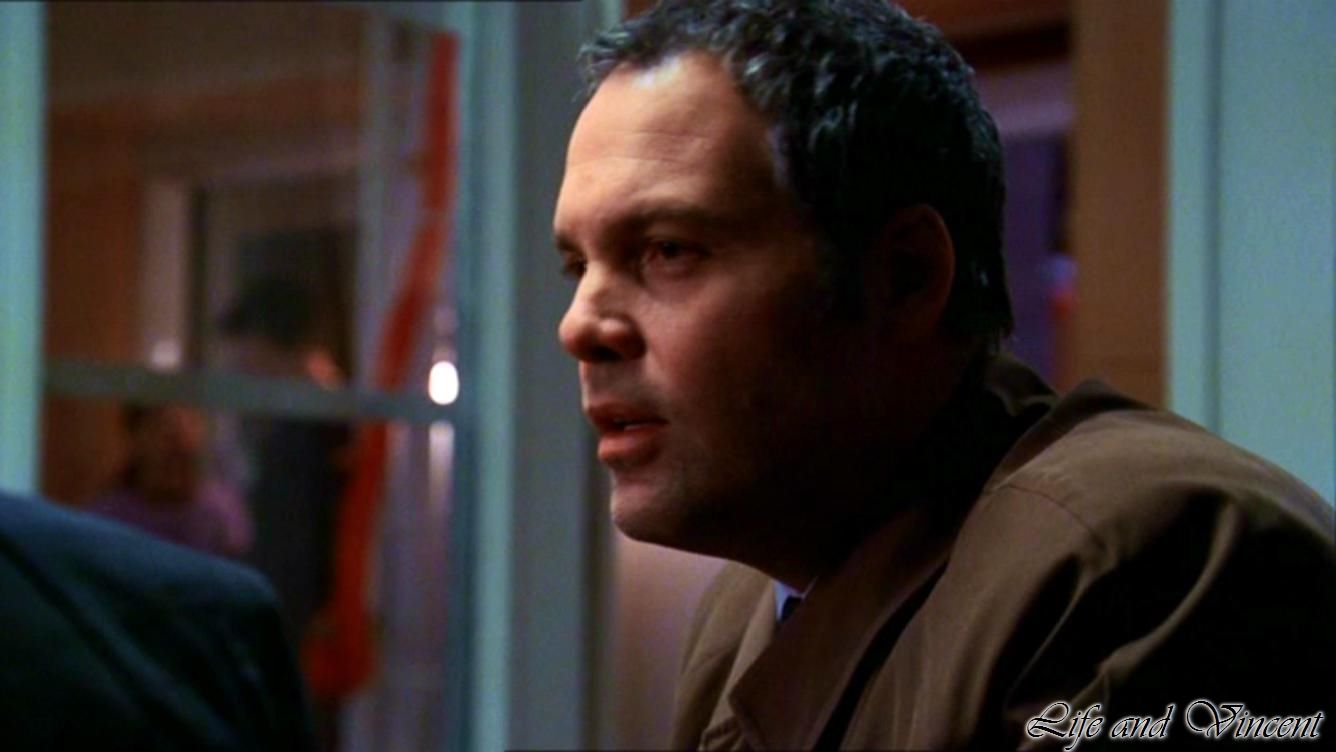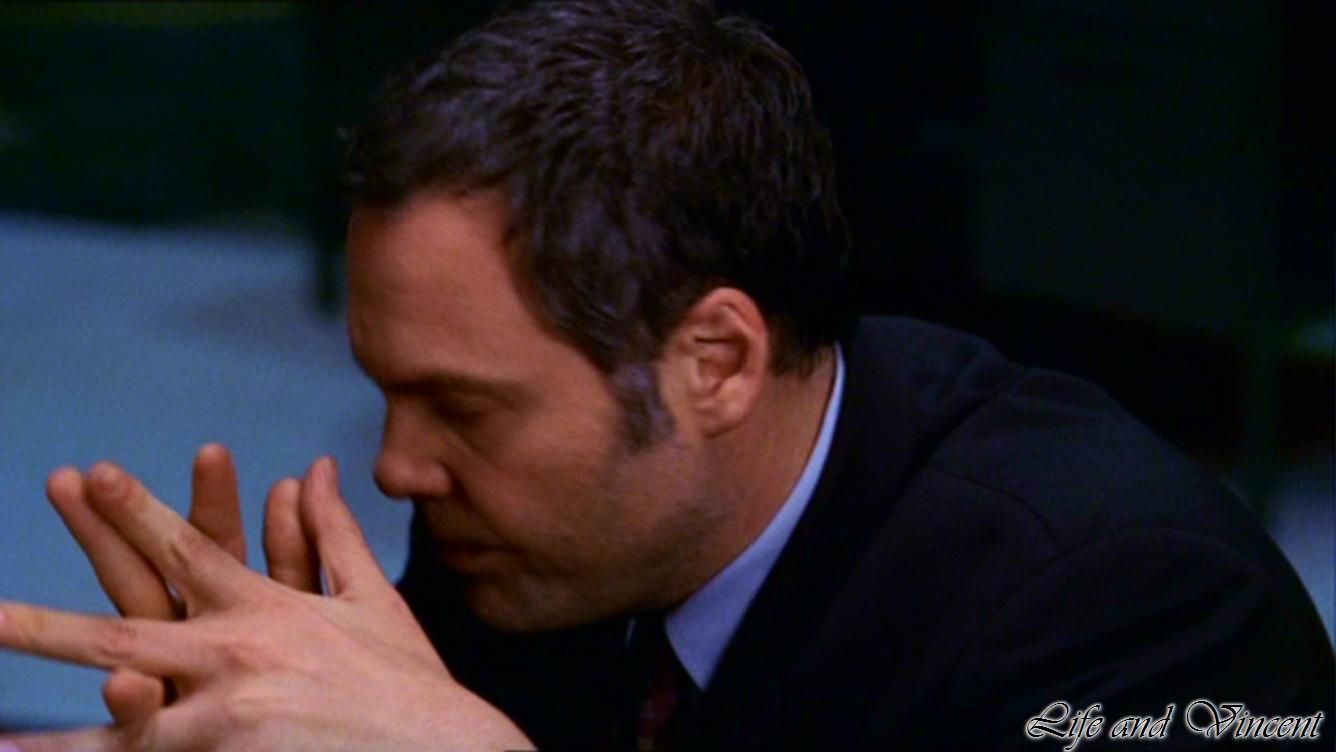 It's about yearning.



Yes, darling, we know.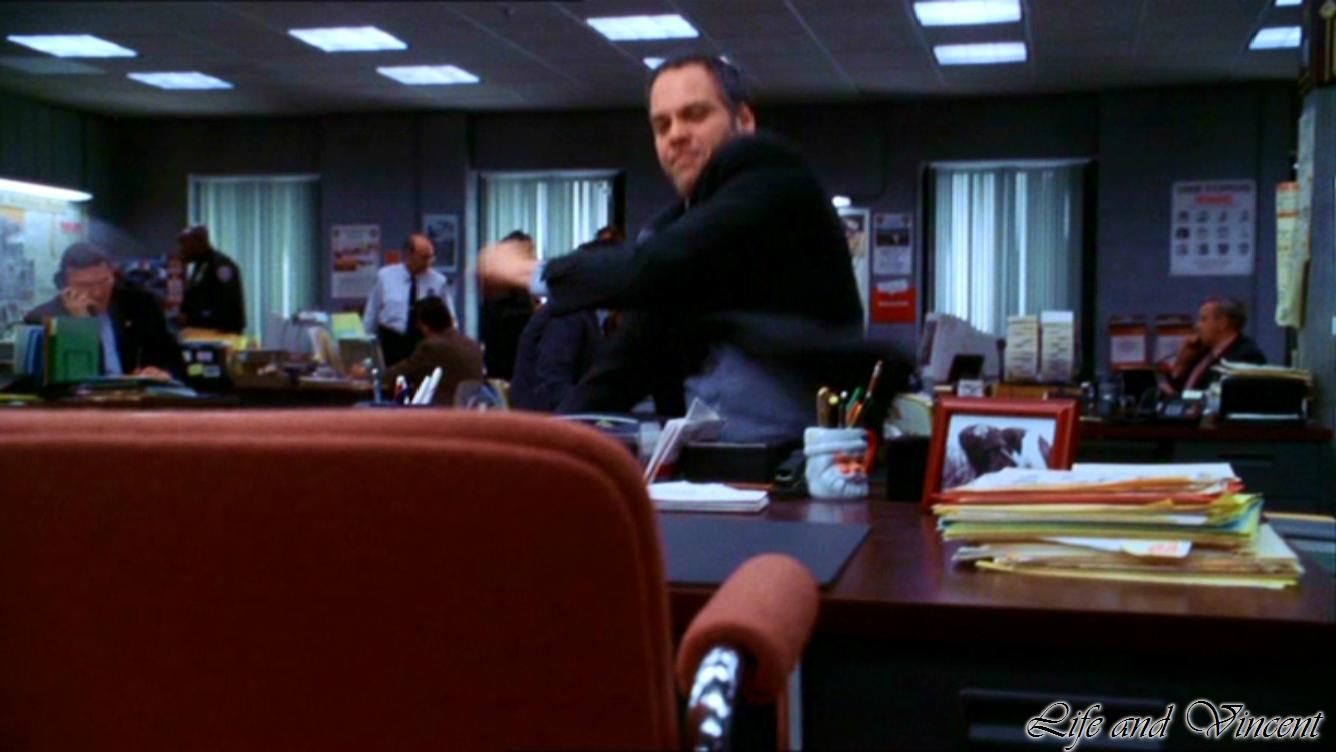 We yearn for you, too.



Gawd, how gorgeous.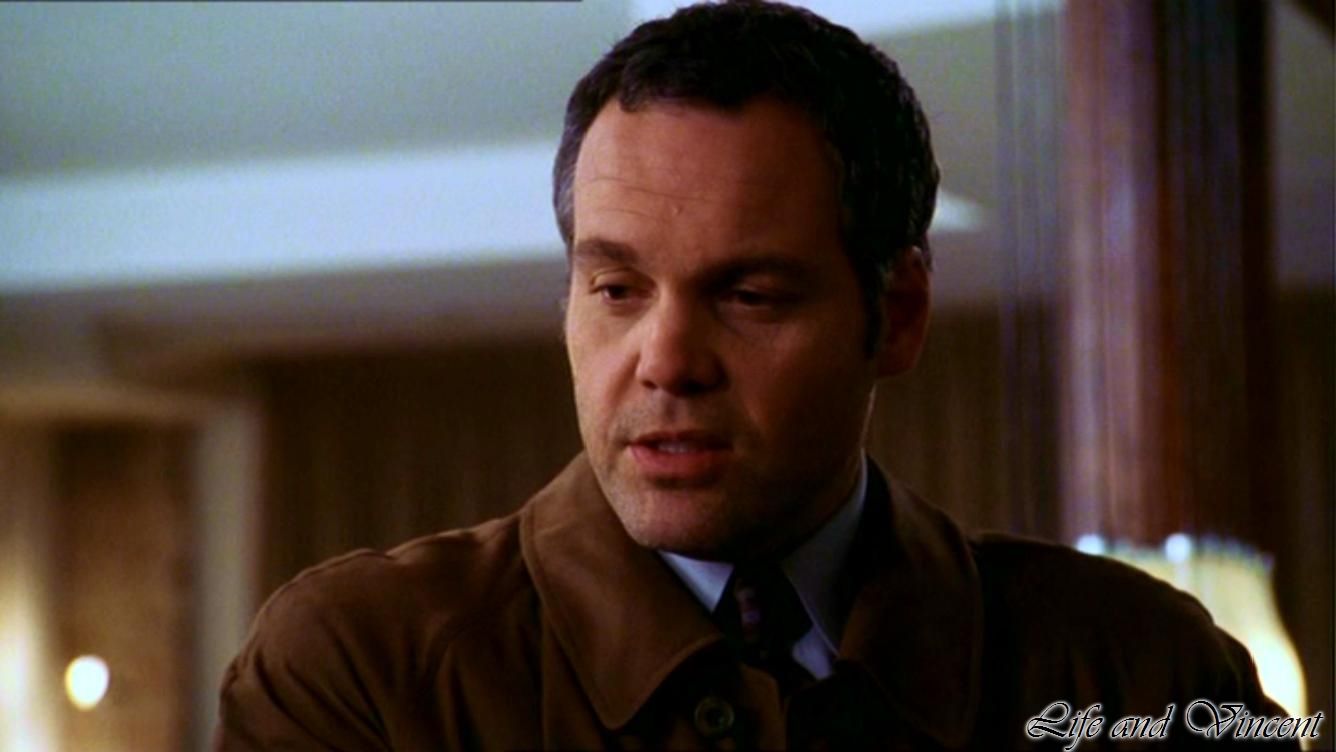 Now, that's what I need!