I don't know what brought this to my mind, but in US TV programmes, there are often laundries featured, usually as a way to track items that help the investigation. It seems that ordinary people send their shirts and linen, to name but two, to laundries for, well laundering.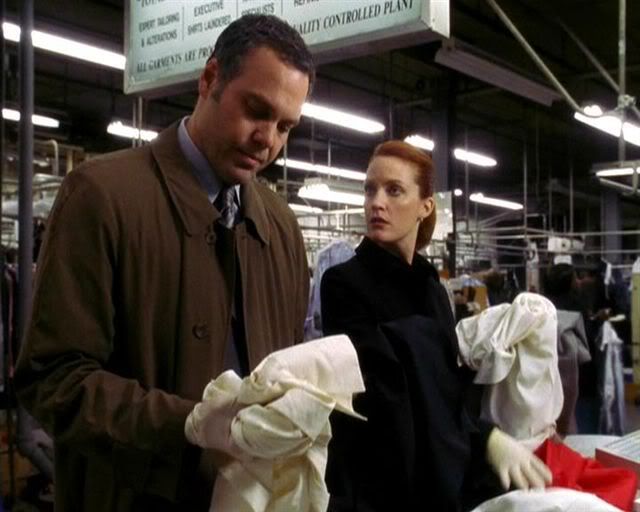 Private people, by and large, don't do this in the UK. You might take things to the launderette or the dry cleaner's. You might do them yourself in your own washing machine (laundry rooms in basements of apartment blocks do not exist either). You may pay someone to come in and do them for you. You don't send them to a laundry.
Maybe restaurants use them. Perhaps some hotels or even hospitals do (though hospitals usually have their own laundries).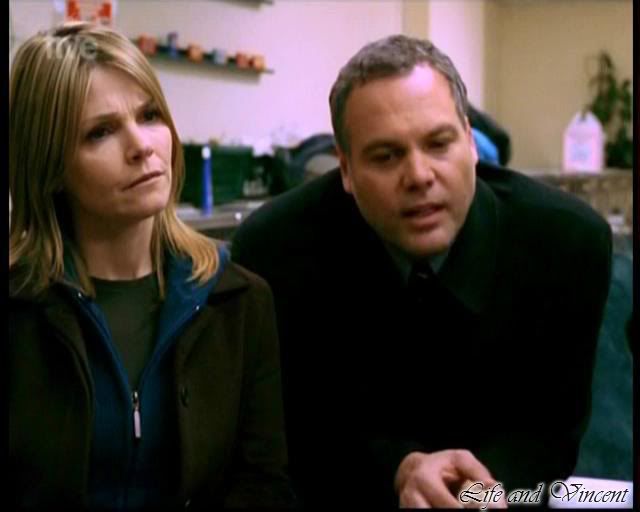 It's the same with concierges. Council flats used to have caretakers onsite. So did schools. Economy measures years ago phased them out.
It always strikes me as strange how two countries with a common root end up growing into such different plants.