Bobby has a problem.
"Has anyone seen Val?"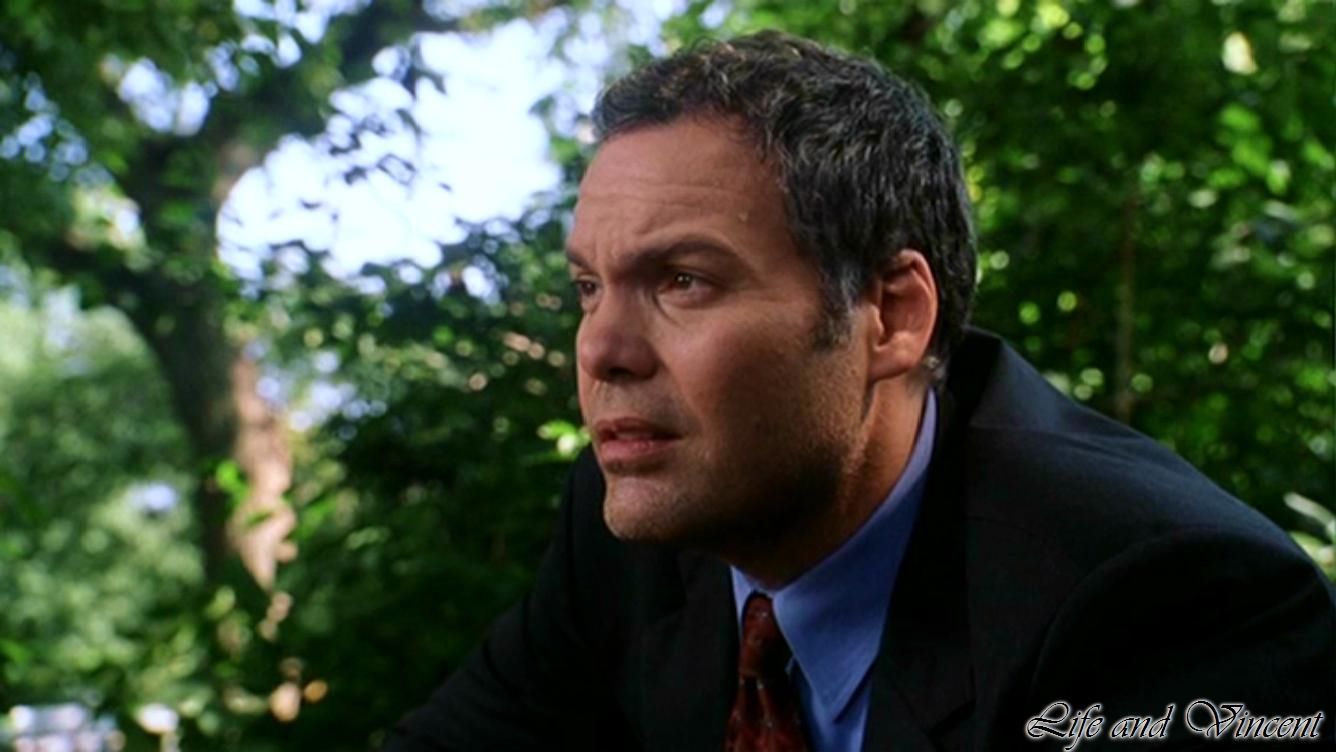 "This is where I last saw her."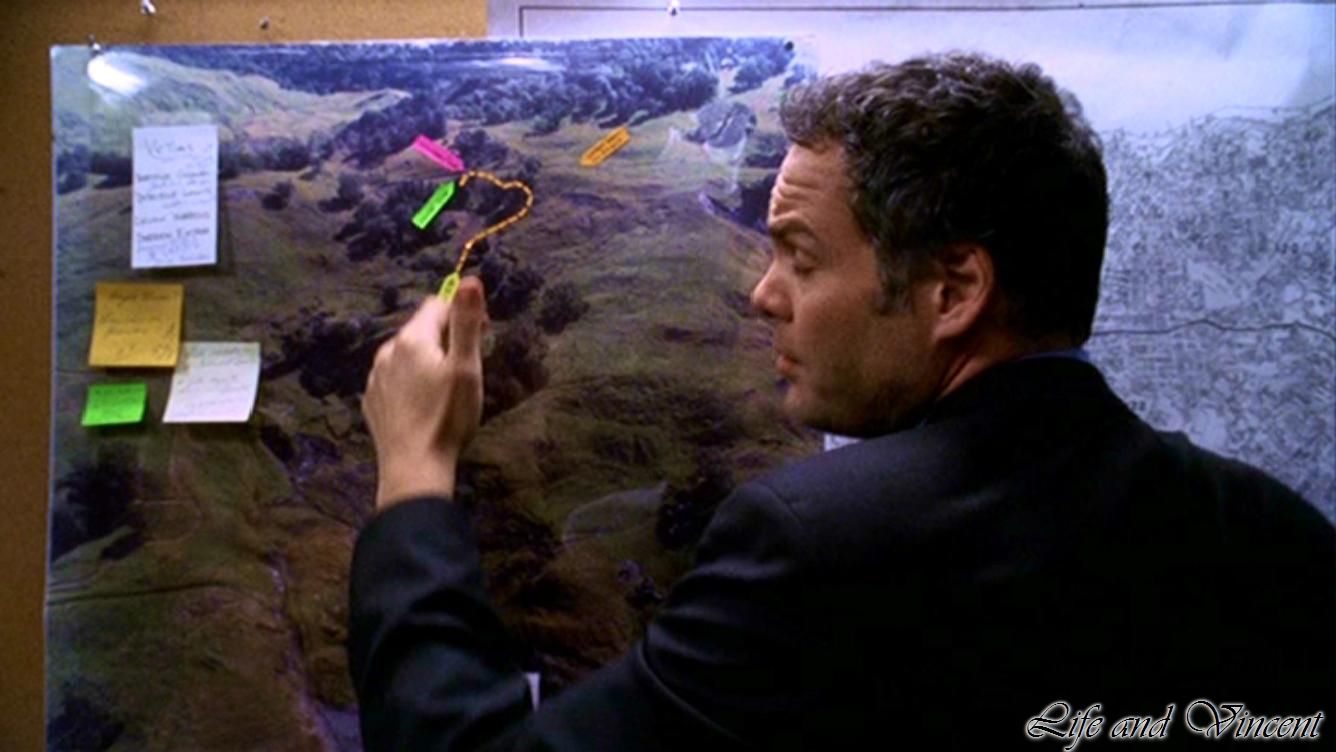 "I made this gizmo so I can get into her house."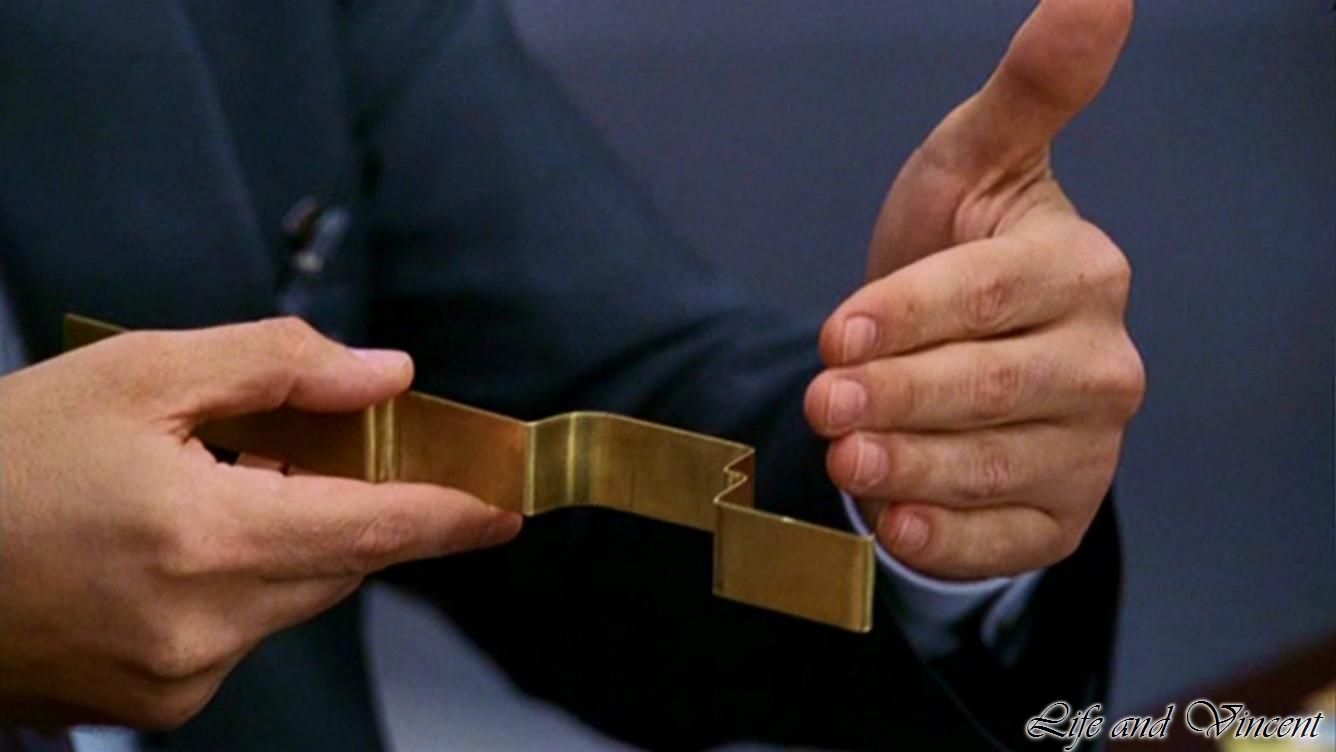 "I found out where she lives by looking on the internet."



"I suppose I could climb in through the bedroom window."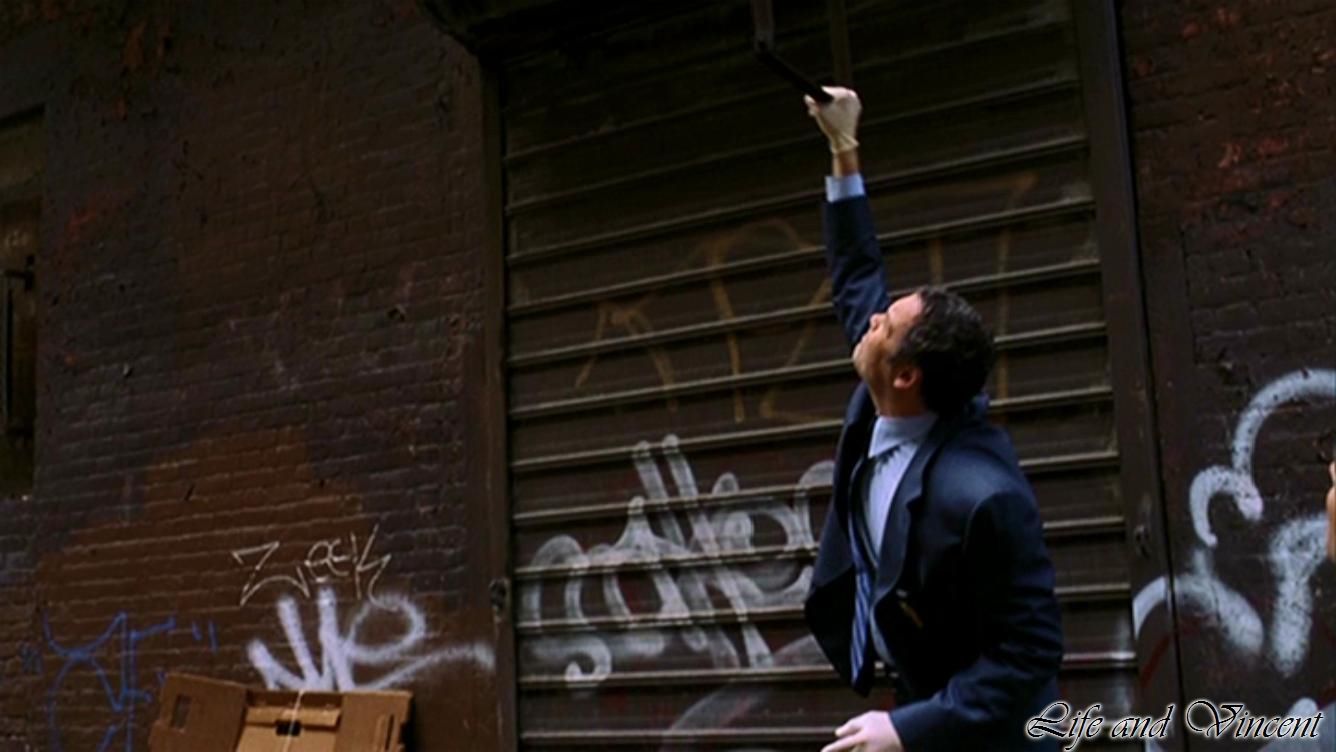 "Hey, look! There she is!"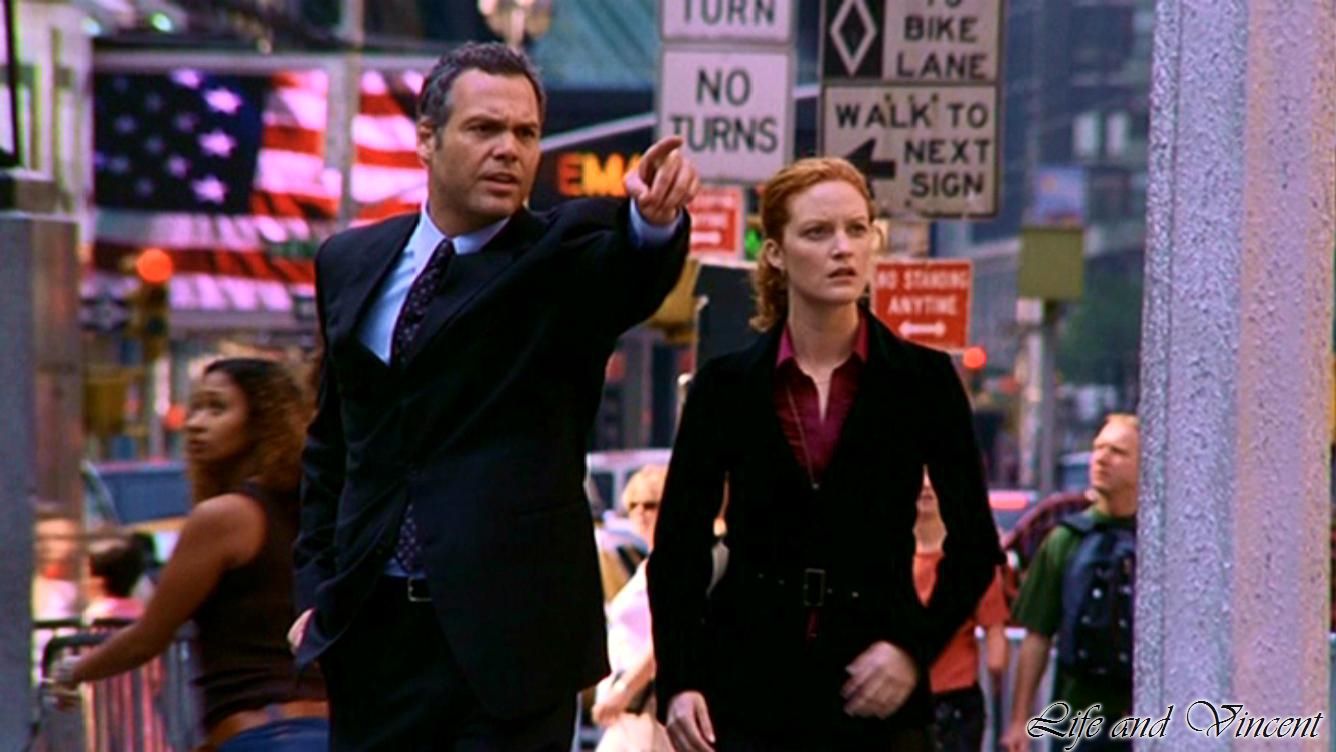 "Now I have to find the perfect gift."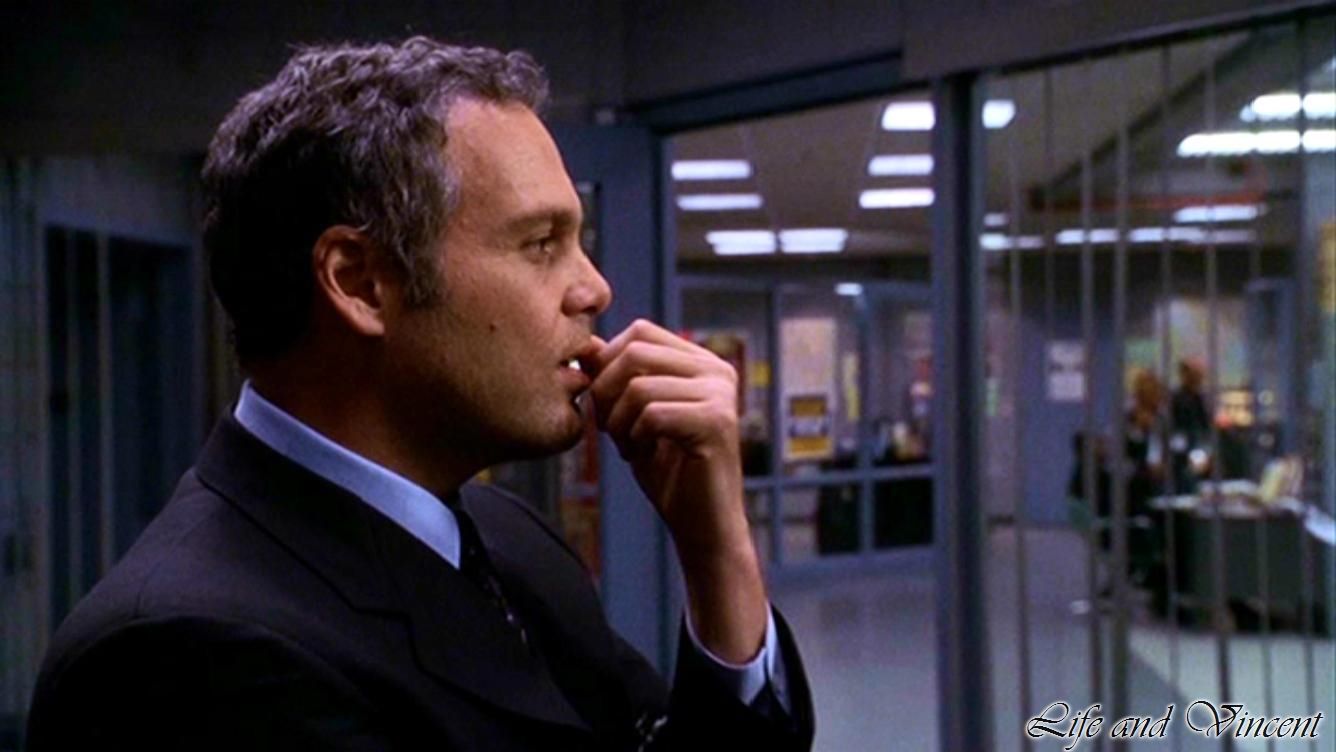 "Do you think she'd like an invitation to kneel between my legs?"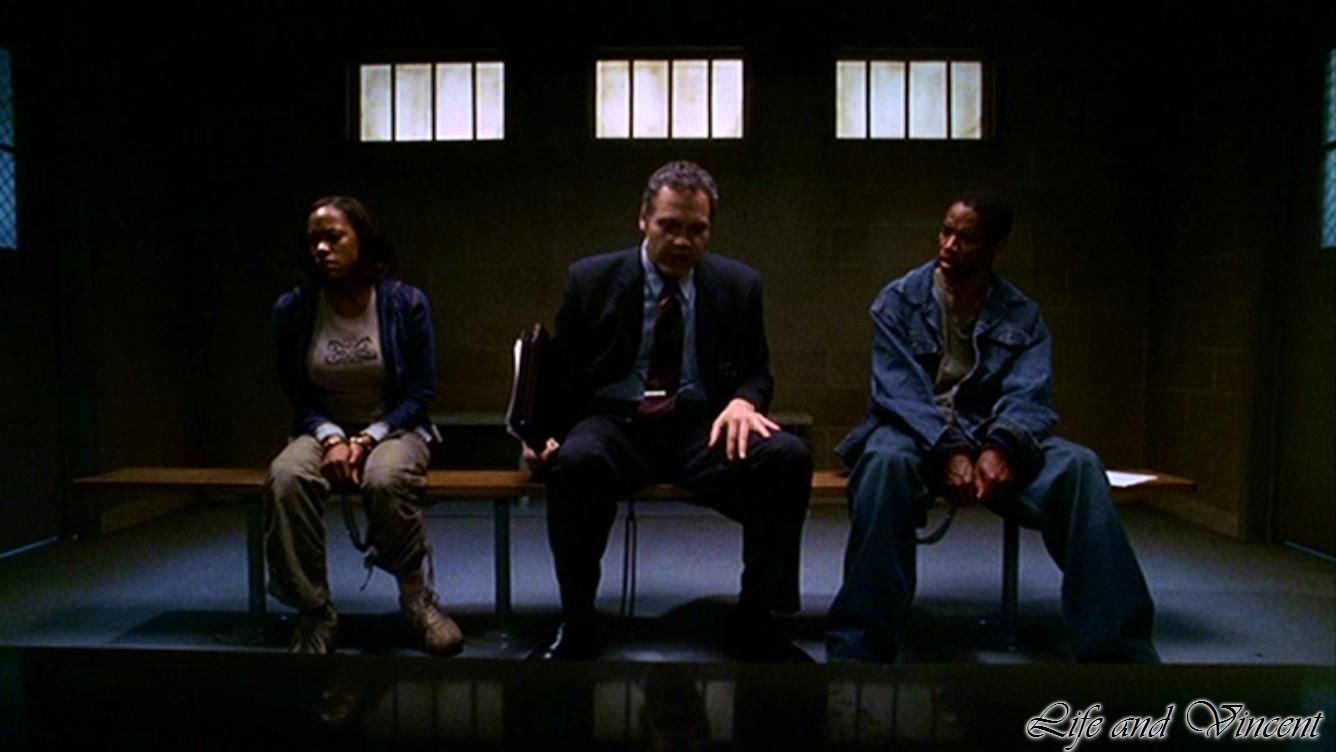 "I thought I'd dress up in my best uniform for our date."