I've had to revert to my old album for this one. As the first episode screened in S3, it seems I had not yet worked out my picture proportions, and the pictures SUCK!
Anyway, here is your chance to choose which of these actors is the handsomest and the hunkiest.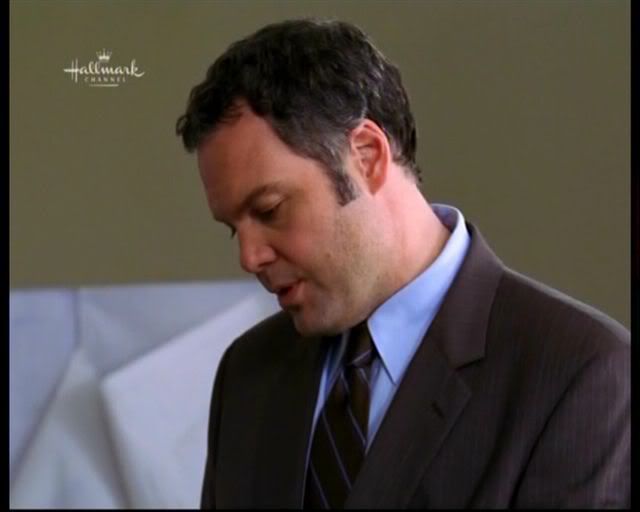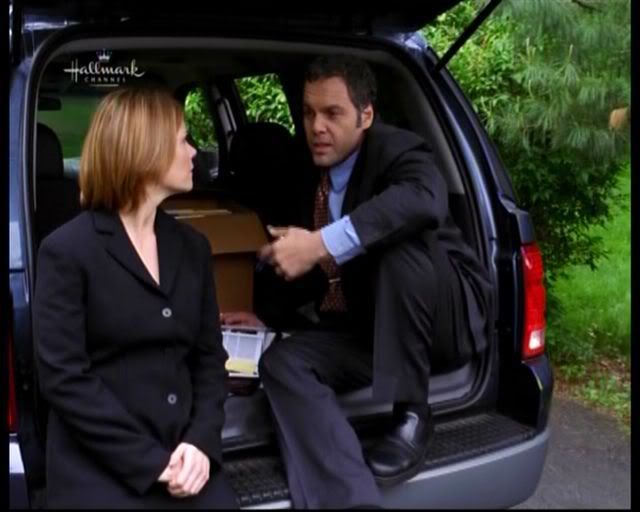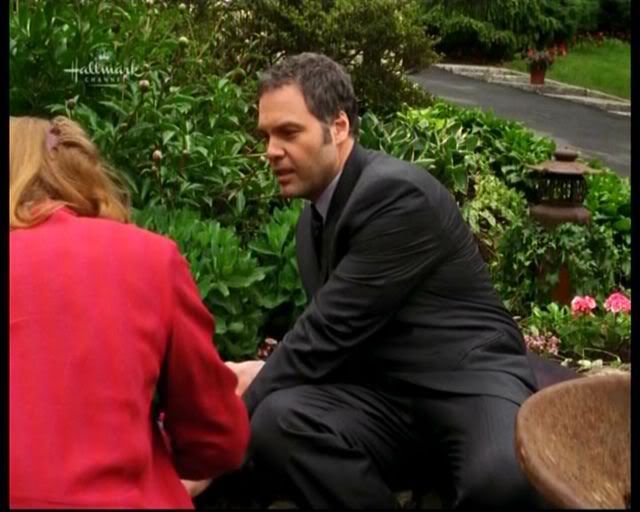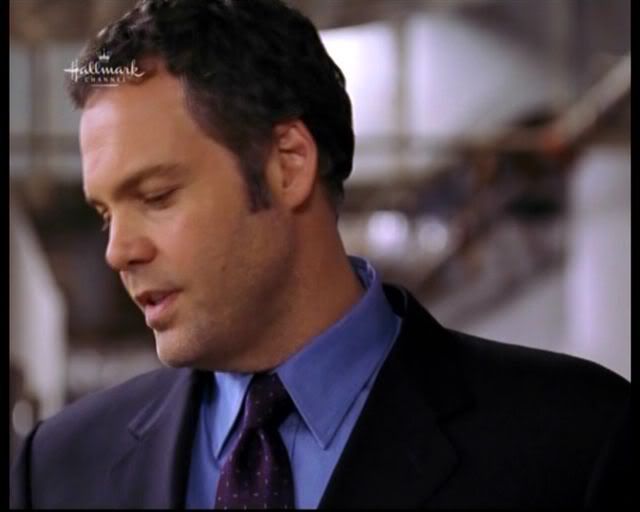 Too close to call? I thought so.
It does seem, though, that his left side is his best side. Not that he has a bad side, you understand.