"I have a list of things Val might like."



"How about one of these pictures you have for sale?"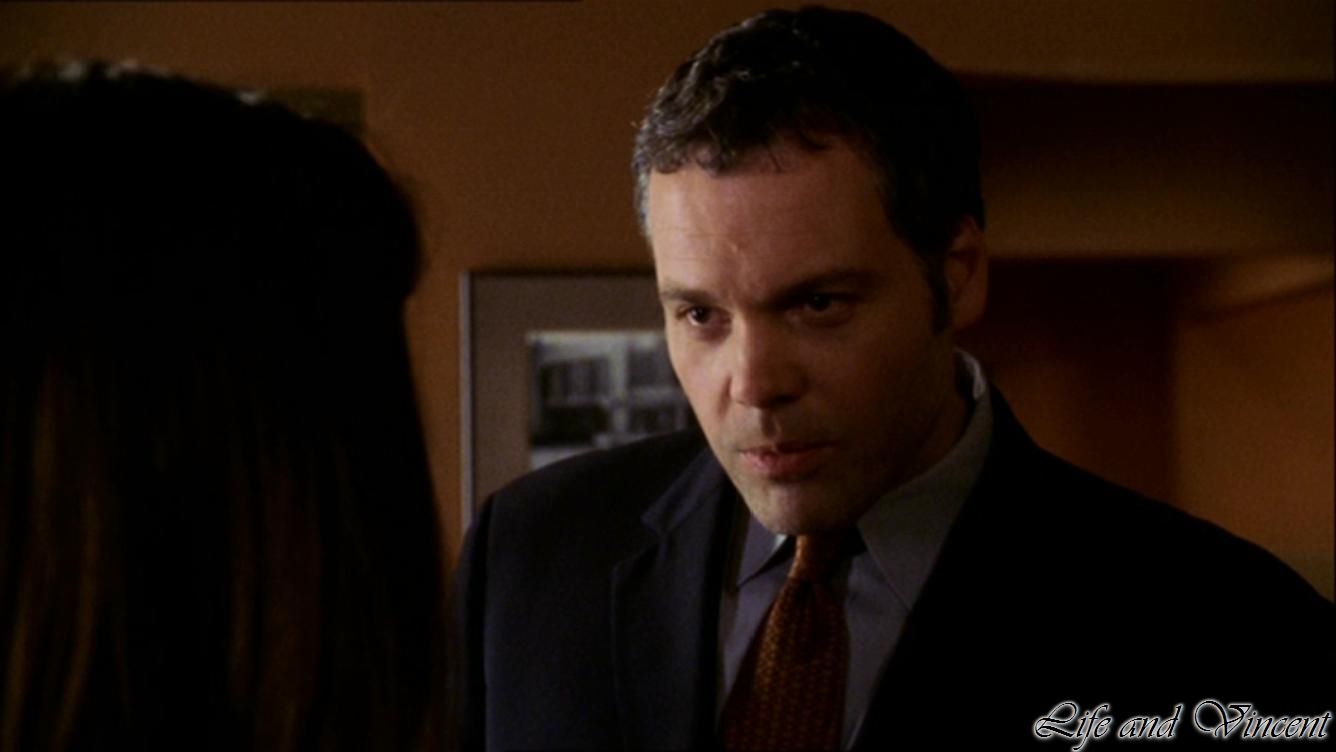 "Most of the things on this list are just not good enough for Val."



"What on earth can I get her?"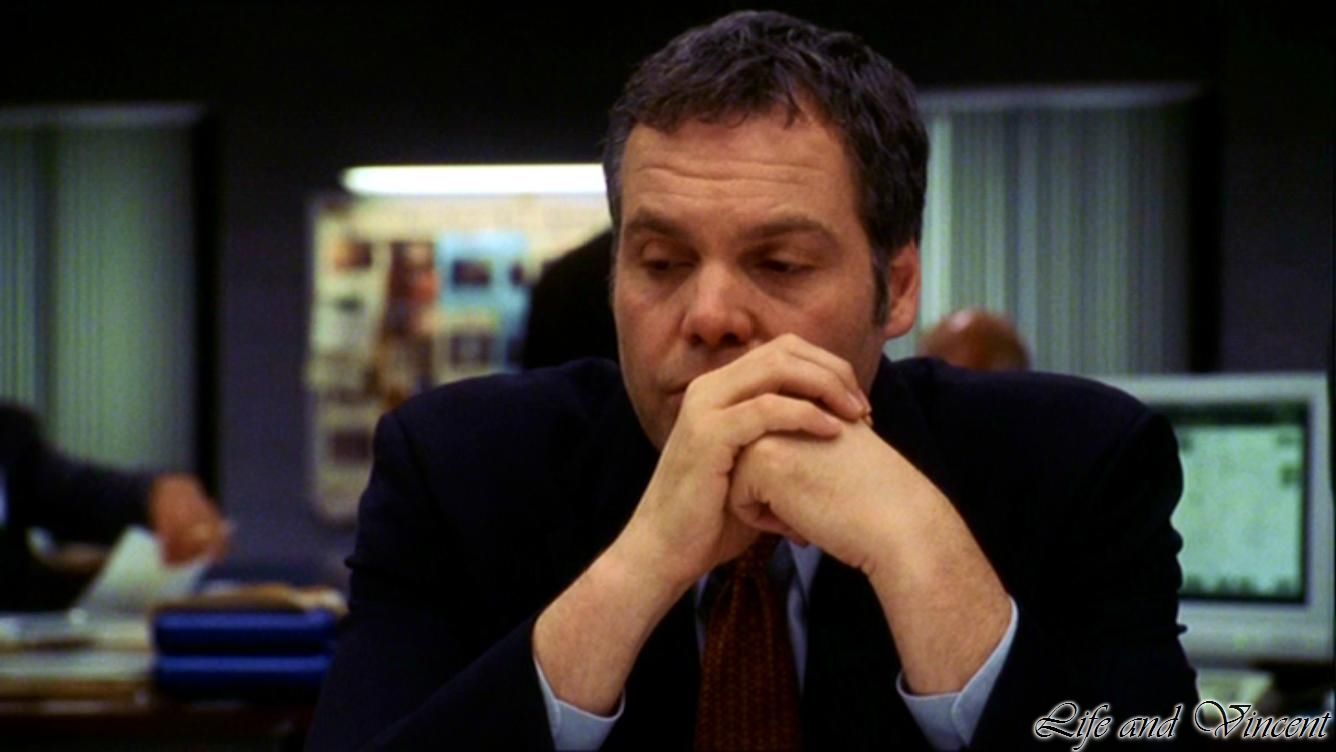 "Do you think the pictures in this gallery would be more to her liking?"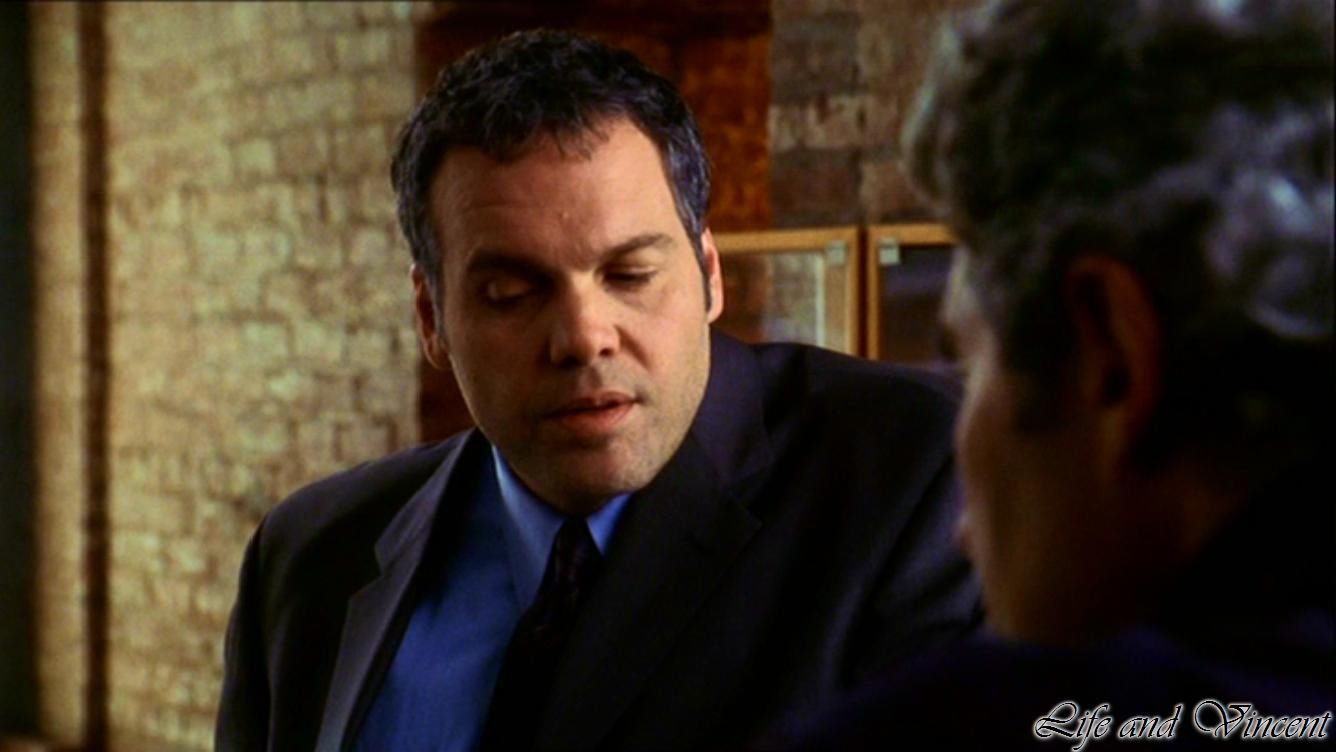 "I bought her this necklace, but now I'm not so sure."



"It doesn't need to be that strong, I'm not planning to throttle her with it!"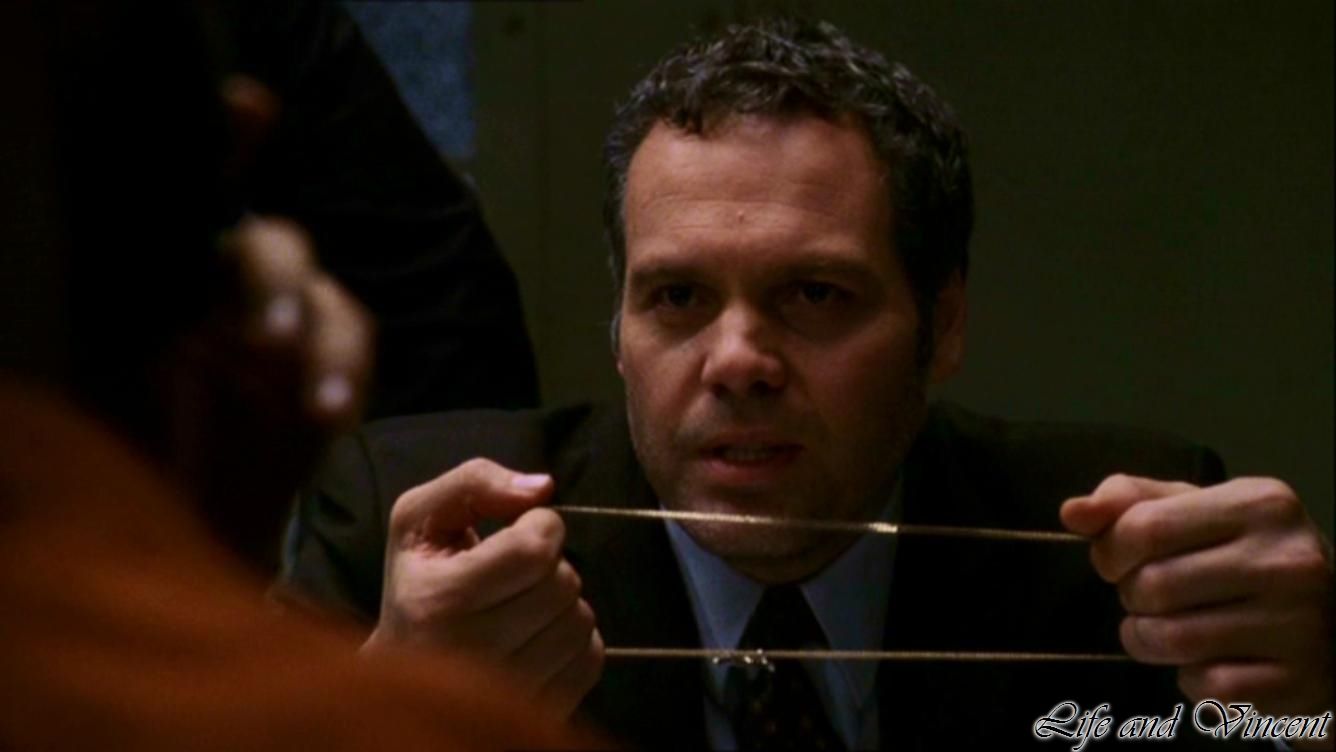 "Maybe I should get these beads instead?"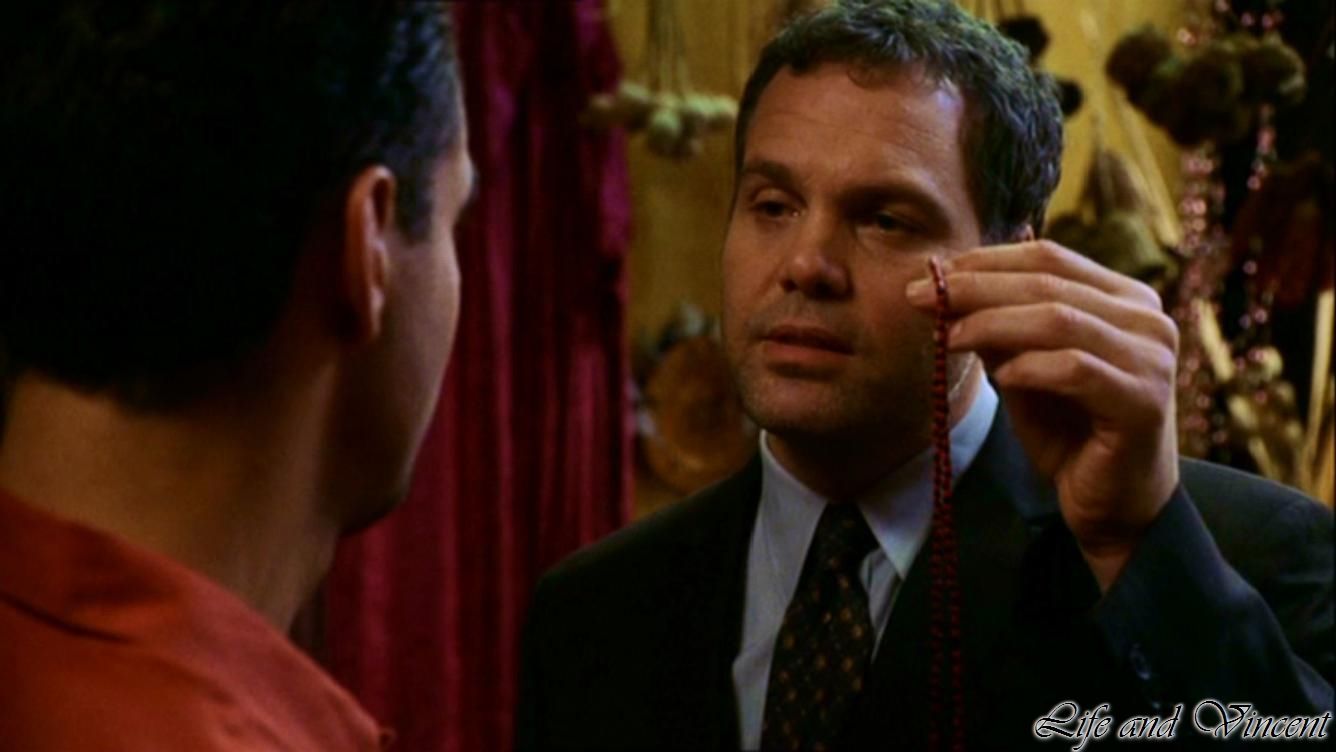 "OK. I've got it. This pose will please her just fine."