The thought of what was supposed to have been done to those horses makes me feel sick. That bitch woman should have had the same done to her.
Golly, I'm in a generous mood today!
Bobby finds himself caught in the act of sniffing horse pee.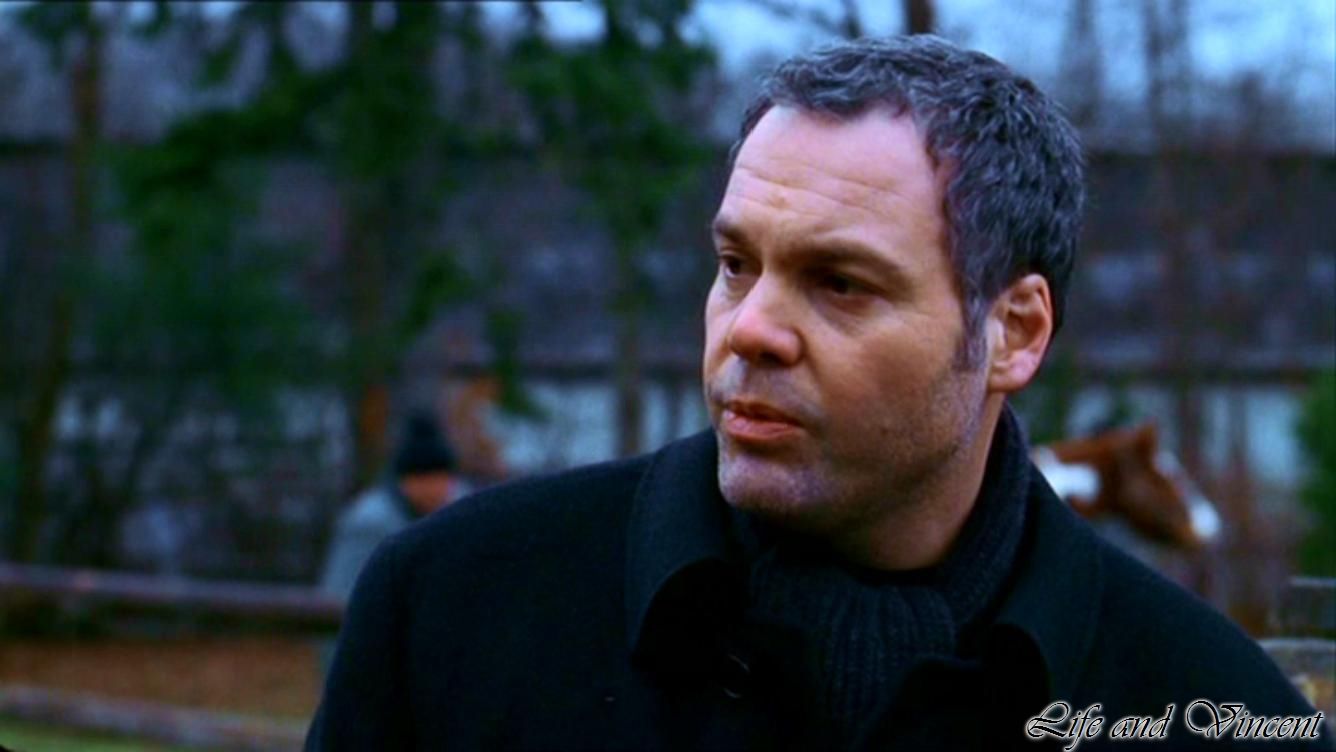 Bobby's famous horse impression.



He stares at his thumb, remembering where he put it last night.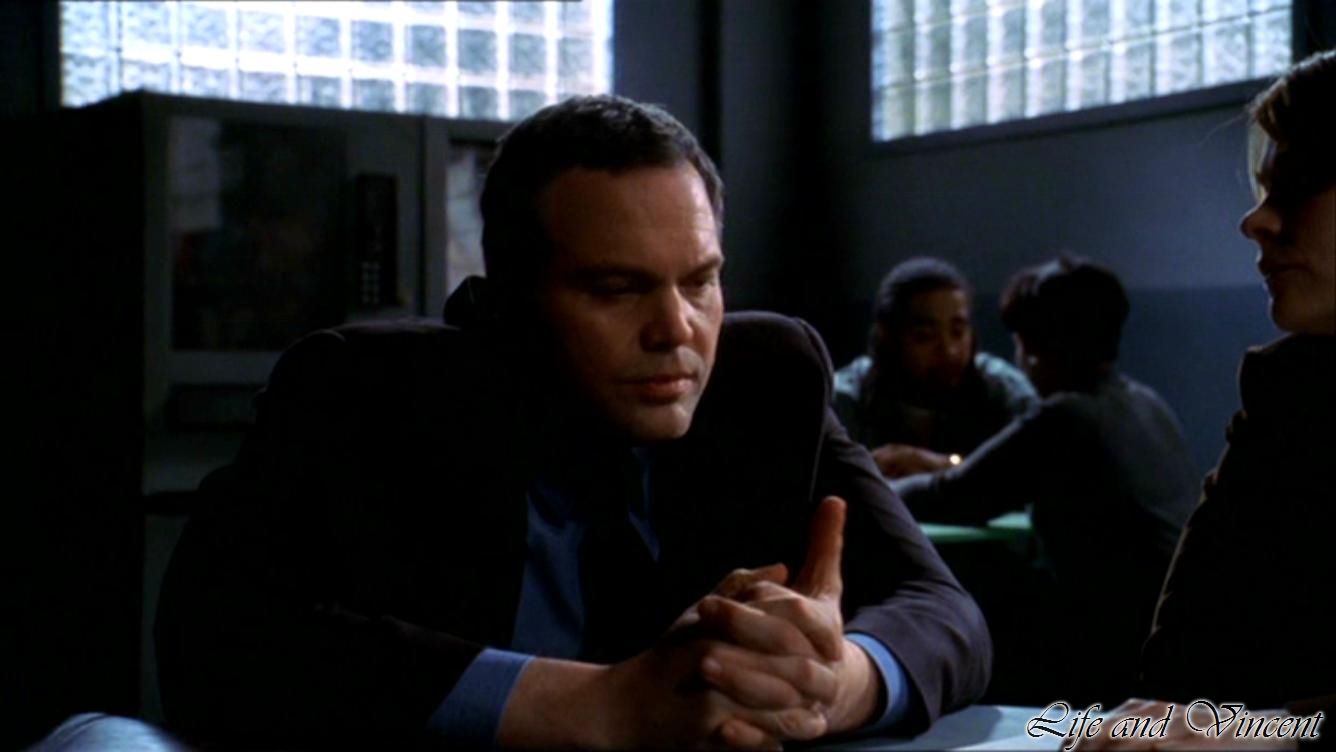 "Who? Me? You're the one who eats all the raisin pie."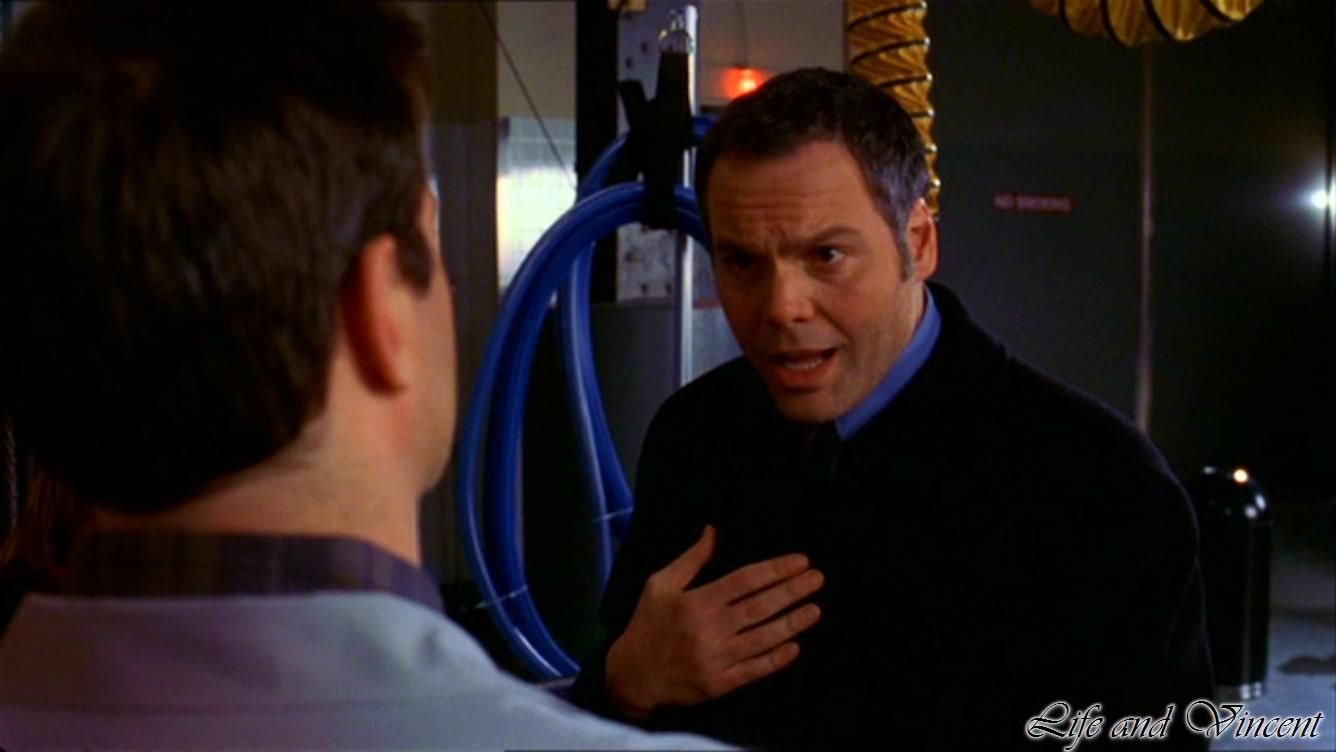 Bobby takes a rest, while Alex tries to peek round the corner to see Dale in action
with his Gatling gun.



The latest magic trick doesn't work, and Bobby finds he has only a broken watch in his hankie.



Can I help you with that, sweetie?



The Mannerist School, which included later Michaelangelo works like his David,
exaggerated the size of hands, feet, etc. I wonder where they got the idea?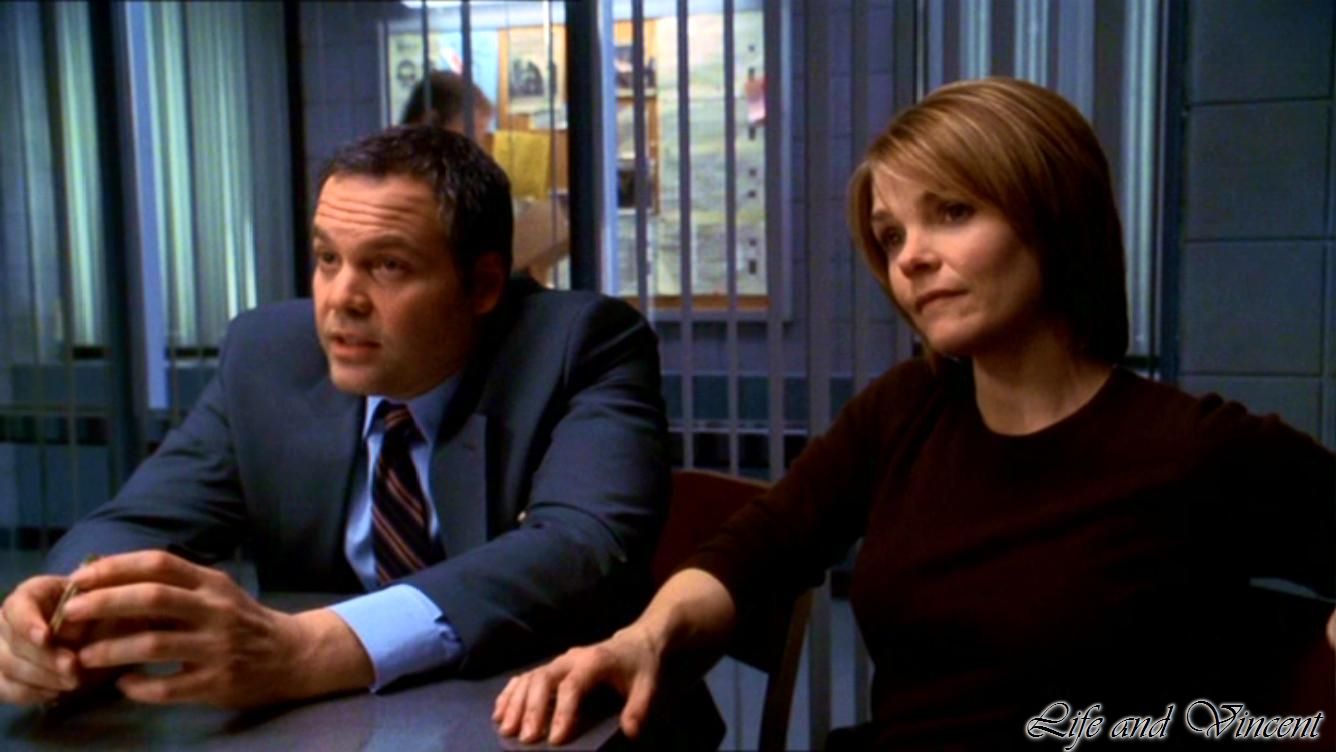 I don't want a quick release knot, Bobby, I want a long, slow, release.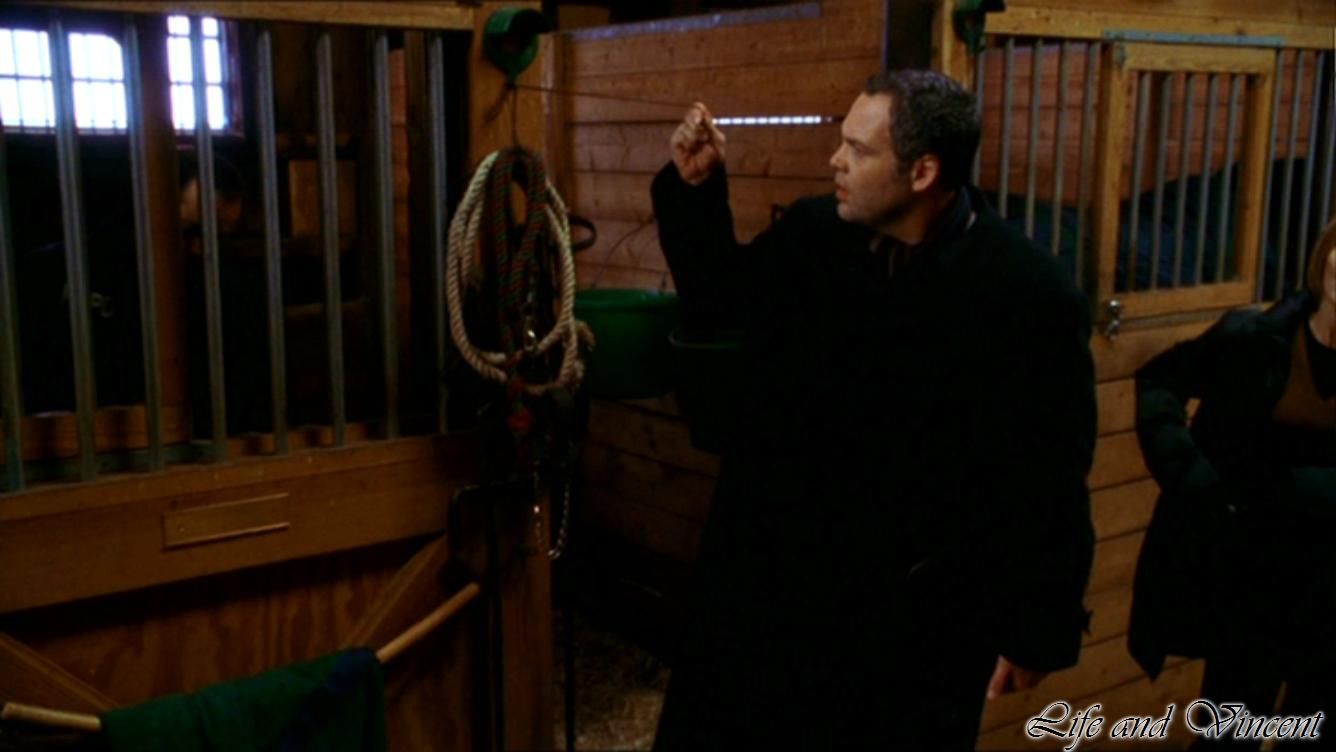 Dale finds himself strangely attracted to the big detective.