Bobby's very clever and very gorgeous in this one. Well, that's unusual, isn't it!
I, er, went way over 500 pictures in this recap.
Bobby tries to get a buzz from sniffing the wine.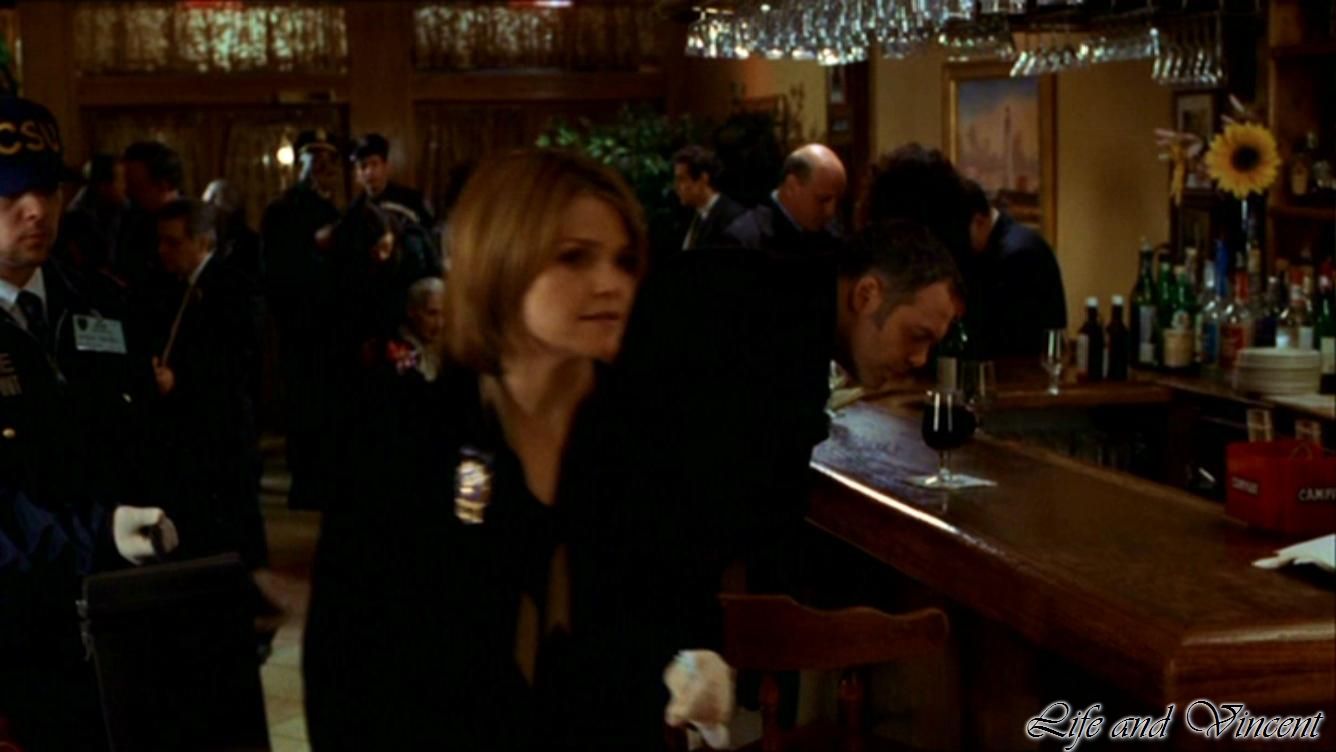 That pastry cook is about to get a surprise...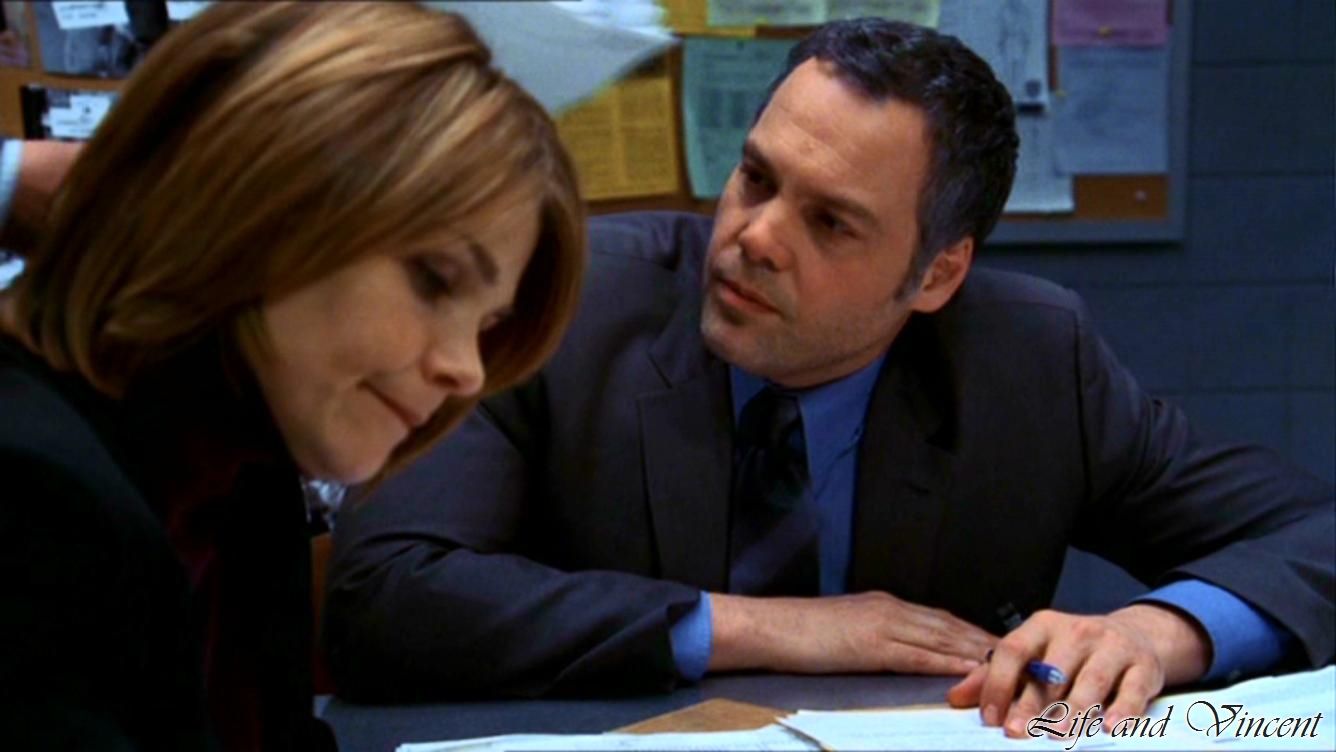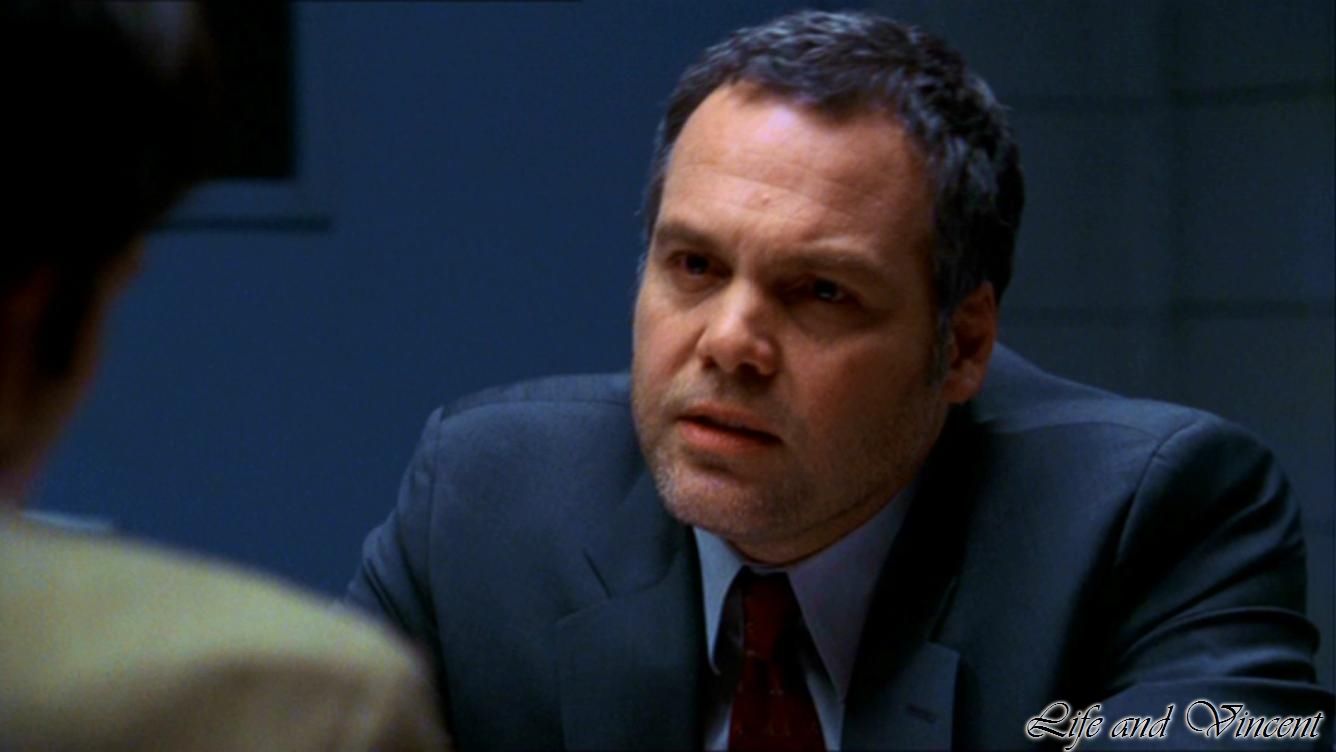 Lovers' tiff?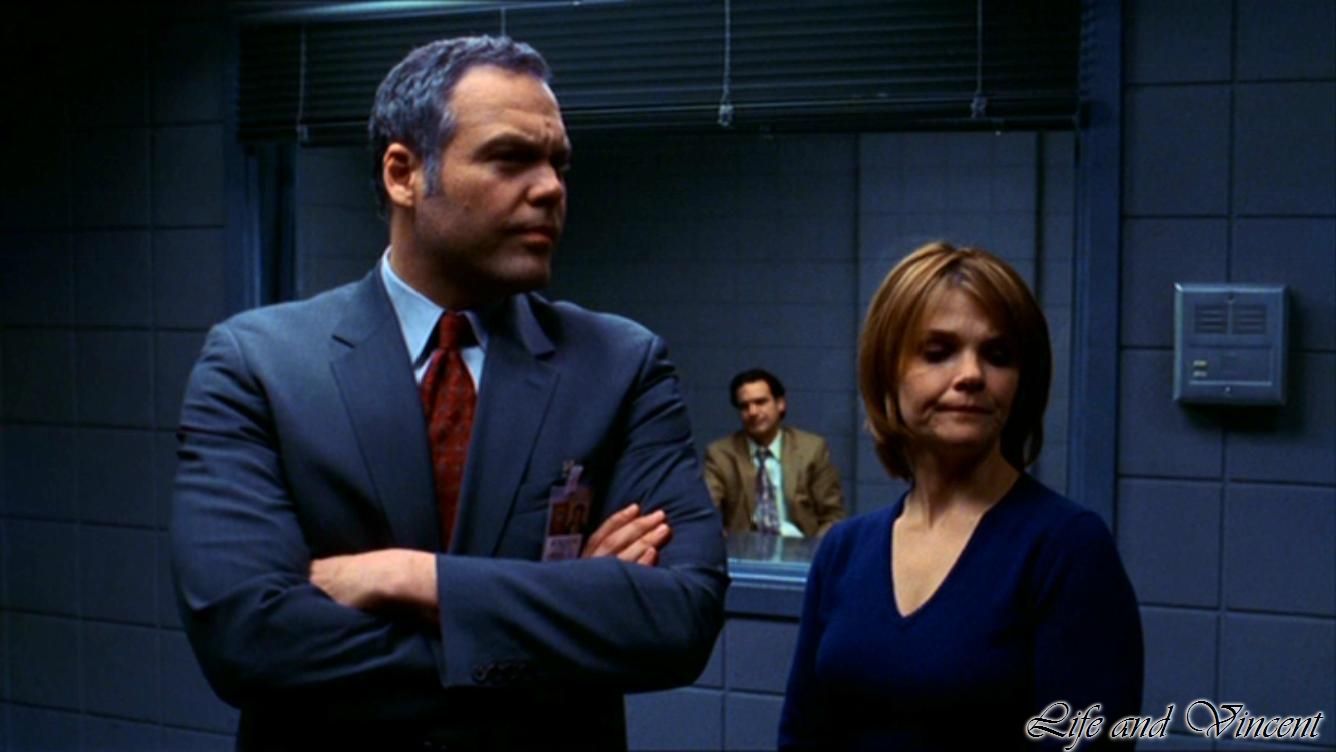 Gratuitous groin shot.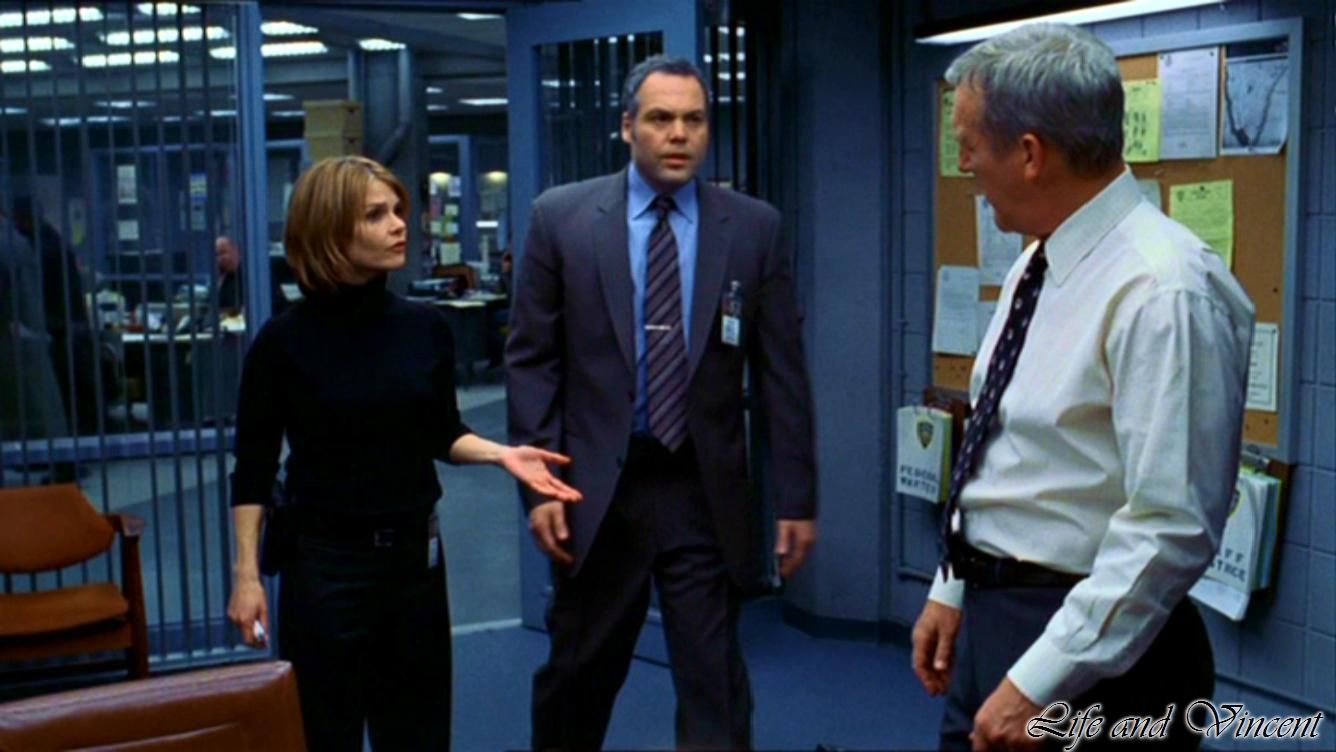 Big Back shot.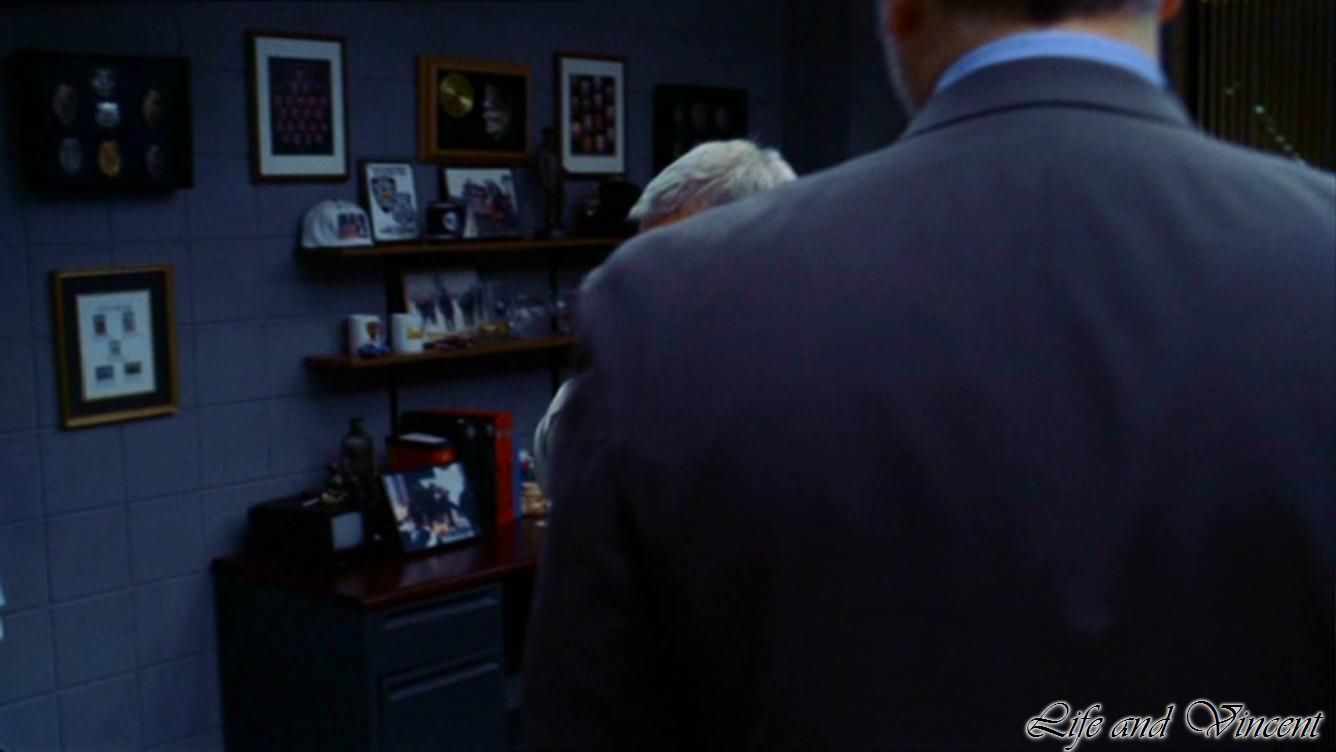 Bobby's vein. (OK, lousy pun)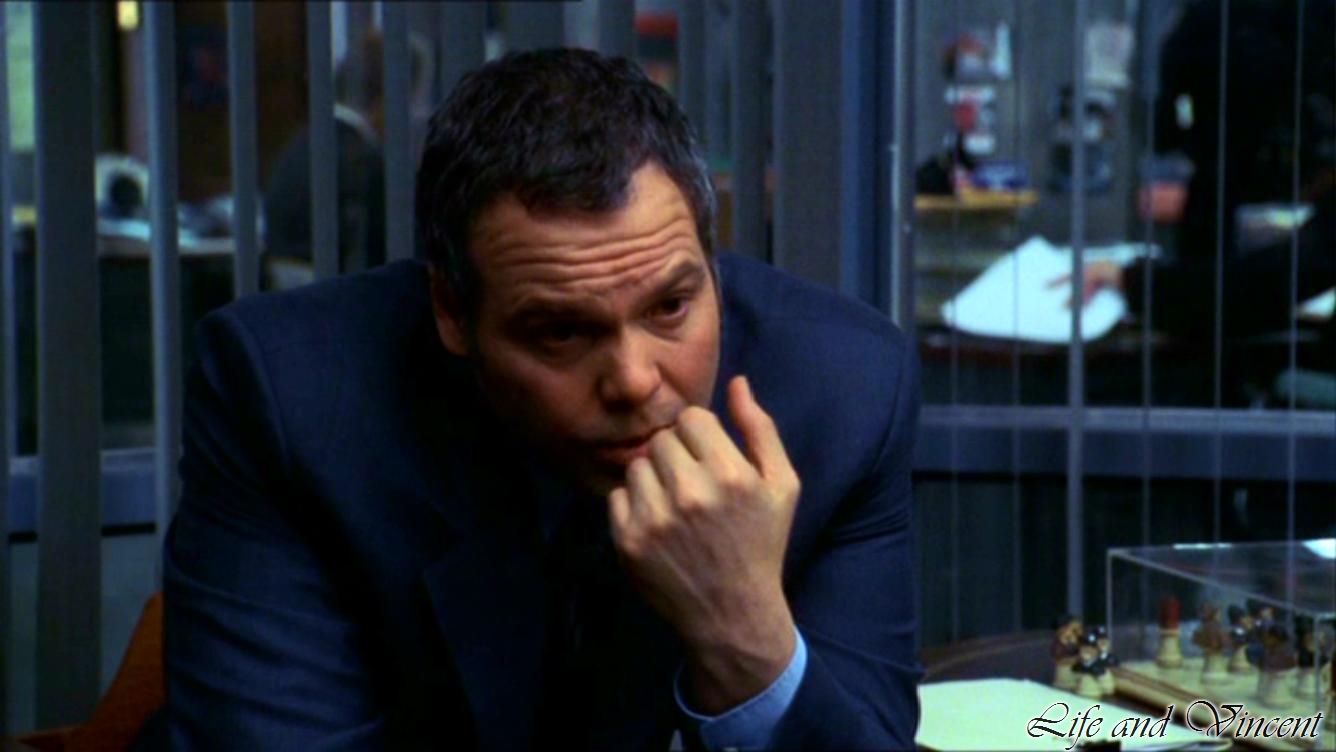 That delicate finger could pull my wire.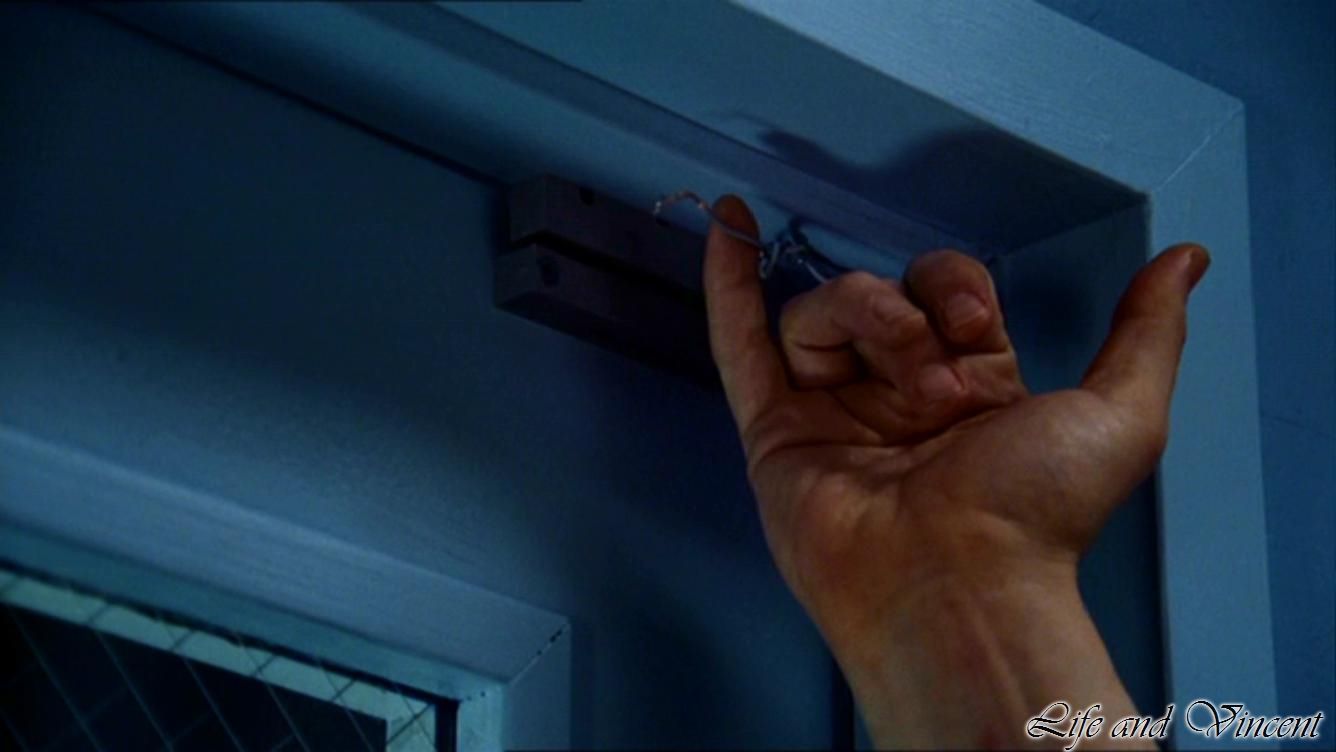 Bobby offers his neck for a big sloppy kiss.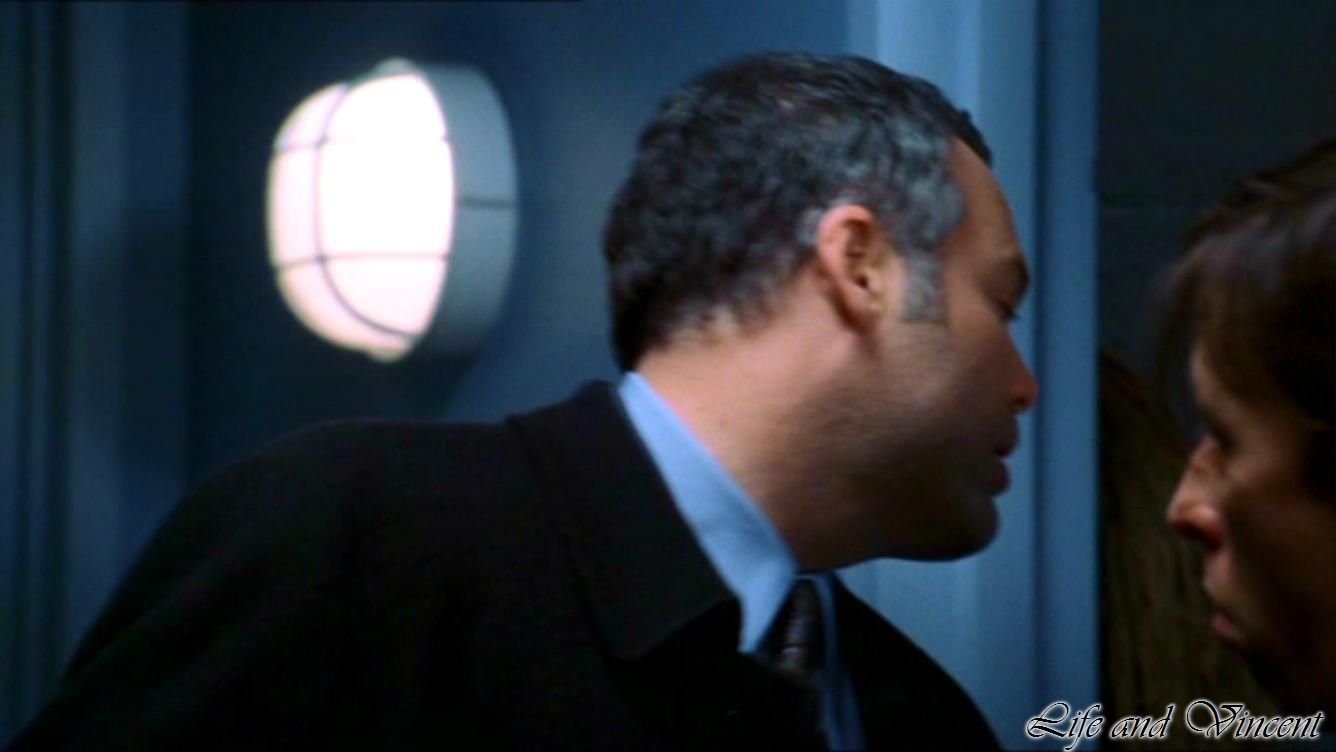 Manhandled by The Man. Lucky beggar.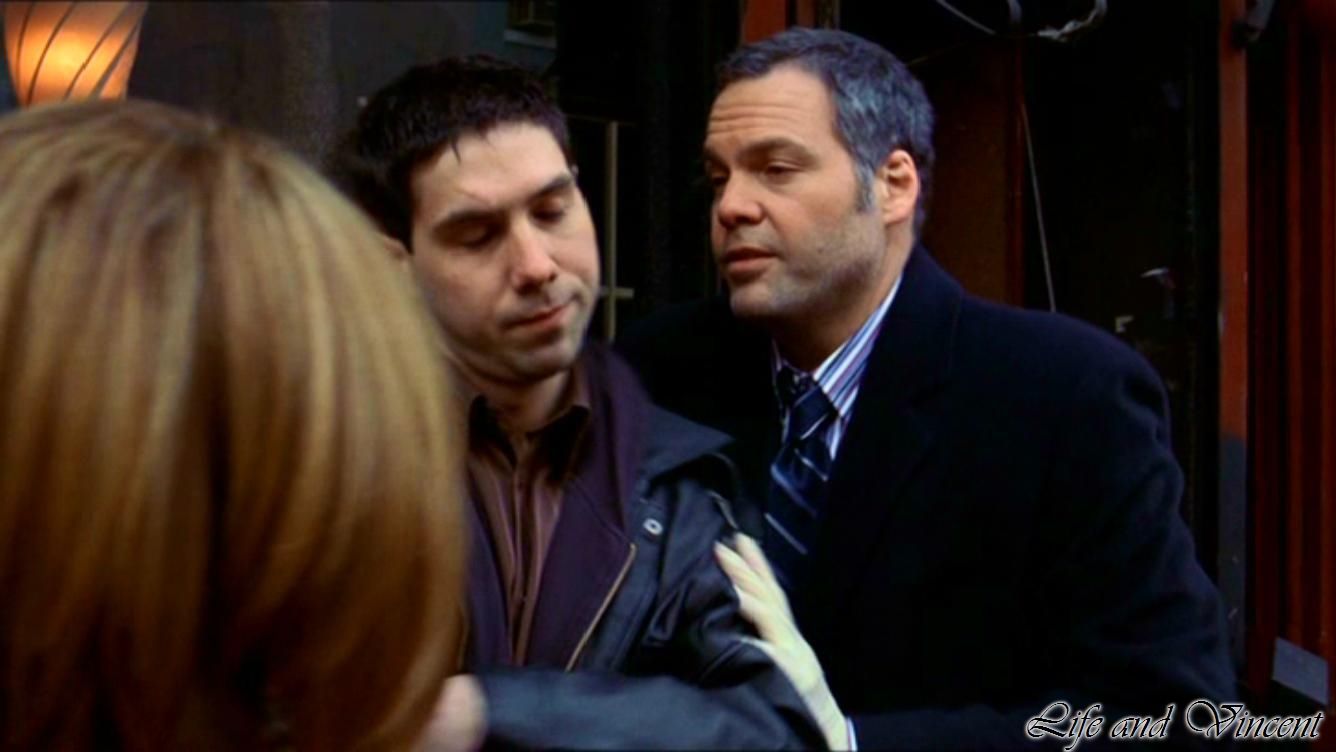 Bobby tries to stifle a sneeze.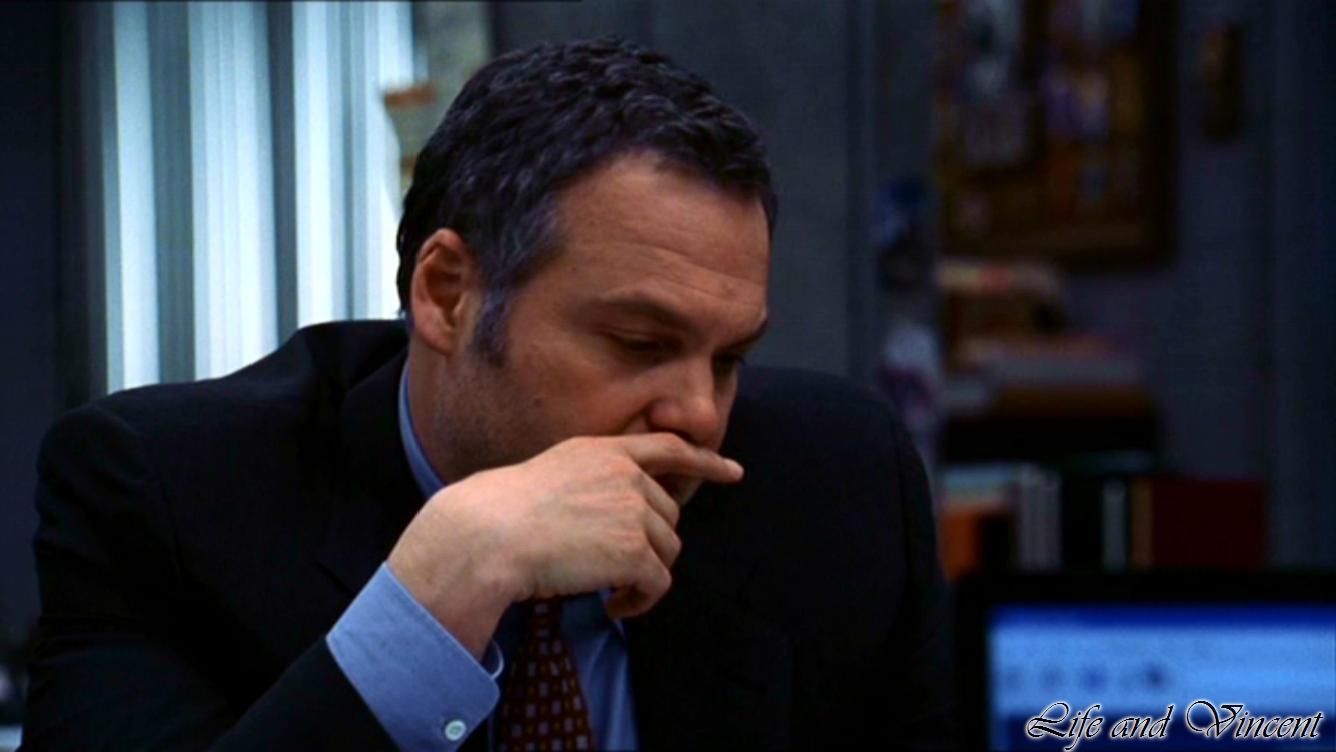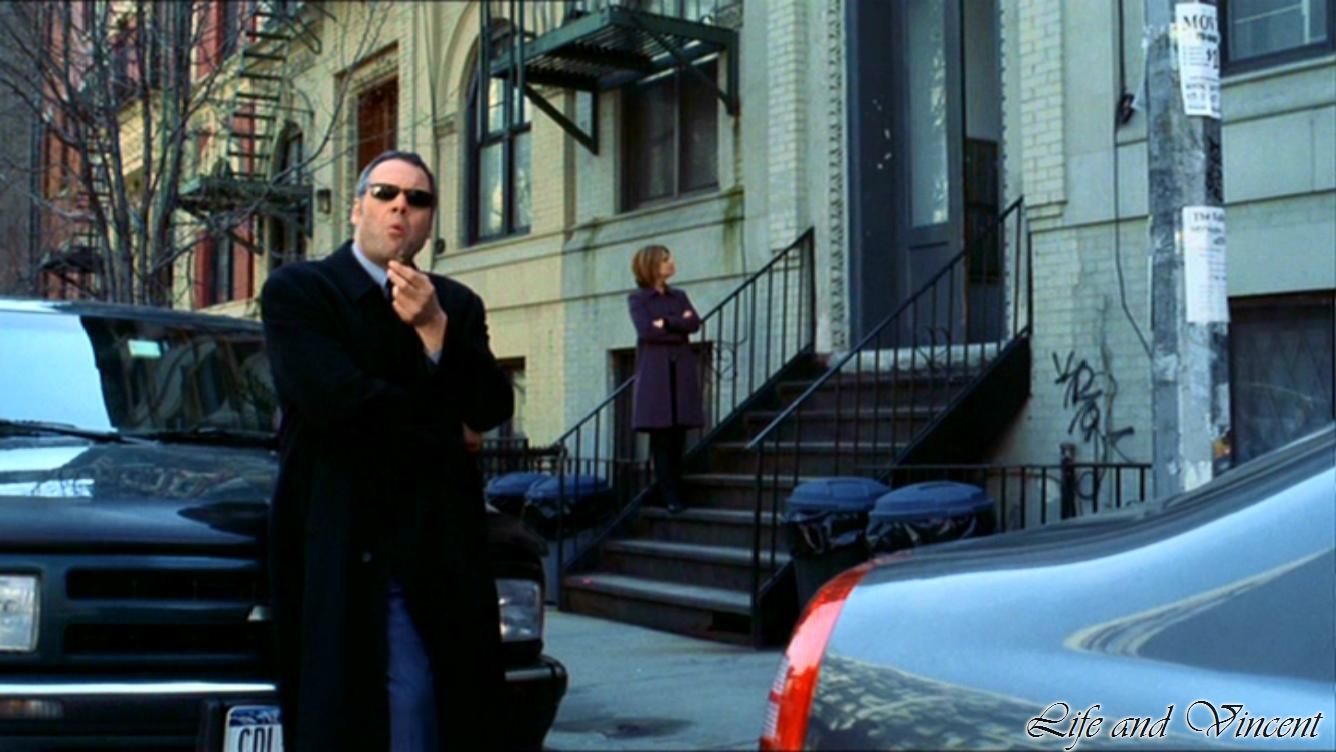 I wish I enjoyed my job this much.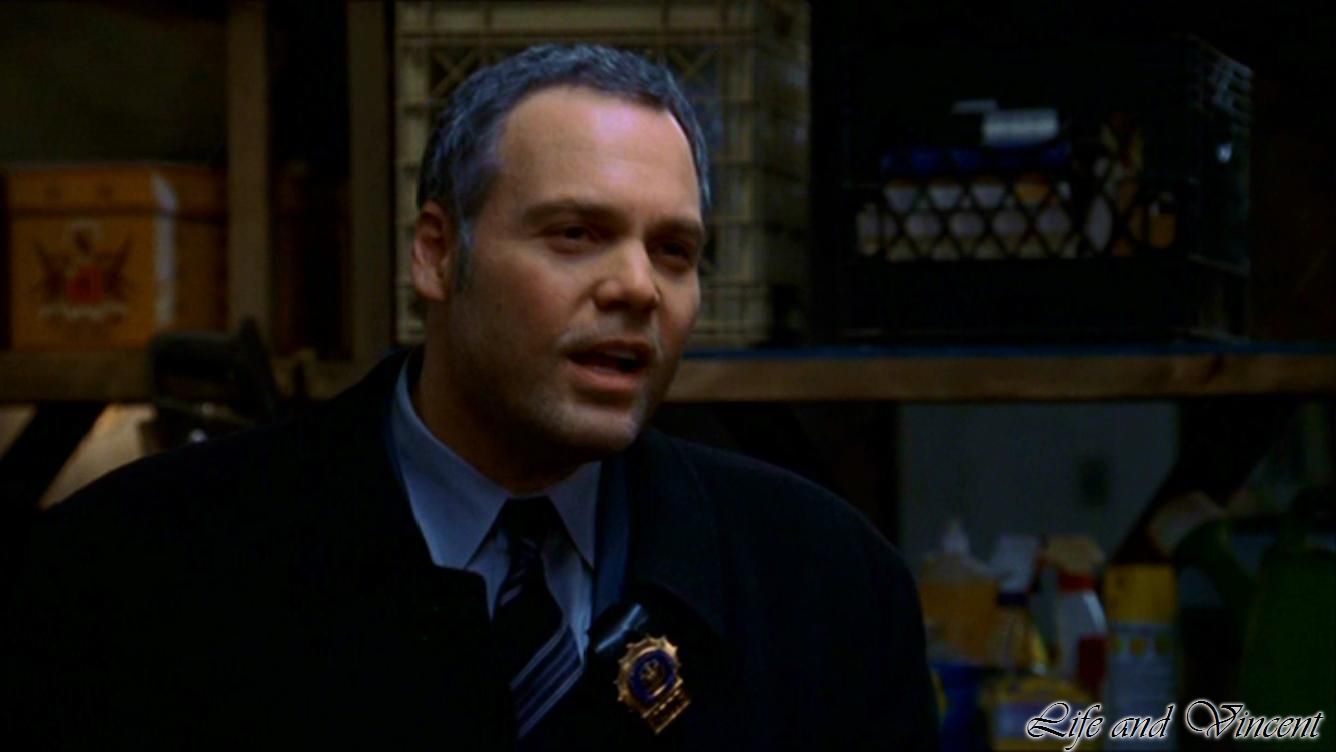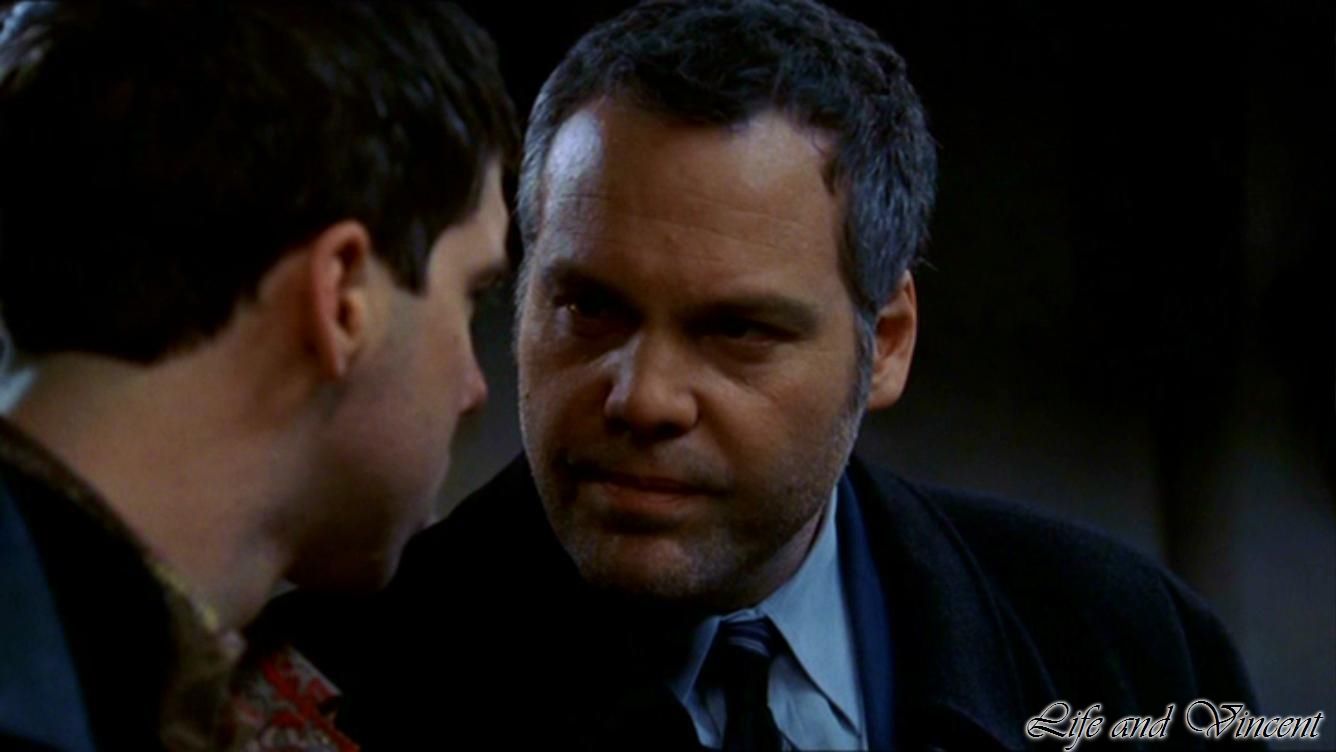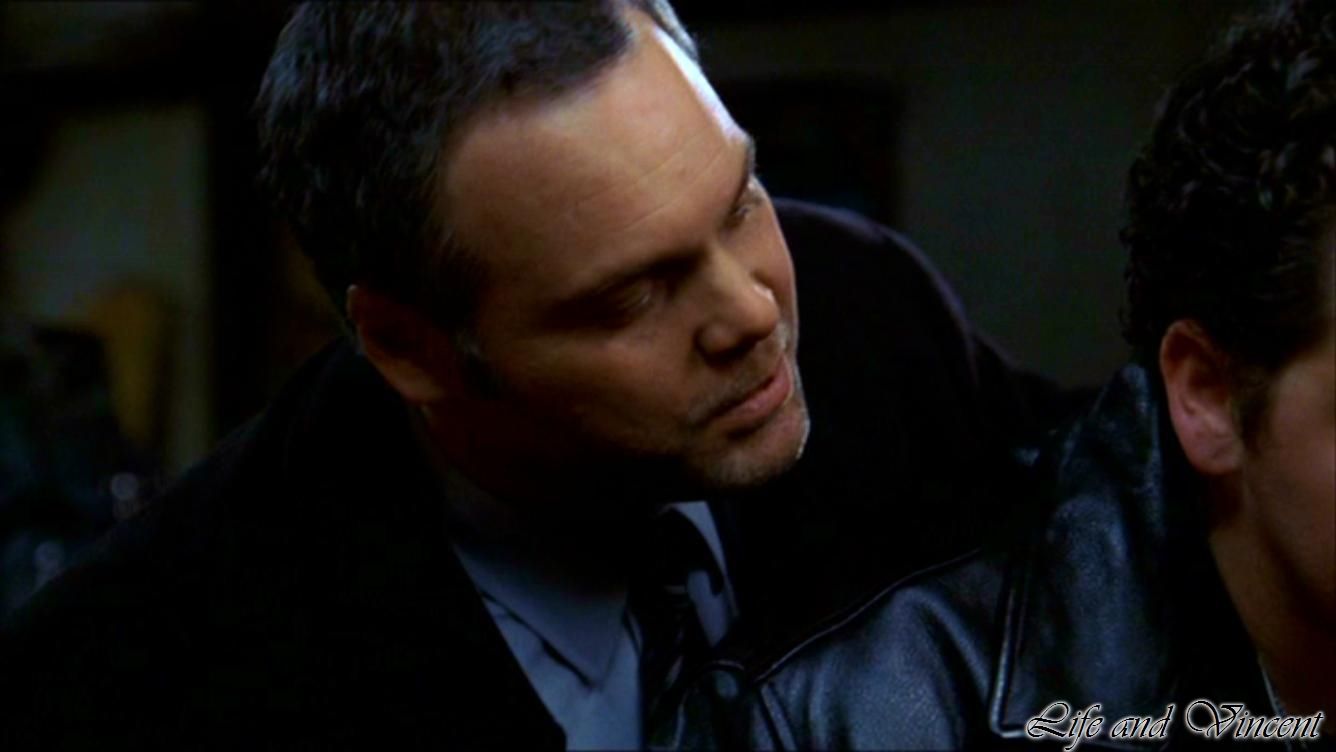 Damn! Manhandled by The Man again!