Excellent episode, even in spite of the slimey doctor and his "oral pleasure".
Det. Goren - available in new shiny finish.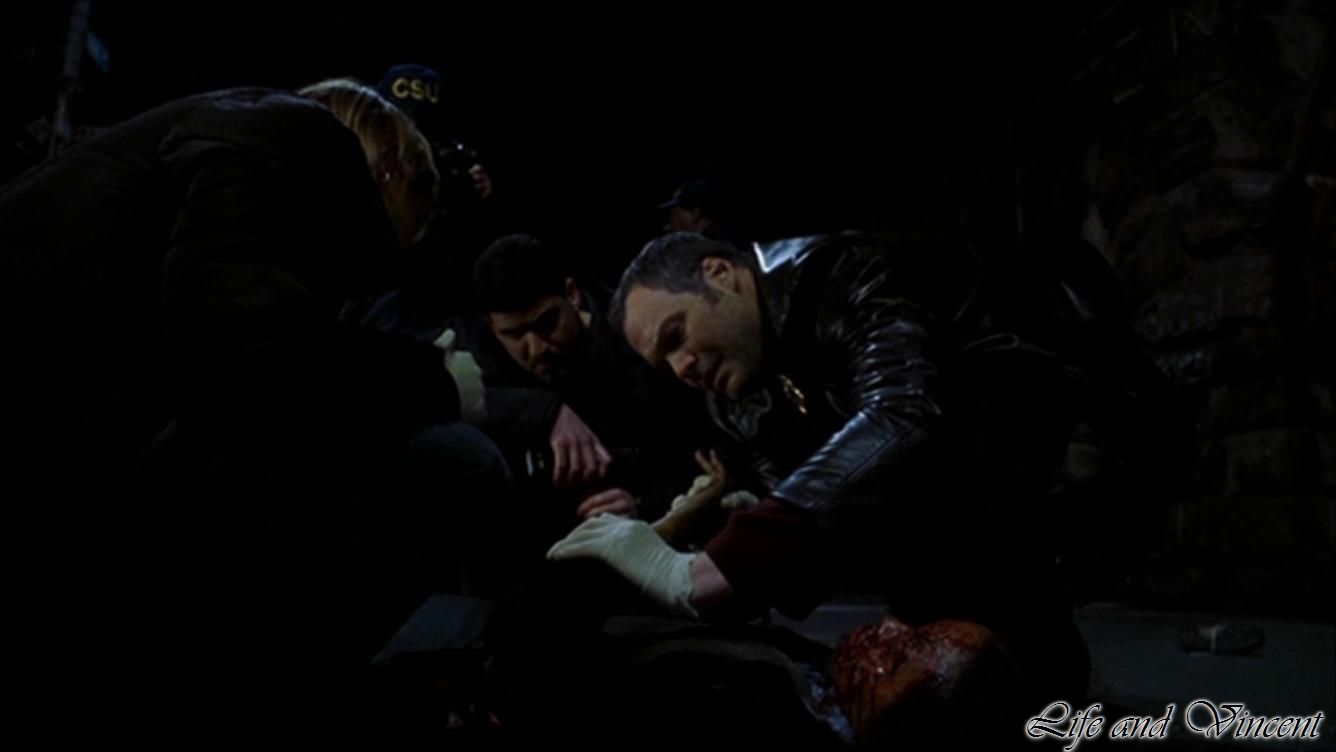 Det. Goren loses the game of Tiddlywinks on a technicality.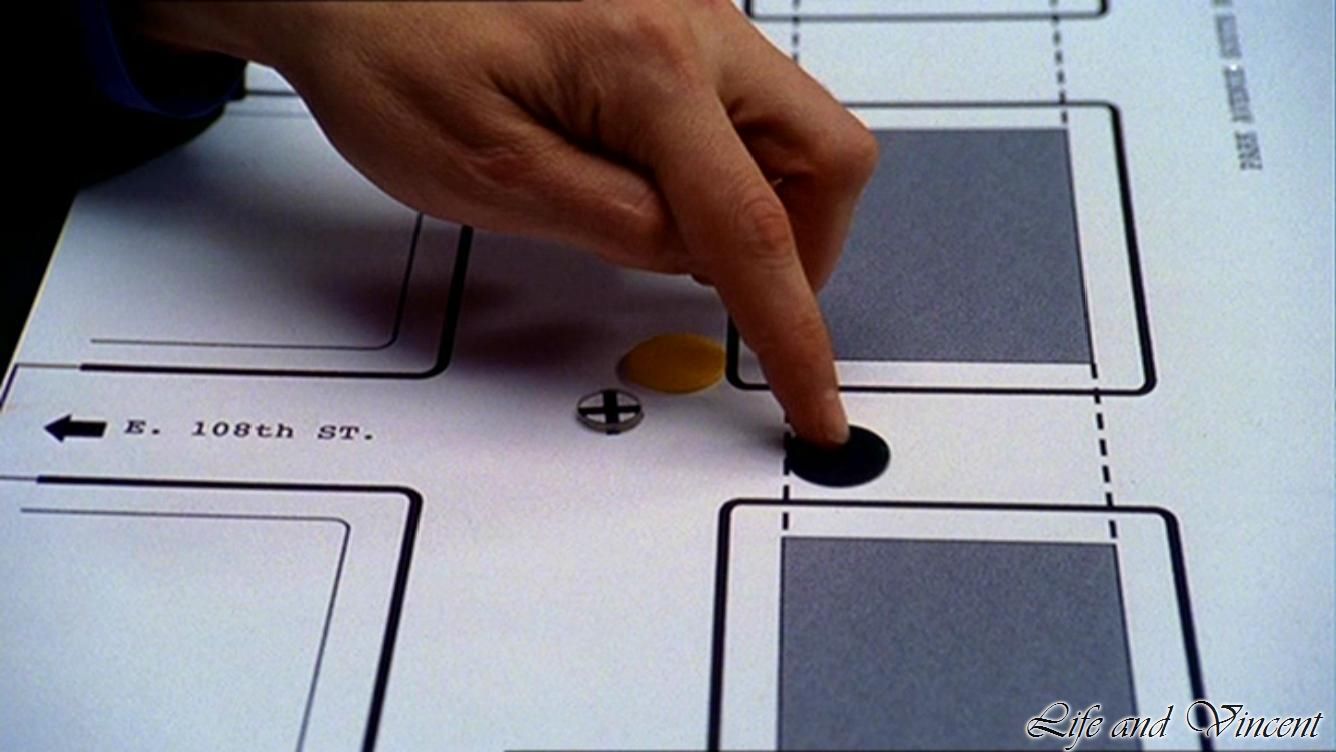 Bobby gives himself a knuckle sandwich.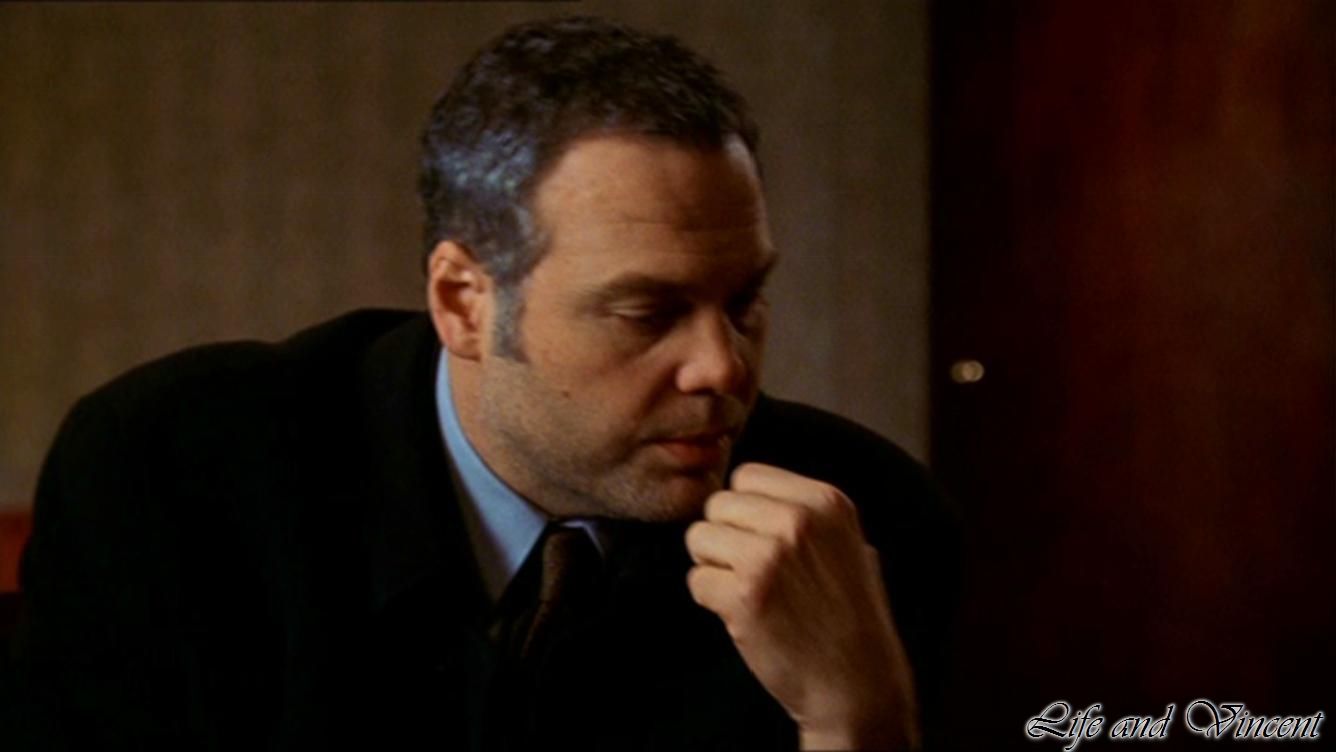 Eames: "I only said Boo, Bobby, don't look so surprised."



No wonder the notary woman owned up. I'd admit to anything.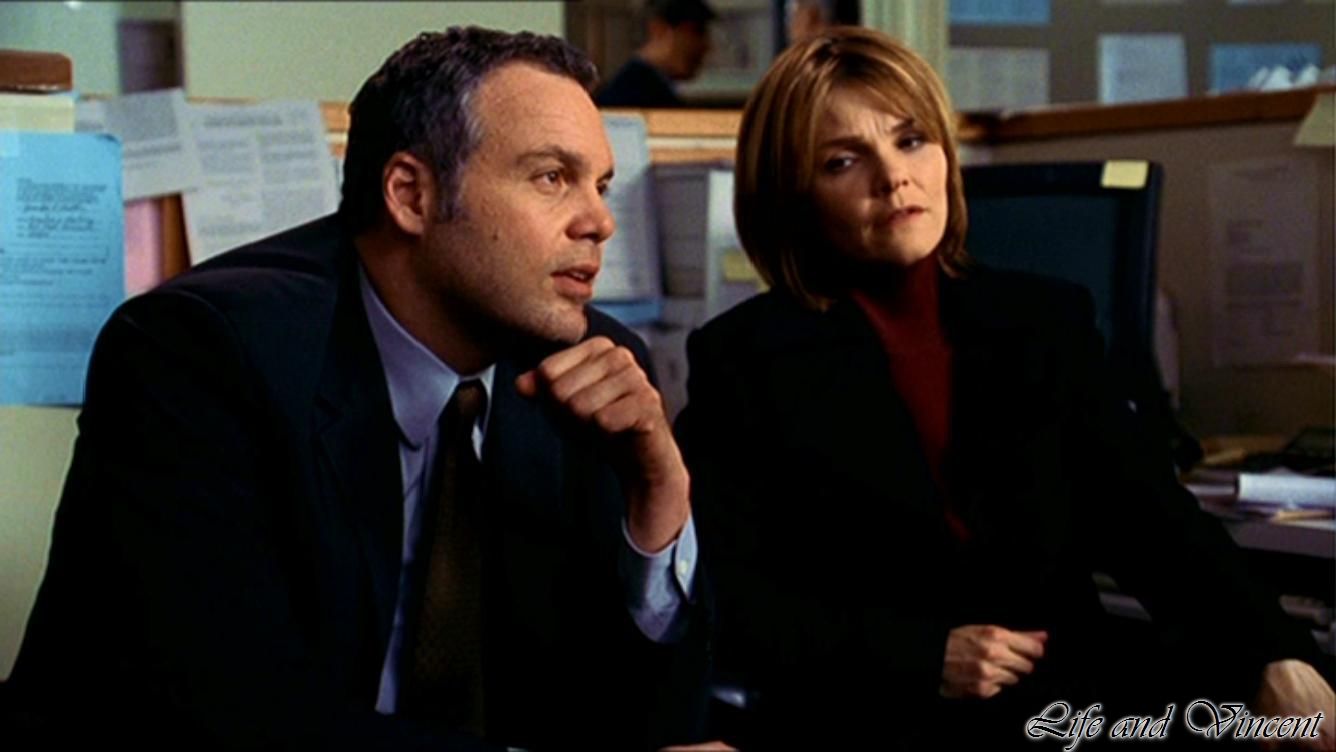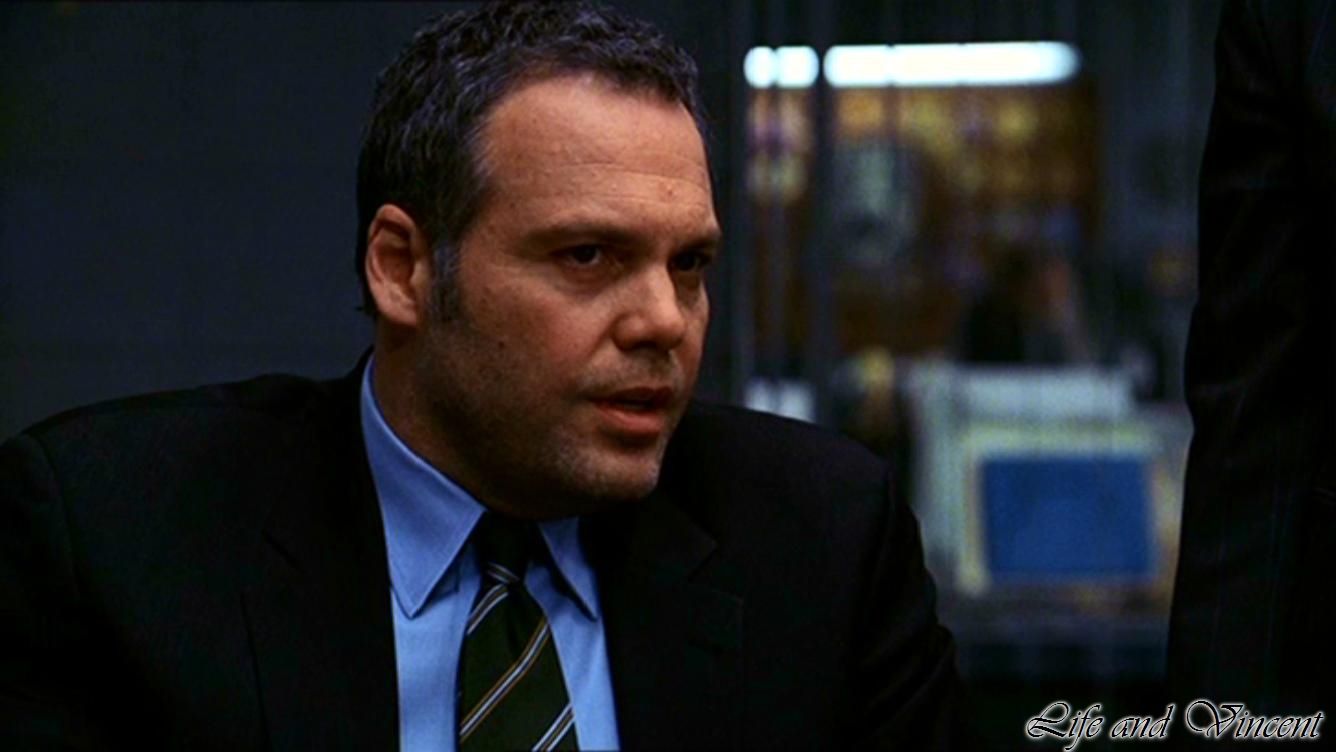 Marcus Welby M.D.



Bobby poses with his tiny upside down counterpart.



He looks for him unsuccessfully inside the car.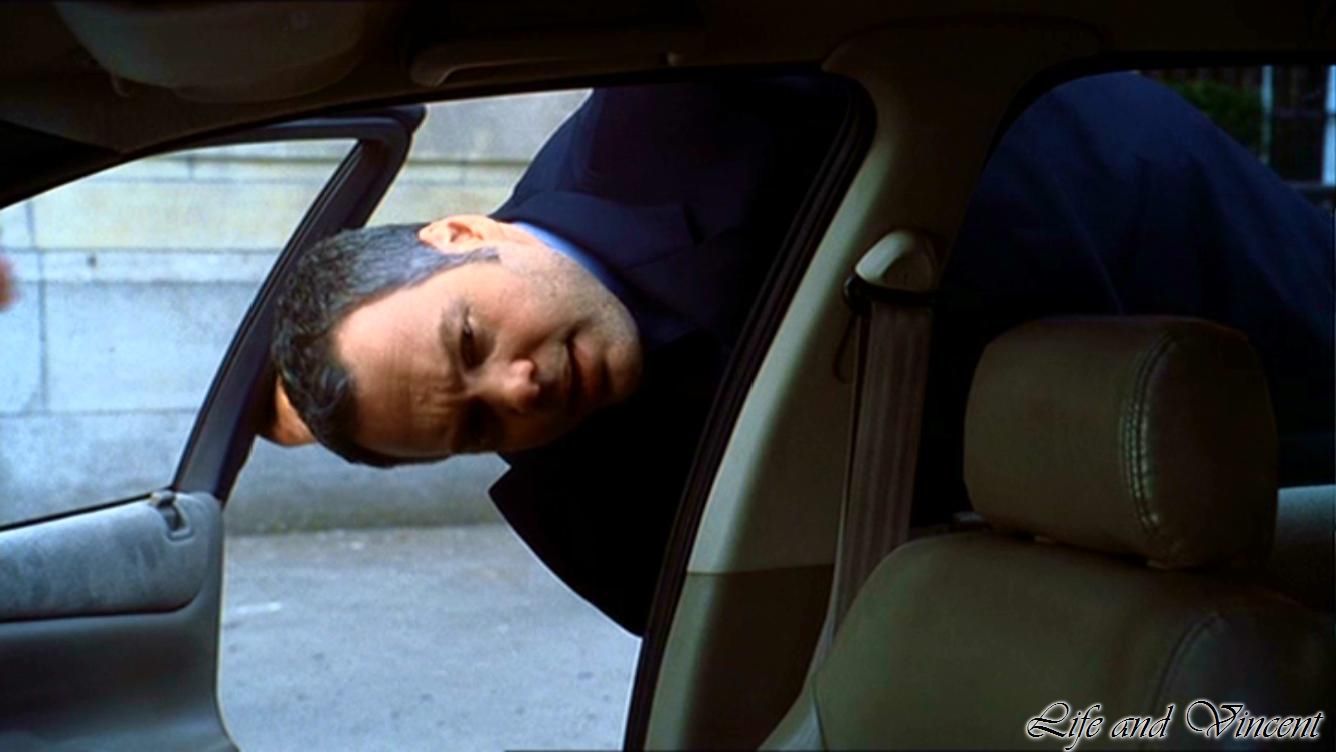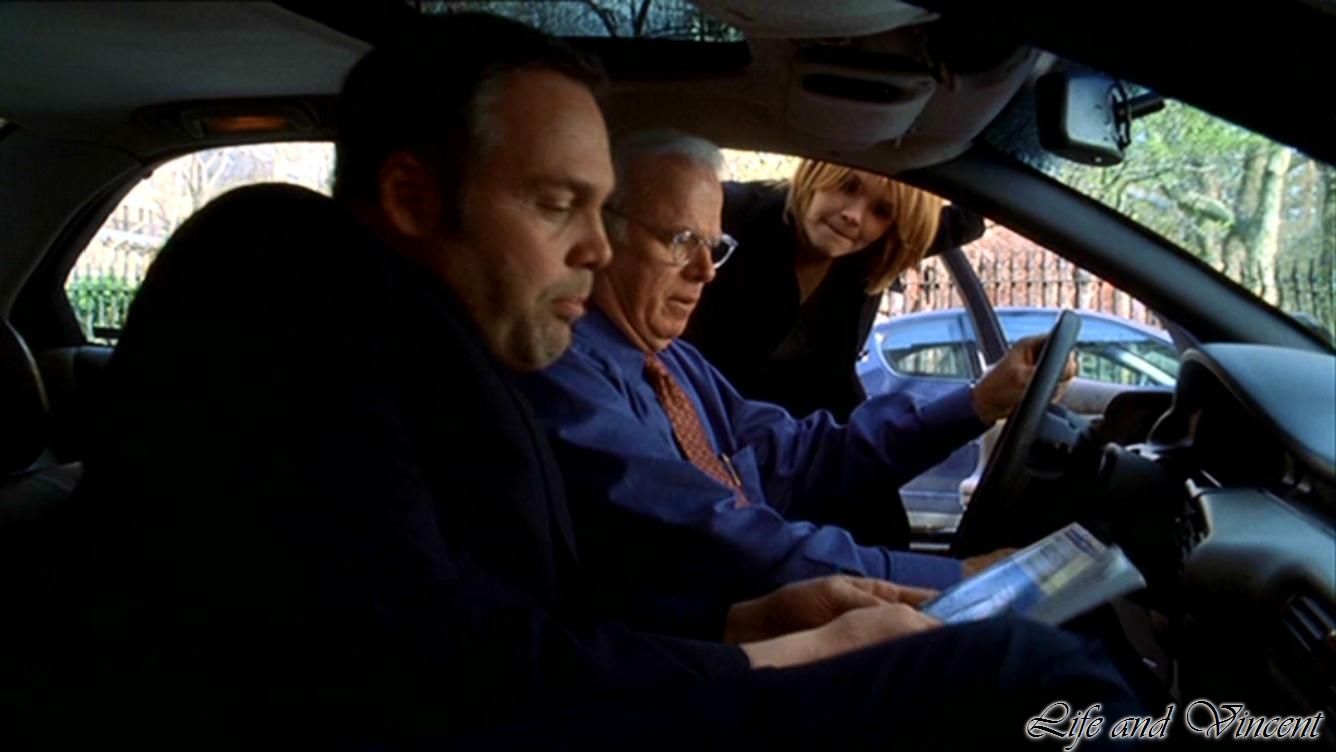 Smiling Bobby, Hidden Dragon.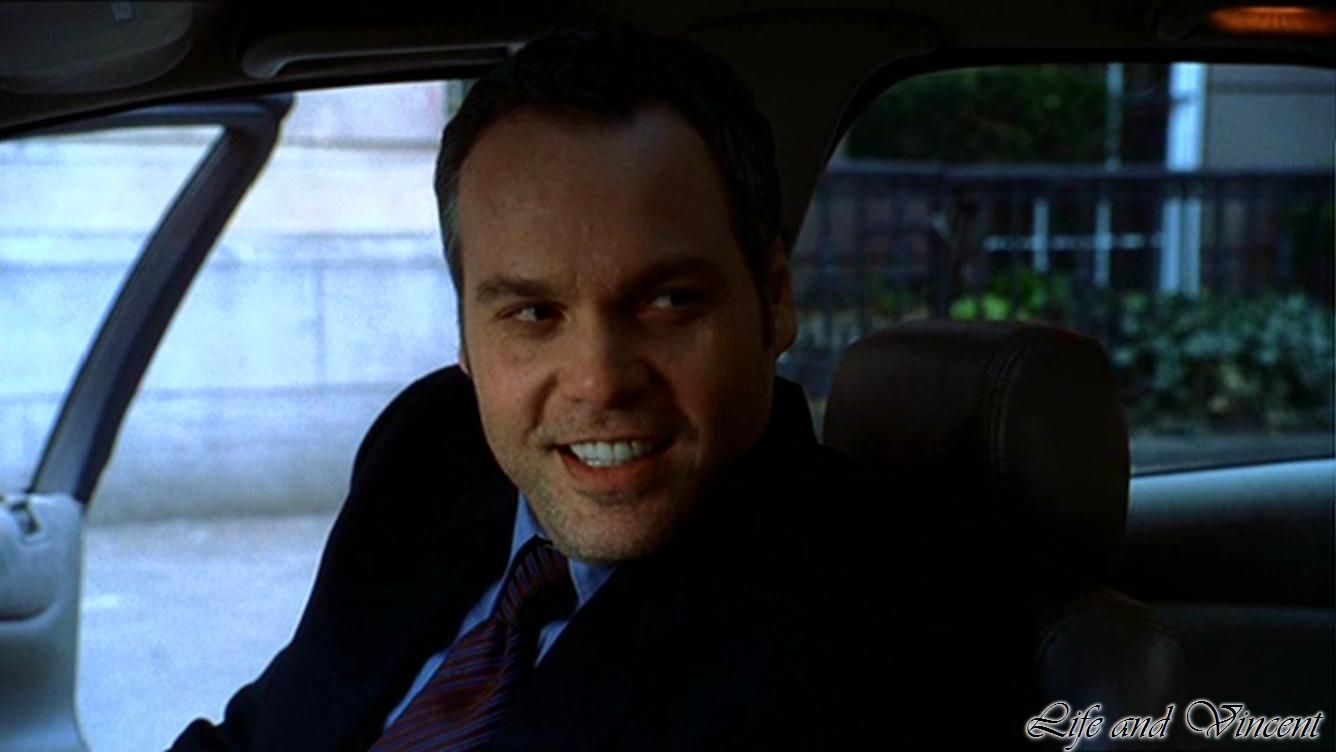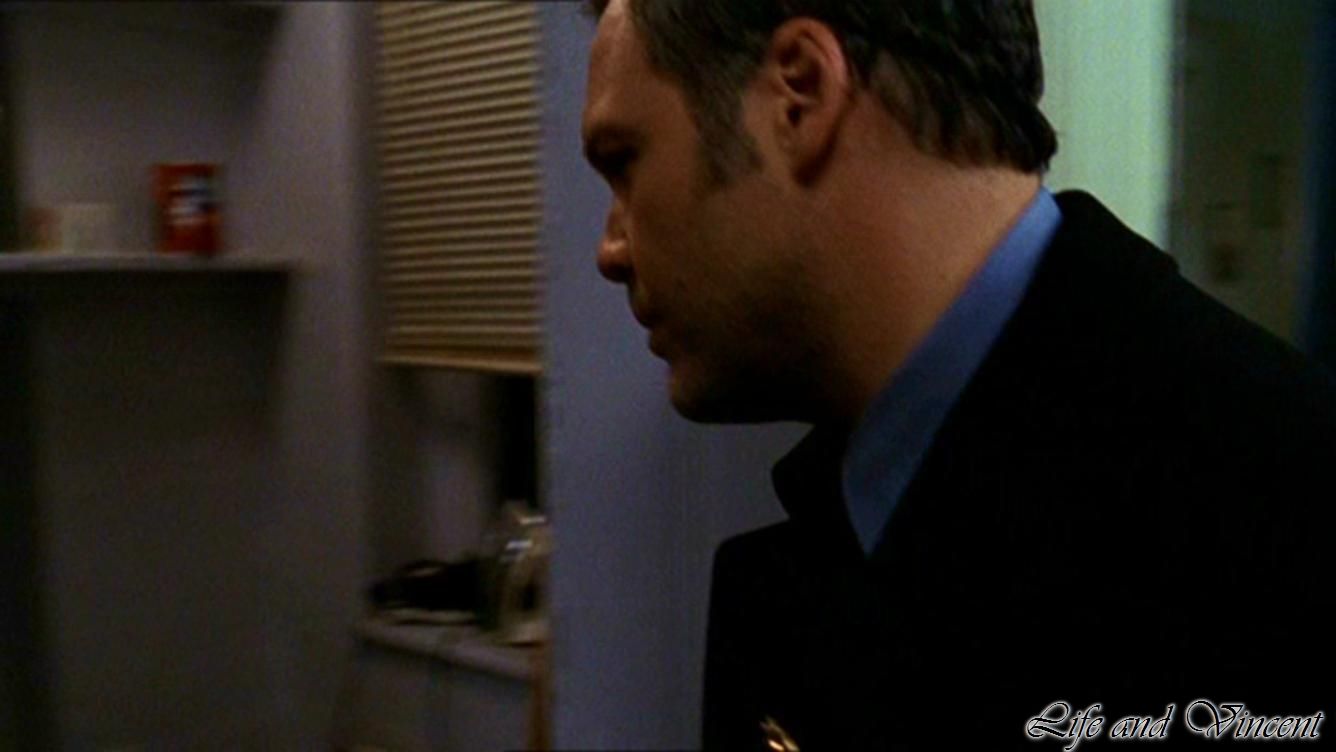 Look at the length of that...everything!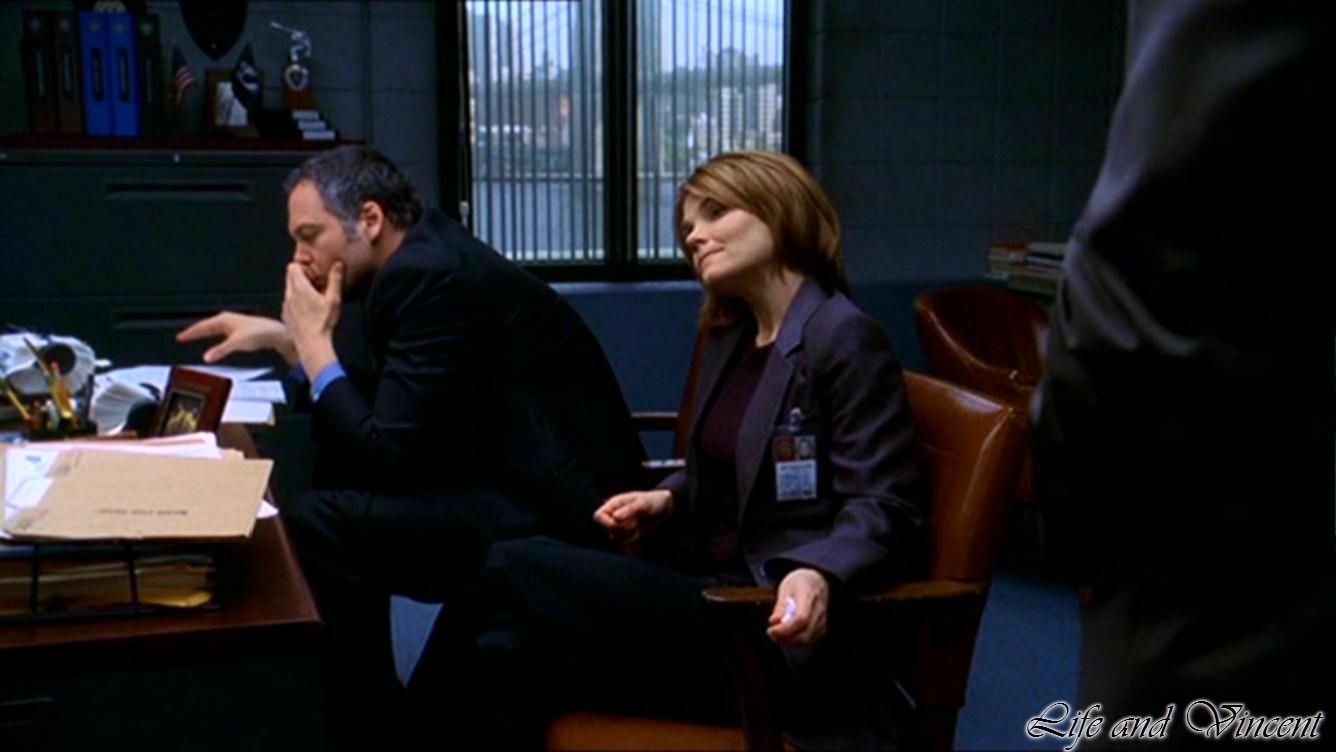 Bobby can't resist a snack.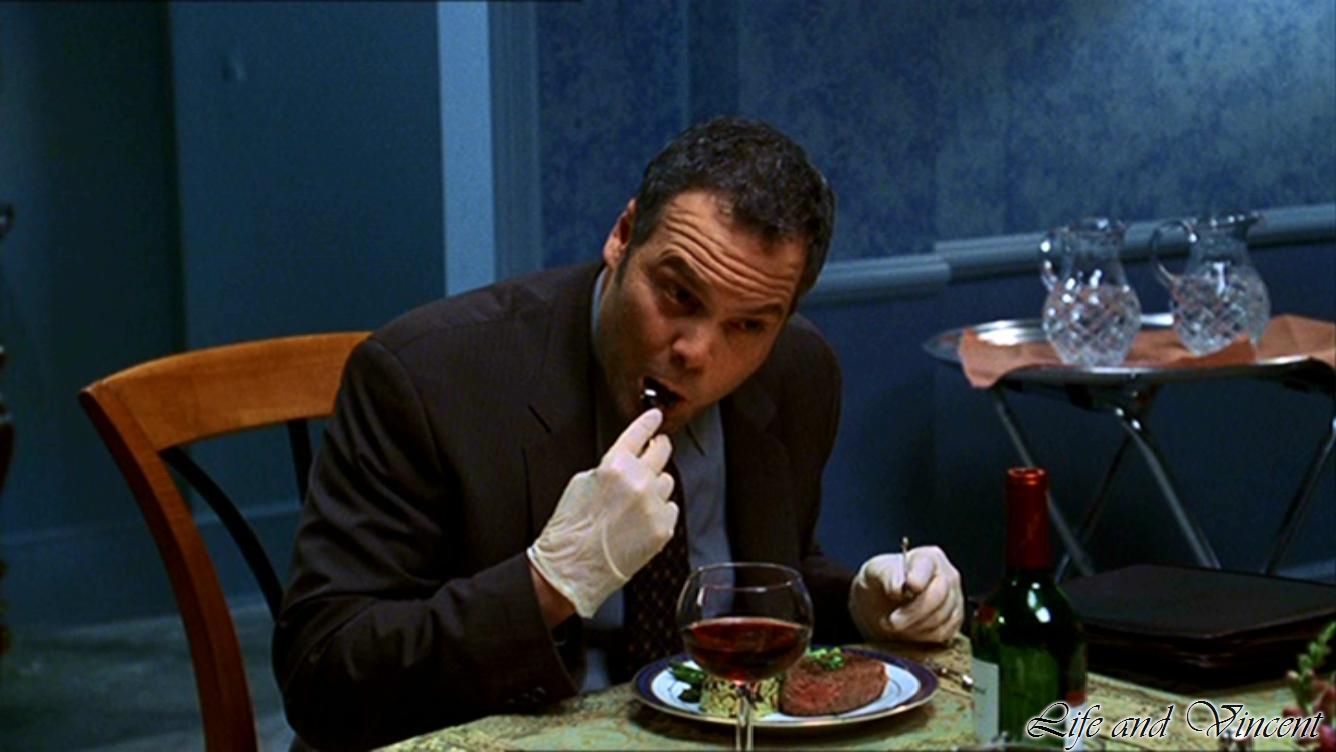 Too late he finds out it is too hot.



There's nowhere to spit it out.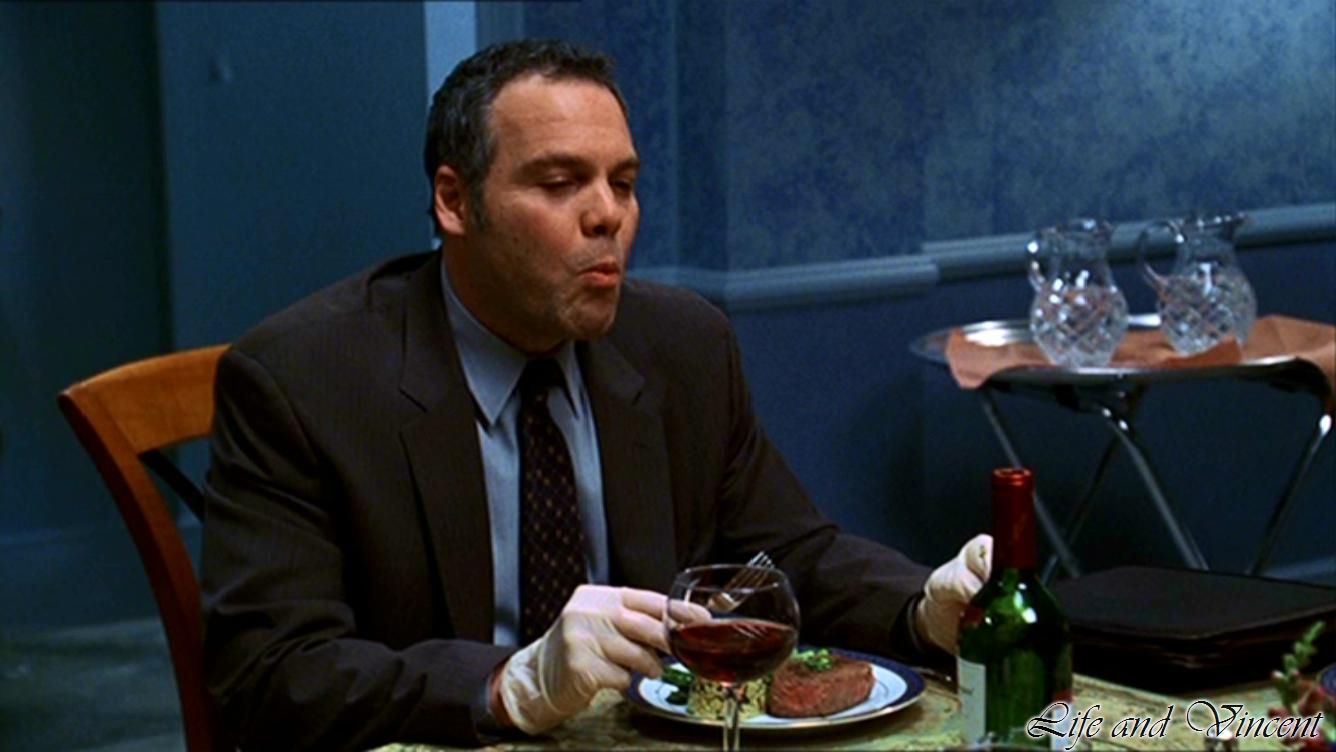 Being a brave boy, he tries to pretend there's nothing wrong.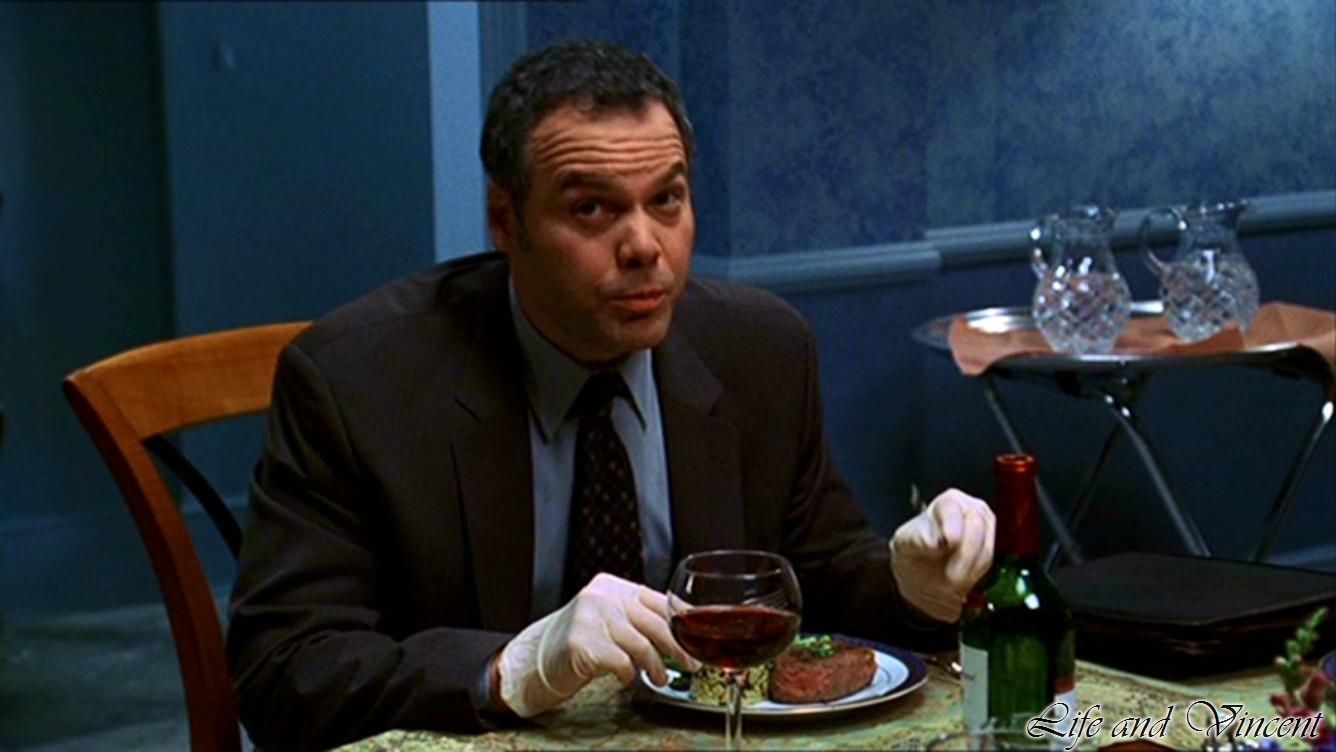 Still feeling peckish, he gets ready to bite the doctor's nose off.