I've just had to cap this, too. I've watched the film a few times, including showing it to kids in class as an extreme example of bullying, but to sit and deliberately show him being tortured is not easy.
His brilliance in this film takes my breath away every time.
So here we give you Pte Leonard Lawrence, AKA Pte Pyle. (Those of a sensitive disposition may like to miss out the last few pictures, Diane.)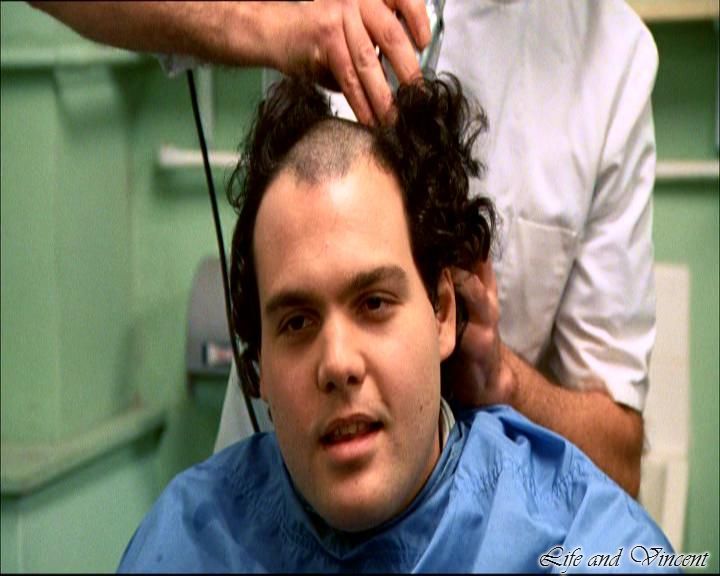 Now I'm sure. He doesn't pluck his eyebrows, but he's had them reduced by electrolysis.
I approve wholeheartedly - don't like big bushy brows that meet in the middle.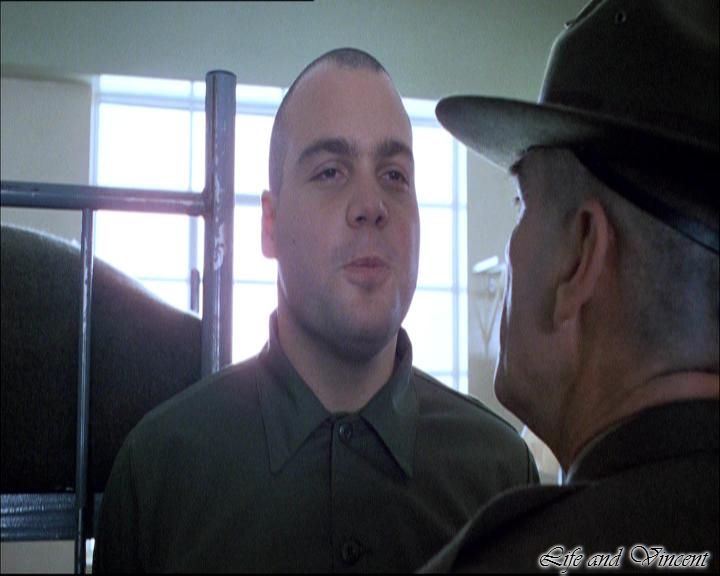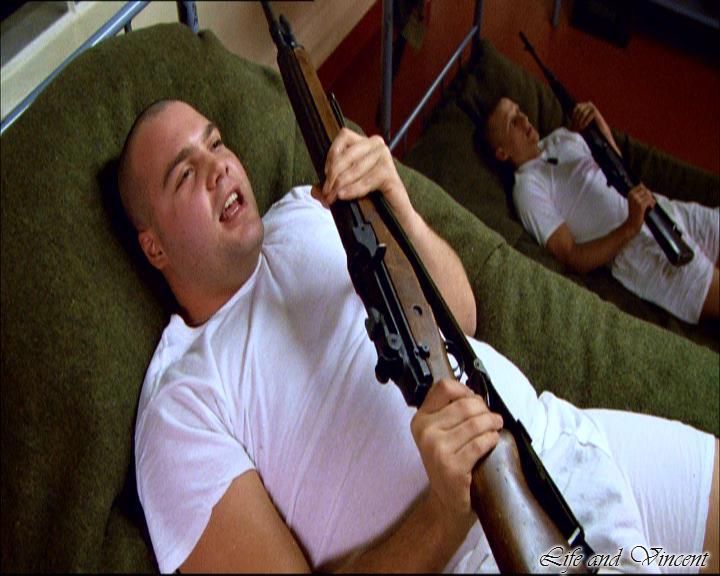 Let me just do that for you, babe.



Lots of pretty views of Woolwich Common and the Royal Artillery training grounds.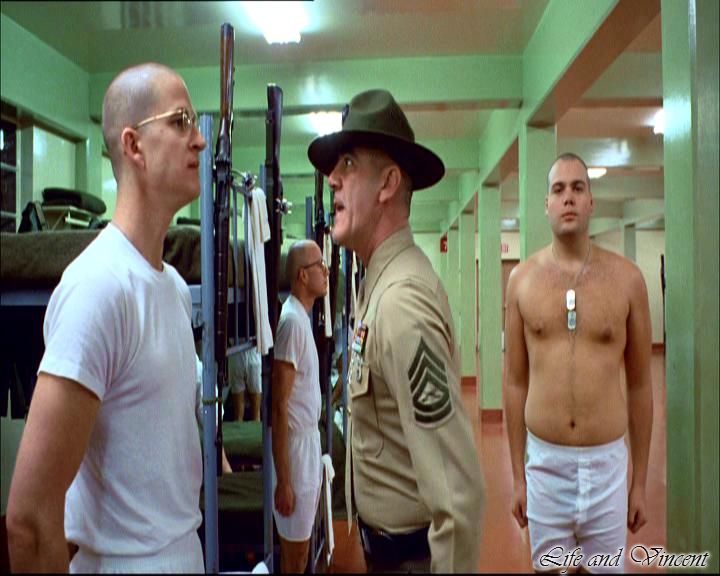 In some pictures I can see traces of his future role of Davey Baylor.