I don't really like the episode, but I love how Bobby looks in it.
And by the end of the season they were beginning to let his hair be itself.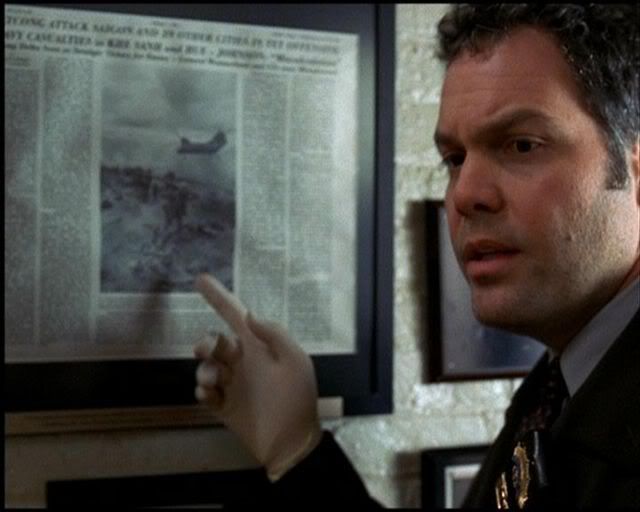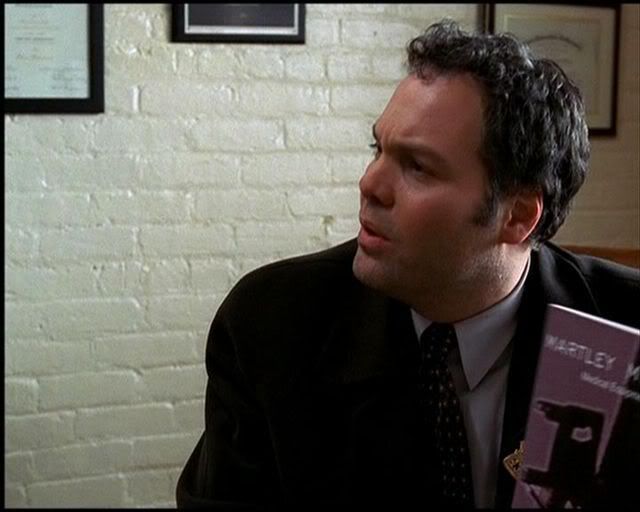 There are those lovely fingers again.
As for this - fantasy land.
Want him to look at me like this.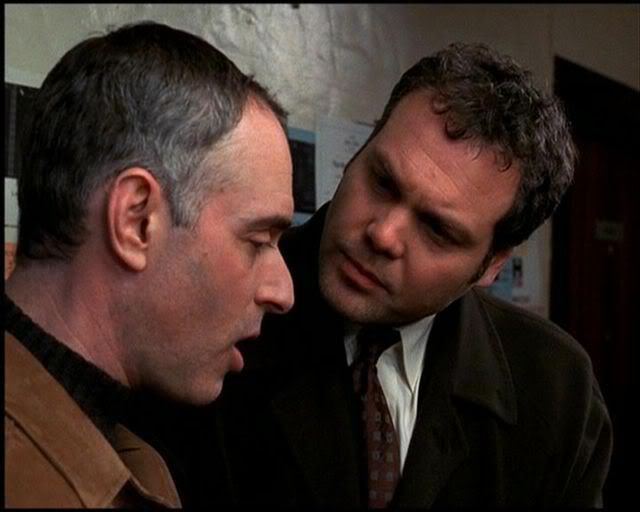 Or this.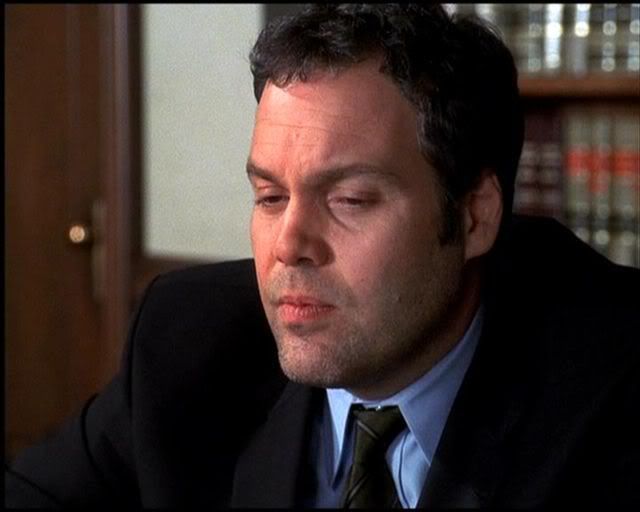 I couldn't choose just one of these pictures, so I made a slideshow so that I could share them all.