I'm pretty sure this episode was made well before poor Vincent collapsed from exhaustion - he looks fresh and luscious.
One raised eyebrow or two, it suits him so well.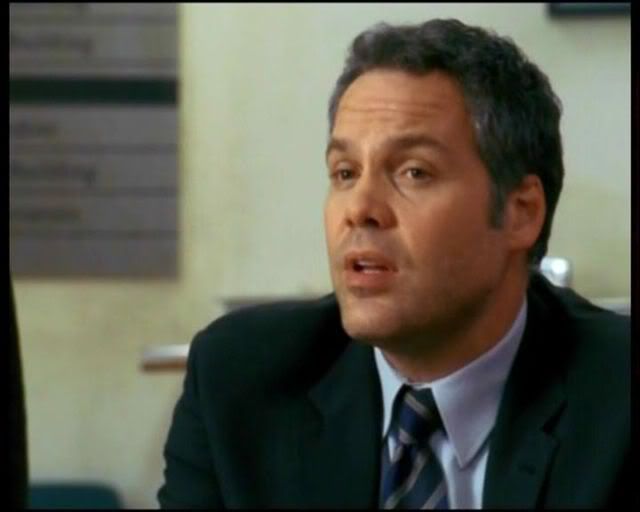 So much to love.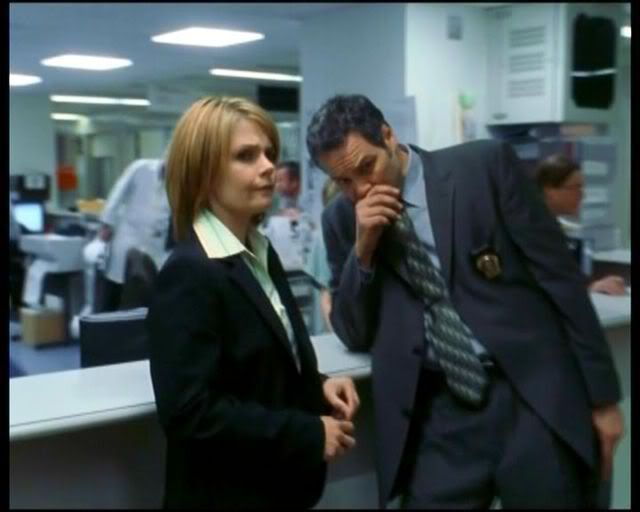 SO much to love.



So MUCH to love.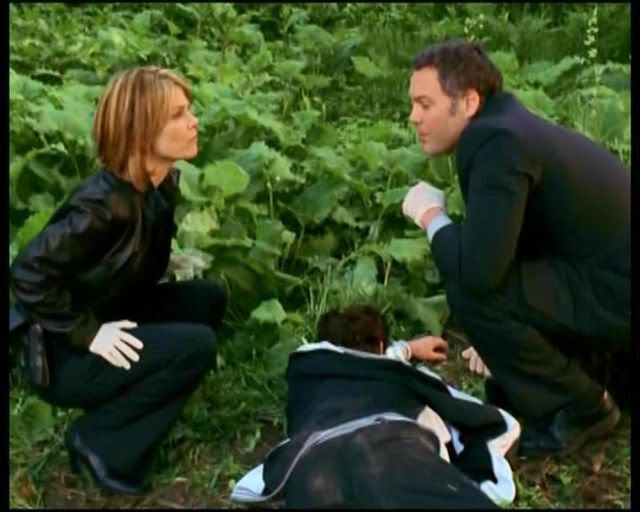 So much to LOVE.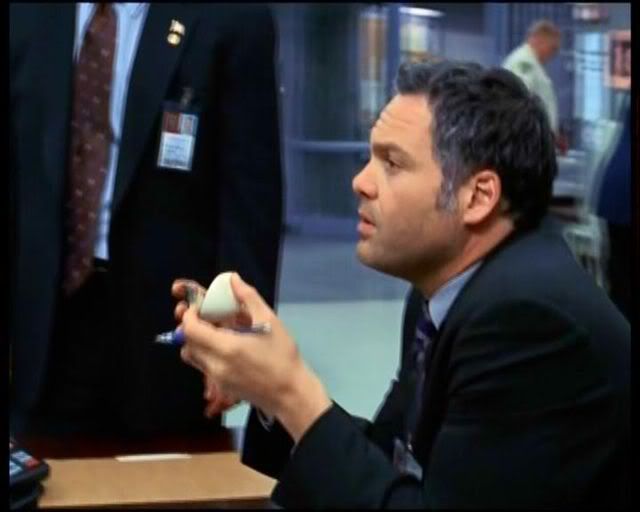 Gimme some of that stubble burn, baby.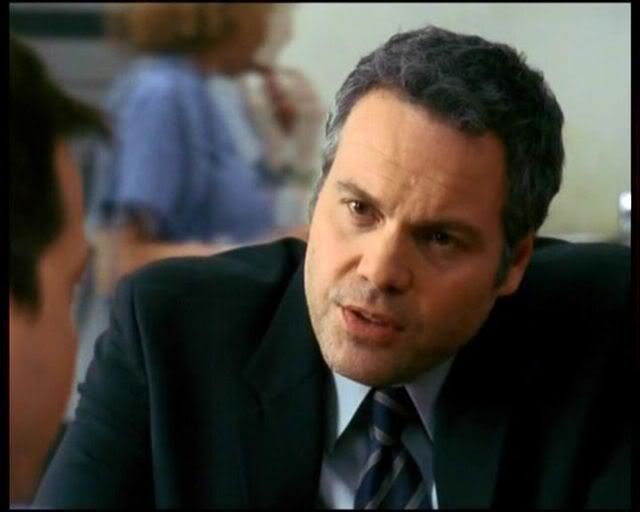 This one's a bit blurred, but I love it anyway.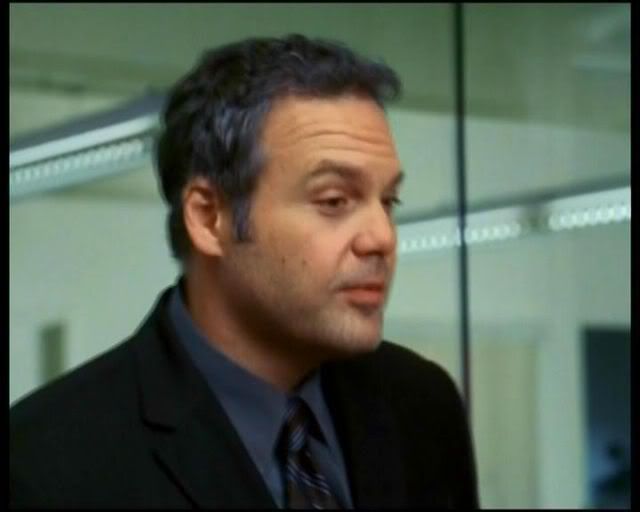 "You're going down." On you, sweetie?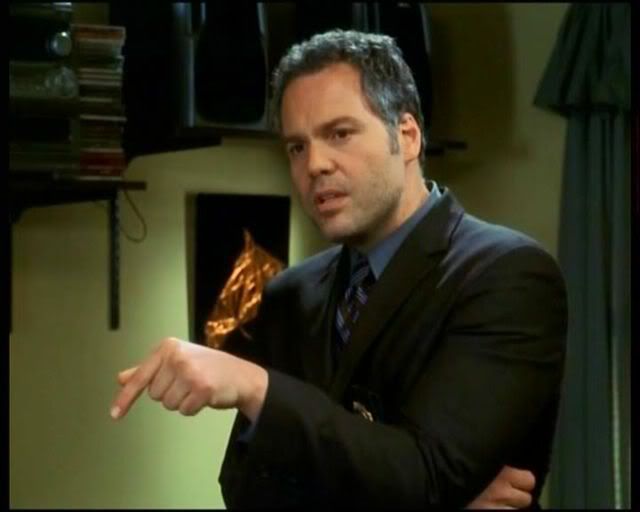 Just love those crisp curls.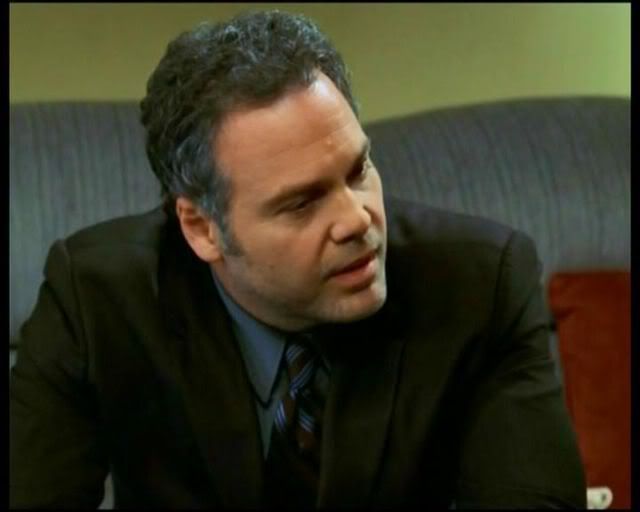 Just the one eyebrow this time. SOOOO sexy.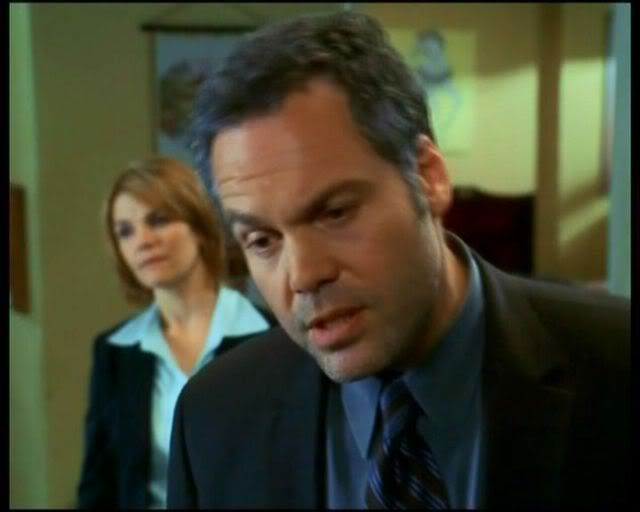 I thought you might like another look at this pantie-wetter.