This is one creepy episode.
Look at me with those beautiful brown eyes.



I mean, the hands and wrists are gorgeous enough,
without our being reminded how LONG that middle finger is
and where we'd like him to put it...



There's that wrist again.



Don't frown, sweetie.



Smile, that's better.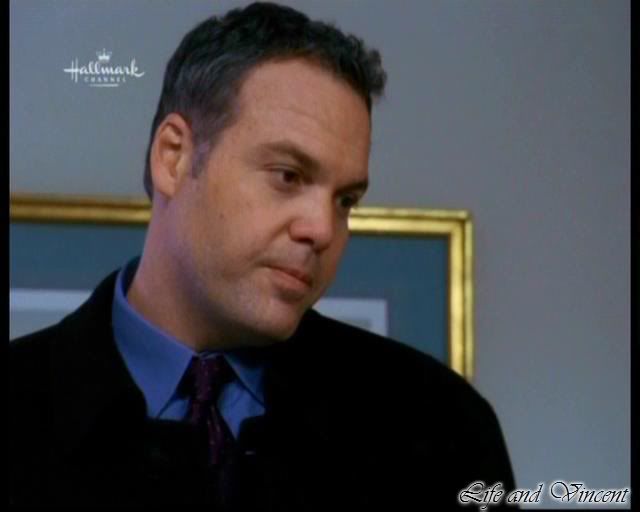 Hands pale and perfect.
Oh, sorry, wrong episode.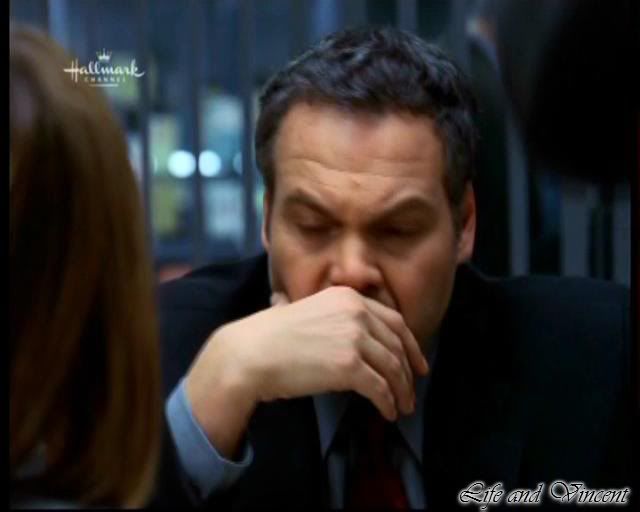 Drink to me only with thine eyes.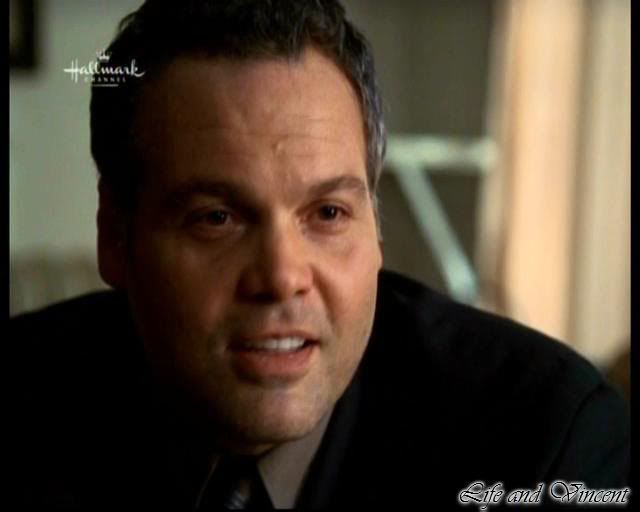 Pretty profile.



He's about to wink at me.



Erm...