Such a young baby, and still with his original teeth.
They tried to make his hair go straight. For the most part, they lost.
For Ann.
The teeth.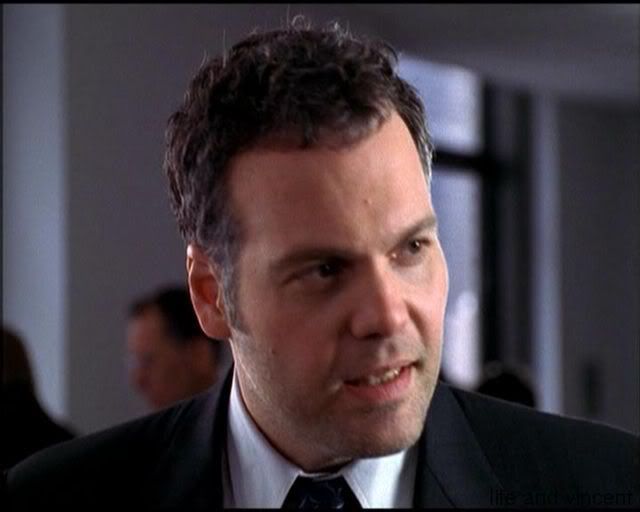 The coy look at Irene.
Who can point out the imperfection in this picture (*answer at bottom)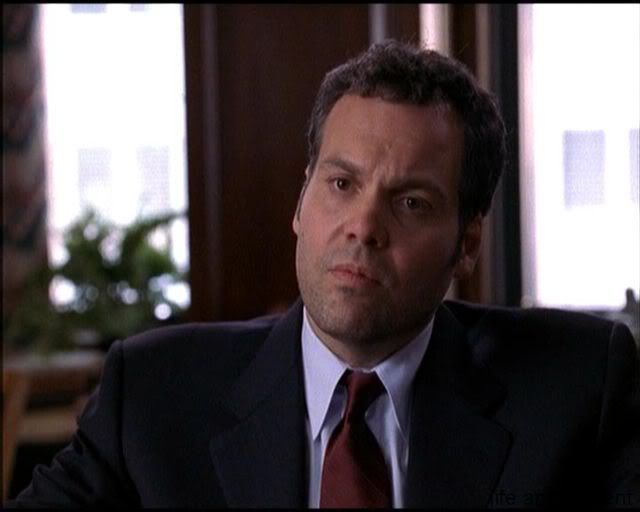 See what I mean about the hair?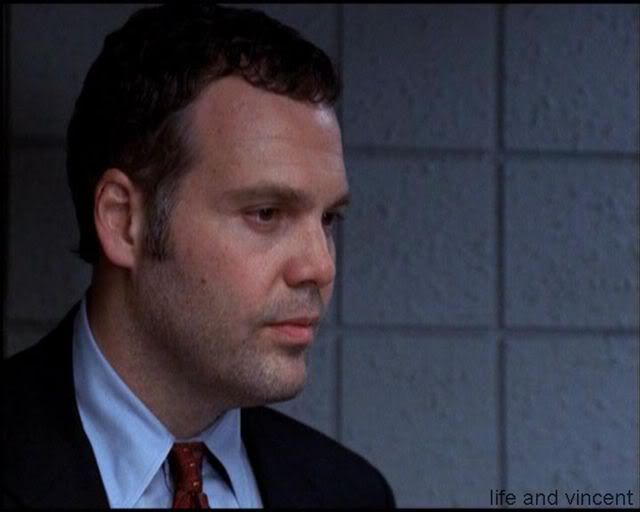 Doing what he does best (well, second best)
Wide-eyed and wonderful (and the hair won again)
Love this expression. Hate the tie.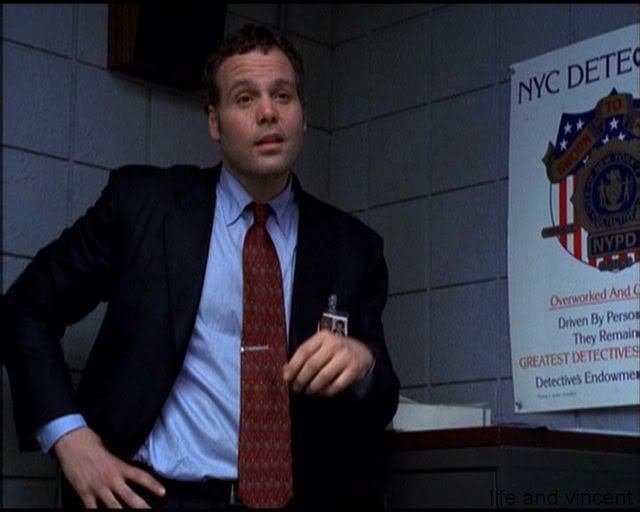 Love this expression. Still hate the tie.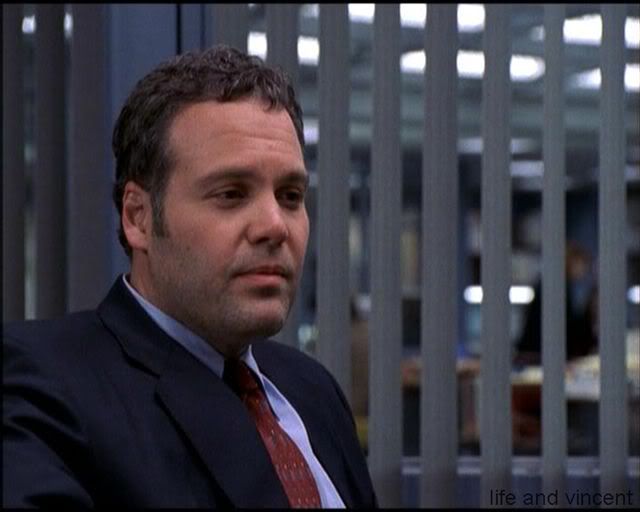 Yes please.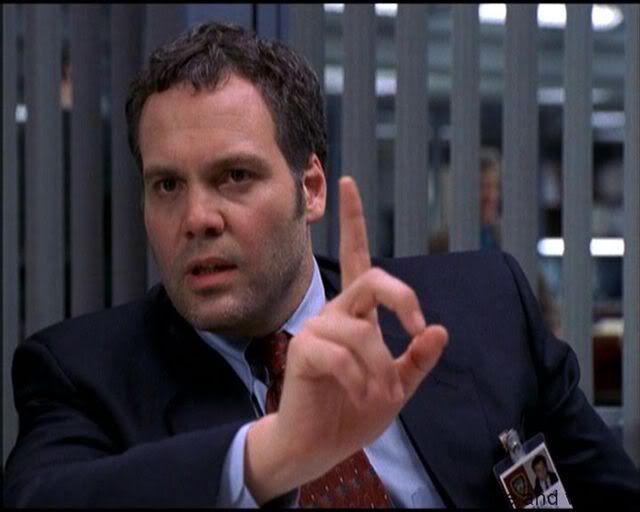 *Answer: There isn't one. It's perfect.