Bobby at his Bobbiest. Great stuff.
I have a meeting tonight, so I won't waste good blog-visiting time with my weak comments. Plus I have a slideshow to create, then add to the end of this post.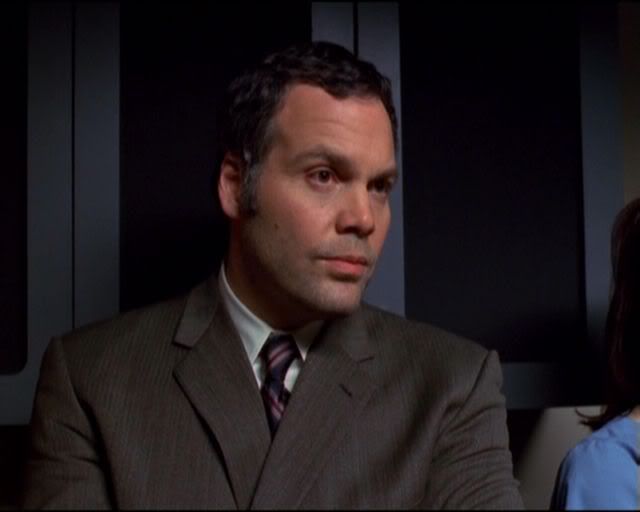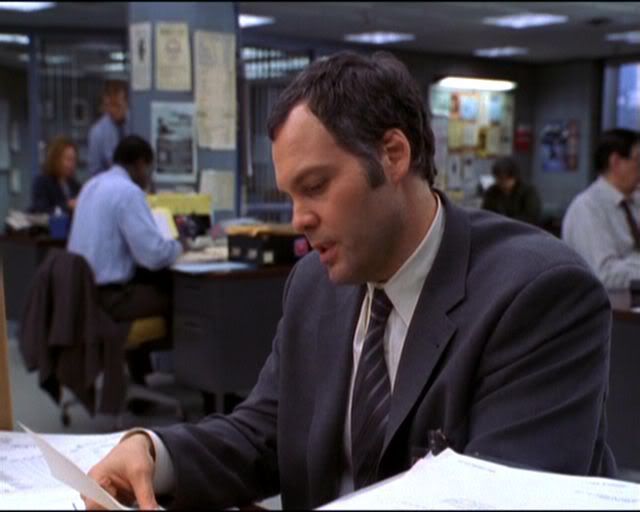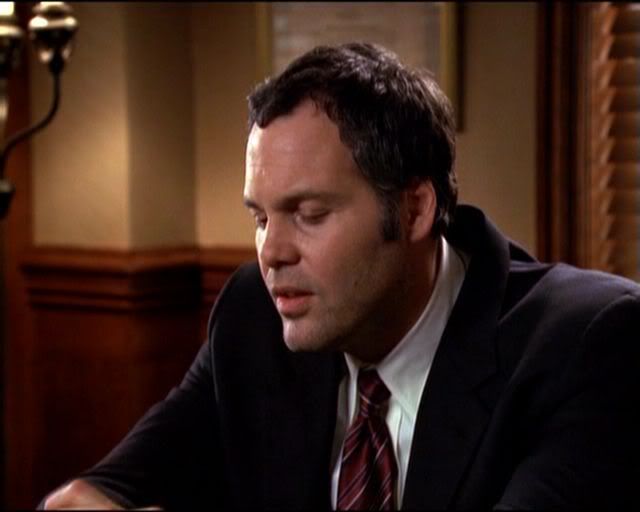 Sorry - I just noticed how dirty his cuff is in this picture.