I've decided to do a new A-Z, choosing just
3
pictures from each episode. And I mean to stick to it. Honestly I do.
I still can't believe I got nearly 20 pictures out of a piece of film that lasts only a couple of seconds.



Bobby has his luscious lips parted and ready to receive my kiss.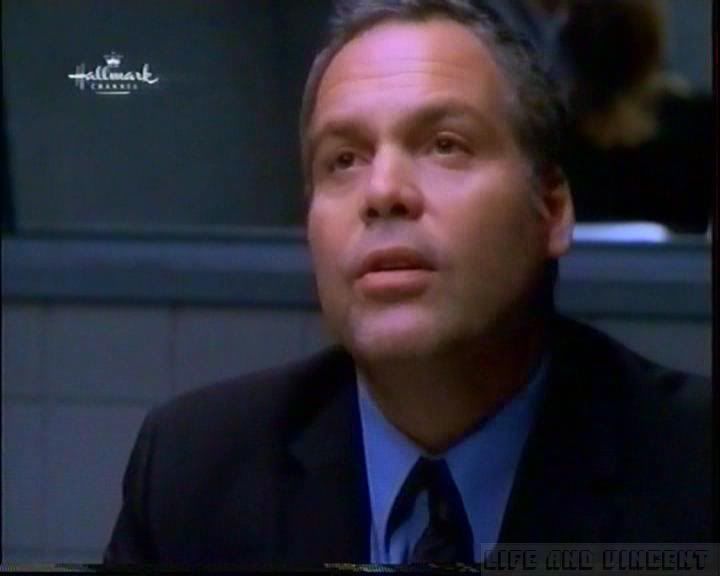 The corners of his mouth are turned down, yet there's just a suggestion of a smile.
Such a clever actor.



There were lots of temptations along the way, including the scene where Bobby "lights up" but I wanted to restrict myself. Couldn't help the ball bearing though...