Anyone remember the trailer for this with Eames saying, "This isn't one of your puzzles, Bobby. This is my life"? I always wondered what happened to the second part of that when the episode aired - it wasn't in the finished episode.
A picture with everything - especially neck!



I just love Bobby's wide-eyed expression in this picture.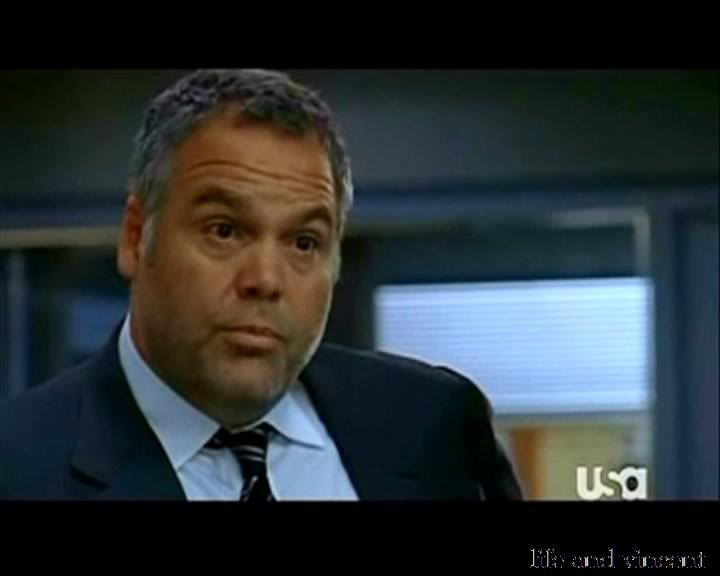 As for standing to attention in dress blues - well, I can certainly think of one part of him I'd love to see standing to attention.