Just when I'd got my capping rate down to a reasonable 3-400 per episode, along comes Frame, and I'm over 500 again, even with having removed a few mistakes along the way (something I don't usually get round to).
So I've "limited" (VDO fan's meaning of the term) myself to close-ups of the D'Evine one, with one or two "special" shots thrown in.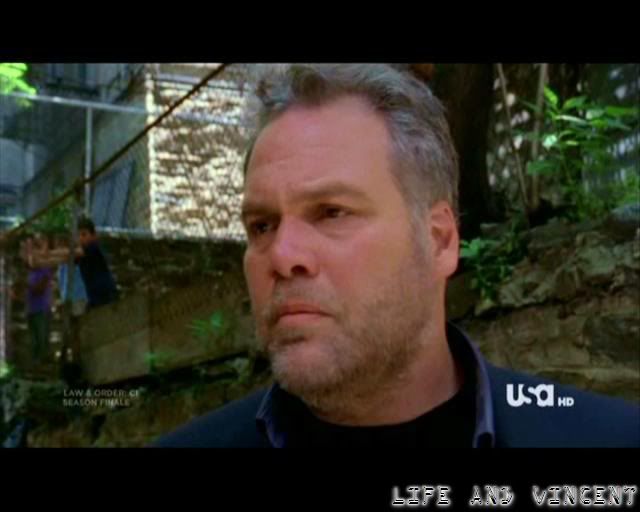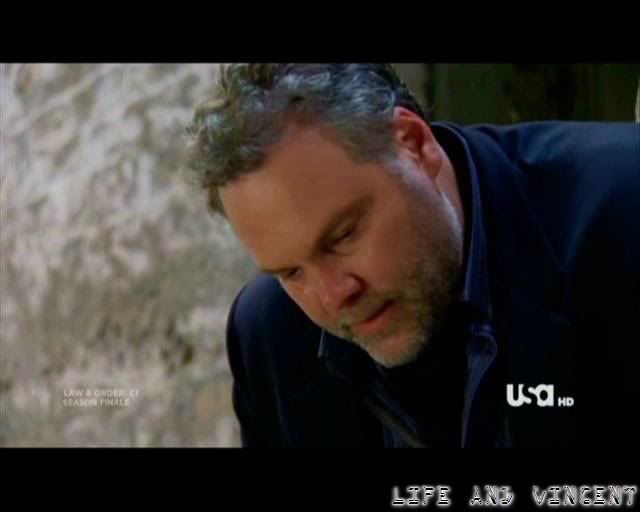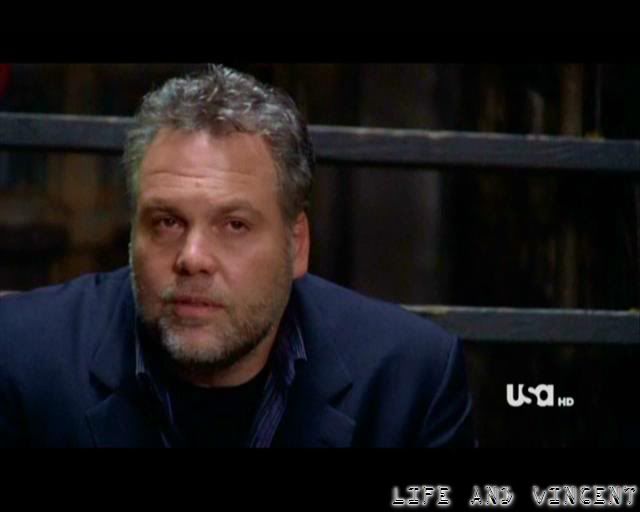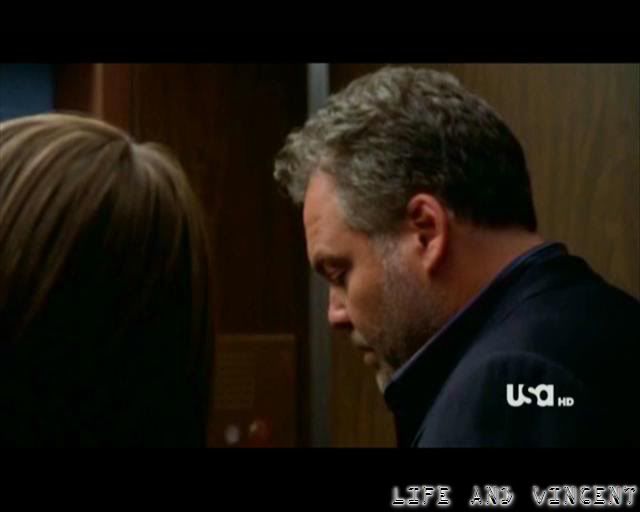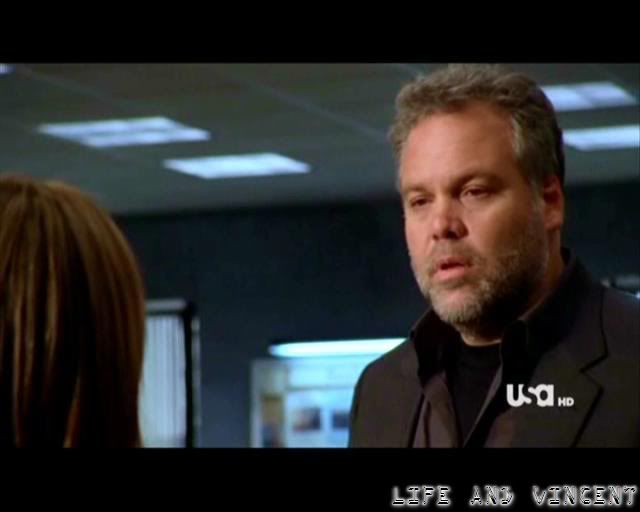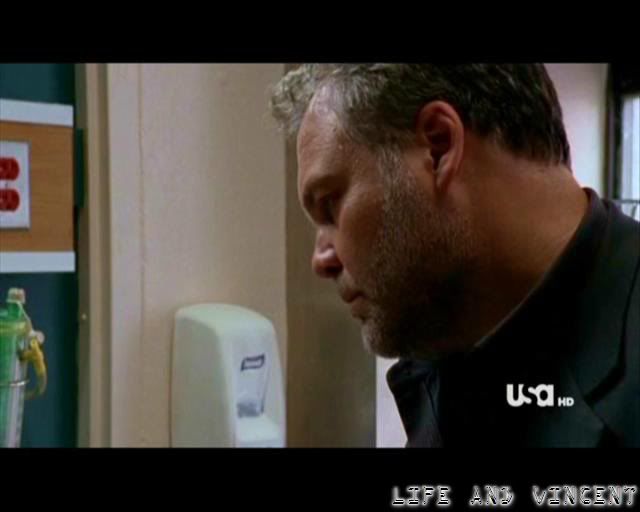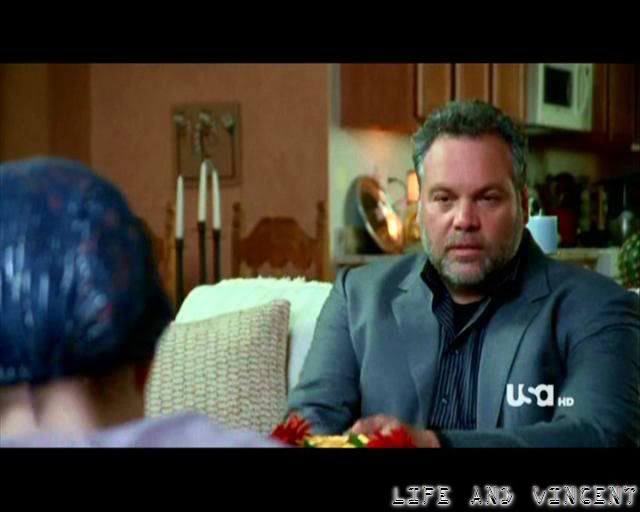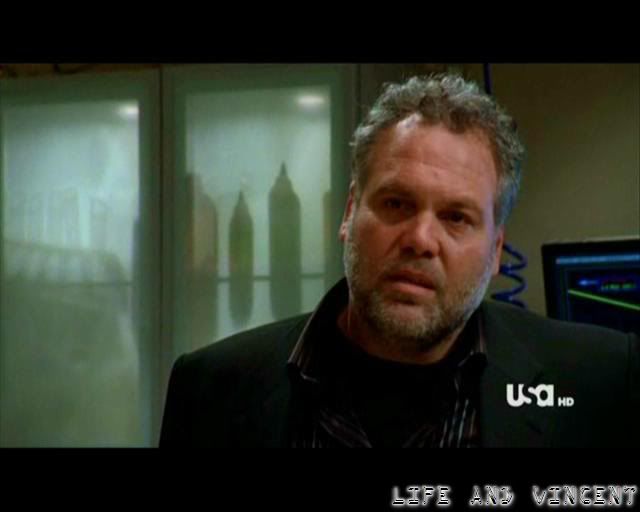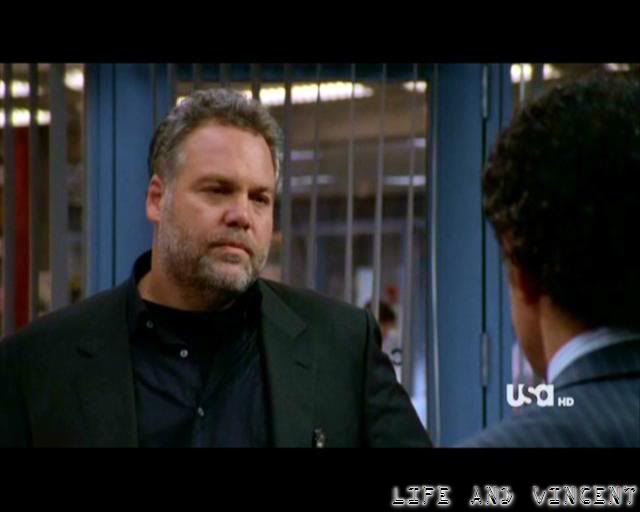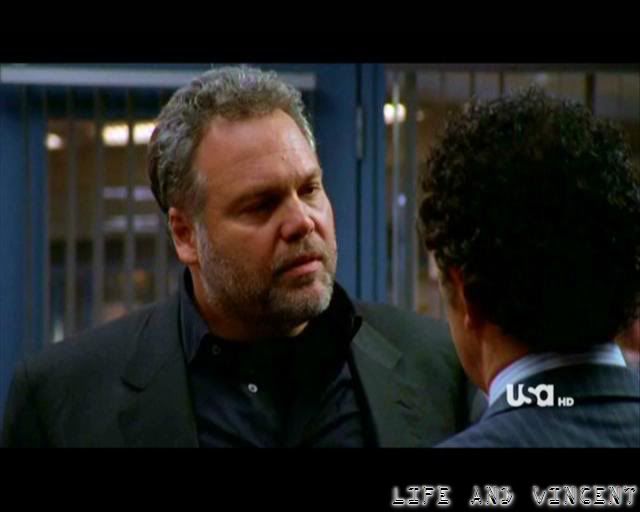 One of Bobby's few slight smiles in the whole show, and it was an attempt to show
Ross his "psychopathic" side.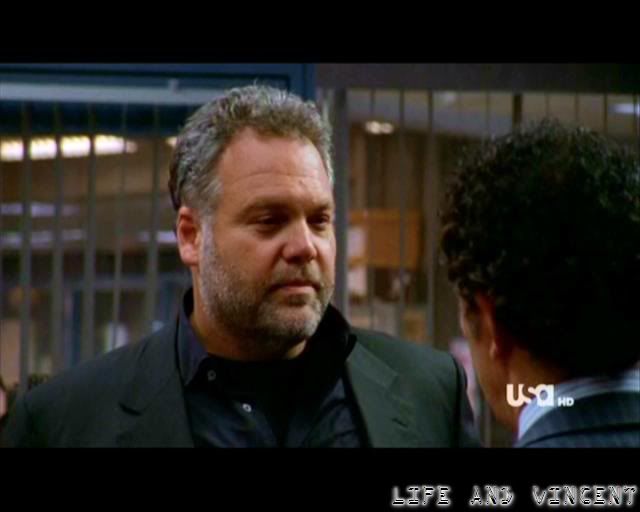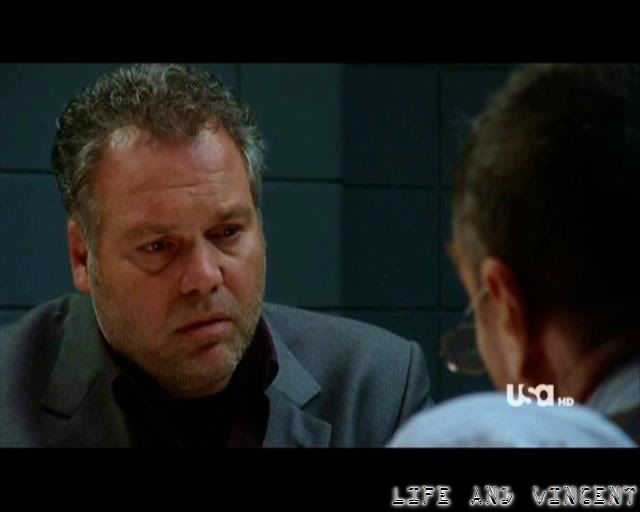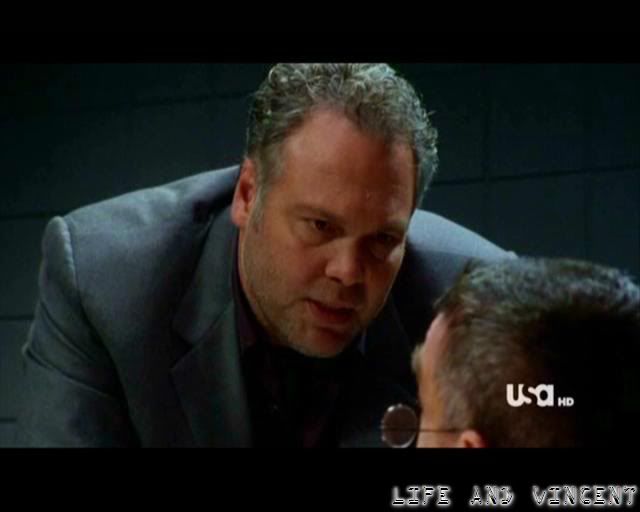 Bobby Double Bonus!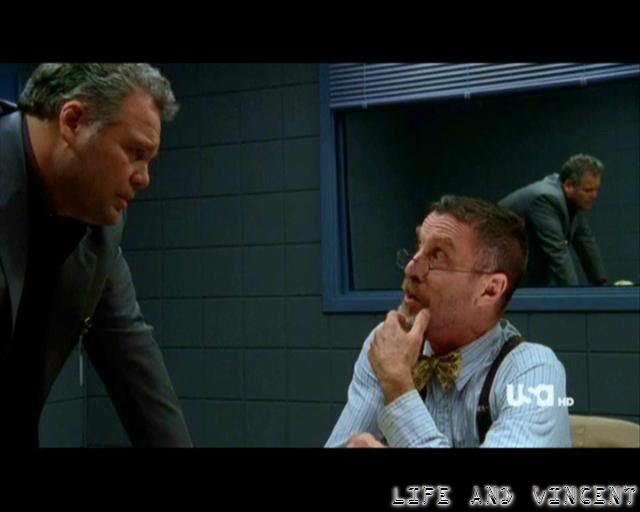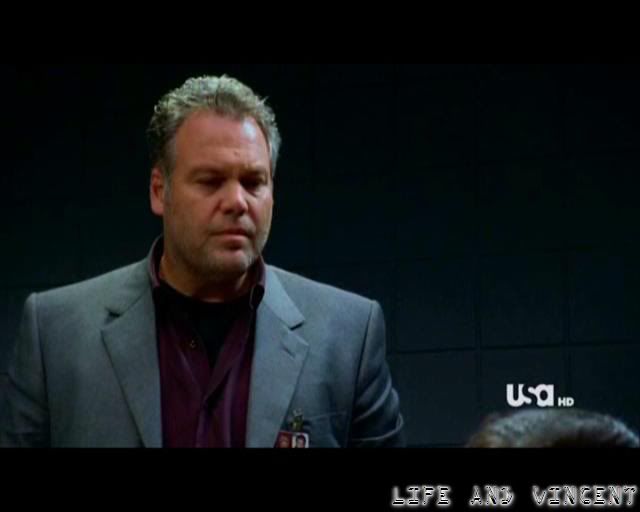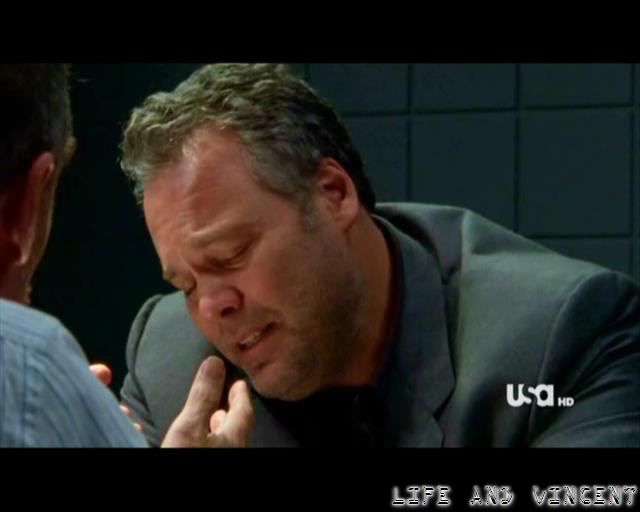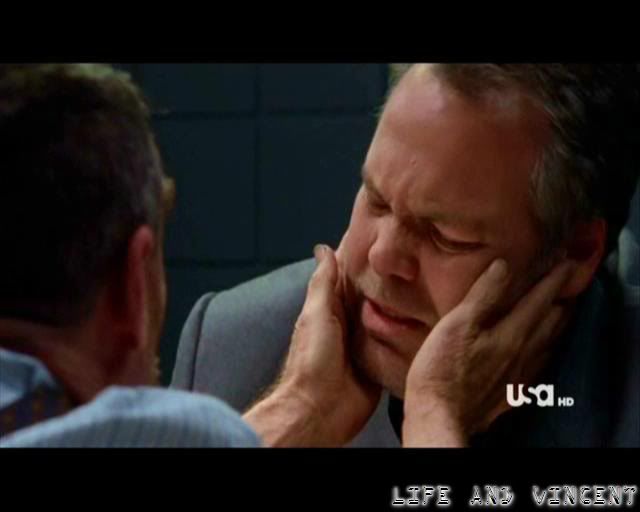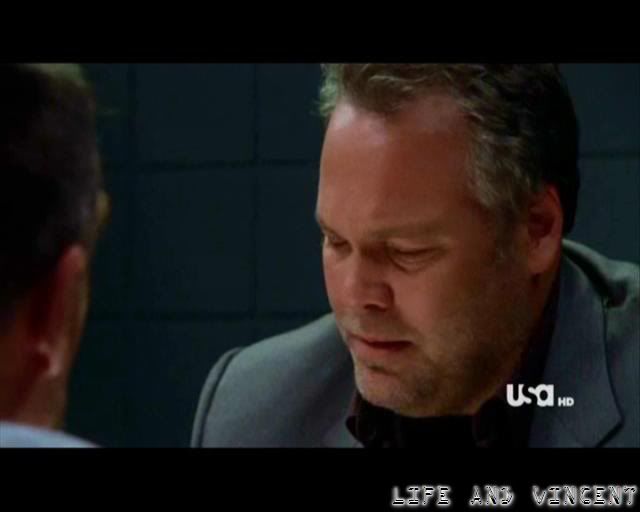 He breaks my heart.
Of course, he could have broken all my bones if I'd been as lucky as this little lady.