Another episode that we all seem to love (as long as SWMNBN is edited out for Diane!)
It's all right, Diane, she's old Heart-in-a-Box now, you can relax!


Oh, look, the index finger's longer than the ring finger!
So the danger from prostate cancer's reduced, and we know the testosterone levels are OK!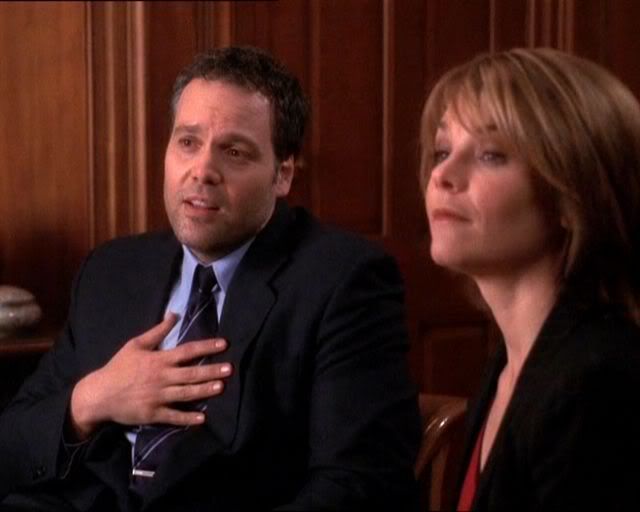 Invisible cigarette lighter.