These people are too clever for their own good. As with Smothered, at the end of the day, all their machinations to try and cause someone's death without actually being held responsible backfire, and everyone makes it to jail.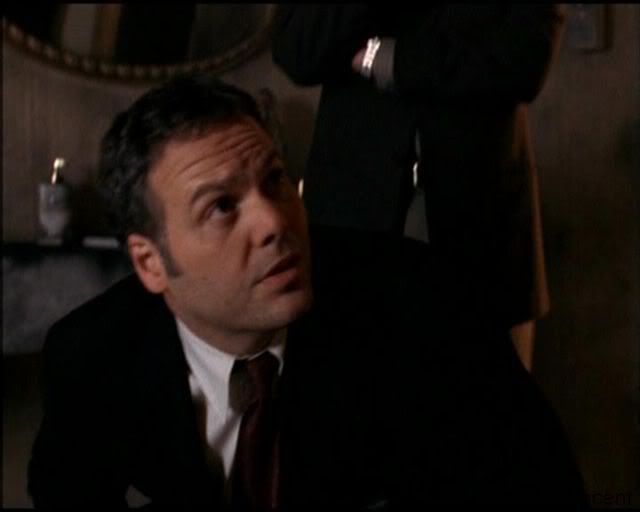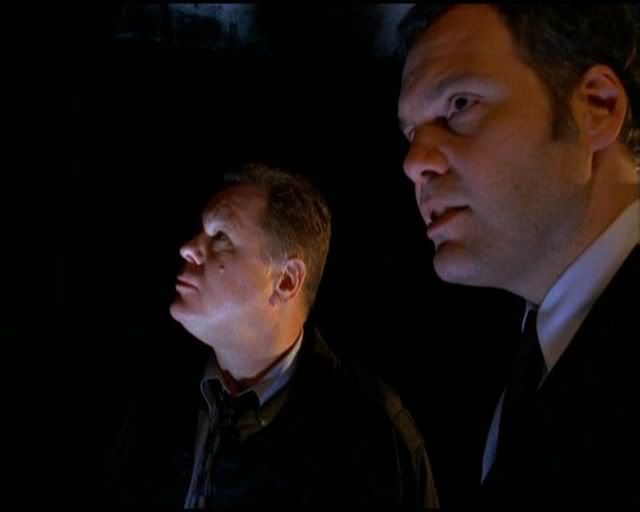 One of my favourite pictures of all time.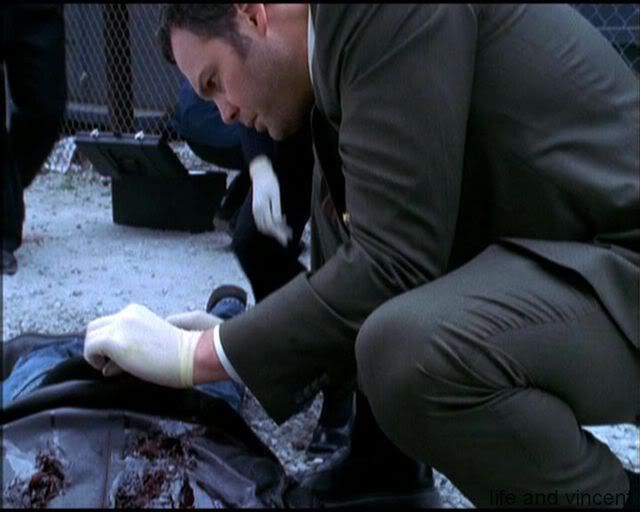 Forget that Irene - I'm over here!