Those of you who were around in 2006 will remember my family reunion in Alberta, Canada. I took my camcorder all the way, but only used it once. These are some of the previously unseen stills I made from the film.
The daughter of the house, Leah, on the treadmill. She's an opera singer.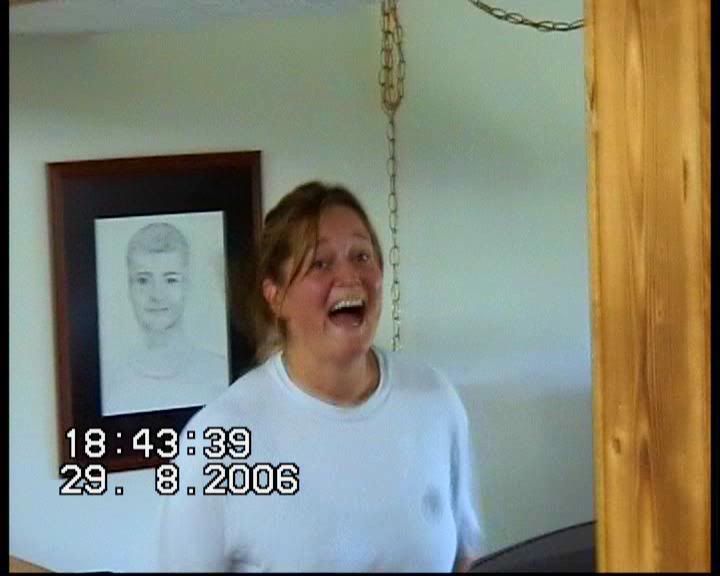 My cousins Linda and Joyce.



Cousin Lorna.



After she had pointed out that it was nearly midday and they were still in their nightwear,
Linda tried to crawl past the camera unseen.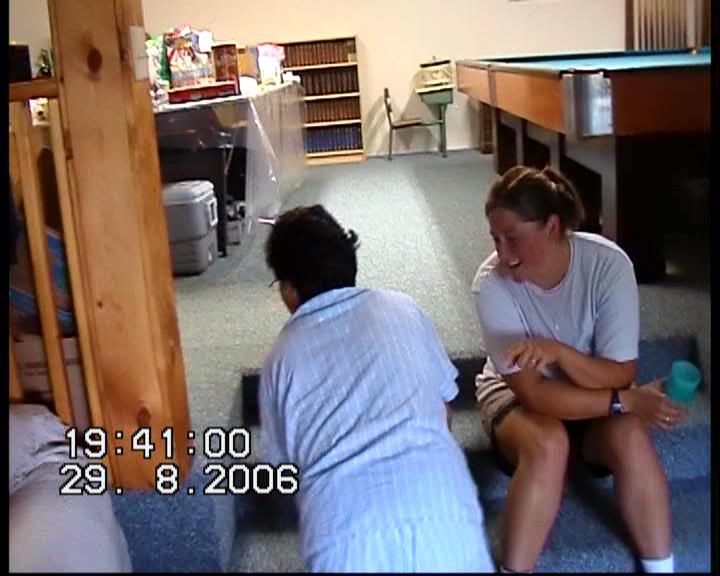 Then Leah told her the truth!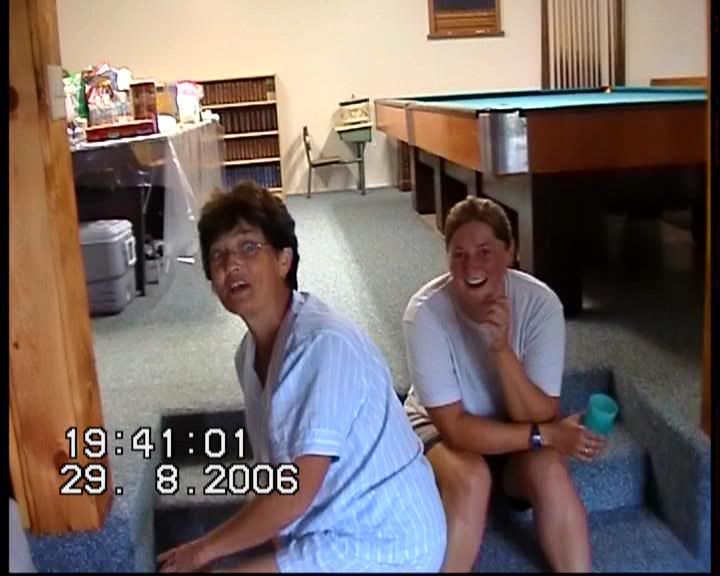 This film was made after most of the family had gone back home. There were 117 of them! Sadly, there hasn't been another reunion since, though I suppose I should be glad, as I don't think I could have made it.