I find this episode particularly tragic. I just want the brother to go free to look after his sister.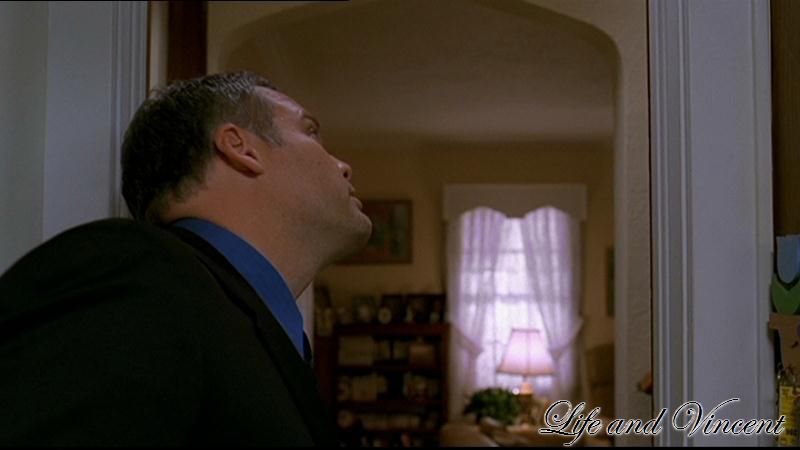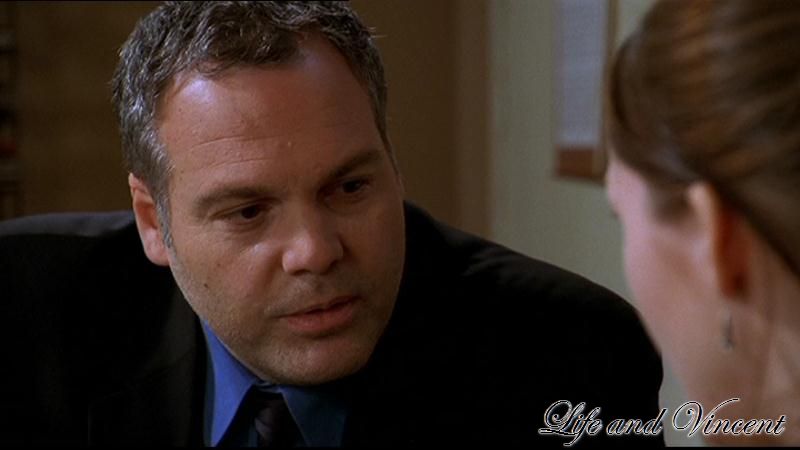 There are so many shots of the Stunt Claw* (copyright Diane) in this episode
that it was a relief to find the real thing.



Look how his nose turns up when he laughs!



Bobby, stop looking at Eames' tits!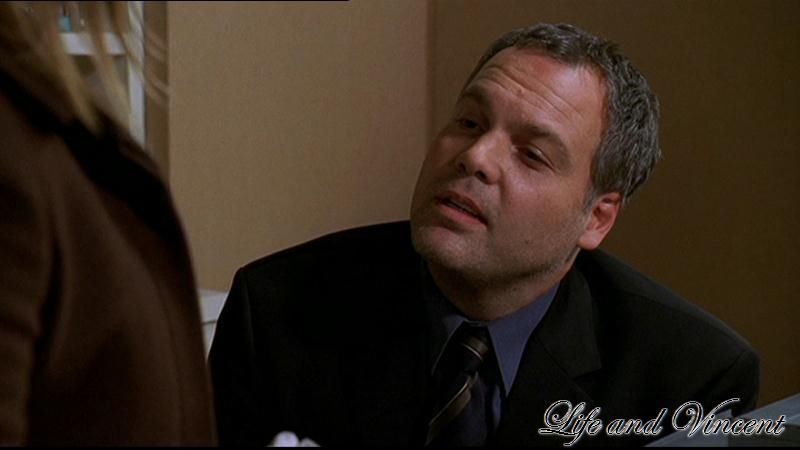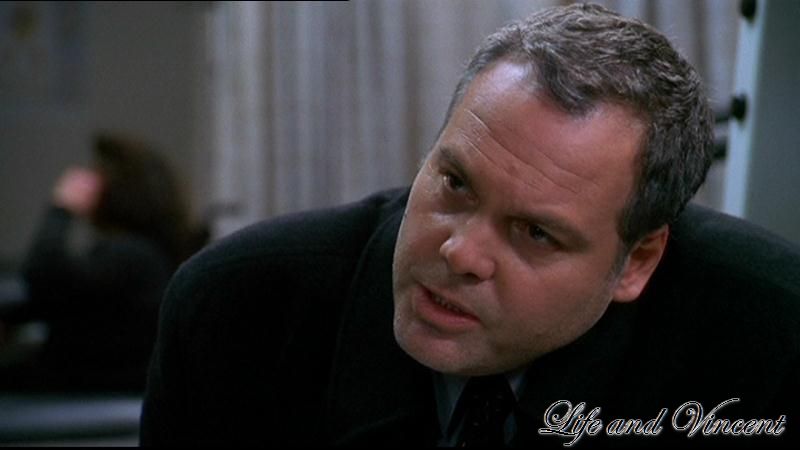 Bobby shows off a nice bit of blue-shirted tum.



"OK, so Goldblum's is this big...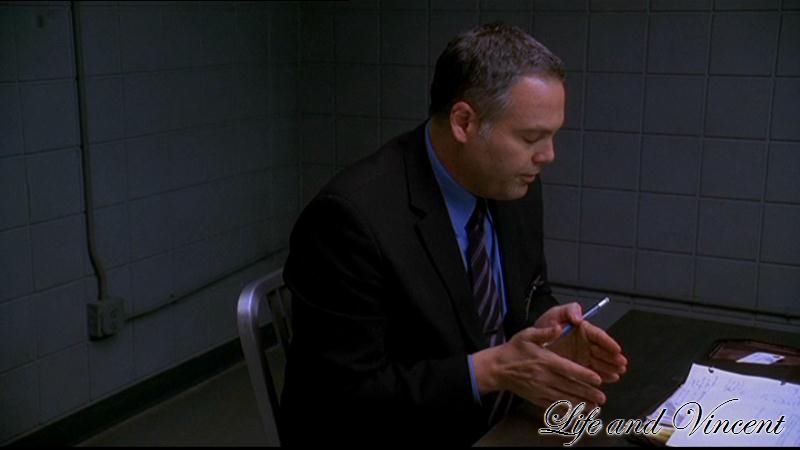 ...Noth's is like this...



...and this is mine."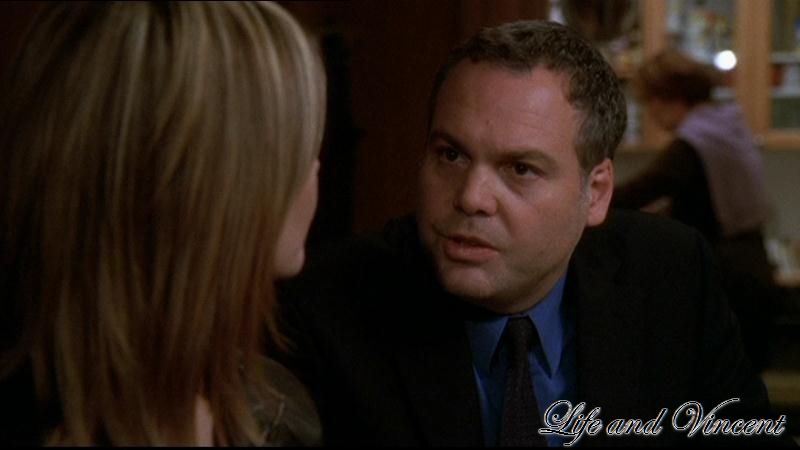 "OK, I admit it, mine is more like this. "