Over the last week, The Guardian newspaper has been running a supplement of The Greatest Films of All Time, with 25 films listed each day. As the days went by, and they listed category after category, one thing became clear. Stanley Kubrick was not in the Romance category. But everywhere else he got honourable mentions:
Comedy:
Dr Strangelove at no. 6
Horror:
The Shining at no. 6
Arthouse:
A Clockwork Orange at no. 6
SciFi and Fantasy:
2001: A Space Odyssey at no. 1
Action:
Full Metal Jacket at no. 19
I think, if he'd finished it at the end of part 1, he would have been further up the list.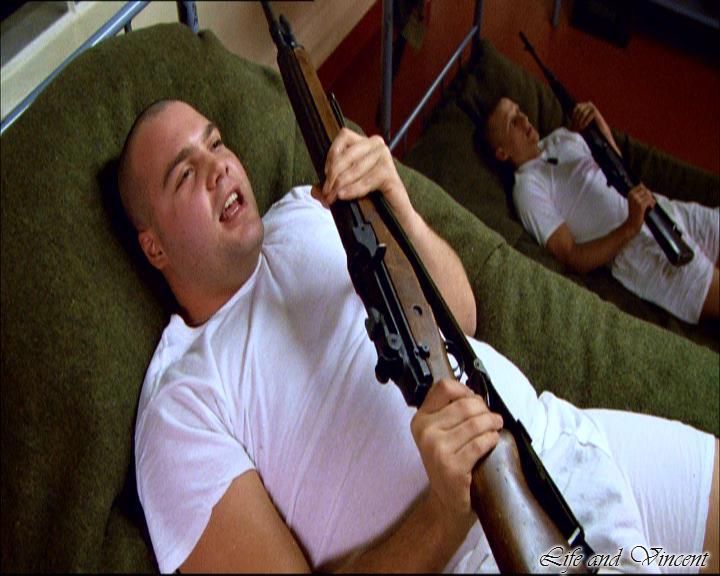 Can I do that for you, darling?