So there we all were, telling them how stupid they would be to get rid of Bobby, and did they listen? No. They preferred to put their money on The Fly.
We watched tearfully the last visions of our beloved Bobby we were ever going to see: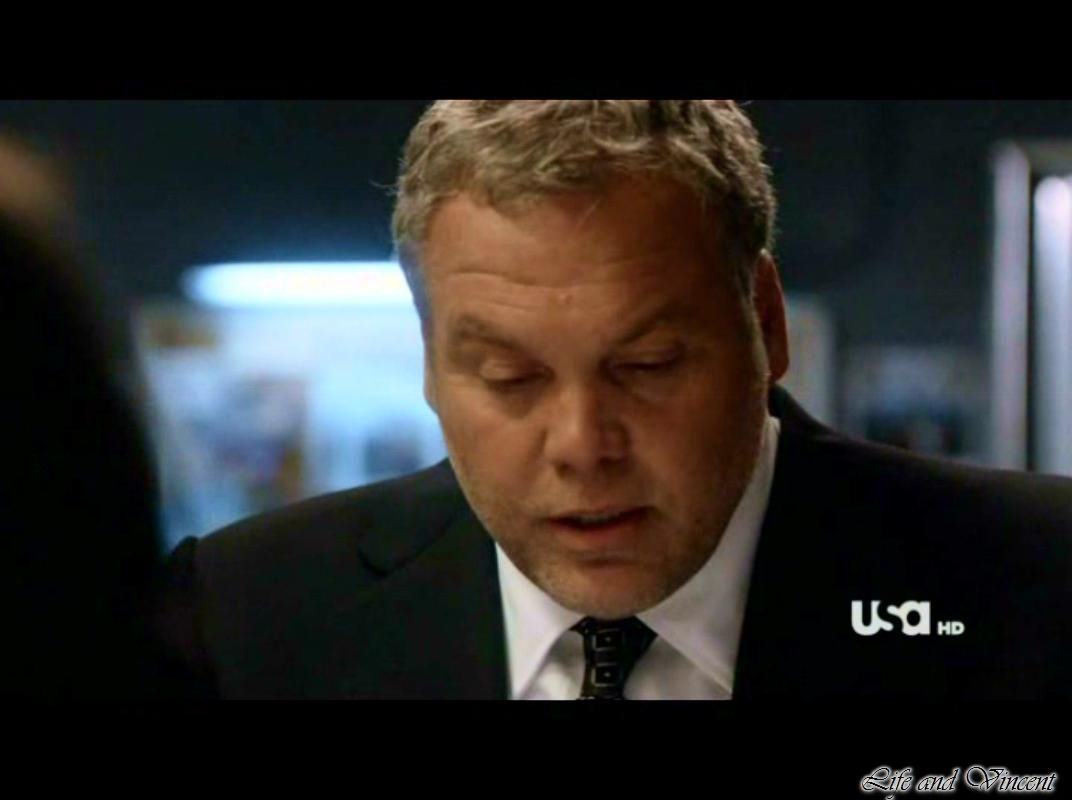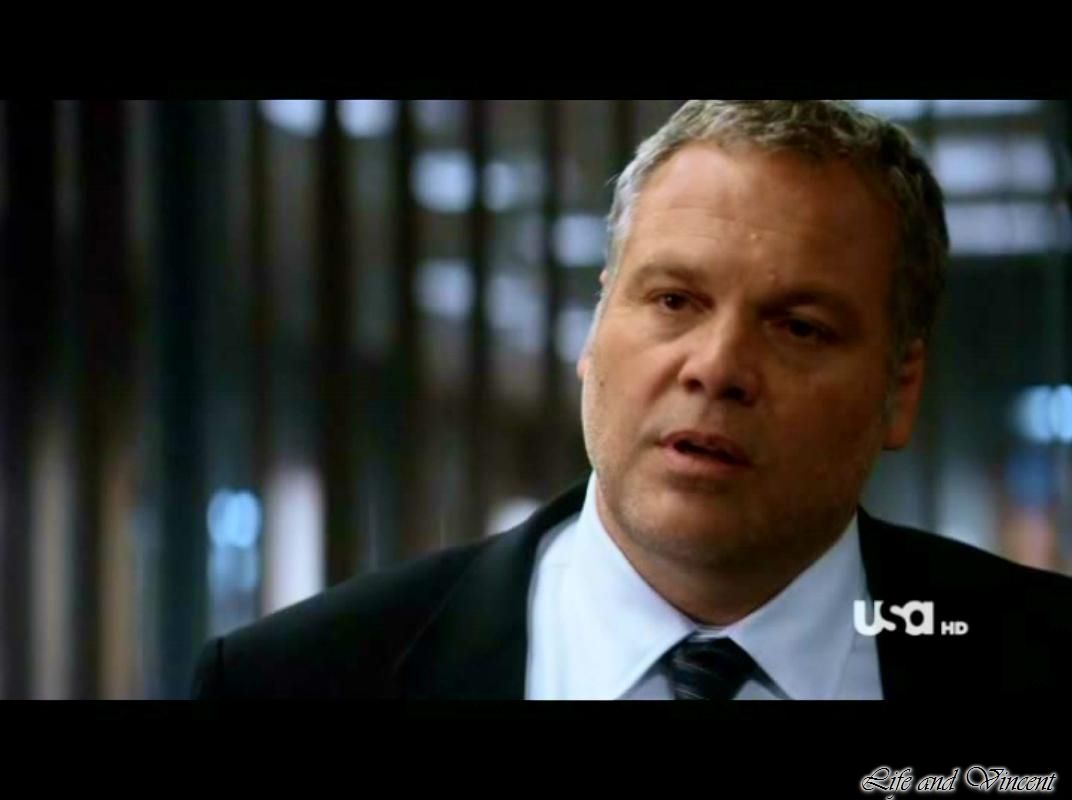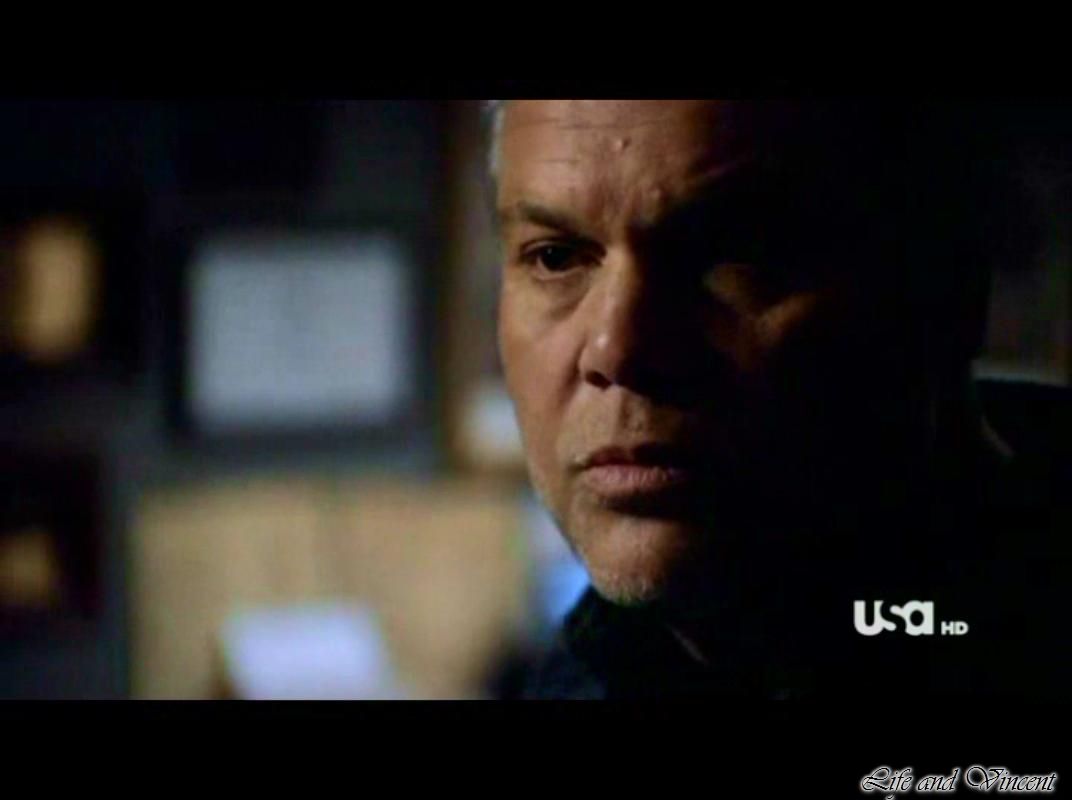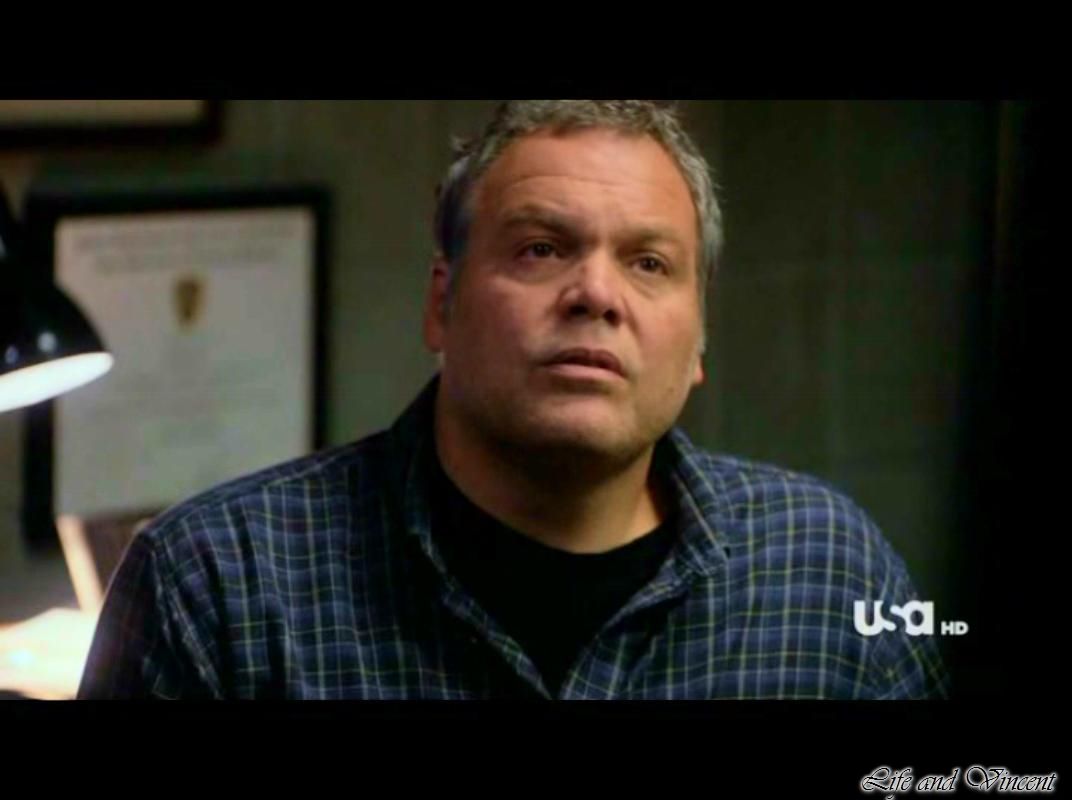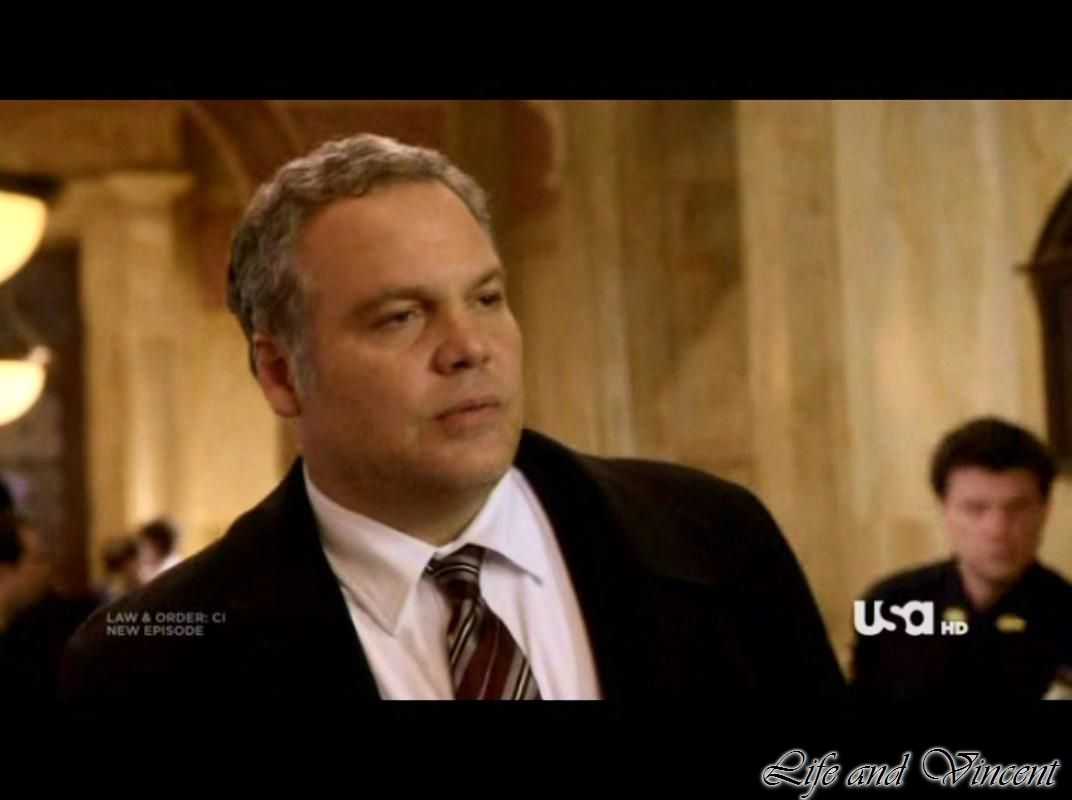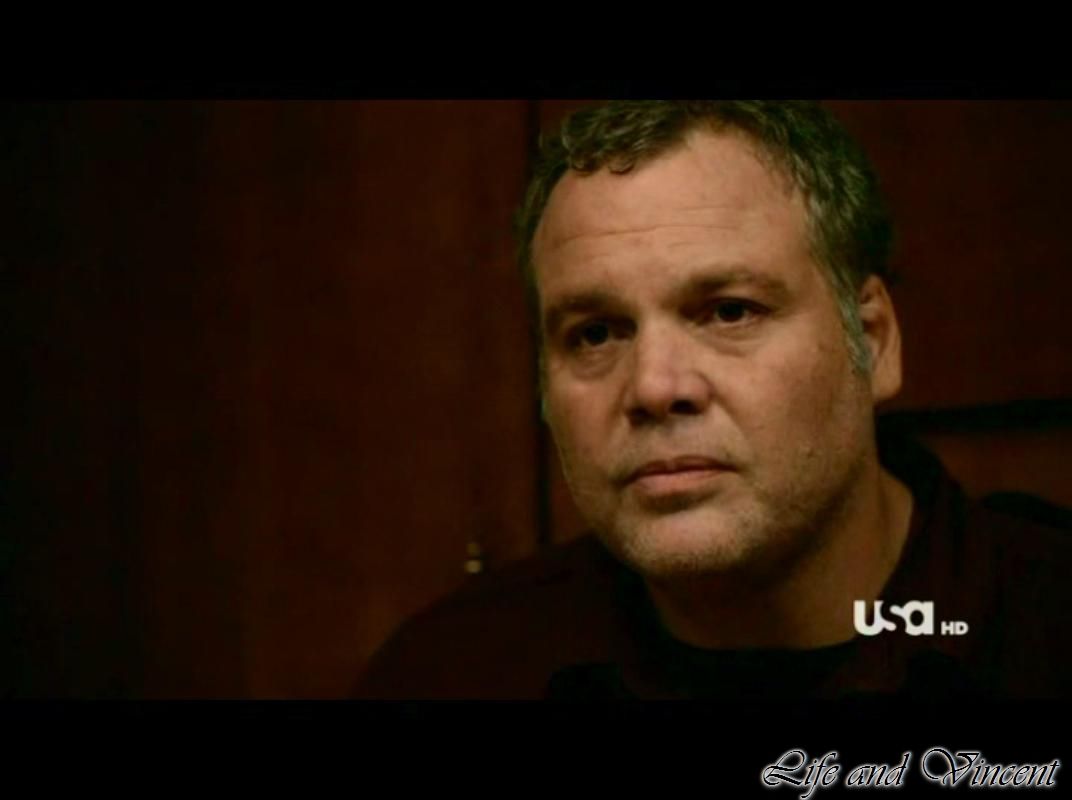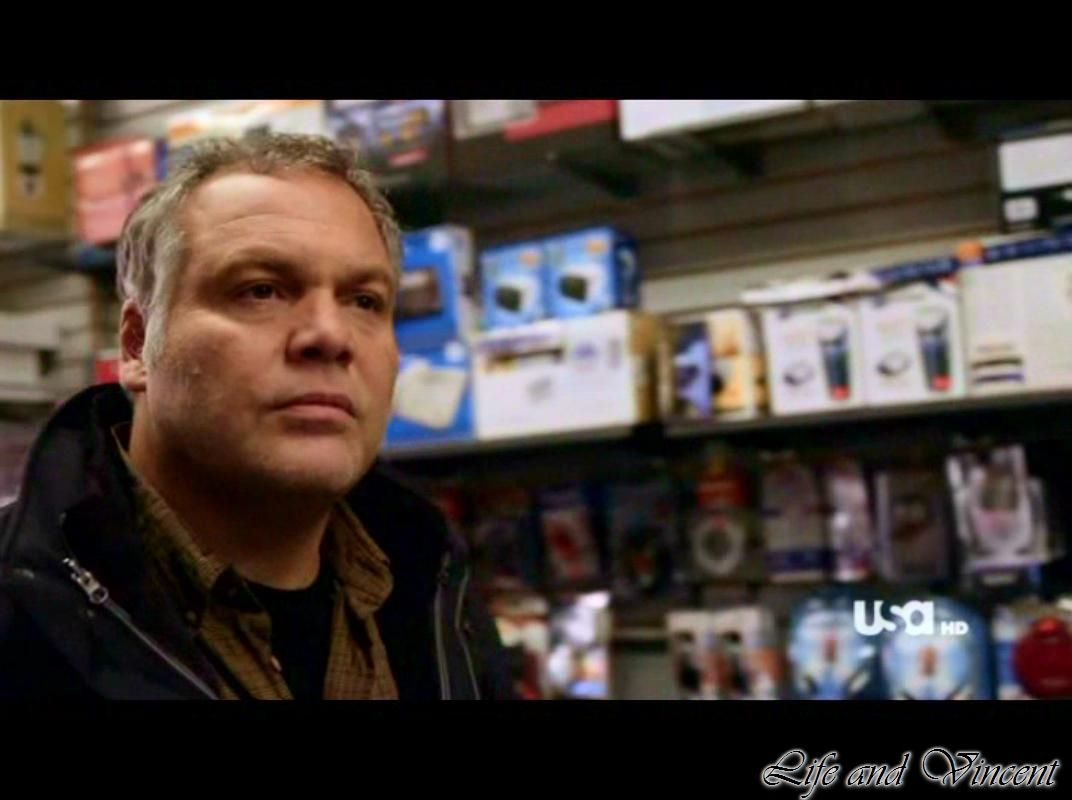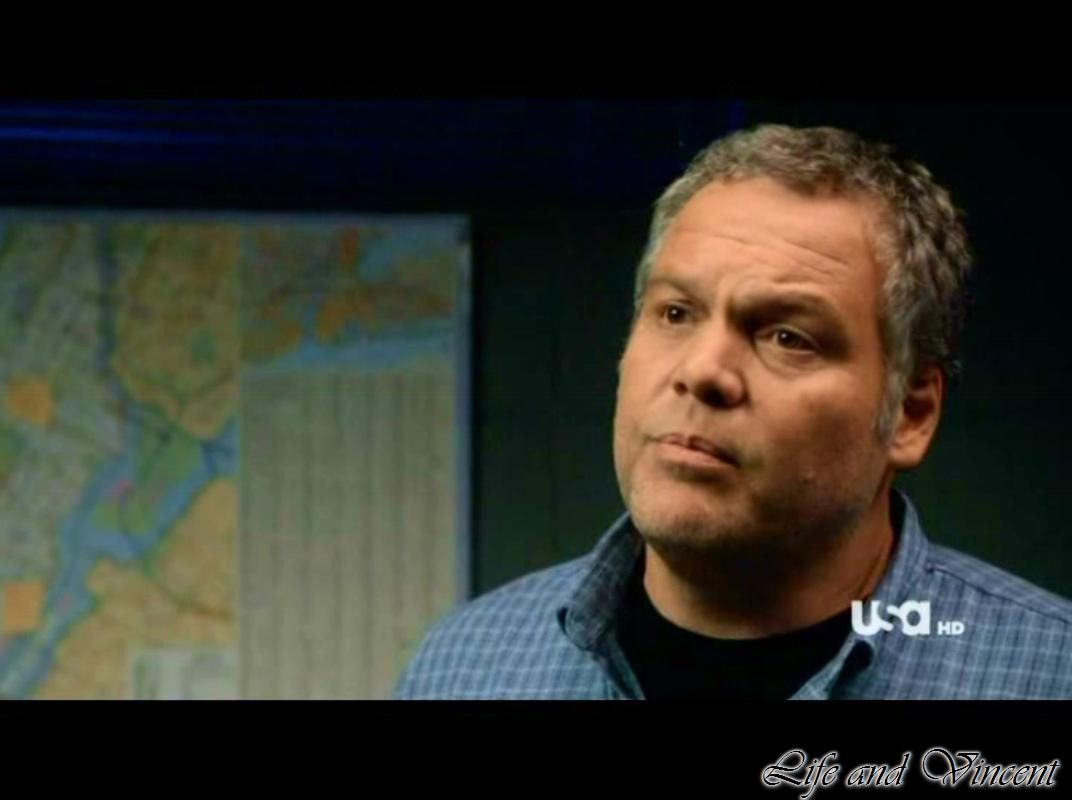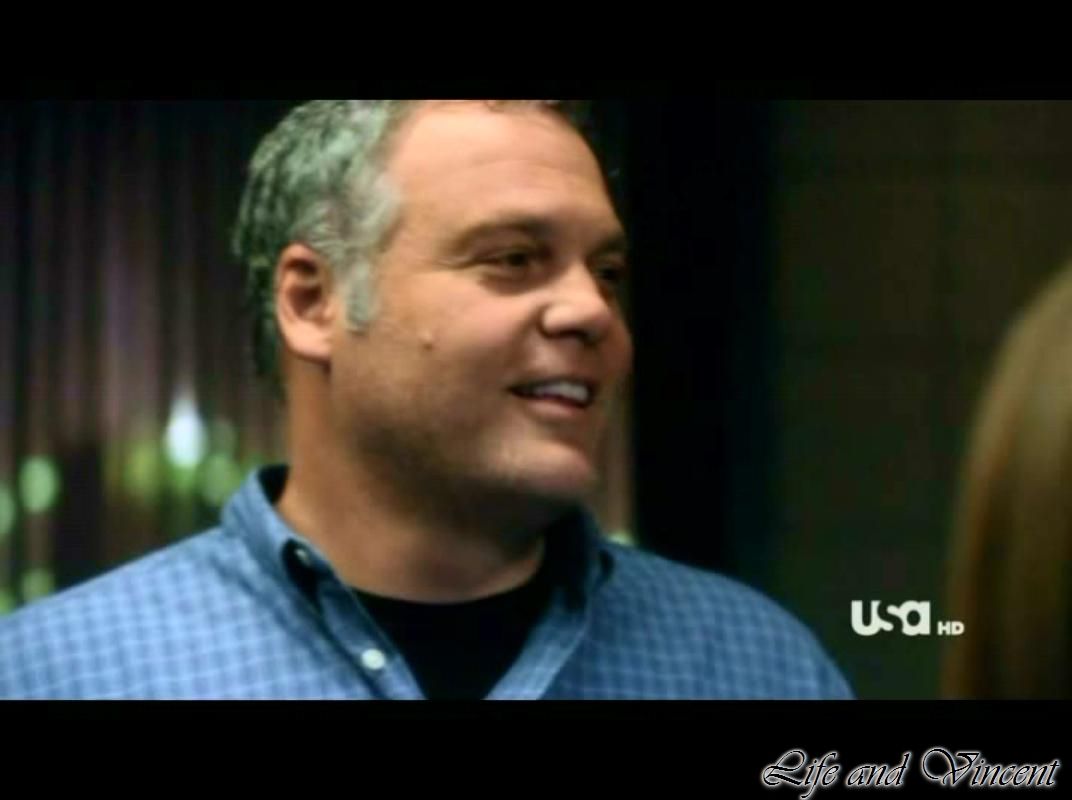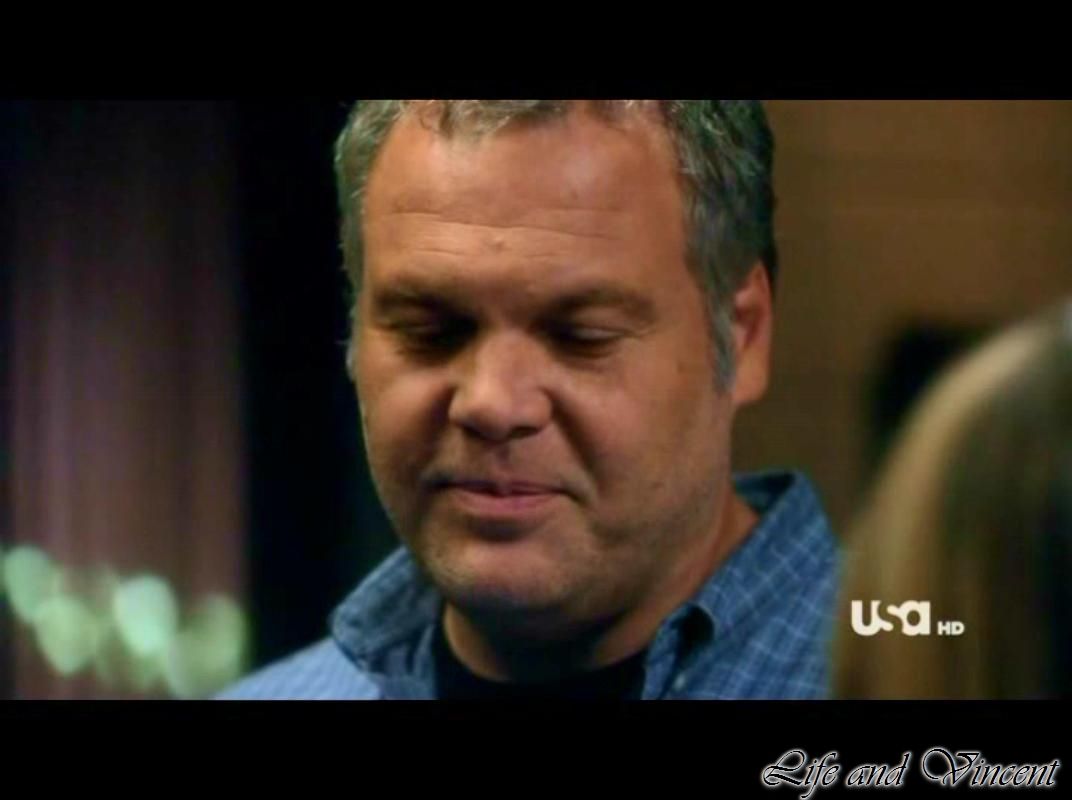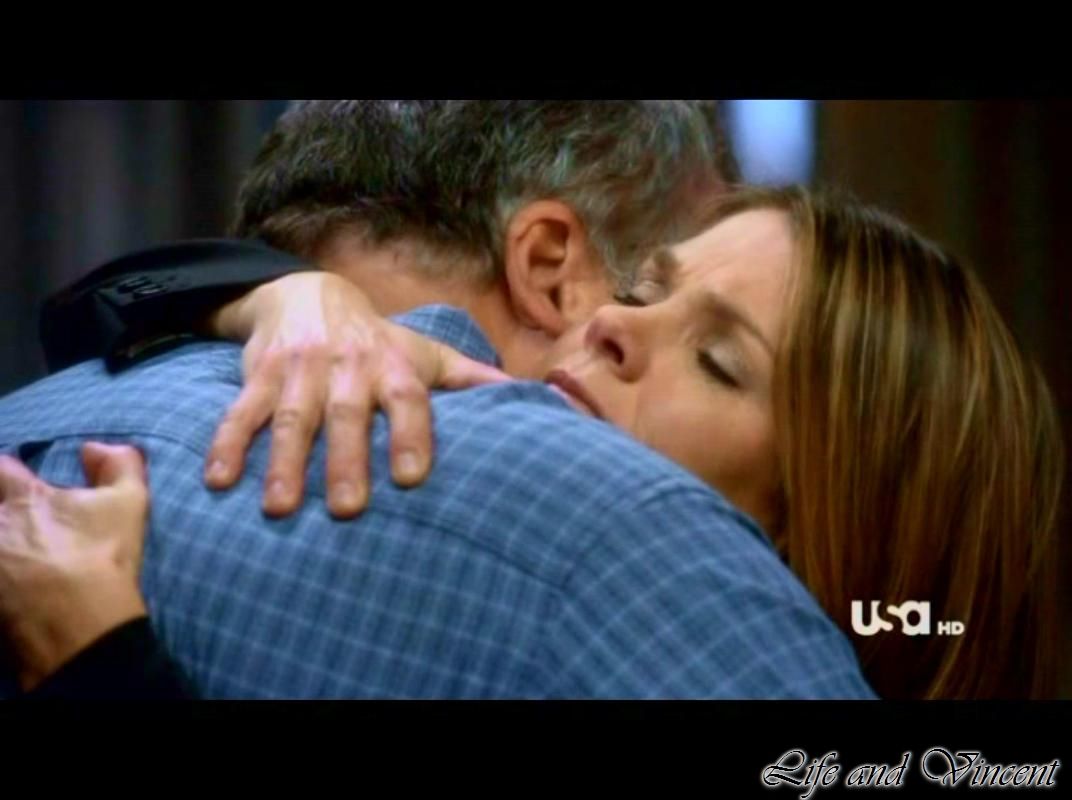 But The Fly decided to jump ship, seeing the writing on the wall and the cancellation of yet another failed series.
Only with him gone, suddenly it isn't cancelled, and they want our Bobby back to MAKE the show. Just like we always told them he did. They are going to have great writers writing great stories, and either give Goren (and Eames?) the send-off they deserved, or keep on for Series 11!
Next time, cocksuckers, listen to us. We know which cock you should be sucking - the same one we'd like to.