Last night we had FOUR WHOLE HOURS of Bobby on TV!
At 6pm on Hallmark they showed Cruise to Nowhere: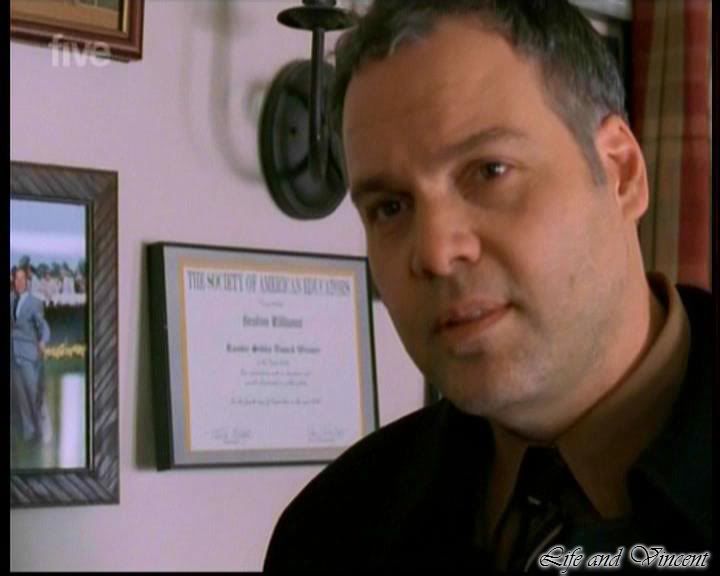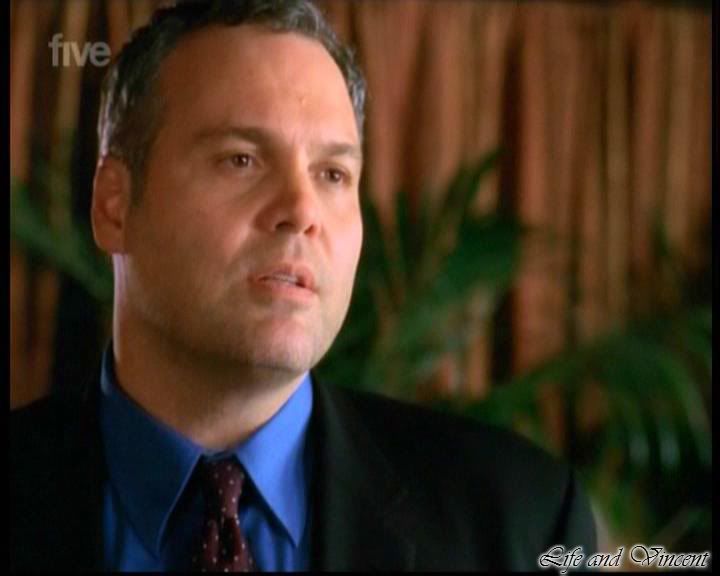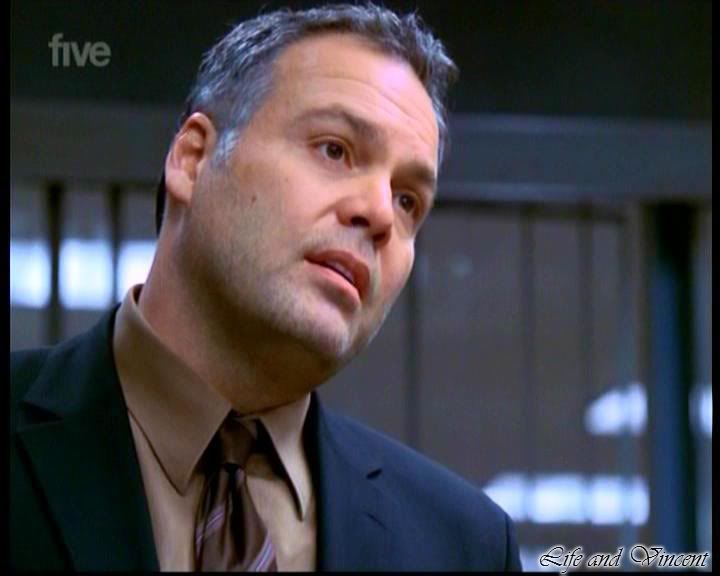 Then at 9pm it was Playing Dead: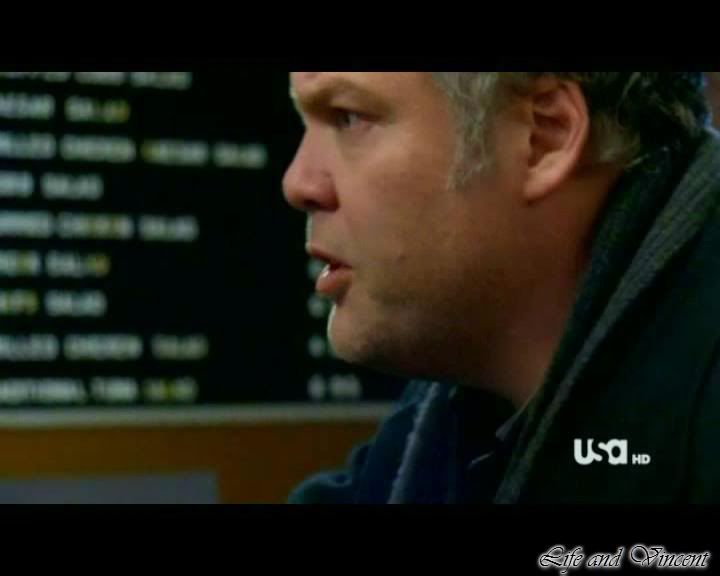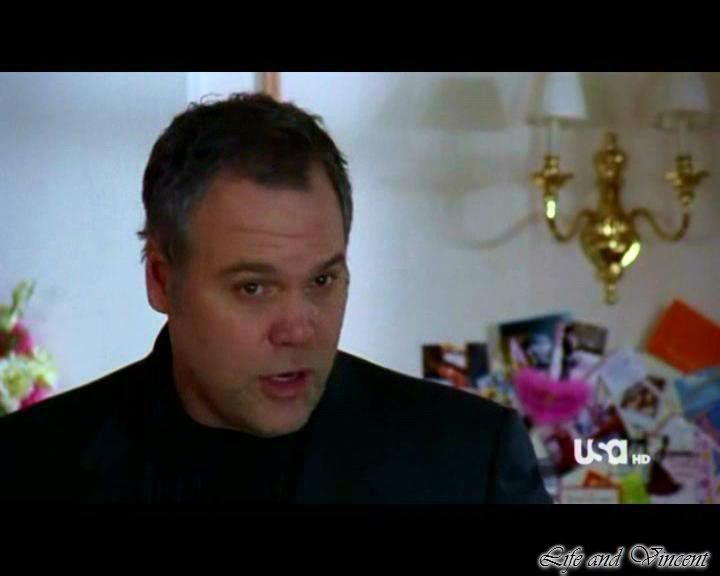 Followed at 10pm by Identity Crisis: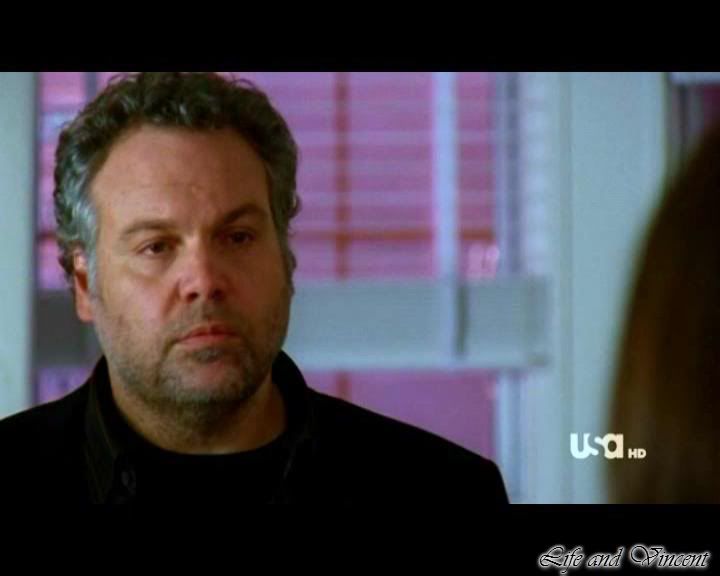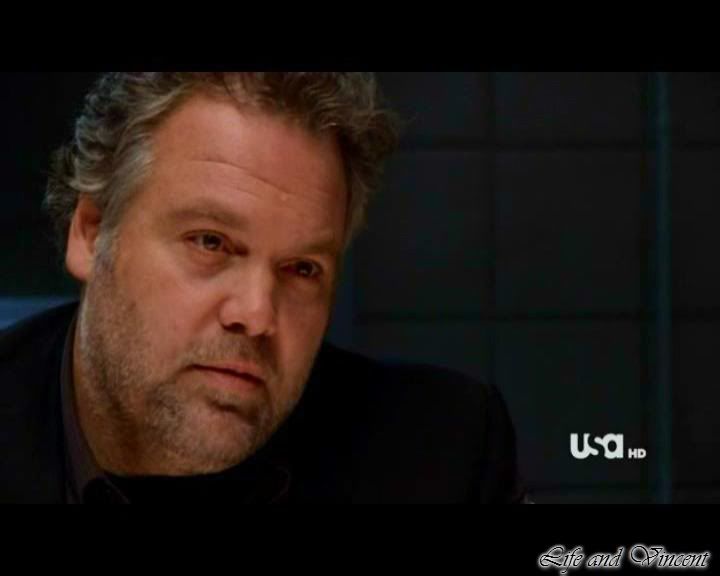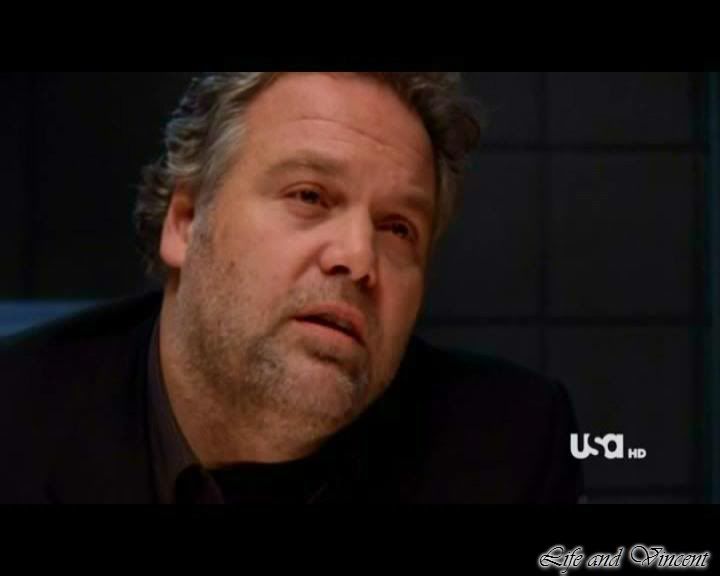 Also at 10pm on Channel 5 it was Untethered: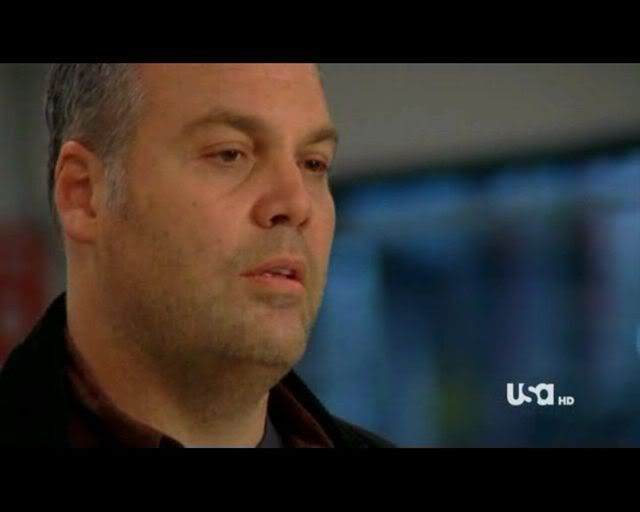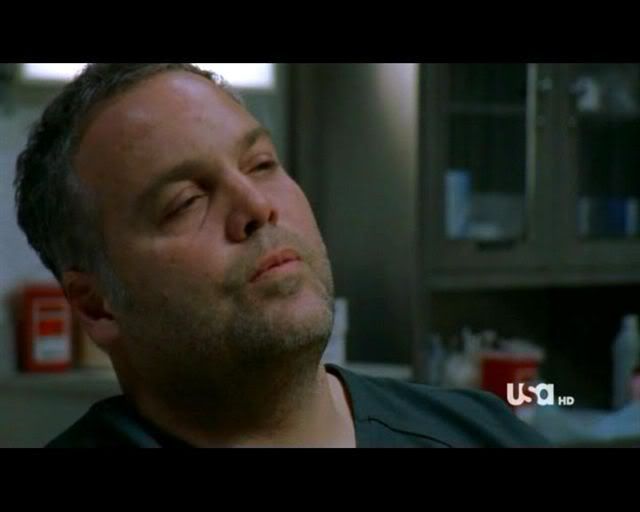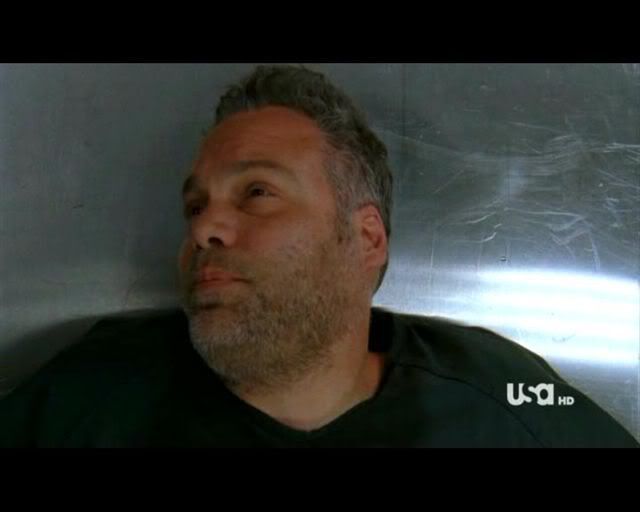 Though to fit it into their meagre 55 minute slot, they chopped the odd scene, such as the one where Frank gives Bobby their mother's engagement ring.
Belatedly I found there had been a fifth episode on Hallmark at 1pm, but I don't know if it was a G/E episode.
But didn't we just have a perfect evening's viewing?