I don't think many people would dispute that this is one of the best LOCI episodes ever.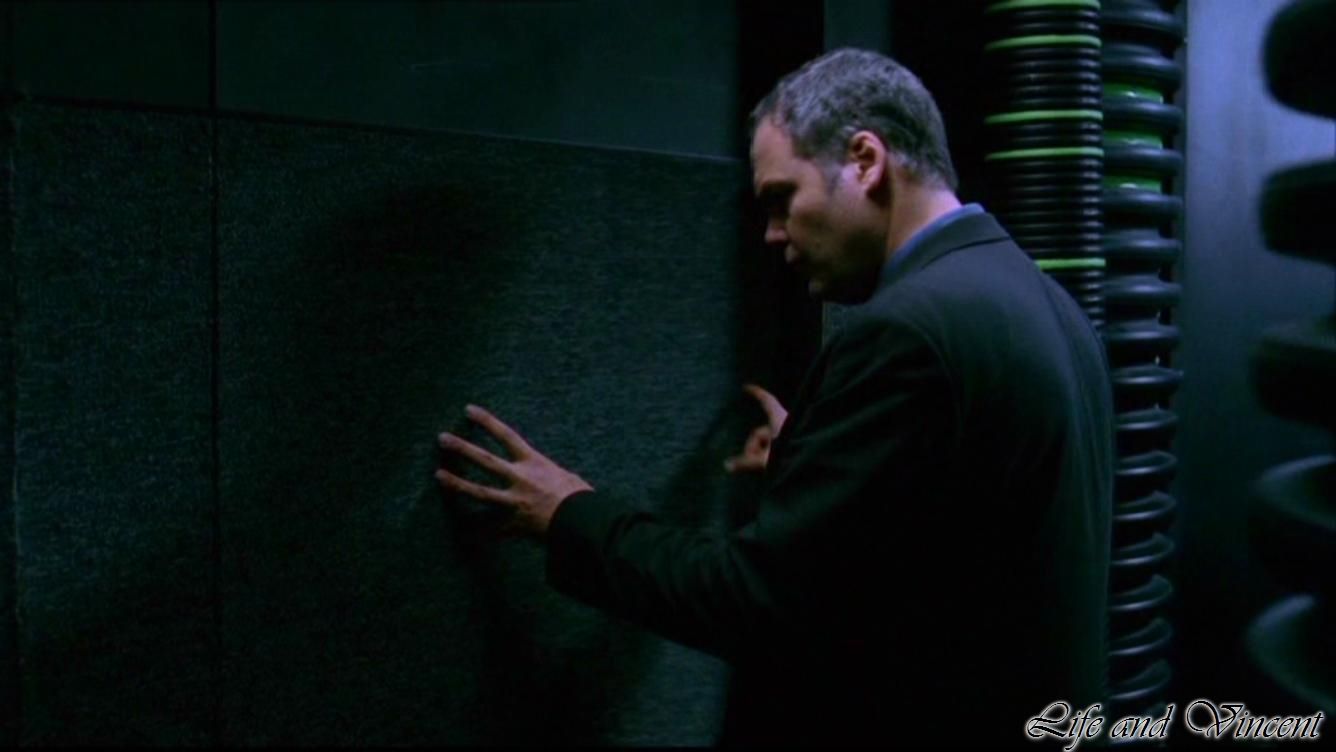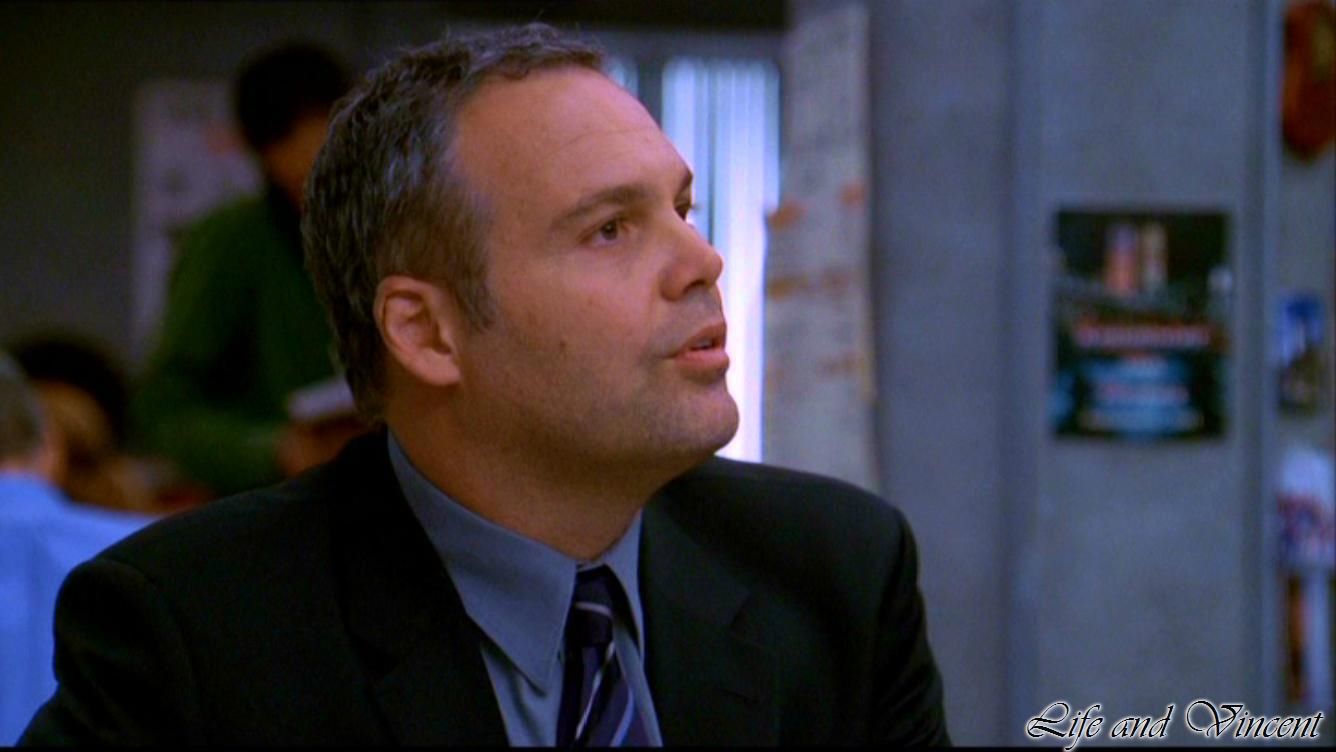 Don't you just love the naughty-boy look as he sort-of checks with Eames that it's OK to go with Logan?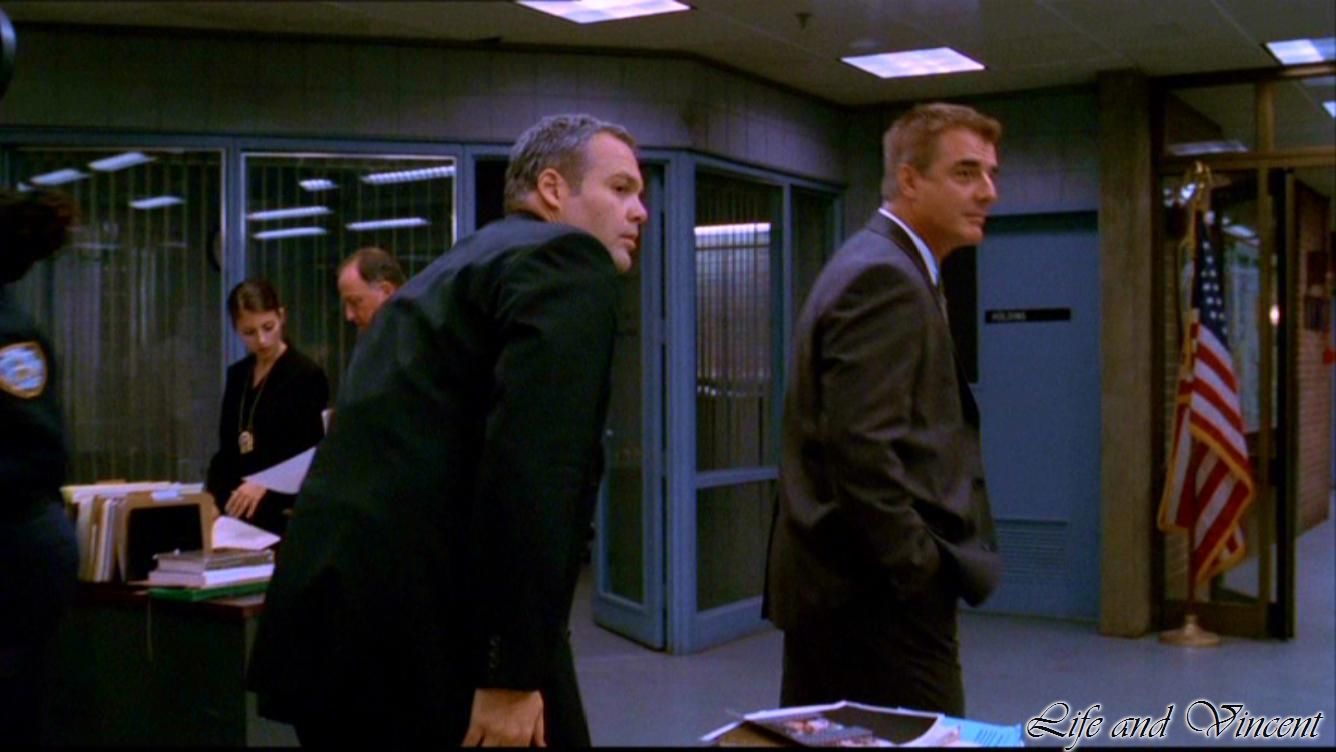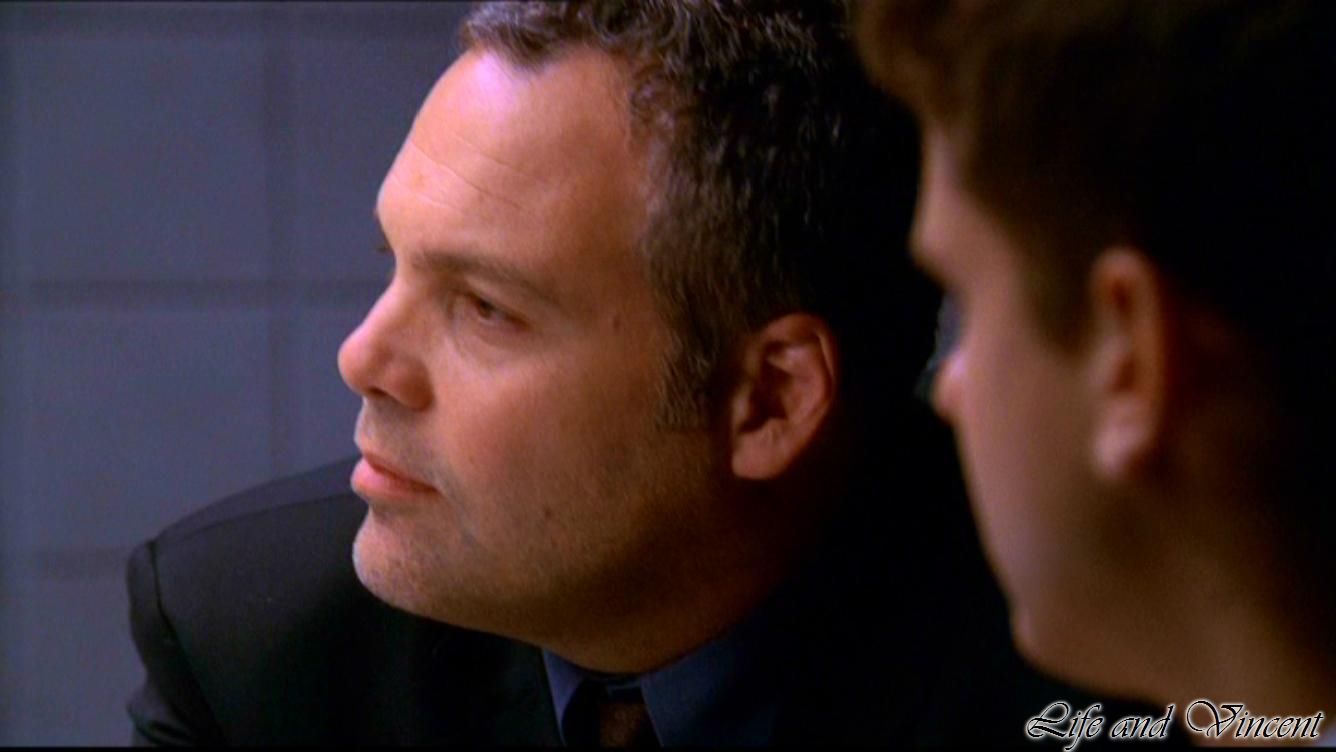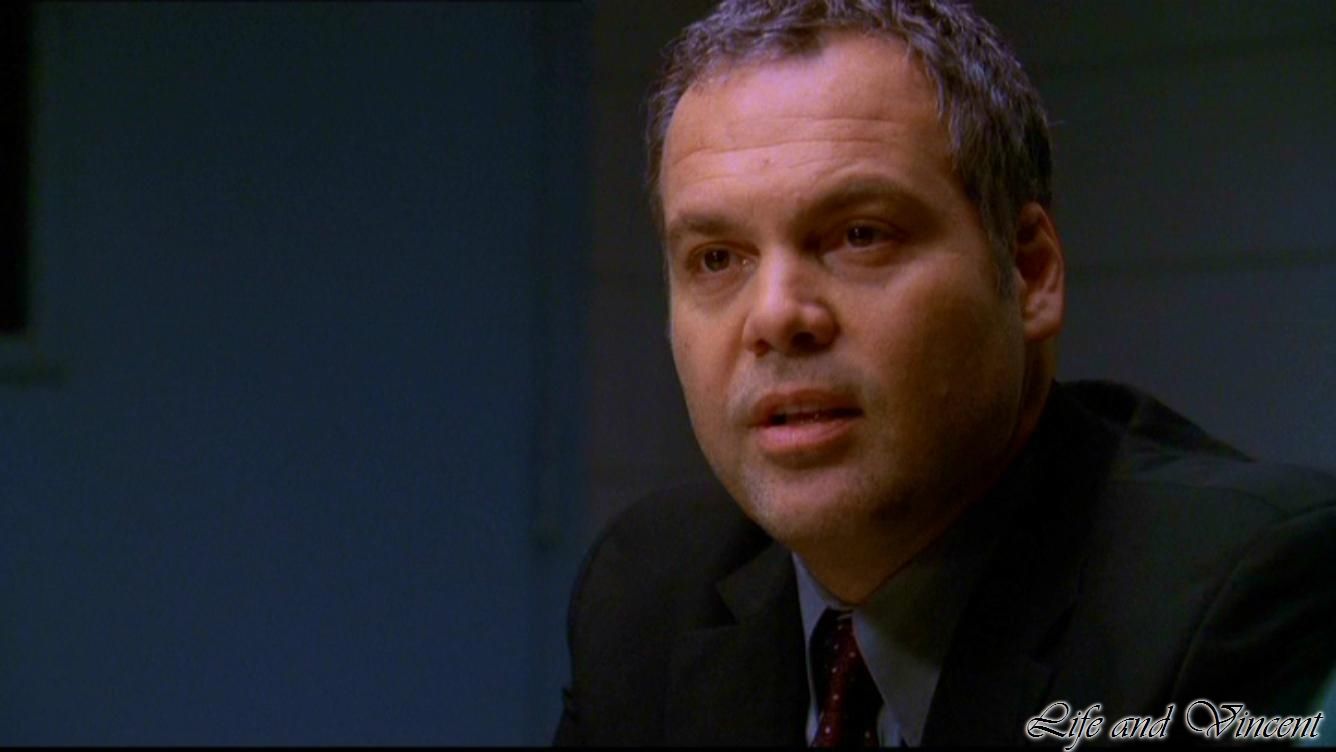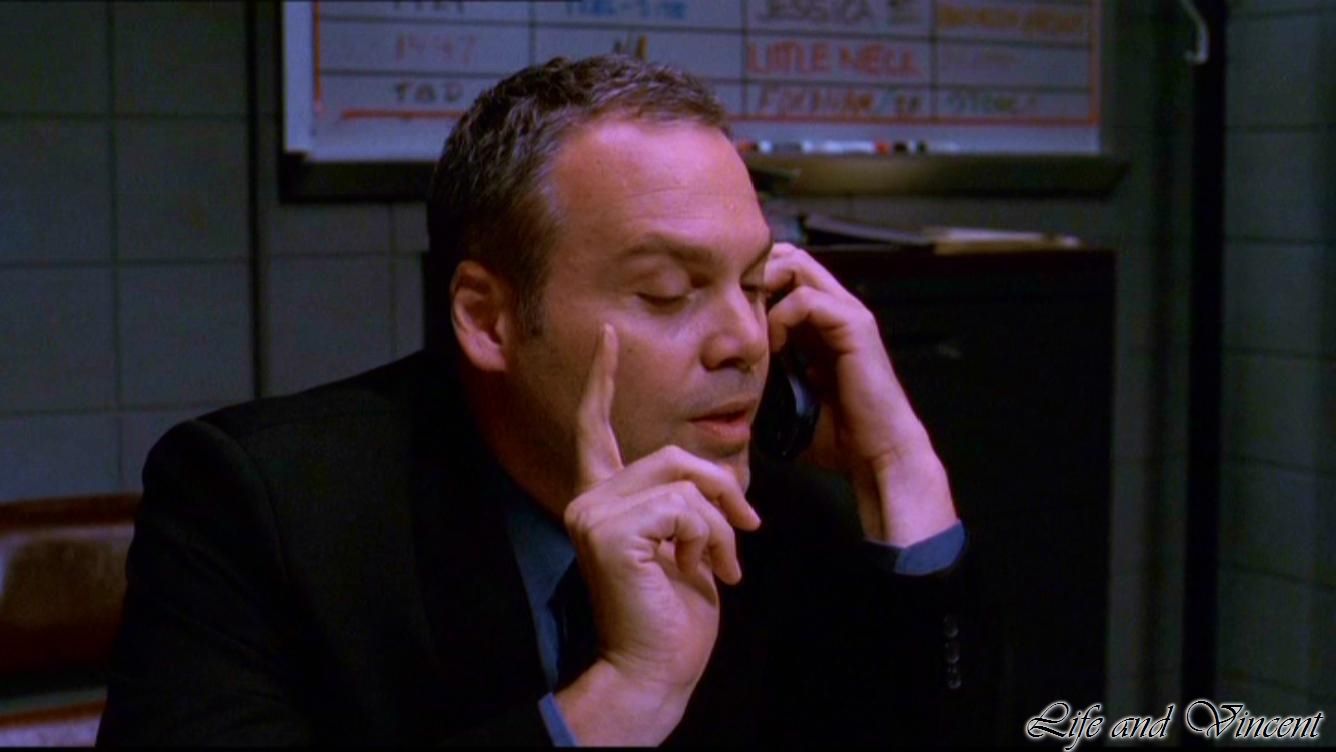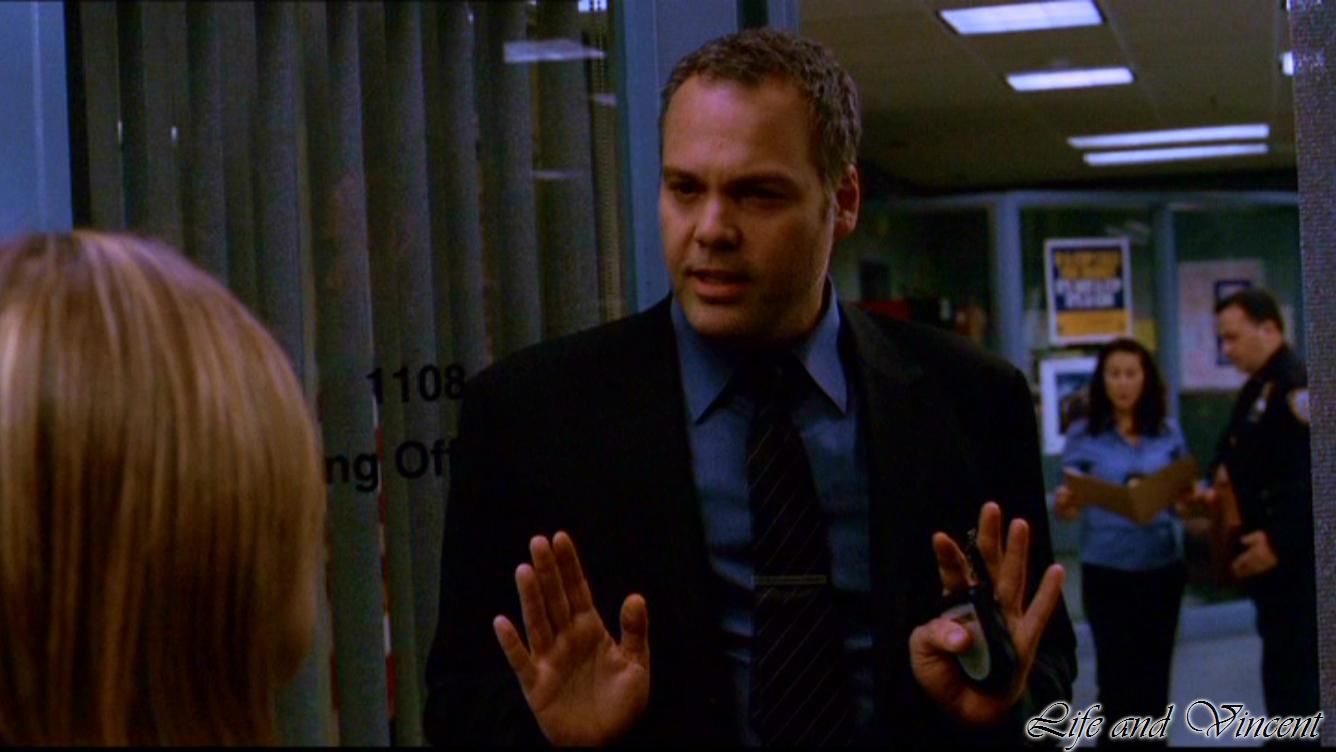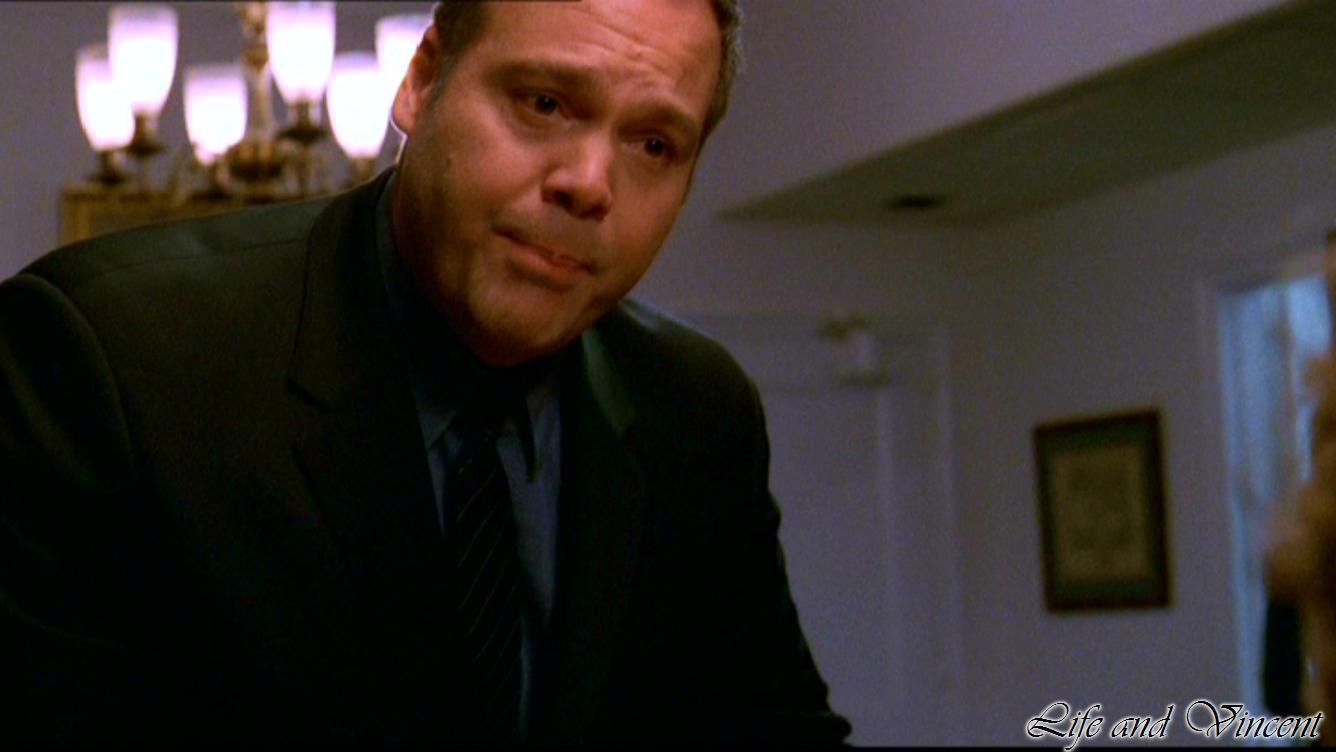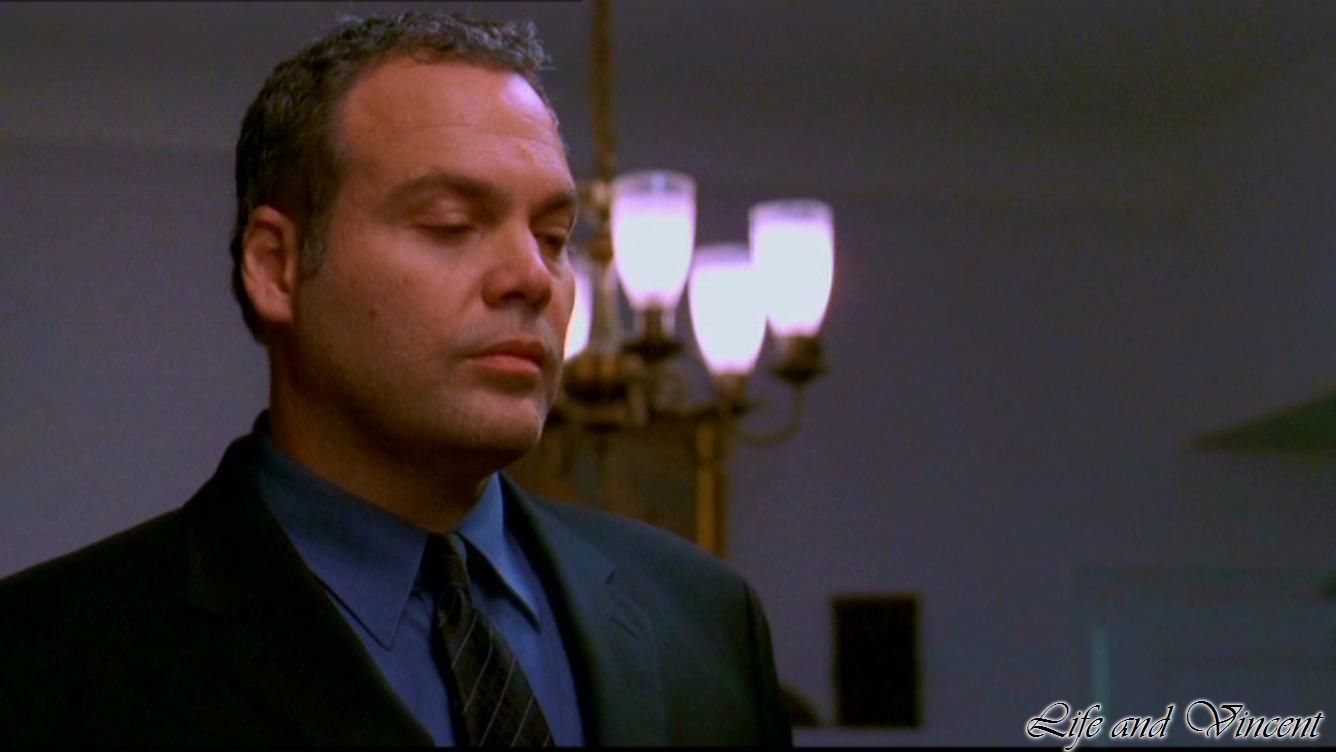 I hate to see those lovely fingers with dirty nails. Let me clean them for you, sweetheart.